Reba McEntire Set to Guest Star in 'Young Sheldon' as Ex-Wife of Craig T Nelson's Character Coach Dale Ballard
Fans of legendary country music star Reba McEntire have something special to look forward to this year. The musician is slated to feature on the series "Young Sheldon."
The Oklahoma native will have to head on out to East Texas to record her episode. "Young Sheldon" is a prequel or spinoff of the well-loved series "The Big Bang Theory."
The series chronicles the childhood years of Sheldon Cooper who was played by Jim Parsons. Iain Armitage plays the young Cooper and it's narrated by Parsons.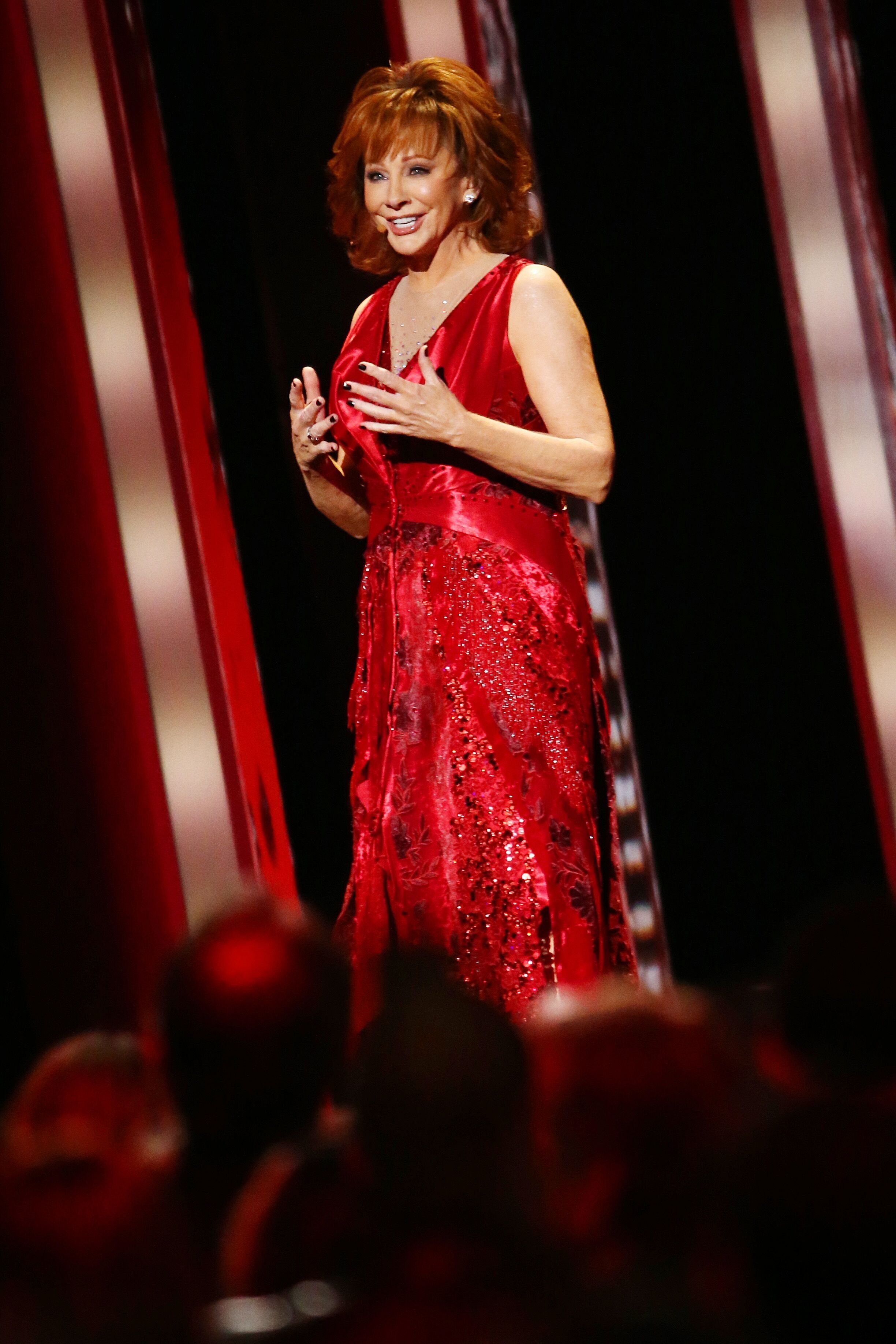 McEntire to star on "Young Sheldon"
Unfortunately, McEntire, 64, fans might have to wait a bit to see her guest-starring role as it's expected to air in February 2020. Okay, prepare yourselves for a bit of a spoiler about her role.
The country music icon is set to play the character of June. Her character was described as the "fun and fiery" ex-wife of Dale Ballard who is played by Craig T. Nelson.
A sneak-peek into McEntire's role
In the upcoming episode, McEntire's character will strike up an unlikely friendship with Meemaw who is played by Annie Potts.  Meemaw is currently dating the little league coach on the series.
The musician's fans know that McEntire is multitalented and has starred in a number of acting roles. From 2001 to 2007, she headlined her own sitcom, "Reba."
Country singer's past acting credits
On it, she co-starred with Melissa Peterman who happens to play young Cooper's neighbor, Brenda Sparks, on "Young Sheldon." Those who were looking forward to an on-screen reunion will be disappointed to find out that it's not on the cards.
Besides having had her own sitcom, McEntire also appeared alongside Lily Tomlin in the ABC comedy "Malibu Country." The series only aired during the 2012-13 TV season.
The country singer has also featured on episodes of "Last Man Standing," "Baby Daddy," and "The Neighbors."
McEntire reflects on past decade
McEntire's last decade has been pretty fruitful for her with many unexpected surprises. At the beginning of this year, the star took to social media to reflect on her achievements.
One of the things she noted was her induction into the Country Music Hall of Fame. She also had the pleasure of becoming the first female Colonel Sanders for KFC.
Next episode of "Young Sheldon"
Season 3 of "Young Sheldon" will continue on Thursday, January 16, 2020, by airing episode 12. The episode will see the return of Paige who is played by recurring guest star Mckenna Grace.