Reba McEntire Talks about Possibility of 'Reba' Revival and Says Her Co-Stars Would Love It
Reba McEntire paid little mind when asked about slowing down in her career. In fact, she's fully prepared to bring her sitcom back to life after it was off-air for over a decade.
McEntire, 64, brushed over the question of when she would know if she should start slowing down when ET caught up to her at the Country Music Association Awards on Wednesday. 
Cassie DiLaura also spoke to the country legend about a possible return of "Reba," and McEntire was all in. Her response and comments about the cast's relationship these days are found below.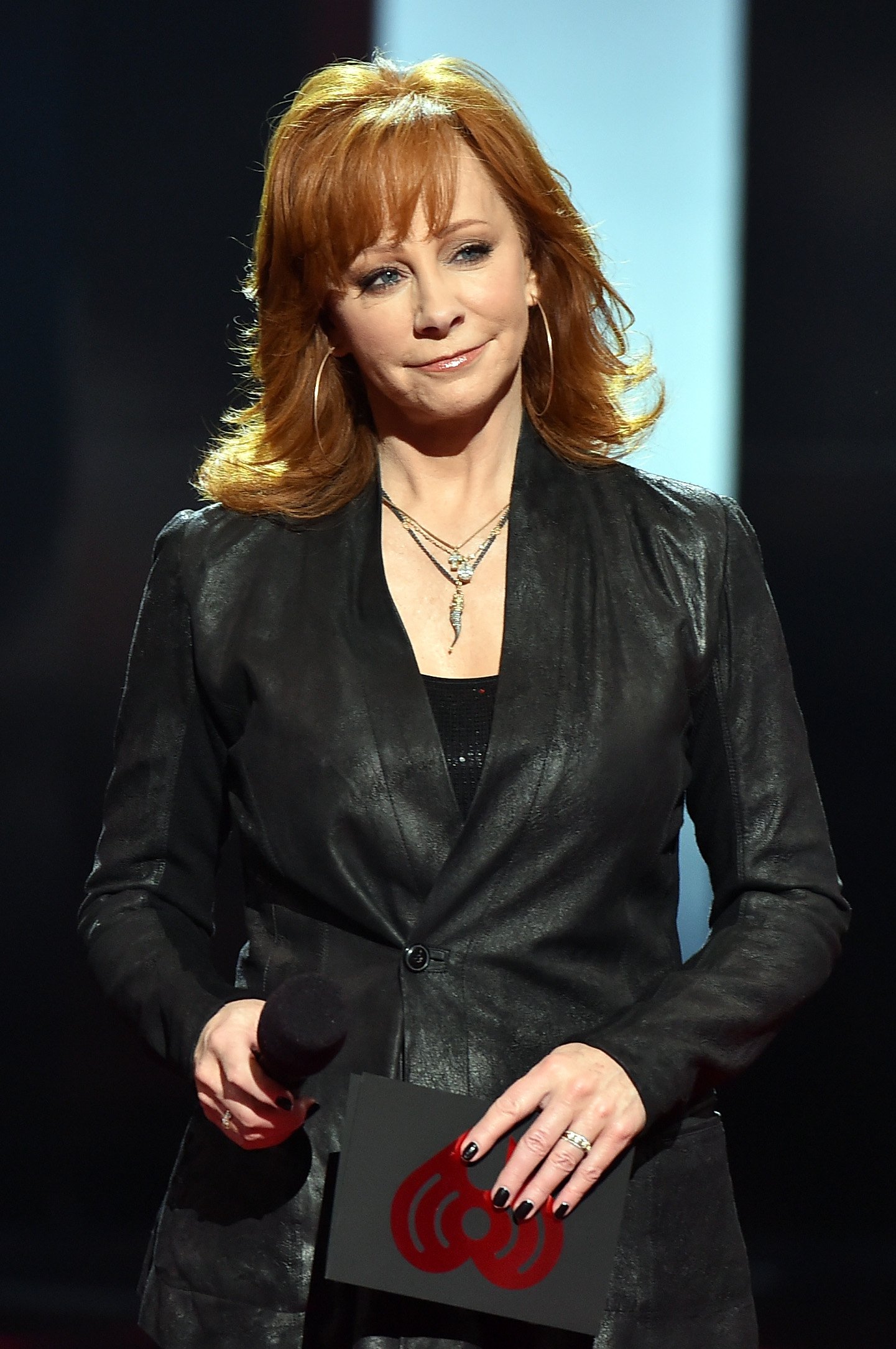 The show ran for six seasons from 2001 to 2007. McEntire was the star of course. She acted as a single mom of three in the Houston suburbs of Texas who dealt with things like teenage pregnancy and much more.
Regarding her willingness to pick up the show again, she said: 
"We're always ready for a reunion. We would love that. [All it takes is] somebody saying yes. The powers that be."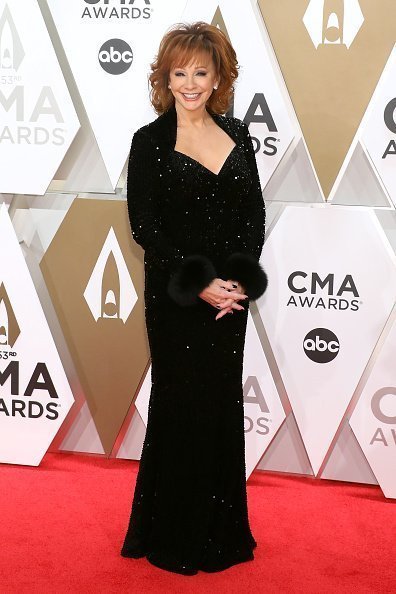 The "Consider Me Gone" singer insisted that her former co-stars, JoAnna Garcia, Chris Rich, Melissa Peterman, and Steve Howey would be on board as well. 
She revealed that the group is still very close-knit. In fact, McEntire joined a few of them just last week for a getaway to the Grenadines. She mentioned that Peterman was among them.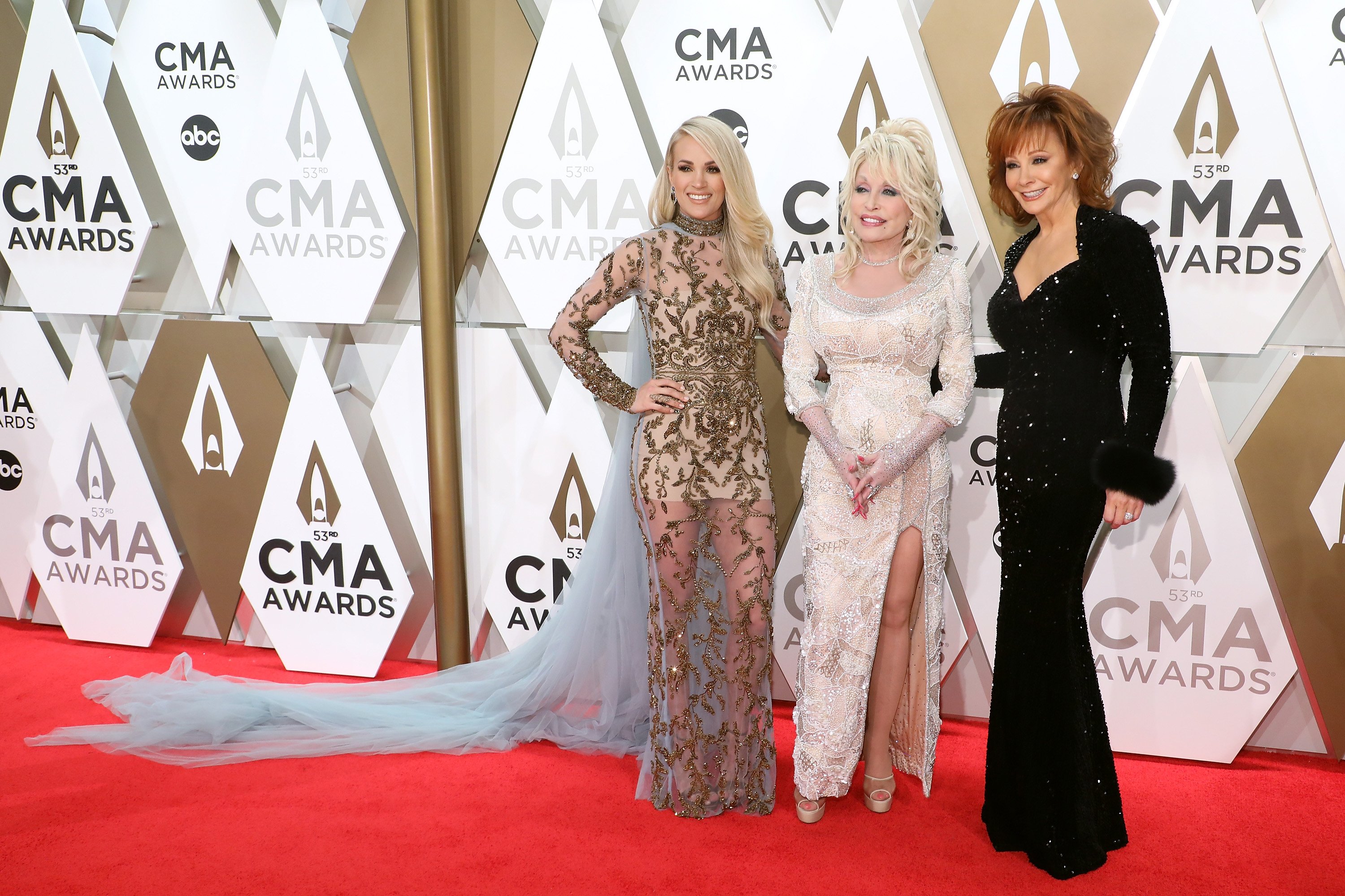 She added: 
"We had a wonderful time, Walter Scott treated us to a trip. We just have a blast when we're together. It was just so much fun, but we were kind of rained out... It was gorgeous, even being rained on."
The proof is in the pudding. Peterman shared a fun clip to her Instagram which showed as she sang a made-up song about drinking Pina Coladas in the rain. 
After her interview, McEntire proceeded to join co-hosts Carrie Underwood and Dolly Parton for the CMA Awards. At one point, she performed her famous hit, "Fancy."
Online, fans couldn't get over how great she looked. They also noted that her breathtaking performance was proof she's the queen of country music. Others said she looked "ageless." 
O K A Y @reba 👏

Serving looks while bringing the crowd to their feet at the #CMAawards 😍 pic.twitter.com/InMGMMFJxs

— iHeartCountry (@iHeartCountry) November 14, 2019
McEntire also boasted three outfit changes during her performance: lilac and ruby red dresses, and a red jumpsuit. If that doesn't prove she's not near slowing down, we don't know what does.