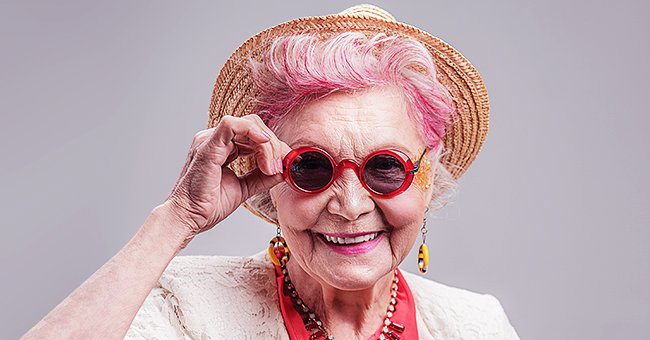 shutterstock.com
Daily Joke: A Woman Decides to Celebrate Her 80th Birthday on a Cruise Ship
A lady who celebrated her 80th birthday on a cruise ship taught those around her a vital but funny life lesson after having a few drinks.
A lady for her 80th birthday decided to give herself a treat. She decided to go on a cruise ship and bought a ticket for herself.
While at sea, she approached the bar to have a drink and ordered a scotch and two drops of water. Then smiling at the bartender, she informed him she was celebrating her 80th birthday.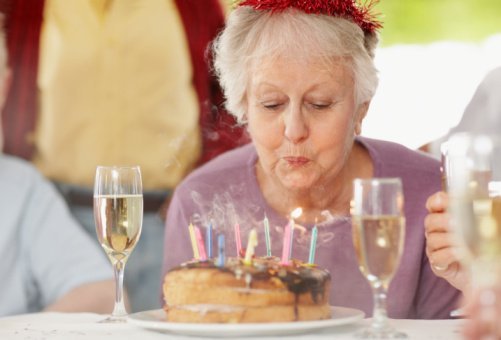 An elderly woman pictured blowing out the candles on a birthday cake | Photo: Getty Images
Pleased with the news, the bartender gave the lady the first glass on the house. When the woman finished her drink, a fellow passenger offered to buy her another glass.
The lady smiled at the kind gesture and said to the fellow:
"Thank you; how sweet of you."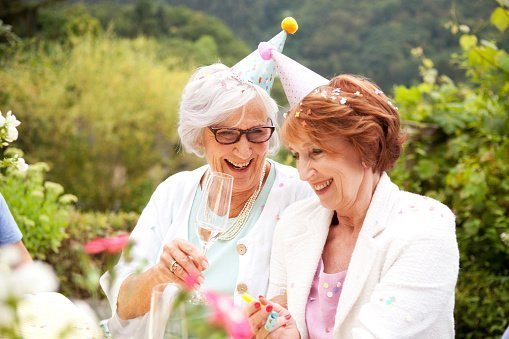 Two elderly woman pictured drinking champagne at birthday party | Photo: Getty Images
Turning to the bartender, she ordered the same drink as before with two drops of water. The man behind the counter happily served her, and before the woman could empty her glass, another passenger offered to buy her one more.
The lady was ecstatic as her birthday was going better than she expected. She told the bartender to give her a scotch and two drops of water.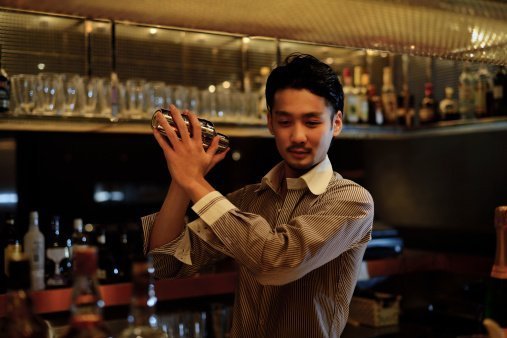 Photo of a bartender shaking the shaker at the bar | Photo:Getty Images
The peculiarity of the order was beginning to get the attention of the people at the bar. They wondered if there was a particular reason for the two drops of water.
While one group argued that the lady was trying to water down her drink, others thought it was a case of old age. The bartender decided to find out on their behalf.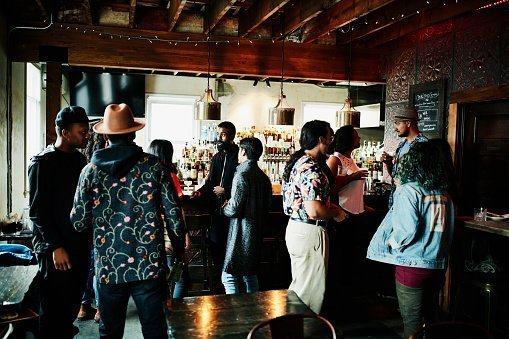 Photo of friends hanging out in bar | Photo: Getty Images
As he served the woman her drink, he offered her a kind smile before asking why she asked for two drops of water with her scotch.
The lady giggled; then staring at the bartender with eyes full of wisdom, she said:
"Sonny, by the time you get to my age, you would have learned to hold your liquor. Water, on the other hand, is a whole other issue."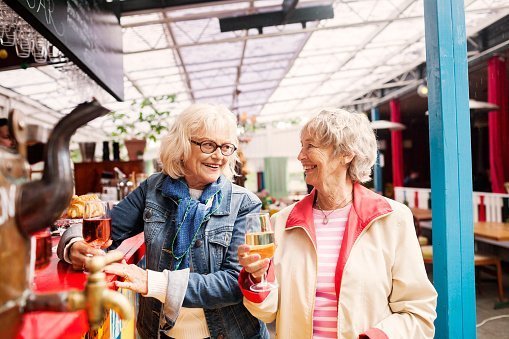 Photo of two elderly women holding wineglass and smiling while looking at each other in restaurant | Photo: Getty Images
The bartender stared for a moment, but as understanding dawned on him, he started laughing.
Please fill in your e-mail so we can share with you our top stories!