Amanda Seales Says She Once Refused to Host LHH Reunion despite Being Broke Because of Her Integrity and Self-Worth
Amanda Seales revealed she once turned down a "Love and Hip Hop" reunion hosting gig despite being broke. According to the talk show host, her decision was not borne out of pride but an appreciation for her self-worth.
Saying no to money is never easy, and in an industry like Hollywood, it might be more challenging to stick to your principles when the account balance is running low. A few folks still pull it off, however, and Seales is one of them.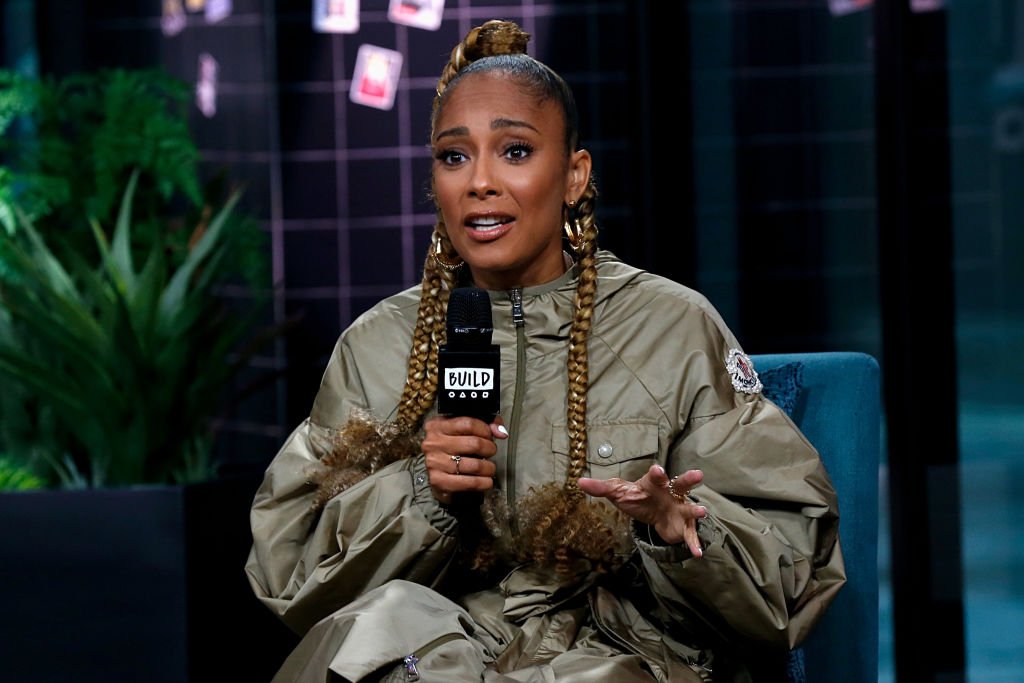 The "Insecure" star, who recently became a co-host on Fox's daytime show "The Real," was trying to explain the difference between pride and self-worth when she cited her personal experience.
Seales' admission of a dislike for "Love and Hip Hop," might, however, make things awkward on "The Real"
"I think there's a difference between pride and self-worth," she said. "Pride, to me, is arrogance-based; it's not really rooted in anything completely real. It's something you've created to feel like something."
Seales gave her interpretation of self-worth before explaining how she turned down an offer many would have jumped at:
"I was broke as a joke at one point, and they had asked me to host the Love and Hip Hop reunion. I just don't support the behaviors that are really promoted on that show. I just couldn't do it. And y'all, when I tell you I was broke! I was broke. I really couldn't do it, and it wasn't about pride, it was about my integrity and self-worth."
Producer Mona Scott-Young created the "Love and Hip Hop" series in 2011, kicking off with New York. In two years, the reality show had done so well that Scott-Young had created Atlanta, Hollywood and Miami installments.
A reunion is held at the end of every season where cast members sit to hatch out some of the controversies taped in the season. Nina Parker always hosted the reunion special, but in 2018, fans began asking Scott-Young to replace her.
It's not clear if 2018 was when producers reached out to Seales as a potential replacement for Parker, but the latter remains the host for most "LHH" reunions. Seales, on the other hand, became the new co-host on "The Real" earlier this year.
Seales' admission of a dislike for "Love and Hip Hop," might, however, make things awkward on "The Real" since many "LHH" stars have appeared on the daytime talk show as guests and sometimes guest co-hosts.
Per MadameNoire, Scott-Young recently defended her production during a TV appearance. She claimed "LHH," known for its messy and dramatic storylines, only exists to celebrate royalty and black excellence.
It appears Seales does not share the same sentiment as Scott-Young. Whether or not the California native's statement will affect the existing relationship between "Love and Hip Hop" and "The Real" is yet to be seen.