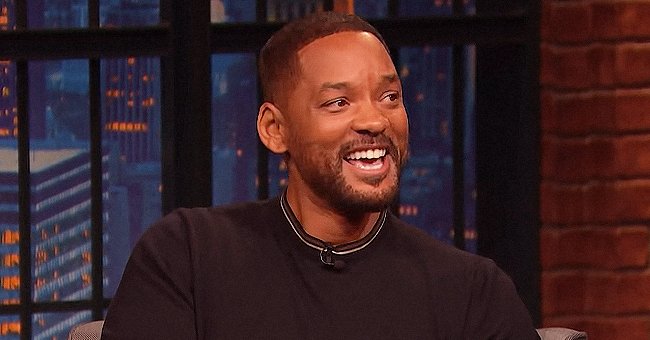 YouTube/Late Night with Seth Meyers
Will Smith Shares How His Grandma Influenced His Rap Lyrics & Urged Him Not to Use Curse Words
While speaking to Seth Meyer on Late Night with Seth, former Fresh Prince rapper Will Smith reveals why his rap music was free from curse words.
Grandmothers are wonderful. They may look old and frail but the amount of love they show is lasting, and their advice usually lasts a lifetime.
Thanks to Will Smith's Grandmother, his rap career had an impeccable clean sheet without the former rapper having to use lots of curse words like other rappers used to do when he started his hip hop career.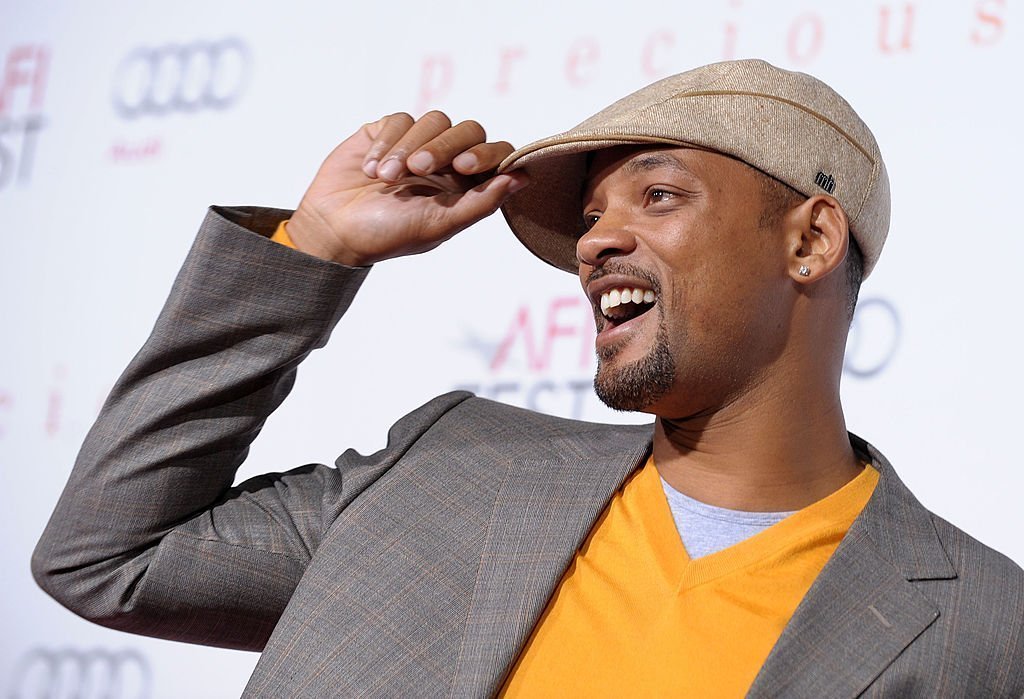 Actor Will Smith arrives at the screening of "Precious: Based On The Novel 'PUSH' By Sapphire" during AFI FEST 2009 | Photo: Getty Images
While visiting Late Night with Seth Meyers to promote his threequel of "Bad Boys III," Seth asked the former Fresh Prince of Bel-Air why he never used curse words in his songs back in the day.
Will smiled and recounted the experience he had with GrandMa when he was 12 years old. He said:
"So, I had my rap book, and I was writing my stuff, and I had all my little curse words in my rap book. And my grandmother found my rap book. She never said nothing, turned to the back page, and she said, 'Dear Willard, truly intelligent people do not have to use words like this to express themselves. Please show the world that you're as smart as we think you are. Love, GG"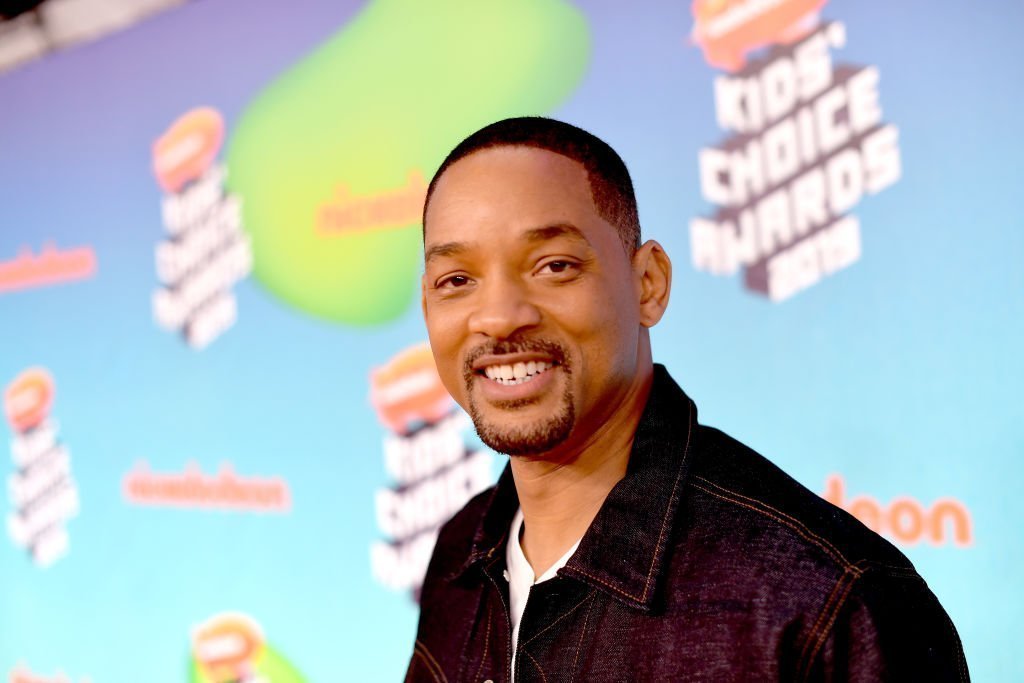 Will Smith attends Nickelodeon's 2019 Kids' Choice Awards at Galen Center | Photo: Getty Images
Will added that his reaction after he read her note was shocking and ever since he took to her advice and tried to eliminate curse words from his rap music. A feat that Seth Meyer referred to as "fearless."
Still speaking to Seth, Will, who happens to be the lead character in "Bad Boy III," has admitted that he would not be doing the stunts himself as his body no longer healed as it used to.
The "Gemini Man" actor admitted that he had grown fearful over the years, and this was something he had to work on continuously.
The 51-year-old added that after trying to do a couple of tricks, he has asked from his stuntman a request that has made directors excited.
When asked what advice he will give to his 25-year-old self, the "Aladdin" actor expressed that he was not going to provide any advice; instead, he would ask his younger self for advice. He said:
"And as I've gotten older, I've started getting a little bit more fearful, and I would ask myself, I was like, 'Why are you so crazy? Why do you think you can do so much?' There's such a power to naiveté. It's like once you know, you can't unknow."
The "Gemini Man" actor admitted that he had grown fearful over the years, and this was something he had to work on continuously.
Rising to fame in the 1980s as one-half of the hip-hop duo DJ Jazzy Jeff & The Fresh Prince, Smith broke out as a solo artist with numerous hit albums.
Now married to the love of his life, Jada Pinkett, the father of two has not slowed down in creating brilliant content for his loyal fans.
Will Smith is a delight to watch and listen to, and his grandmother played a notable role in grooming one of Hollywood's most talented acts.
Please fill in your e-mail so we can share with you our top stories!