Duane 'Dog' Chapman's Daughter Lyssa Creates Online Stir with Cryptic Tweet about Liars, Cheaters & Disloyal People
Lyssa Chapman has a prayer for the new year, and a lot of fans think they know who it was directed at. Others just want the same for their lives. 
On Monday, Lyssa Chapman took to Twitter in the early hours of the morning to put her desire for 2020 out into the universe. Many people co-signed her words. 
Lyssa is one of Duane "The Dog" Chapman's children, whom he shares with ex Lyssa Rai Brittain. Her post and the reactions are both found below.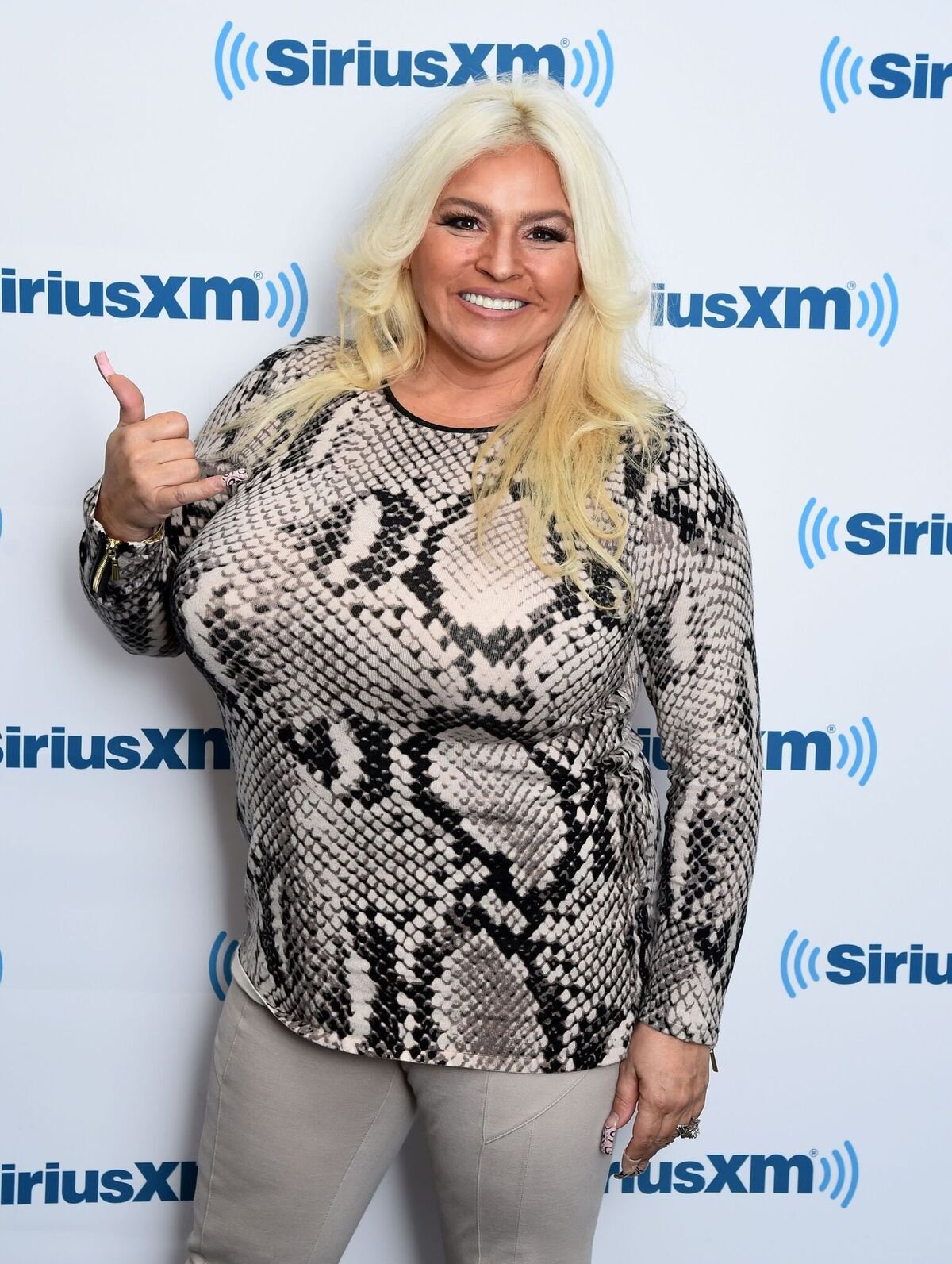 Lyssa's fallout with Beth
The Chapman family have all been under a lot of grief following the death of the matriarch and former bounty hunter Beth Chapman last June.
Lyssa, who had her gripes with Beth, moved on from their issues ahead of Beth's heartwrenching passing. Fast forward seven months later, she's now angry at Beth's former assistant. 
Lyssa's Twitter rant 
Last week, the 32-year-old took to Twitter to make claims about a woman who goes by Moon. According to Lyssa, Moon was not only Beth's friend, but she also dated Lyssa's brother. 
Now, the woman was getting cozy with Duane, even going so far as to remove Beth's clothes and hang hers up in the closet instead. While Lyssa supports her dad moving on, the person involved is questionable.
"My name is not going down in history as a person who supported this," Lyssa wrote at the time. Subsequently, many people assumed her Monday post to be referring to Moon once again. 
Her latest cryptic message
"I hope 2020 keeps liars, cheaters, and disloyal people out of my life," she tweeted. Using pictures and gif responses, several fans gave Lyssa their backing in the comment section. 
Some people were more direct than others, with mention of Beth and karma, presumably for Moon and her actions. Others gave personal opinions stating that Moon was untrustworthy. 
I hear angels whisper to Karma occasionally........ I'm sure Beth's giving her an earful so she'll be here soon ..... If you're lucky you'll be there to watch when karma finds her. pic.twitter.com/T6b52HACP3

— Patricia Gear 💎 (@blazevszipper) January 13, 2020
Other people appreciated the words at their face value, without attaching it to any specific person. "Amen to that," said one. A couple of users echoed her words.
January 13, 2020
Calling Duane a "hero"
Lyssa would later post a throwback photo of her and Duane, posing with one of her daughters. In the caption, she called the bounty hunter a hero, confirming that she doesn't want issues between them. 
In the comments, one fan asked if a "lying trick" had left the house and Lyssa responded, "soon enough." She ignored a few comments from other fans, but it's clear she's very vocal about the matter.