Akosua Busia from 'The Color Purple' Posts Photo with Her & John Singleton's Grown-Up Daughter Hadar
Actress, Akosua Busia took to Instagram to show off her grown-up daughter, Hadar Busia Singleton, from ex-husband and Hollywood icon, John Singleton.
"The Colour Purple" star, Akosua Busia, is grateful for a lot of things this new year, as she celebrates the holidays in her home country with daughter, Hadar Busia Singleton.
The 53-year-old shared photos from the festive period on Instagram, showing off her daughter, family members, and other personalities that graced the occasion.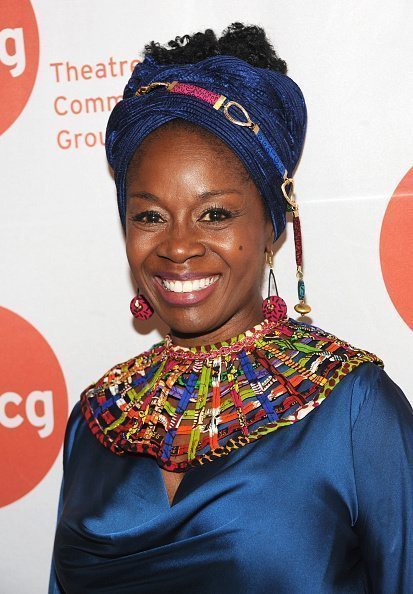 A SEASON OF CELEBRATION IN GHANA
The mother of one gave fans an inside look into her miraculous season of celebration with family and friends. Alongside a series of nostalgic pictures, she reflected:
"I am blessed to have had an amazing Christmas/Birthday/New Years/Holiday Season! With a new house full of love with every bed slept in. My last guest flew home yesterday, and I crowned all with Covenant Sunday at FirstLove church in East Legon in this my Beloved Ghana."
One of the pics featured the "The Purple Colour,' star, all smiles as she posed with her daughter, Hadar, and the legendary actress, Lupita Nyongo.
Another featured the trio, in company of a large group of family and acquaintances, clustered together for a group picture.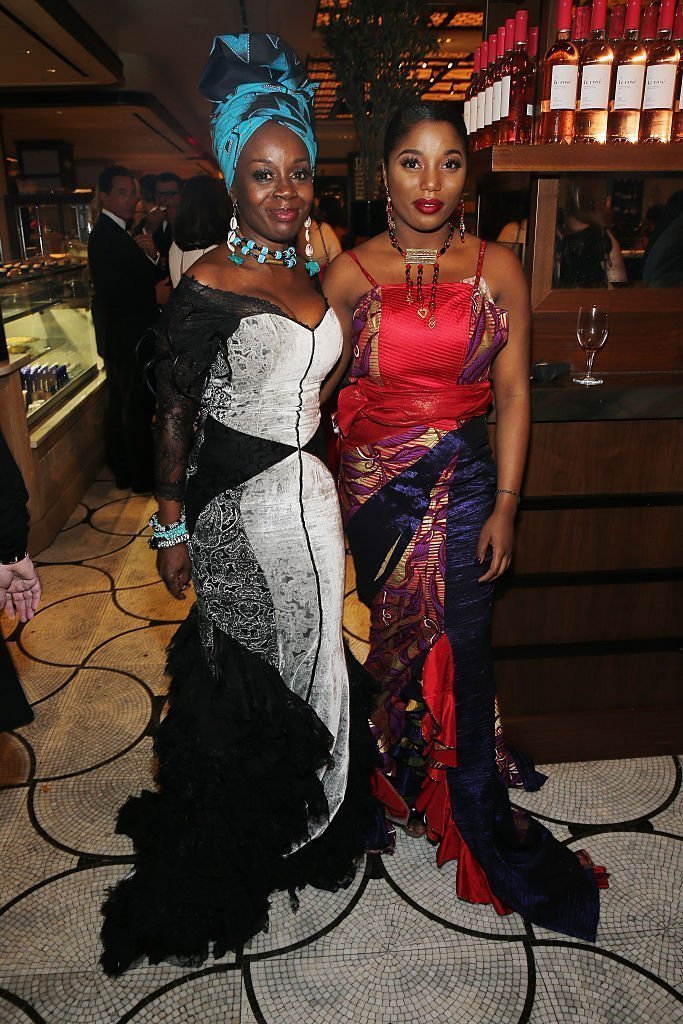 MEET HADAR BUSIA, A.K.A. HADSY
Hadar is the only child born to the U.K. based Ghanaian icon and ex-husband, John Singleton, during their one-year marriage. The 22-year-old was welcomed into the family on April 3, 1997, and has adopted a career in show biz like her parents.
"I'd give anything for a sloppy kiss from you right now."
The 22-year-old alumnus of the Interlochen Arts Academy is famous for her 2003 hit movie, "Tears Of The Sun," which also marked her acting debut.
HADAR WAS CLOSE TO BOTH PARENTS
The twenty-one-year-old was also fond of her dad, who was on hand to support her during memorable events in her life, from anniversaries to graduation ceremonies.
The death of the film producer last year left the youngster longing for their shared memories. Following his death, Hadar shared on social media:
"Daddy, I'd give anything for a sloppy kiss from you right now."
The actress shared the post along with a throwback photo of herself and late father, from her childhood.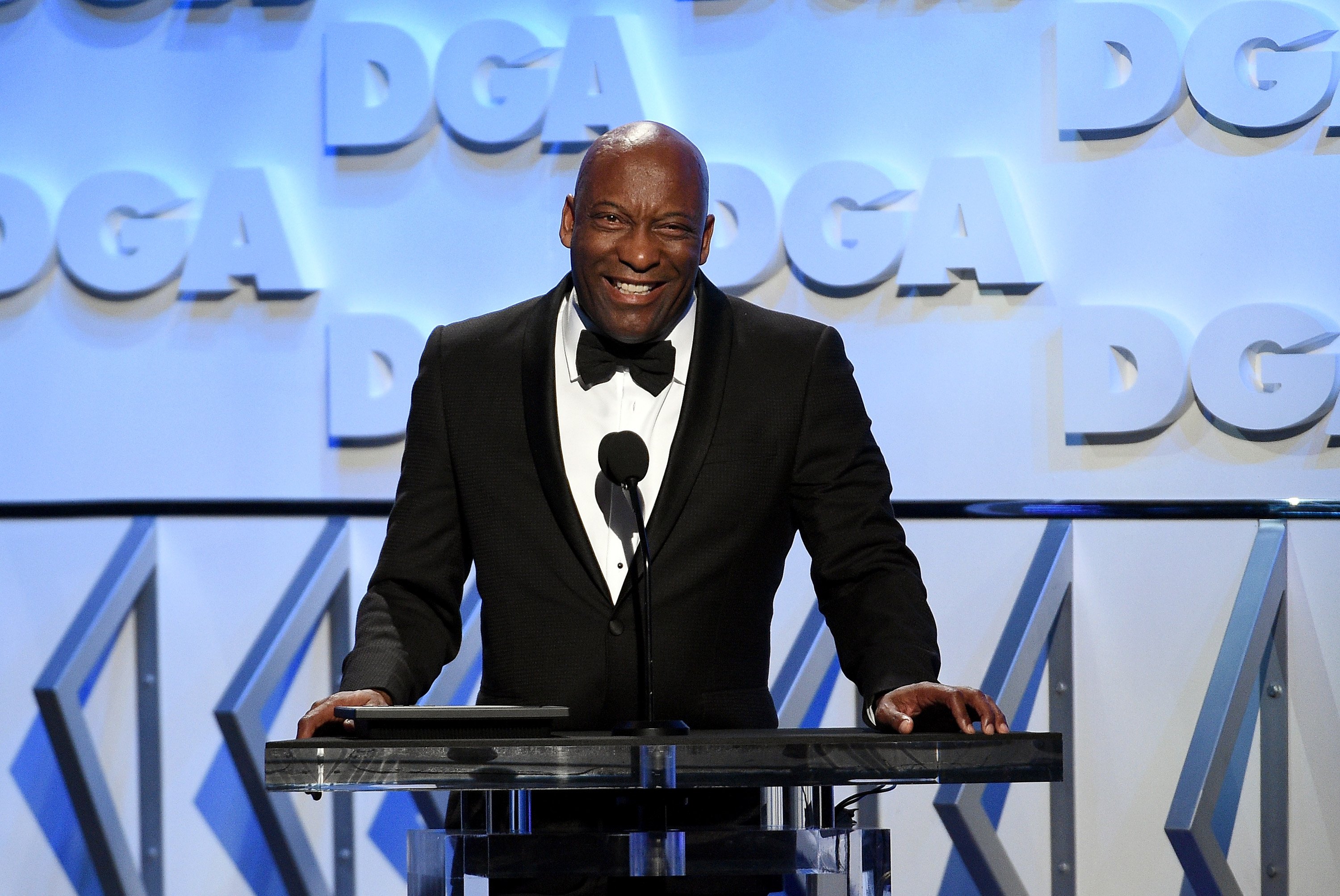 AKOSUA CELEBRATES HER DAUGHTER
This is not the first time the Ghananian actress would post about big moments of celebration with her daughter.
In one of her posts from 2018, the mother of one shared a video slide collection of her daughter's fun moments to celebrate the young actress's 21st birthday.
The slide show displayed moments from the birthday bash thrown by the 53-year-old to mark her daughter's big day.
Akosua is undoubtedly proud of her youngster, who has fully embraced her adulthood, in pursuit of a successful career in show biz, like her parents.