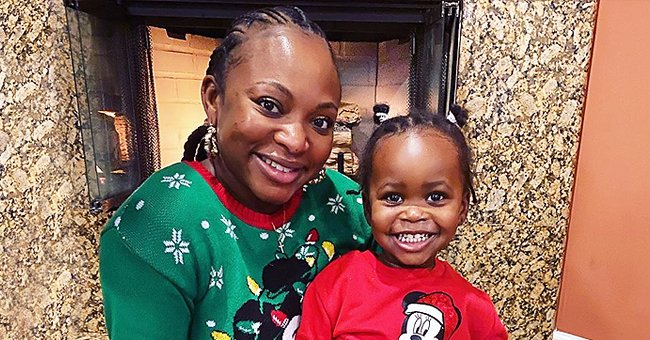 Instagram/naturi4real
Naturi Naughton from 'Power' Opens up about Motherhood and Her Lovely 3-Year-Old Daughter Zuri
Actress Naturi Naughton of "Power" fame opened up about the challenges and joys of being a mother to her 3-year-old daughter, Zuri.
Combining motherhood with an entertainment career can be daunting and challenging, especially when living it up as a single mom.
"Power" star, Naturi Naughton, opened up about her experiences with motherhood while juggling between the movie sets and dotting on a three-year-old daughter.
The mother of one granted an interview with Hollywood Life during the premiere of Tyler Perry's latest movie, "A Fall From Grace," with Netflix premiere slated for January 17.
Speaking to the news outlet
about her best motherhood experiences, the 35-year-old recounted:
"Three best things about being a new mom are when I get to watch my daughter grow, that we get to sing together. We sing songs from frozen all the time together. She makes me sing. And then the third best thing is that I get to learn, and I get to be a better person."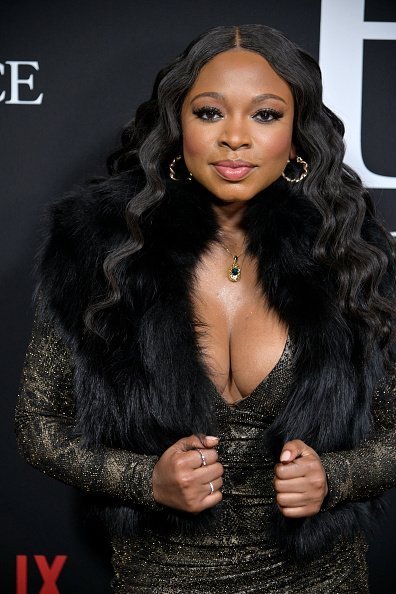 Naturi Naughton attends Tyler Perry's "A Fall From Grace" New York premiere at Metrograph on January 13, 2020 in New York City | Photo: Getty Images
The actress also revealed that her daughter's healthy appetite availed her the much-deserved excuse to indulge her love for eating.
Despite having great moments with her daughter, Zuri,
the star admitted that parenting
is a demanding process that entails sacrifices, requiring her to give up leisure interests like clubbing.
Naturi and her former boyfriend, Ben, welcomed Zuri, their first child, with much joy and happiness in July 2017.
Sharing her views about the downside of motherhood, Naturi pointed out that she no longer lived for herself as she was bound to surrender to the needs of her 2-year-old.
Admittedly, the actress is no expert on the parenting job, as she's still in the process of trying to get it together. However, with an excellent support team, the icon is making it work one day at a time.
In an interview with US Magazine, the icon shared:
"I have a good support team. Make sure you get help. People understand that it's not easy being a mother and being a working actress or working woman, so I think I'm doing OK. I think I'm doing a decent job."
As fans may recall, Naturi and her former boyfriend, Ben, welcomed Zuri, their first child, with much joy and happiness in July 2017.
Following the baby's birth, the mother of one announced in a statement, referring to Zuri as the best experience of her life.
The child weighed 5 pounds and 15 ounces at birth, with a height of 19 inches, and both parents were honored to have her grace their lives.
Since the 2-year old's arrival, the "Power" star has adopted a new life, trying to be the best mom to her daughter, and the most extraordinary actress to her fans.
Please fill in your e-mail so we can share with you our top stories!