'Chitty Chitty Bang Bang' Star Heather Ripley Is Now Unrecognizable at 60 after Childhood Fame
Heather Ripley, the actress best known as Jemima on "Chitty Chitty Bang Bang," disappeared from the entertainment industry after filming that movie. She considered that it ruined her life.
Born in May 1959, Heather's first and only acting gig came when she was eight years old. "Chitty Chitty Bang Bang" tells the story of an inventor who fixes a broken-down Grand Prix car.
Heather has taken excellent care of her skin as she is still gorgeous!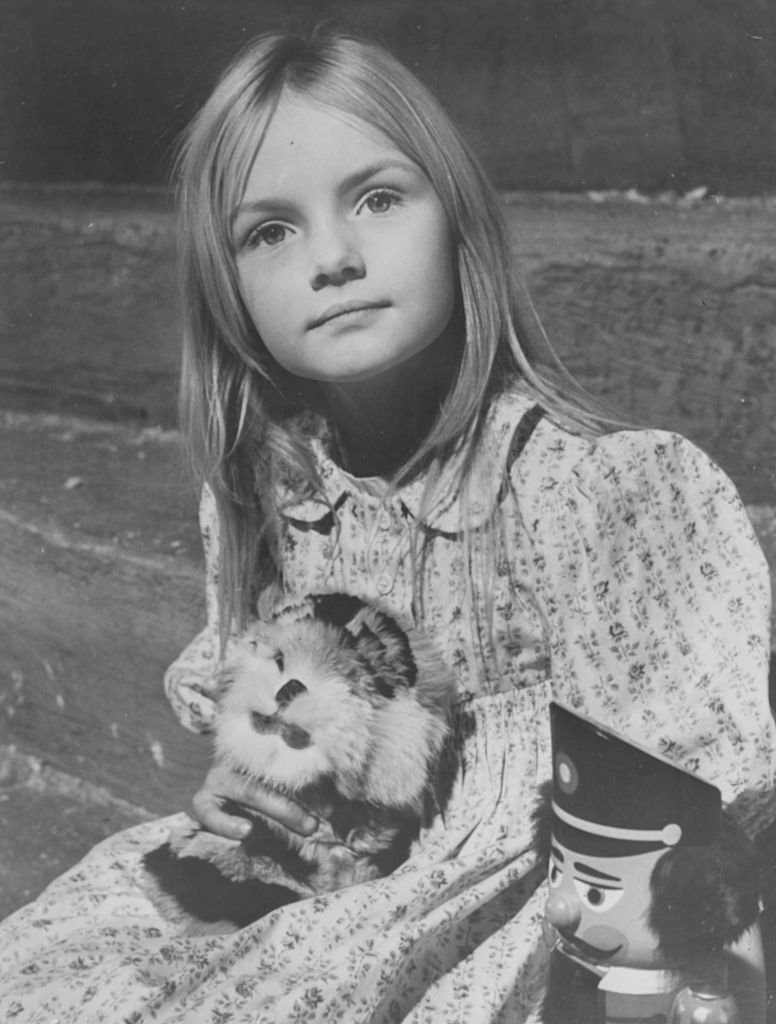 HEATHER RIPLEY'S TIME ON "CHITTY CHITTY BANG BANG"
What begins as a renovation project for his children turns into a magical adventure to save the kids' grandfather in a far-off land.
In the musical and fantasy film, Heather portrayed Jemima, one of the children of the inventor Caractacus Potts (Dick Van Dyke). Apart from them, Adrian Hall plays Jemima's brother Jeremy, and Sally Ann Howes plays Truly Scrumptious.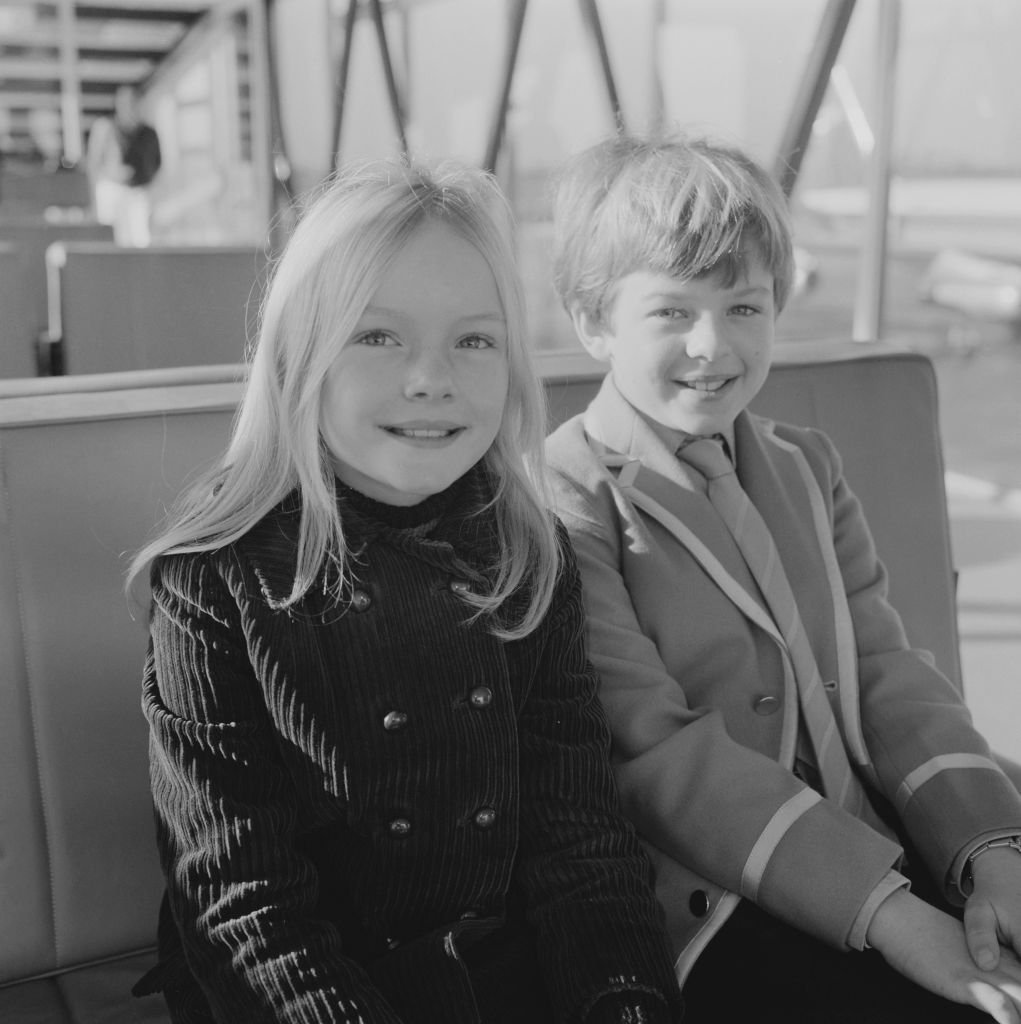 Since Heather Ripley stole people's hearts with her cute performance in the film, most people thought that she would try to develop her acting career. Unfortunately, things have been entirely different.
When she was a teenager, she ran away from home following the divorce of her parents. The child actress considered that her global fame after the movie caused the split.
HEATHER ON WHY THE FILM RUINED HER LIFE
Consequently, she turned her back to acting and everything related to it. In 2016, Heather revealed that blaming her parents' divorce on her fame might have been a mistake. She said:
"As an eight-year-old, it was a natural conclusion to reach, that it must be the film's fault. But I am now beginning to realize that there are some problems in my family that have nothing to do with the film."
In 2018, Heather and Adrian Hall had an interview with the Scottish Mail on Sunday to celebrate the 50th anniversary of the film. In it, the child actress admitted that "Chitty Chitty Bang Bang" ruined her life. She added:
"I honestly don't have fond memories of it, and because that's clouded my view of it, I haven't quite understood why so many people love it so much."
Apart from that, Heather revealed that she got the part of Jemima by chance as she appeared in a play at Dundee Rep, where her mother used to work as a wardrobe mistress.
A talent scout spotted her and took her to Cubby Broccoli and Ken Hughes, the producer and director of the film, respectively. After a short interview, they knew they had found the perfect person to portray Jemima.
HEATHER RIPLEY'S LIFE AFTER THE MOVIE
When she left her parents' home, she became an activist and a campaigner who fought against the Newbury bypass and the Faslane nuclear submarine base in Scotland. She also lived in makeshift peace camps with her daughter Josie and son Cosmo.
Unfortunately, her activism got her in trouble in 1984. During a protest at the Faslane nuclear submarine base, she laid down in the road to block traffic and got arrested.
Thankfully, she was held for only 15 hours and was released without charges. Shortly after that, she came back to her hometown of Dundee in Scotland and tried to live a more normal life.
In 1999, however, she got involved in a legal battle with some members of her family after her aunt and uncle tried to get her evicted from her grandmother's house.
If all those problems were not enough, Heather Ripley was arrested once again in 2006 for driving without a license.
HEATHER NOWADAYS
At the moment, the child actress is 60 years old and works as a massage therapist in Scotland. Due to all the time she has been away from the spotlight, she looks almost unrecognizable.
In the photos that she has shared on Facebook, she obviously looks older than what most people remember. However, it is clear that she has taken excellent care of her skin as she is still gorgeous!