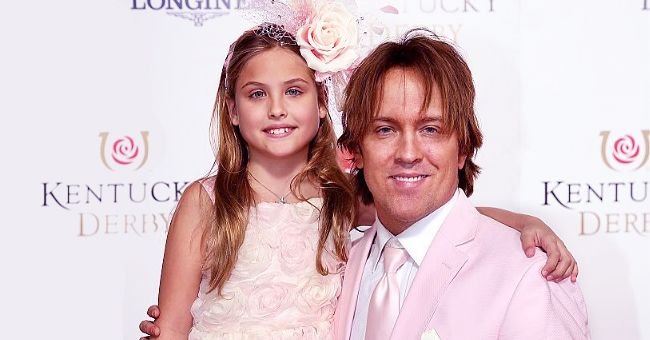 Getty Images
Anna Nicole Smith's Ex Larry Birkhead Says He Tries to Give Their Daughter Things That Would Make Her Proud

Anna Nicole Smith's former partner Larry Birkhead has opened up about raising their daughter who is now a teenager.
Birkhead, a photographer, shared how he strives to provide for their daughter Dannielynn with the thought of pleasing the late model.
"You look at everything that she wanted in life and I'm trying till to this day kind of give my daughter things that I think would make her proud," he said in an interview on Good Morning America.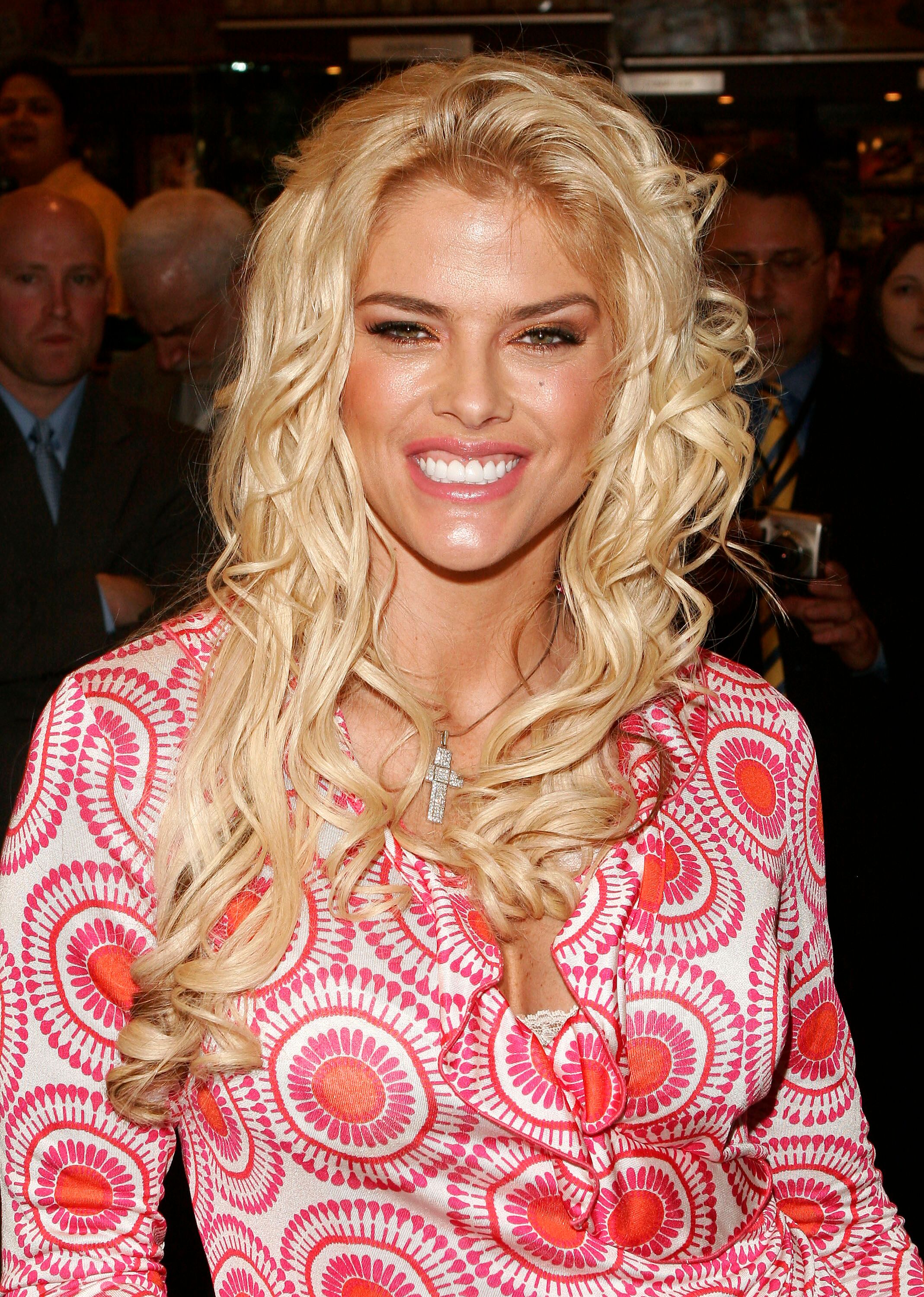 Anna Nicole Smith at Grand Central Station on April 7, 2005 in New York City | Photo: Getty Images
A TRAGIC, SUDDEN DEATH
On Feb. 8, 2007, Smith was found dead in a hotel room in Florida. Known for struggling with prescription drugs, Smith died due to an accidental overdose, as ruled by an investigation.
The model was 39 years old at the time of her death, while Dannielynn was only five months old. Dannielynn is now 13 years old.
Birkhead shares never before seen moments in his relationship with Smith, in the documentary titled, "Hopelessly In Love: Anna Nicole Smith and Larry Birkhead."
HIS SIDE OF THE STORY
The photographer has never spoken before about his relationship with Smith. "For so long I had people kind of telling my story," Birkhead said.
He added that doing the documentary was an opportunity for him to tell his side of the story, which he said had its highs and lows. He admitted their relationship was tumultuous.
The custody battle became controversial because several men claimed to be the girl's father, including Smith's personal lawyer, Howard K. Stern.
CONTROVERSIAL CUSTODY BATTLE
Birkhead first met at the Barnstable Brown Kentucky Derby party, a moment shown in the documentary. They went on to have a two-year affair, according to Birkhead.
They later had custody battle over her Dannielynn. A paternity test eventually proved that Birkhead was the girl's father.
The custody battle became controversial because several men claimed to be the girl's father, including Smith's personal lawyer, Howard K. Stern, as reported by Good Morning America.
Smith shot to fame after she won the title of 1993 Playmate of the Year by the Playboy Magazine. As a model, she became a product endorser for huge fashion companies including Guess, Heatherette and Lane Bryant.
Dannielynn earlier hinted she might follow in her late mother's footsteps by getting into the acting industry in Hollywood. Her mother was also an actress.
The 13-year-old shared her interest in acting, saying that she likes playing a character other than herself. Her mother starred in films like "Naked Gun 33 1/3: The Final Insult" and "Be Cool."
Her father, however, said he would not encourage her to take the same career path as her mother's. Dannielynn has appeared in a fashion campaign, however.
Birkhead said that he has received offers for her daughter after she appeared in a Guess campaign, but he turned them down. He said he wanted his daughter to enjoy her childhood.
Please fill in your e-mail so we can share with you our top stories!