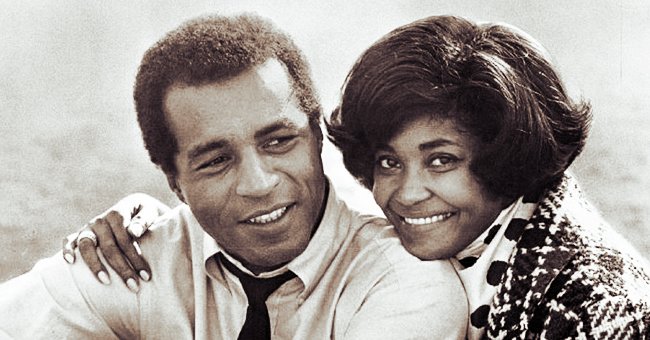 Wikimedia Commons
Michael Constantine and Other 'Room 222' Cast Members after the Comedy-Drama Series Ended in 1974

Fans of Classic TV were treated to two lineups of programming from the early 1970s. The lineups are often considered the greatest ever.
Amongst the shows to land spots on the coveted lineups were shows like "All in the Family," "MASH," "The Brady Bunch," and "Room 222." Many of them celebrated their 50th-anniversary last year.
"Room 222" was one of the shows who turned 50 last year and fans could not help reminiscing. Here is a look at where the cast is now.
Lloyd Haynes - Pete Dixon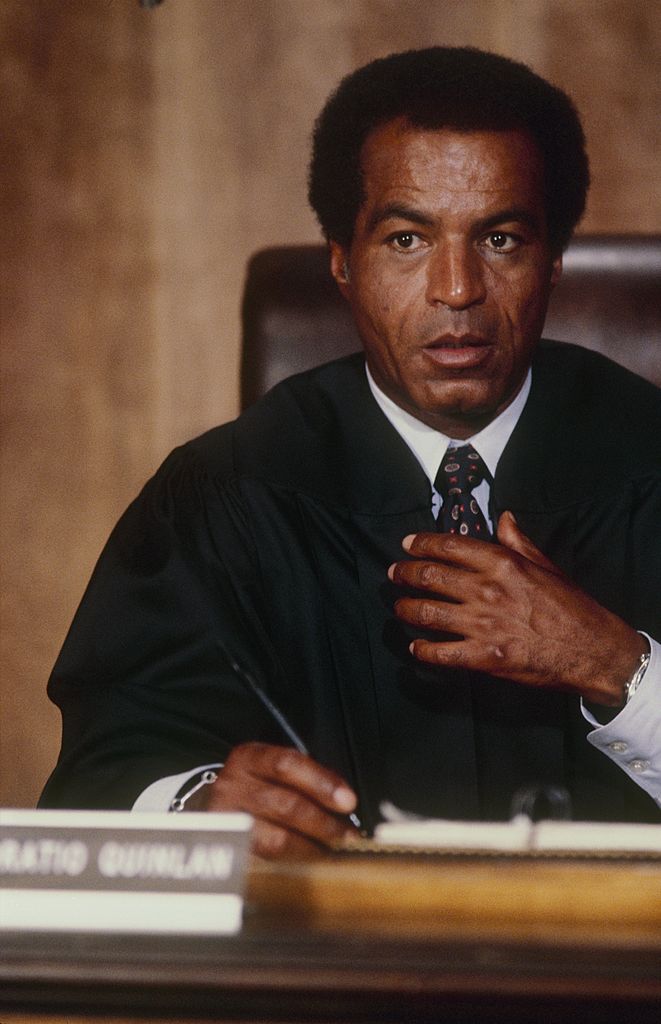 DYNASTY - "Enter Alexis" - Airdate November 4, 1981. | Getty Images
Lloyd Haynes portrayed the black history teacher in an integrated school in "Room 222." Unfortunately, he passed away in 1987.
He passed at his home in Coronado at the age of 52 years old. At the time, he had been suffering from lung cancer and passed due to complications related to the illness.
Denise Nicholas - Liz McIntyre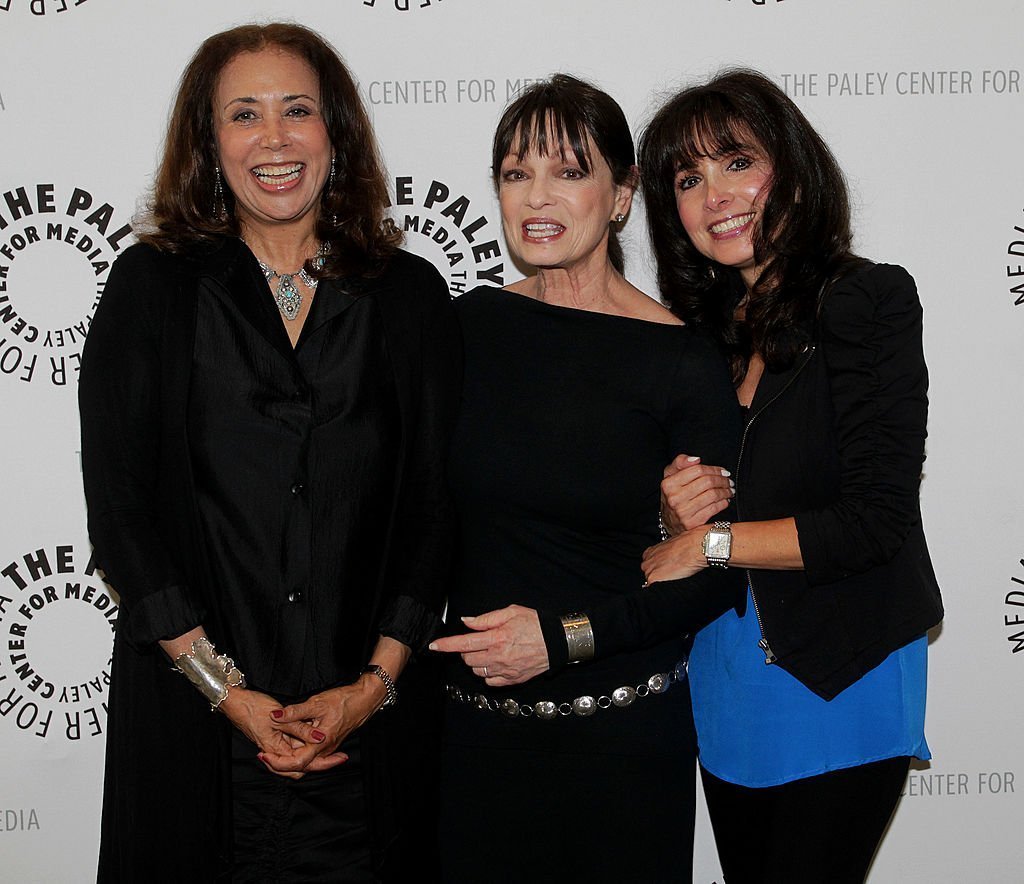 Actresses Denise Nicholas, Karen Valentine and Judy Strangis attend the PaleyFest: Rewind 2010 Presents "Room 222: A Look Back at Walt Whitman High" | Getty Images
Denise Nicholas worked as an actress and writer. She had roles in "Let's Do It Again," "In the Heat of the Night" and "Room 222."
The actress had been previously married to Jim Hill, Bill Withers, and Gilbert Moses. She is also a founding member of The Free Southern Theater.
Michael Constantine - Seymour Kaufman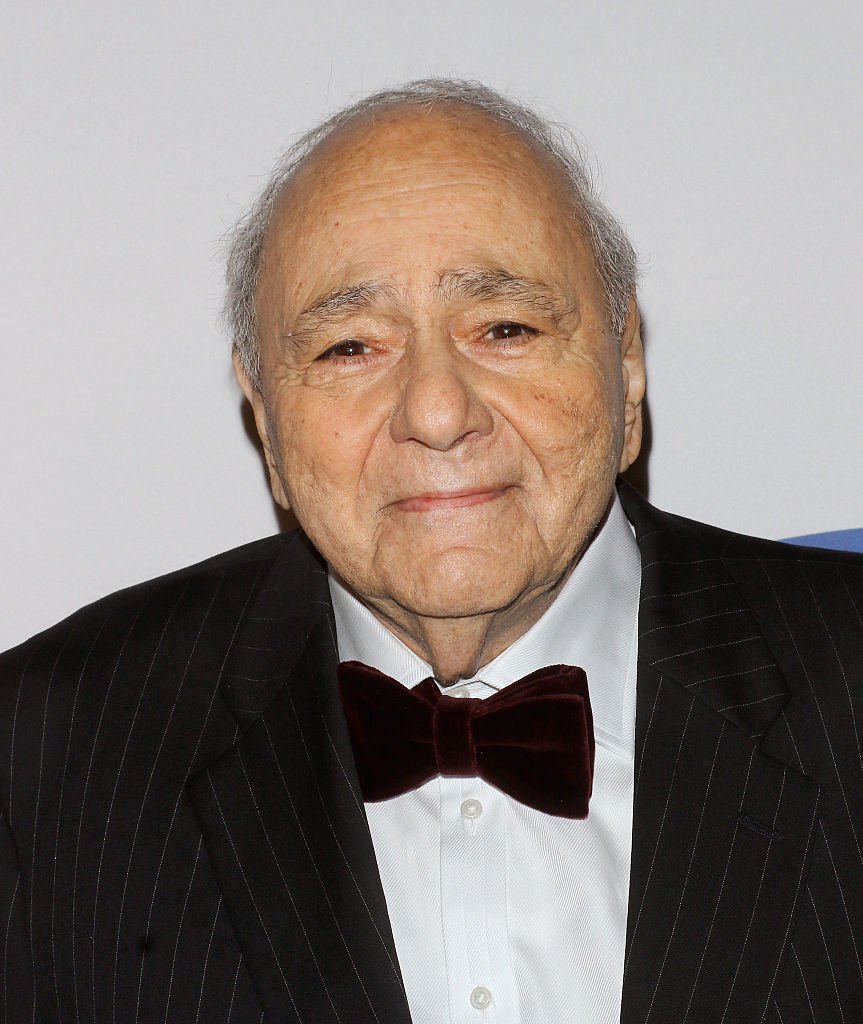 Actor Michael Constantine attends the "My Big Fat Greek Wedding 2" New York premiere at AMC Loews Lincoln Square 13 theater | Getty Images
The Award-winning Greek-American actor Michael Constantine played principal "Seymour Kaufman" in the series "Room 222." The role bagged him the 1970 Emmy Award for Best Supporting Actor.
He went on to become a renowned movie and television actor. He acted in "The Untouchables," The Hustler" and Woody Allen's play, "Don't Drink the Water." Most recently he was involved in the "My Big Fat Greek Wedding" films.
Karen Valentine - Alice Johnson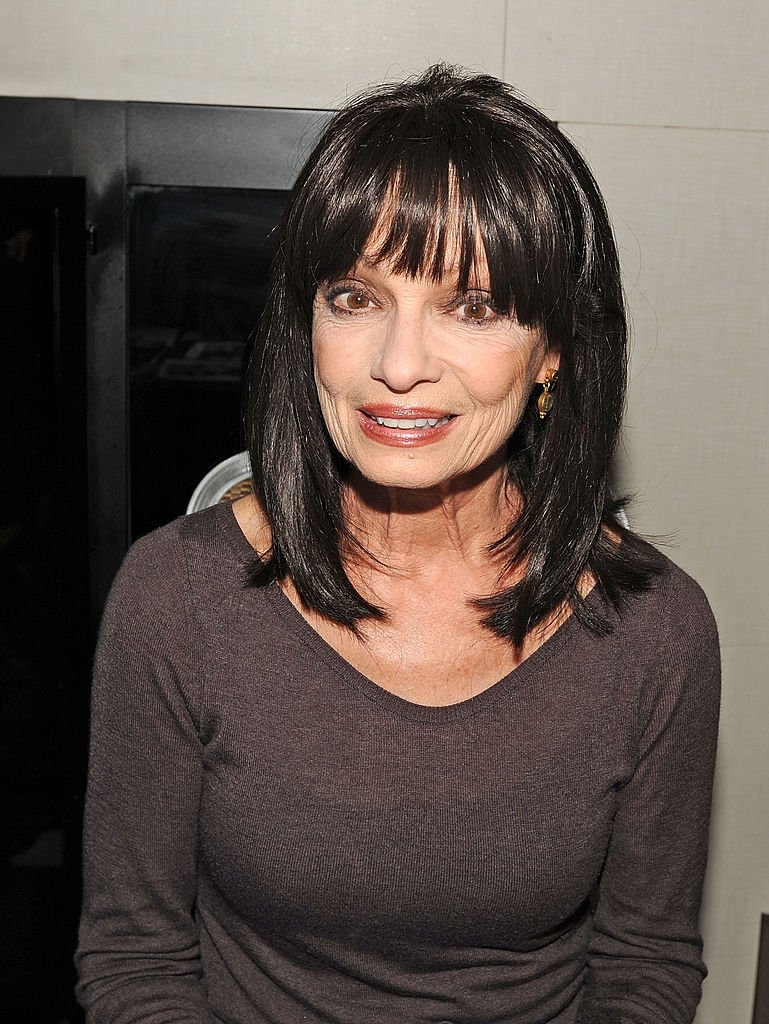 Karen Valentine attends the Chiller Theatre Expo at Sheraton Parsippany Hotel | Getty Images
Karen acted in the acclaimed series as student-teacher Alice Johnson. The role earned her an Emmy award and she continued to star in countless productions on stage and screen.
She was a regular panelist on the popular game show "The Hollywood Squares." Over the years she also made appearances in TV talk shows and even guest-hosted for Johnny Carson on "The Tonight Show Starring Johnny Carson." She also has an extensive stage career.
Heshimu Cumbuka - Jason Allen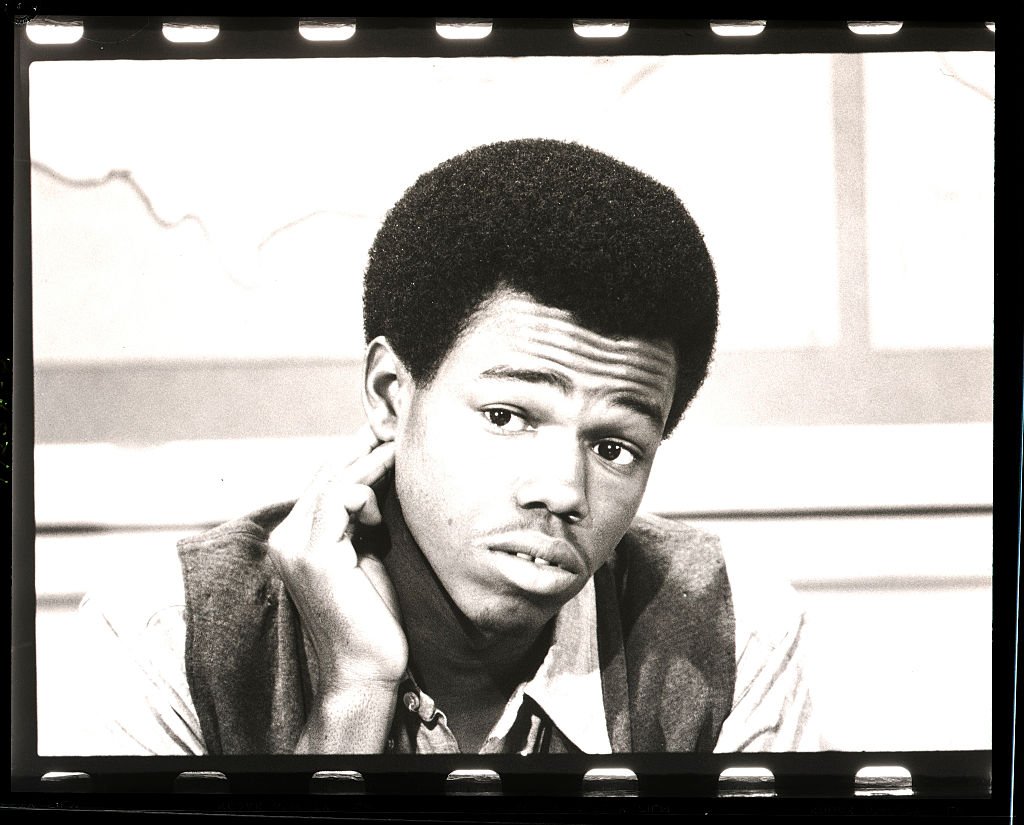 HESHIMU ROOM 222 - Pilot: "Richie's Story" | Getty Images
There is very little known about Heshimu Cumbuka who played Jason Allen in "Room 222."He was born as Arlington Banks.
The actor also had roles in "Sunnyside," and "They Call Me Bruce." Unfortunately, there has been no news regarding the actor beyond those three credits.
David Jolliffe - Bernie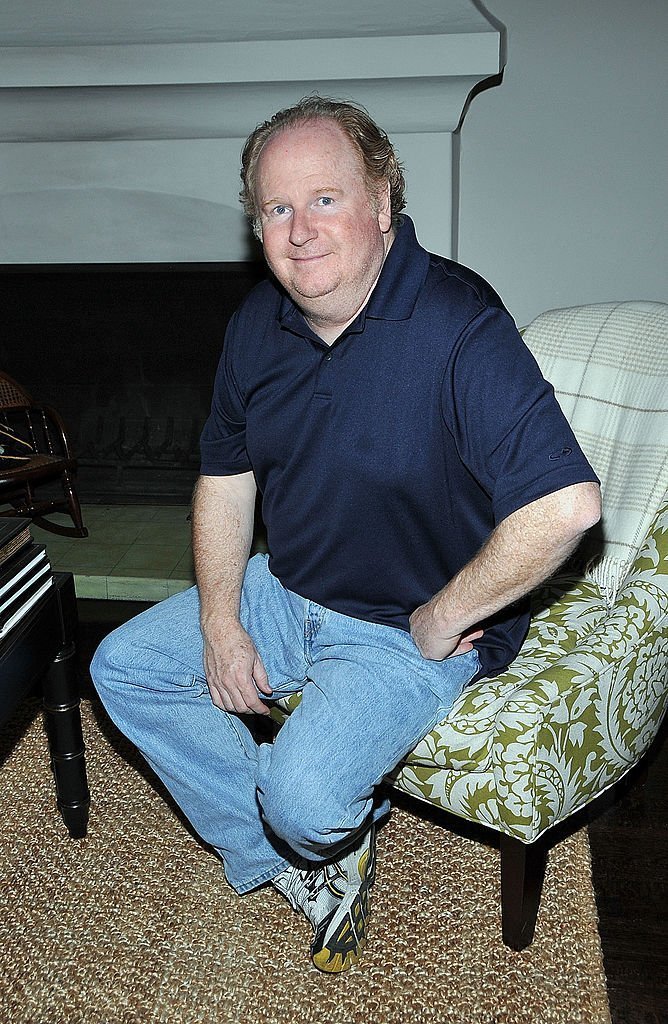 Actor David Jolliffe attends the Membership First 2010 Election Fundraiser at a private residence | Getty Images
After his role in the iconic '70s TV sitcom "Room 222," David Jolliffe went on to play a variety of roles. In the 1980s, he was one of the more successful commercial performers and appeared in over 100 commercials.
David is now a highly successful voice-over performer and ADR Looper. He has voiced over 1,000 television episodes. In 1995, he was elected to both the SAG and AFTRA National Boards as well as the SAG National Vice President. He is married to Mary Ellen Lord.
Judy Strangis - Helen Loomis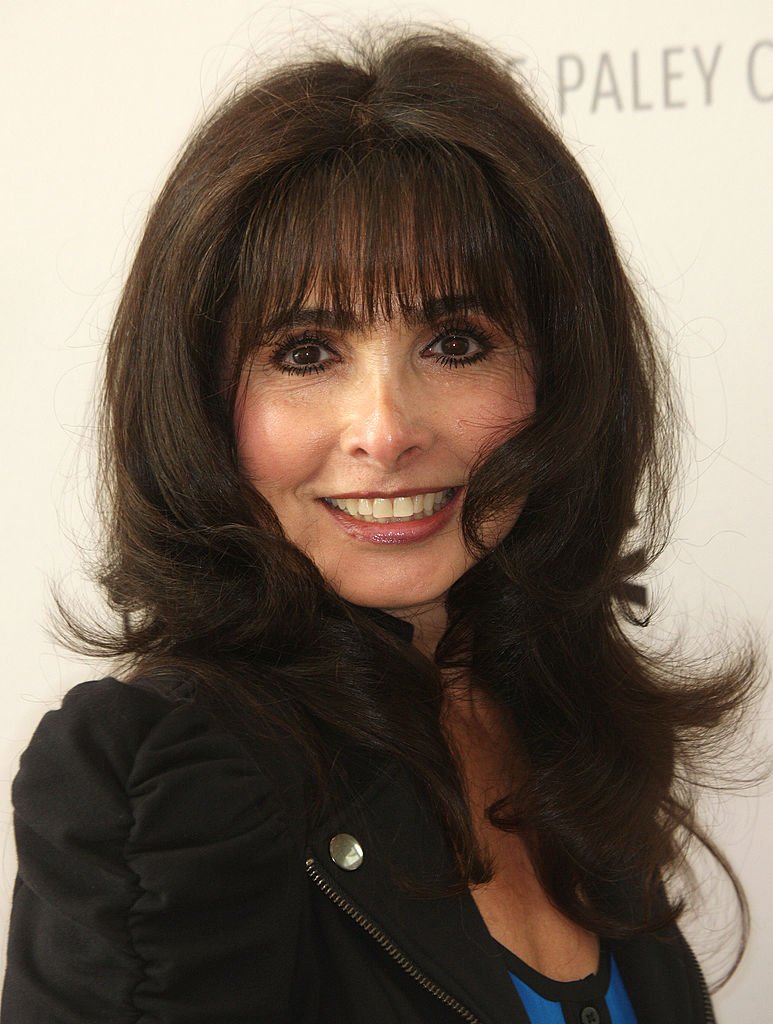 Actress Judy Strangis attends the PaleyFest: Rewind 2010 Presents "Room 222: A Look Back at Walt Whitman High" | Getty Images
Judy Strangis is both an actress and writer. She is well known for her role in "Electra Woman and Dyna Girl."
She also acted in "CBS Schoolbreak Special" and "The Spike Jones Show." On November 28, 1987, she married to Jayson Sher.
Please fill in your e-mail so we can share with you our top stories!