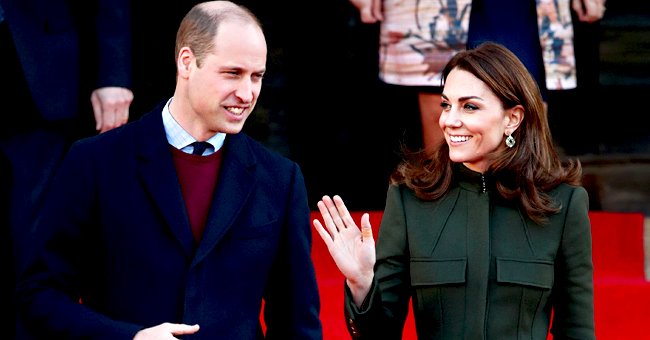 Getty Images
Prince William and Kate Middleton Will Reportedly Be Joined by Prince Edward & Sophie on Next Outing
Prince William, and Kate Middleton will reportedly be joined by the Prince's Uncle and his wife, Prince Edward and Sophie of Wessex on the next royal function.
Prince William and his wife began their year with a first outing to Bradford Yorkshire, now Royal duties must continue, and they are not resting on their oars.
Reports have it that the pair are getting ready to fill in for Her Majesty the Queen by hosting an event at Buckingham Palace, set to mark the UK-Africa Investment Summit.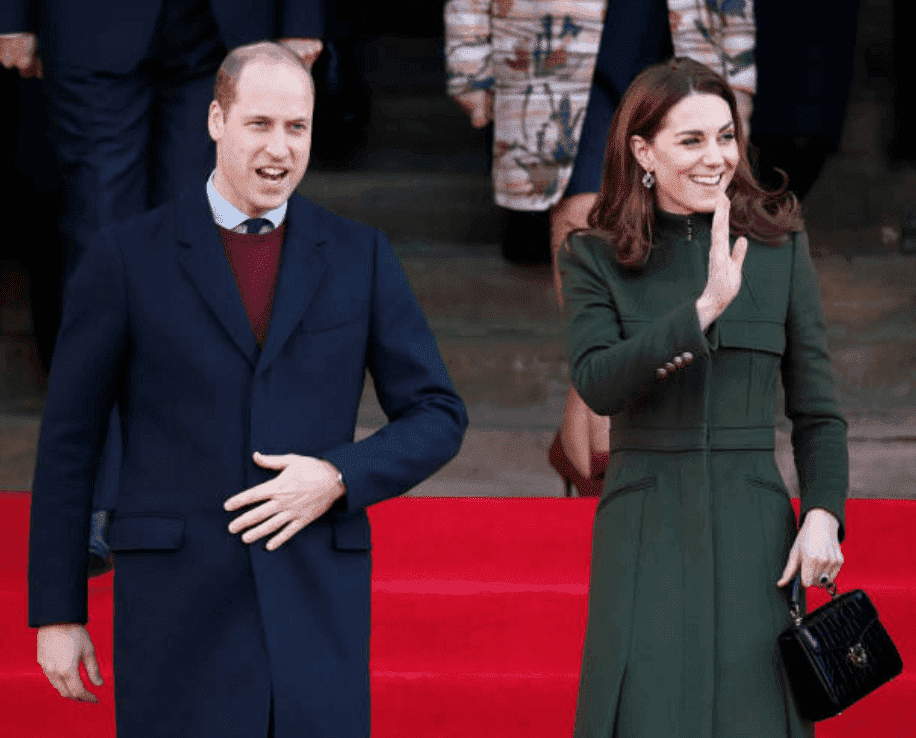 Prince William and Kate Middleton wave at crowds as they leave City Hall in Bradford's Centenary Square, on January 15, 2020 in Bradford, England | Source: Getty Images
The Prince still has close family members like his Uncle, accompanied by his wife and also his Aunty, Princess Anne, to support them with their presence at the event.
Prince Edward and Sophie are not usually guests of top-notch royal gatherings such as this, and their appearance comes shortly after Prince Harry and Meghan Markle announced their retirement from Royal duties. The younger couple said:
"...We intend to step back as 'senior' members of the Royal family and work to become financially independent..."
News of their retirement was a somewhat bitter pill to swallow, as the Queen called for a 2-hour family summit to determine her family's stance on the matter.
At the end of the meeting, the British monarch stated that her grandson has the family's support, as they understand and respect Harry's desire.
The 38-year-old Duchess revealed during her outing, that her family wouldn't be expanding anytime soon.
Furthermore, the statement included that the royal family would have wished Prince Harry and Meghan continued their duty to the throne.
Having Prince Edward and Sophie as guests of the soon to host event proves that while some members are stepping down, others will be stepping up their games as regards to royal matters. A royal source mentioned that the Prince:
"Carries out a busy schedule of engagements...he is passionate about organizations and causes which provides opportunities to young people."
Just like Prince Edward, the Duke and Duchess of Cambridge pursue a cause for young individuals. At their first year outing, Kate and William did well to spread some goodwill by visiting kids at the Khidmat Centre in Bradford, Yorkshire.
The duo are proud parents of three children, Princess Charlotte, Prince Louis, and Prince George. However, the 38-year-old Duchess revealed during her outing, that her family wouldn't be expanding anytime soon.
Irrespective of all the drama and feud rumors about the Royal house, the royal couple kept it all under wraps and communicated with their audience warmly.
Please fill in your e-mail so we can share with you our top stories!