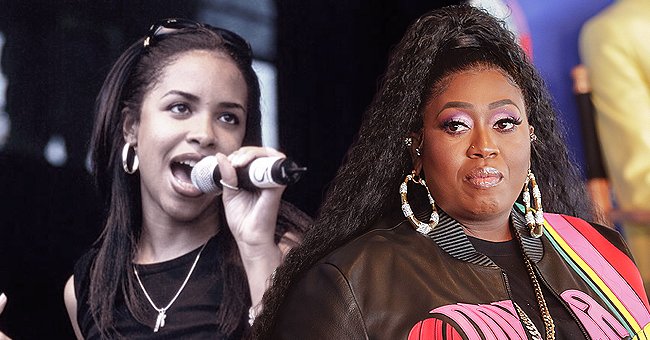 Getty Images
Missy Elliott Shares Touching Tribute to Aaliyah on the Late Singer's Birthday
Missy Elliott joined fans around the world to pay tribute to Aaliyah on what would have been the late singer's birthday. Missy and Aaliyah were especially close, and the rapper never misses an opportunity to preserve her memory.
Aaliyah has been gone now for over 18 years and remains a pop culture phenomenon whose impact on the music industry continues to be celebrated. Missy, 48, is one of those who continue to immortalize the late singer.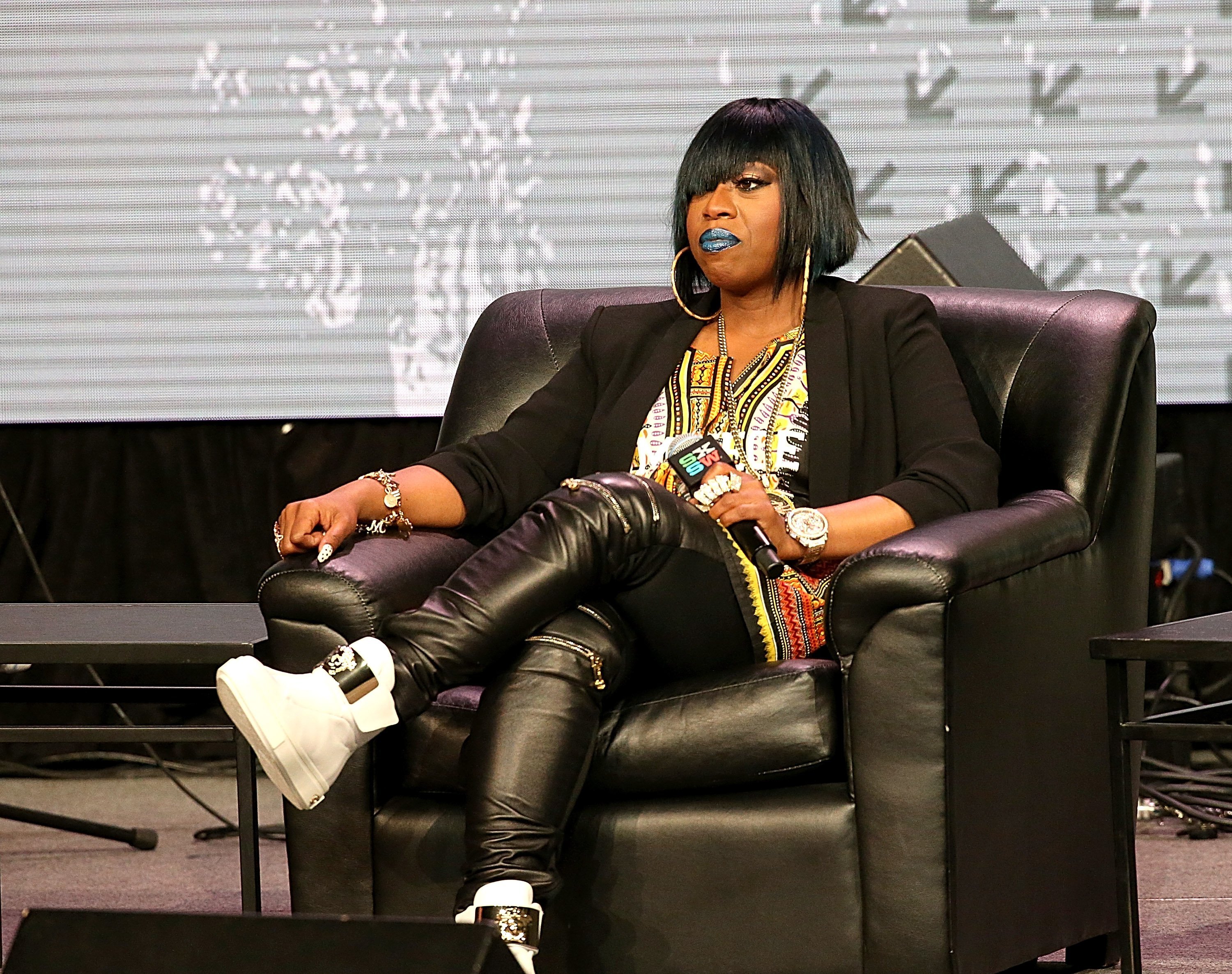 Missy Elliot attends the keynote address at the Austin Convention Center during the South by Southwest Music Festival on Mar. 16, 2016 in Austin, Texas | Photo: Getty Images
Aaliyah would have turned 41 on January 16, and to mark the day, Missy shared an old interview clip in which the "Try Again" singer could be heard discussing the consistent theme in her music and movie roles.
While we await the full catalog, we can continue to reminisce on Aaliyah's long-lasting influence in music, film, and fashion.
"I've always been someone that has had an affinity towards edgy things, towards kind of a dark side," Aaliyah can be heard saying. "'Romeo [Must Die],' to 'Queen of the Damned,' to 'The Matrix,' they all kind of represent that for me."
"It's very edgy, it's unique, and it's a little bit dark, and I like that in my music as well so I felt in taking a step to another genre that I wanted to do something that people could understand and flow with me," she added.
Missy's caption was made up of touching words from a friend and collaborator who misses her buddy. "You are still inspiring people!" she said after wishing Aaliyah a happy birthday. "Your edgyness (sic) & smooth dancing so effortless."
Aaliyah and Missy were close friends and colleagues. Their first collaboration was on "Best Friends," a track from the rapper's 1997 "Supa Dupa Fly" album. Sadly, Aaliyah died four years later at the age of 22 in a plane crash.
Fans of the late New York City native joined Missy in paying tribute to the life and legacy of Aaliyah. "Still can't get over that she is not here with us!" a Twitter user lamented. "We love and miss you, baby girl. God has you!"
Another Aaliyah fan added:
"She truly was and will forever be a huge icon in the music industry! The amount of impact she's made on today's artists just goes to show her legacy will never be forgotten. Although we can't stream her music right now, we will keep reppin' our girl!"
According to Revolt, Aaliyah's 41st birthday also marks the day her full music collection was expected to hit streaming services. Her uncle, Barry Hankerson, reportedly confirmed that the singer's music would reach streaming services on January 16, but there's been nothing so far.
Fans can still stream Aaliyah's debut album, "Age Ain't Nothing but a Number." While we await the full catalog, we can continue to reminisce on Aaliyah's long-lasting influence in music, film, and fashion.
Please fill in your e-mail so we can share with you our top stories!