'Mission: Impossible' Barbara Bain's Youngest Daughter Juliet Landau Is 54 and Looks Stunning
Actress Barbara Bain, best known as Cinnamon Carter in the "Mission: Impossible" TV show, has two daughters who are also involved in the entertainment industry.
Born in September 1931, Barbara has had a very successful career with acting credits on TV series such as "Richard Diamond, Private Detective," "Adventures in Paradise," and "The Dick Van Dyke Show."
Not only is Juliet a talented actress, but also a director and producer!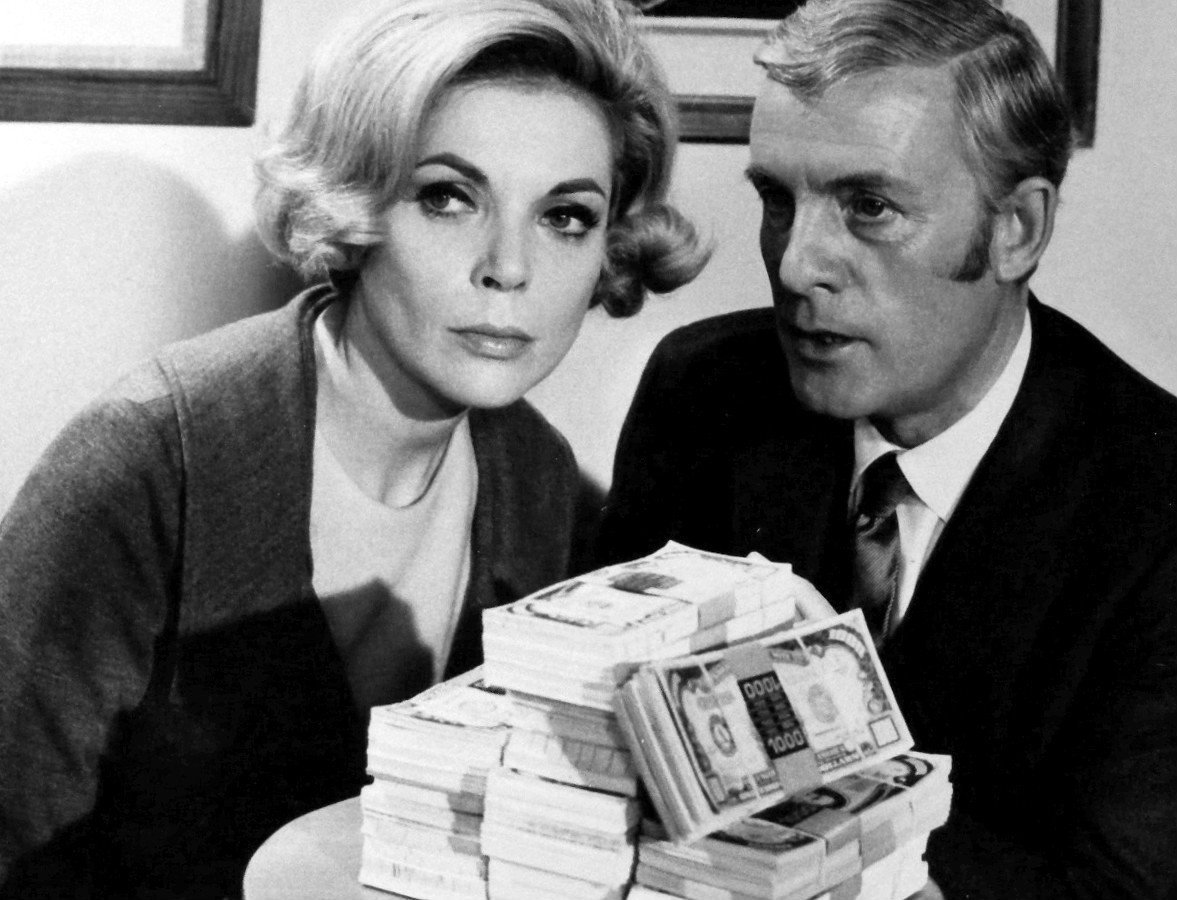 BARBARA BAIN ON "MISSION: IMPOSSIBLE"
However, the role that took her to stardom was that of Cinnamon Carter in the 60s series "Mission: Impossible." It portrays the activities that the Impossible Missions Force (IMF) completes.
Barbara Bain's character was one of the members of the IMF next to Barnard "Barney" Collier, William "Willy" Armitage, and Rollin Hand, played by Greg Mortis, Peter Lupus, and Martin Landau, respectively.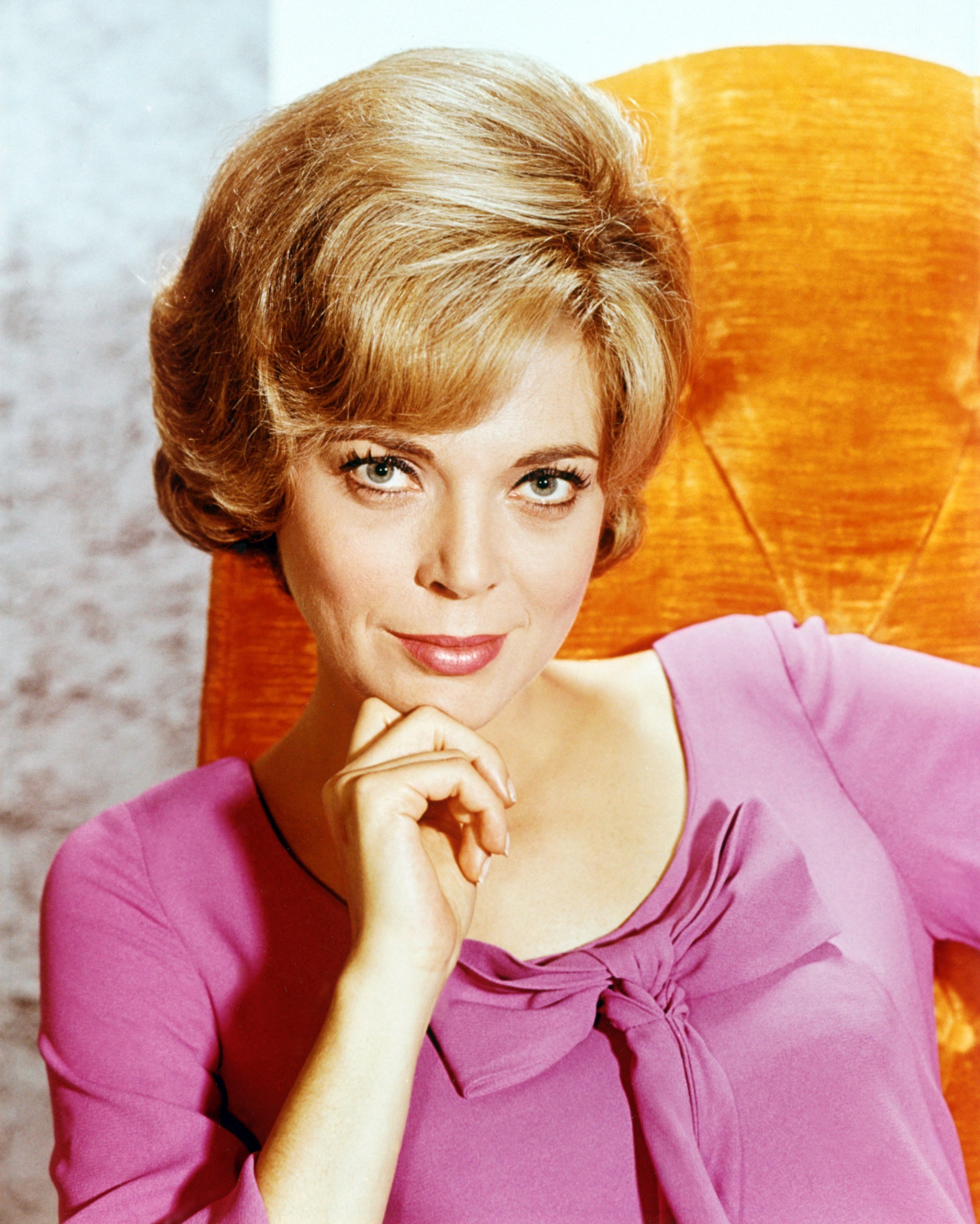 "Mission: Impossible" ran for seven seasons between September 1966 and March 1973. During that time, Barbara was nominated to one Golden Globe for Best TV Female Star.
Apart from that, she won three Primetime Emmy Awards for Outstanding Continued Performance by an Actress in a Leading Role in a Dramatic Series.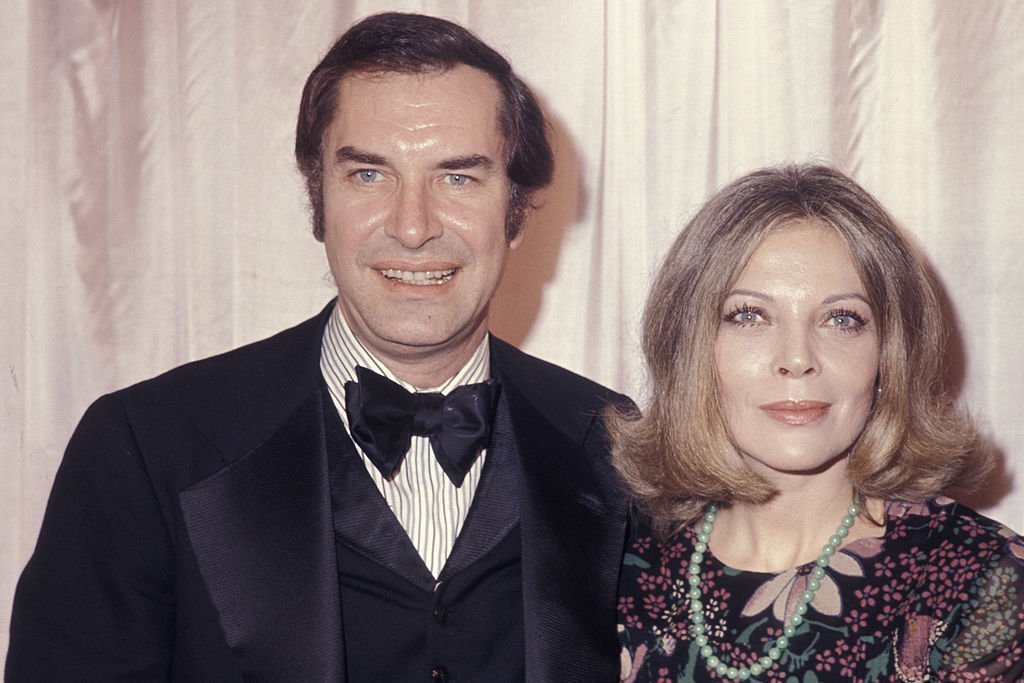 As per her romantic life, Barbara Bain and Martin Landau were married between 1957 and 1993. Together, they had two children: Juliet and Susan Landau.
Martin was also a very talented actor who worked with Barbara on "Mission: Impossible." For his participation in the show, he won a Golden Globe for Best Actor in a Drama TV Series and was nominated to three Primetime Emmys.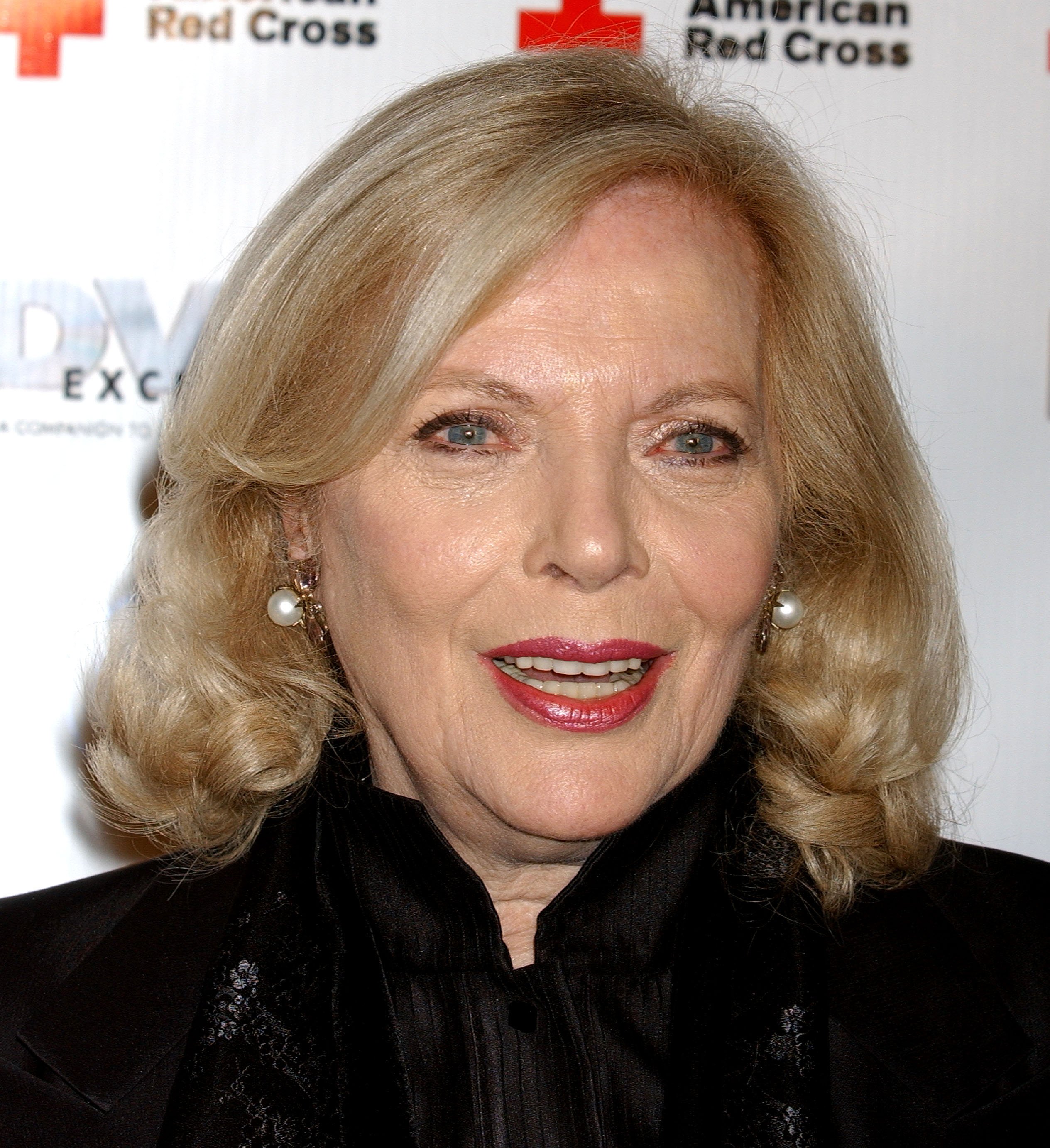 MARTIN LANDAU'S MOVIES
His portrayal of Rollin Hand was not the only thing that got him fame, recognition, and accolades. In fact, his performances in the films "Tucker: The Man and His Dream" and "Crimes and Misdemeanors" got him Oscar nominations.
Barbara Bain's husband won his first and only Academy Award for his portrayal of Bela Lugosi in "Ed Wood." He also took home a Golden Globe, a SAGA, and more awards.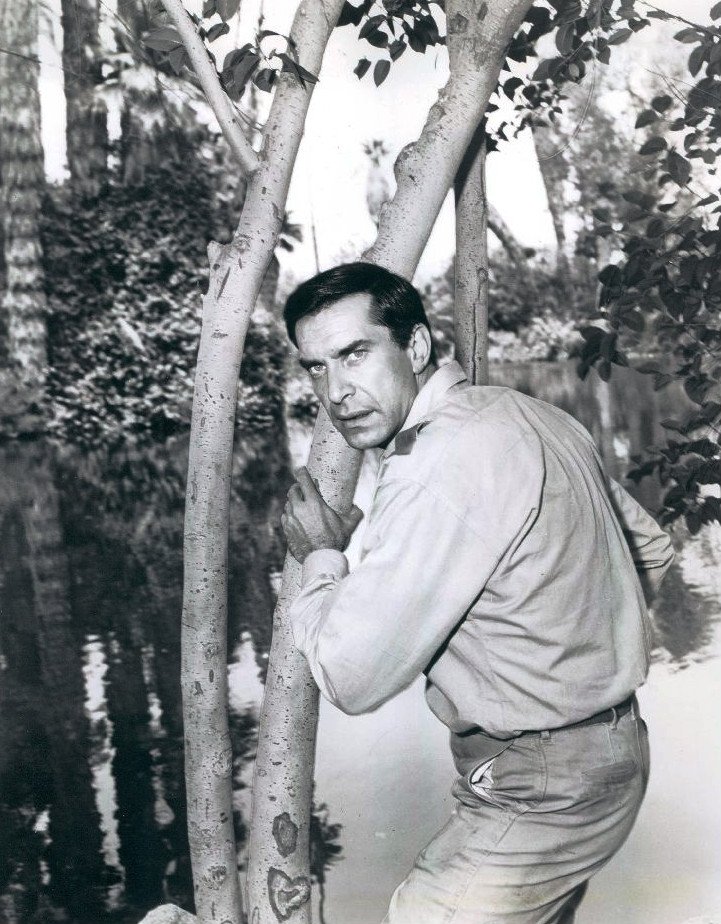 BARBARA BAIN AND MARTIN LANDAU'S CHILDREN
With such talented parents, it was only natural for Juliet and Susan to follow in their footsteps and get involved in the entertainment industry.
In Susan's case, she is a producer, writer, and director who has worked on "Dracula," "Wake," "Travelling Light," and "Stick and Poke."
Juliet, on the other hand, is a 54-year-old actress and voice-over artist who has worked on films, TV shows, and videogames, including "BioShock 2," "Criminal Minds," "Buffy the Vampire Slayer," and "Bosch."
Not only is Juliet a talented actress, but also a director and producer! Her most successful project fulfilling that role was the TV series documentary known as "The Undead" series.
JULIET LANDAU'S PROJECT, "THE UNDEAD" SERIES
During an interview, Juliet revealed that her husband Deverill Weeks was also working as a director, and even labeled her project as the "most definitive vampire documentary ever made." The artist added:
"It gathers the 'who's who' of the genre, never seen before together in one film. It provides a rare perspective… it provides an insider's view into the vampire phenomenon."
During the documentary, Juliet interviews plenty of celebrities and creators of vampire content, including Tim Burton, Joss Whedon, Willem Dafoe, Charlaine Harris, Kevin Grevioux, and many more. Juliet shared a sneak peek of some of those conversations:
"For instance, with Joss Whedon, high school is a nightmare. Anne Rice wrote Interview with a Vampire when her daughter had died of leukemia, and so she created a child vampire, based on her daughter."
At the moment, both Susan and Juliet are doing good with their lives and careers. Unfortunately, Martin Landau is not with them to celebrate their accomplishments as he passed away in July 2017 at the age of 89.
Barbara Bain, on the other hand, is 88 years old nowadays. She is still active in the entertainment industry and is expected to appear in the film "On the Rocks," which will be released later this year.