Jennifer Hudson's Stunning Style Transformation through the Years
In the more than 15 years she has been under the spotlight, the singer, actress, mother, and fashion icon, has undergone several changes, but she always manages to stay fabulous.
38-year-old "American Idol" alum Jennifer Hudson is one of the biggest stars to have come out of the series, even though she didn't win her season, and she is now well established in the worlds of film and TV, music, and fashion.
It is fascinating to revisit the journey of an ordinary girl with very ambitious dreams who learned not only to be the part but to look like it, securing her place in the business while staying true to herself.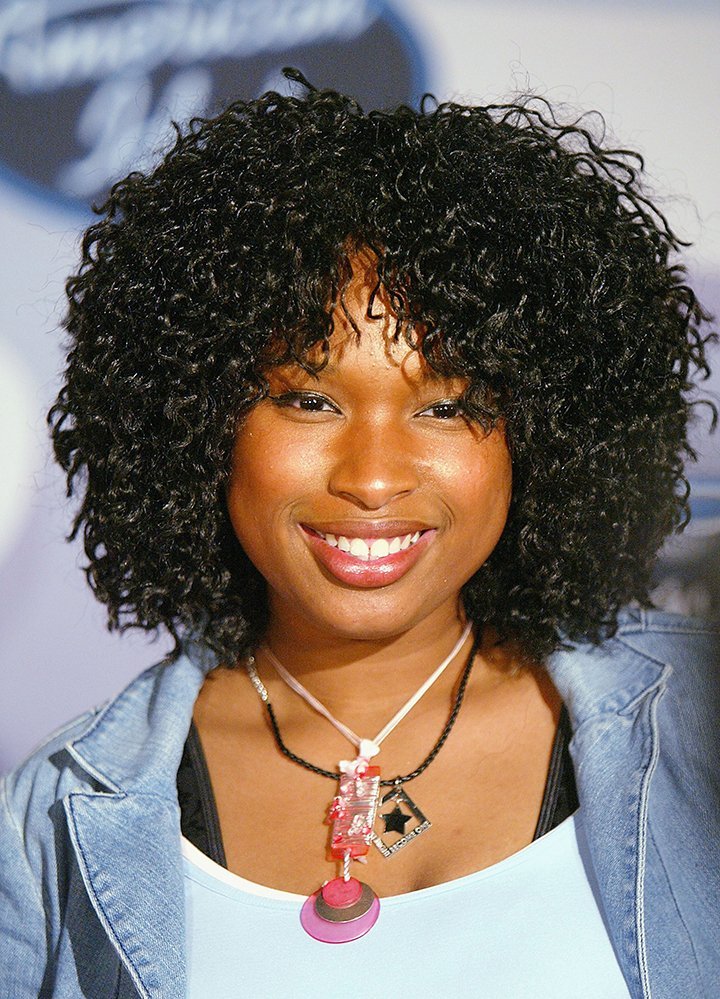 FINDING FAME IN AMERICAN IDOL
In 2004, when Hudson earned herself a name in the entertainment industry with her participation in the popular singing competition "American Idol," she still had a low profile and mostly simple personal style.
It was after she set up to build a professional career as both singer and actress that she started to stand out not only by her talents but also by her own sense of fashion.
During one of her first performances in the show, judge Simon Cowell made fun of her dress, but Hudson didn't let that discourage her. At the time, she was easily recognized for her curls.
AN OSCAR WINNER
Three years after debuting in the spotlight as a singer, Hudson went on to conquer Hollywood with her role as Effie White in the musical drama "Dreamgirls," which earned her a Best Actress in a Supporting Role Academy Award in 2007.
Hudson considered that getting the role was a second chance for her after ending seventh in "American Idol," and she had to beat more than 700 other women in the course of three auditions to achieve it.
By the time she hit the red carpet, she was already in full display of her glamorous look, and it was only the start of a brilliant fashion journey.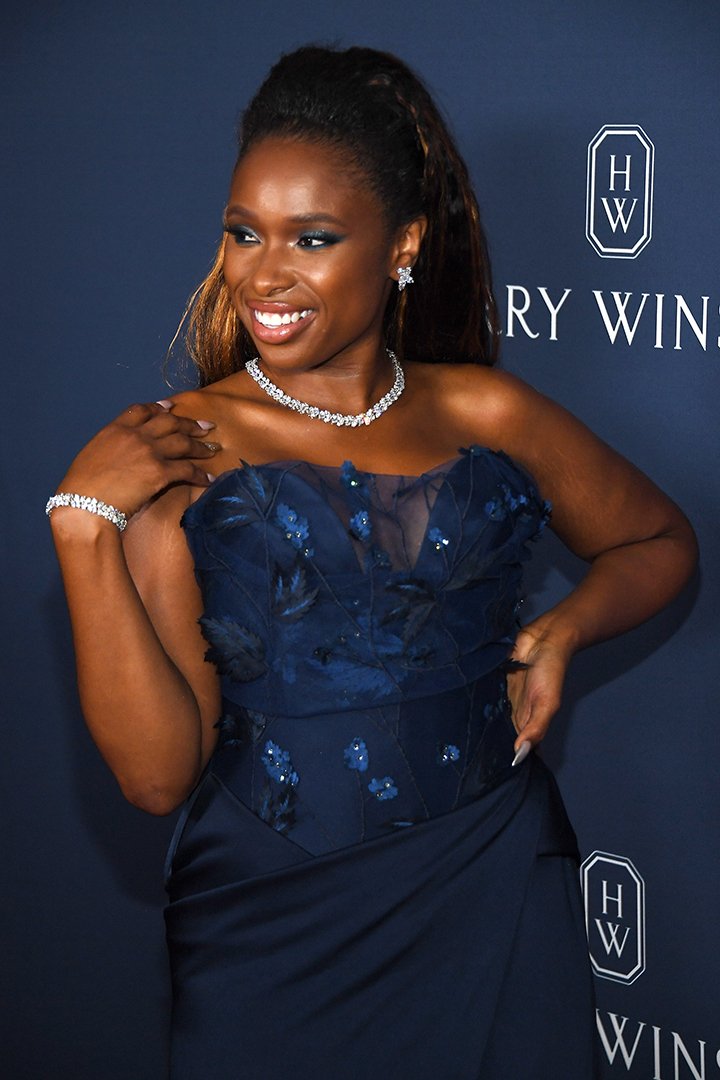 SEX AND THE CITY
Despite the recognition of both the Academy and the Golden Globes, Hudson wanted to prove that she could really act, even when her part had nothing to do with singing, and she had that opportunity in 2008.
Hudson was cast as Louise in the film of that year "Sex and the City," and Sarah Jessica Parker's fashion-savvy character Carrie Bradshaw inspired the young star to become more involved with fashion.
"I'm more into fashion now. Because [my co-stars] level of it is exciting and more interesting, and made me want to experiment with my style," Hudson told AALBC.com back then.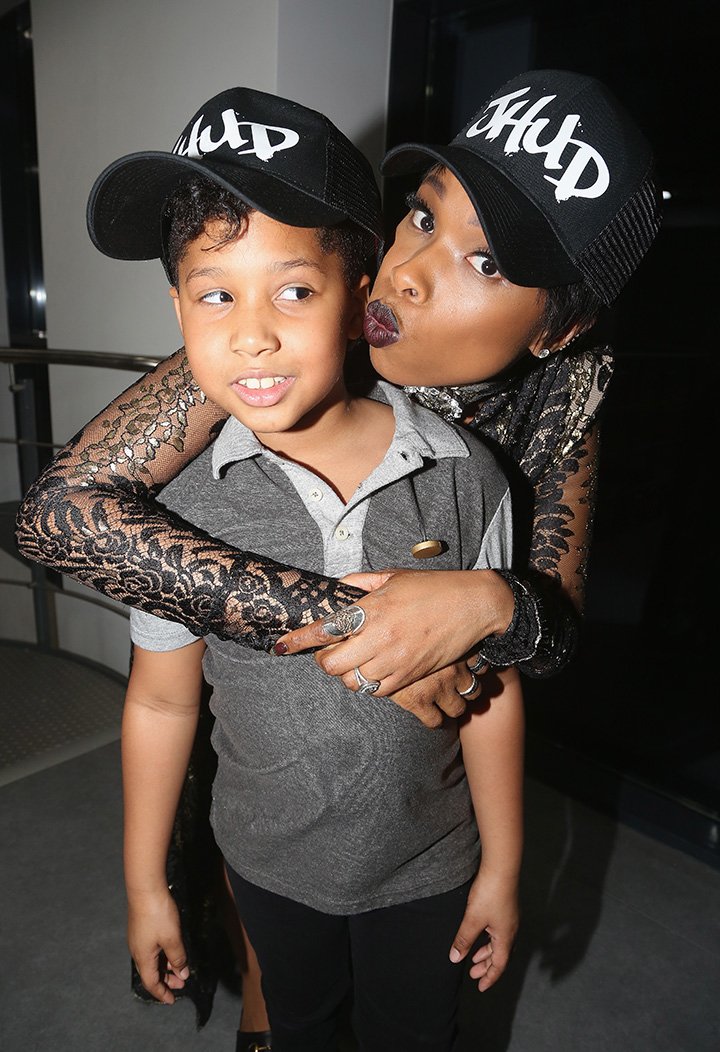 MOTHERHOOD
Despite having gained an increased sense of fashion, Hudson never lost touch with reality, and when she welcomed her son David in 2009, she was sure to favor comfort over style, and admittedly provided herself with as many as 300 pairs of leggings.
"We should be cute and comfortable. It shouldn't always be, why does beauty have to hurt, you know?" Hudson told "Good Morning America" at the time.
WEIGHT LOSS
In 2010, Hudson went through one of her most notorious transformations, when she lost about 80 pounds of body weight, something that she admitted to having never felt the need to do before moving to Hollywood.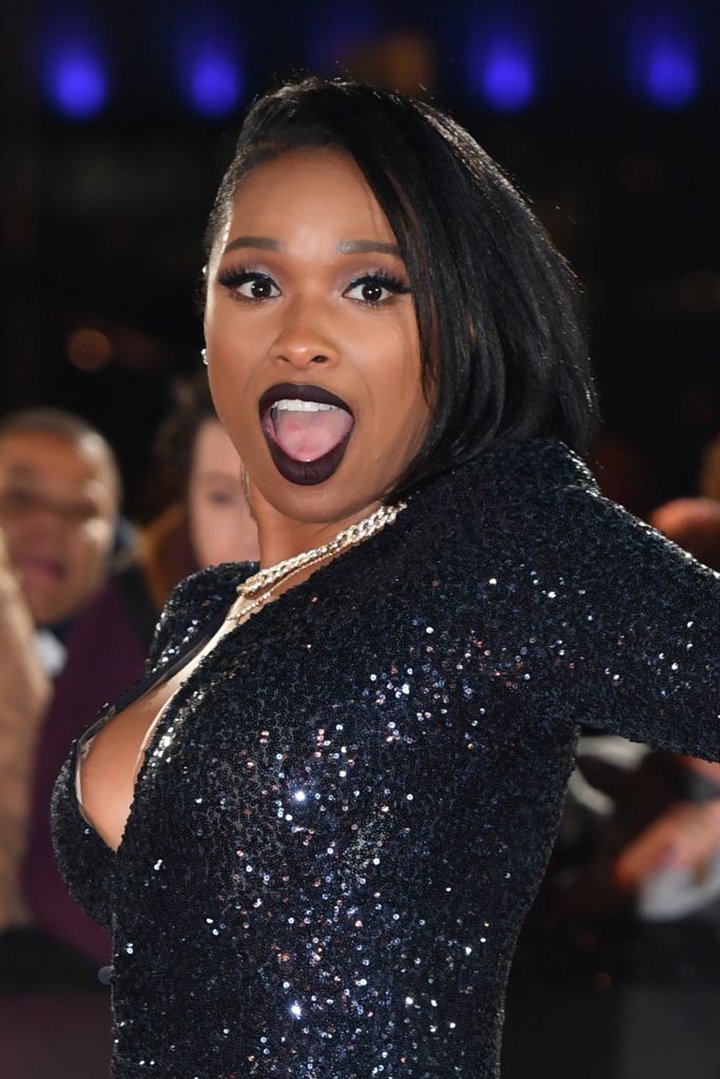 "In the neighborhood, I'm from in Chicago, a 16 is normal. But in Hollywood, everyone looks exactly the same, so I stood out," she explained to Self, recalling being described as "plus-sized" in one of her first red carpet events.
But Hudson also admitted that she wasn't raised with the healthiest eating habits, and she and the father of her child wanted to do things different as parents, which resulted in the singer and actress' change of image.
KEEPING IT SIMPLE
Even as an established fashion icon, with her own clothing line and experience in modeling, Hudson likes to go back to basics every once in a while, often opting to wear all-black ensembles that send the kind of message she is about.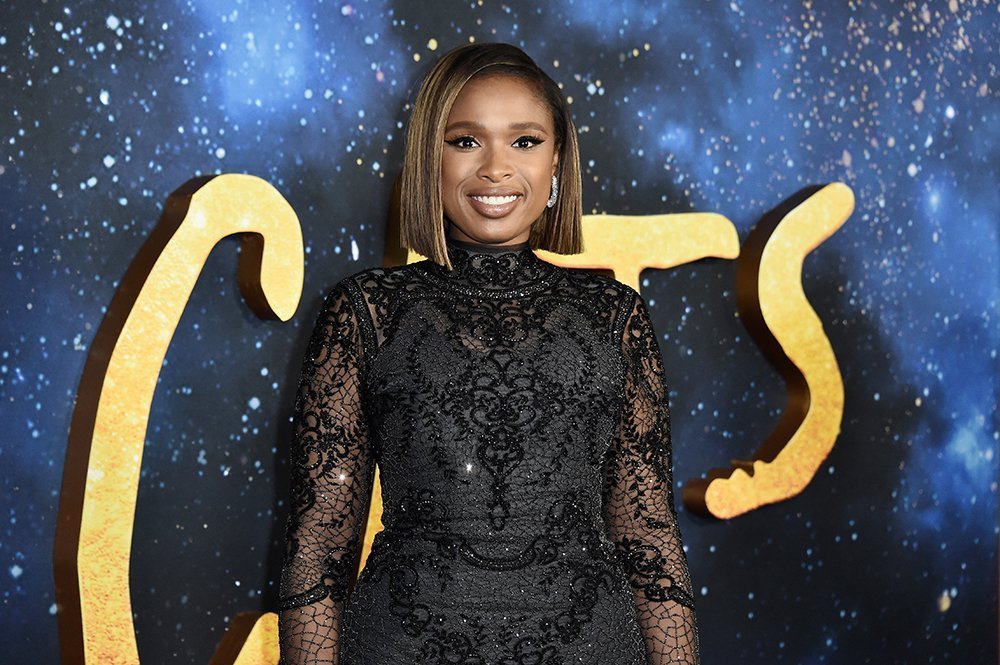 "Why everyone always sees me in black is because I think it's subtle and quiet. I like to have a presence, but not to scream, 'Hey! Look at me!'" Hudson told Radio.com
But even when she goes for one of these low-key looks, she always makes sure to add a detail that stands out for dramatic effect.
PIXIE CUT
Her hair has also offered a lot of possibilities for Hudson to experiment with different looks, and in 2013 she shocked everybody with one of her most radical hairdos to date, when she rocked the pixie cut.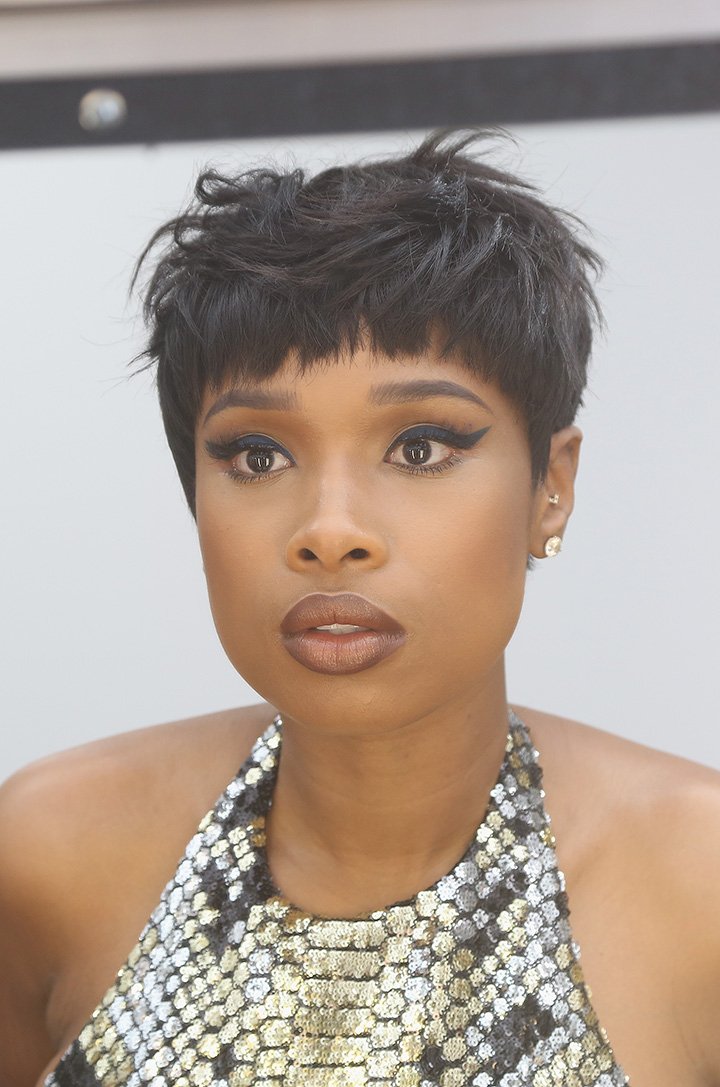 "I actually, originally, wanted it much shorter. Then my hairdresser was like, 'That's a bit drastic, Jennifer,'" an amused Hudson told Yahoo! Lifestyle back then.
To prove that she could get even closer to the extreme, Hudson sported an even shorter hair in 2015, calling it a tribute to her mother and to singer Grace Jones, one of her fashion icons.
HAIRSPRAY
In 2016, Hudson was seen in one of her more eccentric hairdos to date, although it was actually a wig, in her role of Motormouth Maybelle in the televised version of the musical "Hairspray."
The actress and singer wore a big, blonde bob, something that had an immediate influence in her, as she shared with Broadway.com
"I feel like Motormouth's spirit is in her hair. Because when I put that hair on, you get a whole 'nother Jennifer," she said.