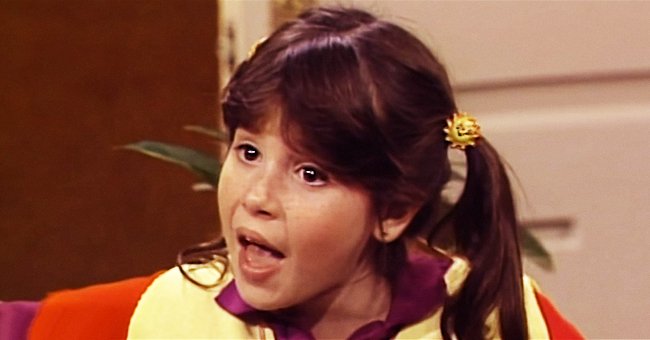 youtube.com/Funny Or Die
Soleil Moon Frye's Life after 'Punky Brewster' Ended
"Punky Brewster" first premiered in 1984 and starred Soleil Moon Frye for four seasons. Here's a look at the star's life after the show.
Viewers of "Punky Brewster" easily fell in love with the main character Soleil Moon Frye, who had a charming personality at a young age.
The child actress played the role of a sassy yet witty orphan named Punky in the short-lived sitcom and went on to make a more prominent name of herself after the show.
Today, Frye is all grown up with four children, whom she is raising with her husband. Here's more about her life after the series ended.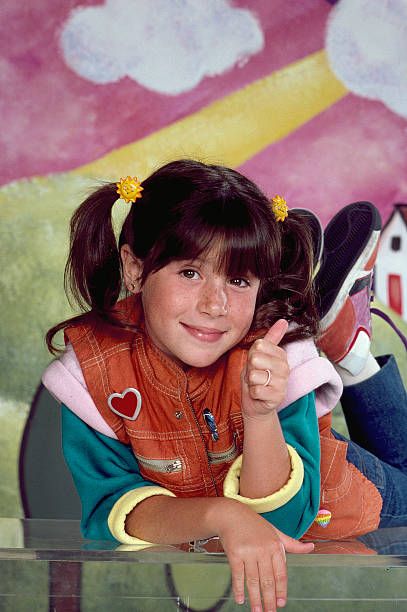 Soleil Moon Frye as Penelope 'Punky' Brewster. | Source: Getty Images
DIAGNOSED WITH GIGANTOMASTIA AT 15
The actress was 12-years-old when the show ended and about to venture into her teenage years, but as she turned 15, Frye developed gigantomastia, which gave her a 38-DD bustline.
Because of her 5"1 frame, the teen experienced backache and teasing from boys who gave her the nickname "Punky Boobster." It was then that she decided to have a breast reduction.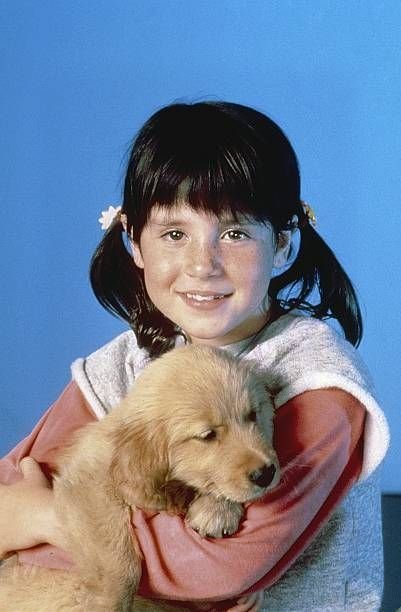 Soleil Moon Frye as Penelope 'Punky' Brewster. | Source: Getty Images
She recalled:
"It was scary. It was a time when I was confronting my fears about becoming a woman. I needed to be sure that I was doing this for myself -- not for producers or boyfriends or my family. It takes a lot of courage."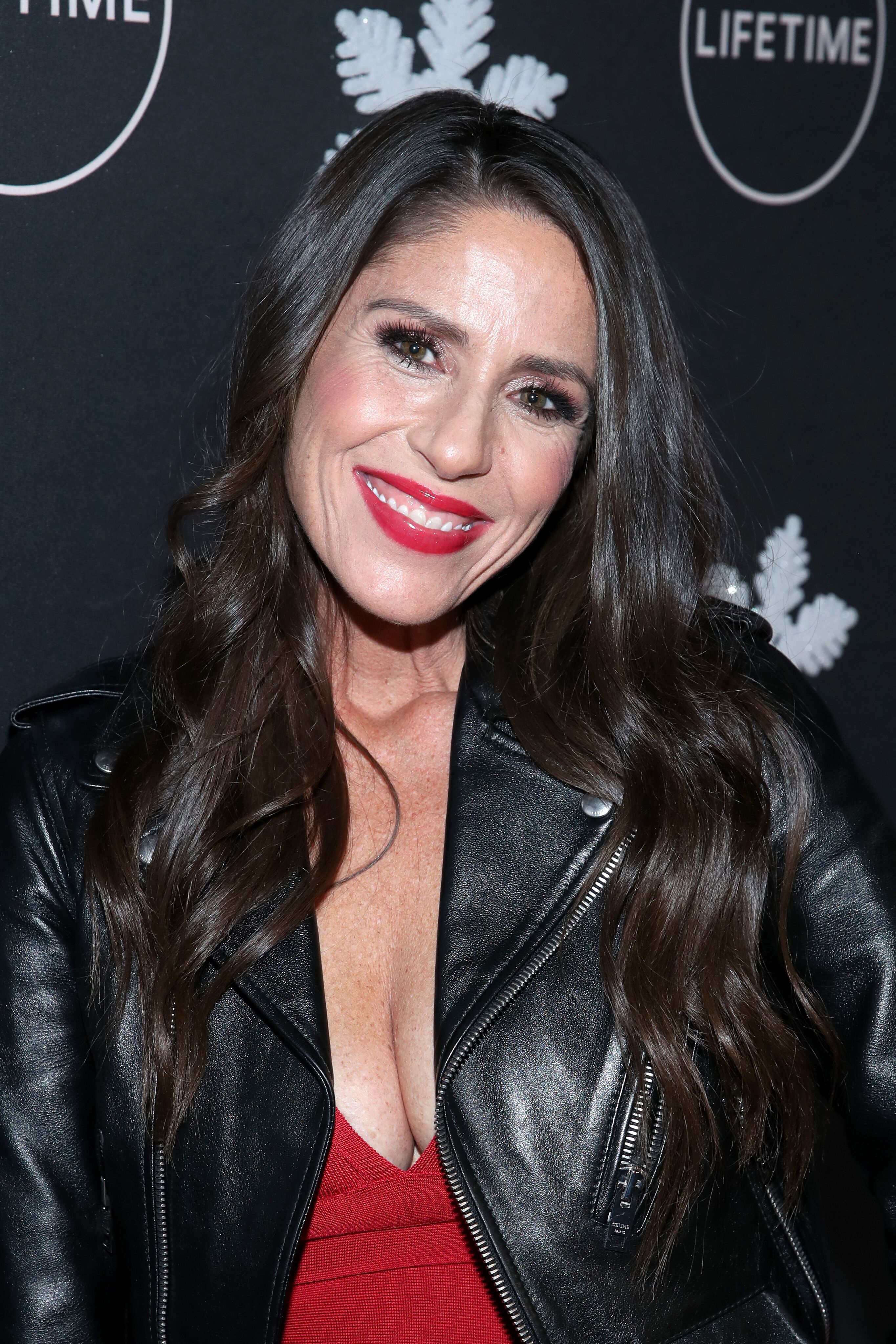 Soleil Moon Frye attends "It's a Wonderful Lifetime" first holiday party. | Source: Getty Images
MARRYING THE LOVE OF HER LIFE
After the show, Frye dated a few actors, including Eddie Furlong and Mark Wahlberg, before meeting Jason Goldberg at New York's The New School.
The couple tied the knot on October 25, 1998, in California and renewed their vows in Hollywood Hills for their tenth anniversary.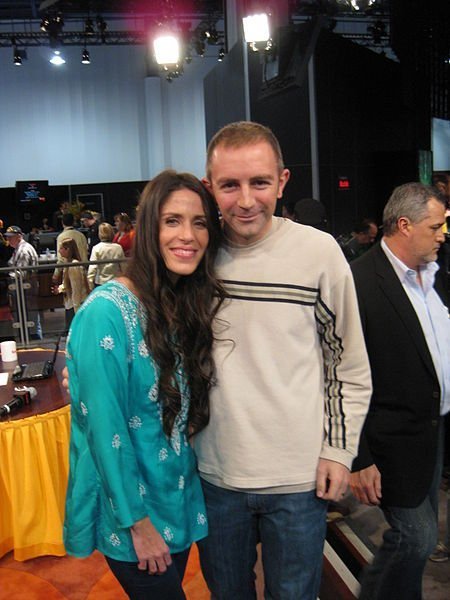 Soleil Moon Frye at CES 2010. | Source: Wikimedia Commons
In 2016, the two welcomed their fourth child, Story, whose unique name is in line with his siblings' unique names, Poet Sienna Rose, Jagger Joseph Blue, and Lyric Sonny Roads.
While pregnant, Frye sought help from Demi Moore about childbirth, who fully supported her during the delivery. Frye said:
"I figure having three kids, she knows a thing or two, so I said, 'You're gonna be there with me, right?'"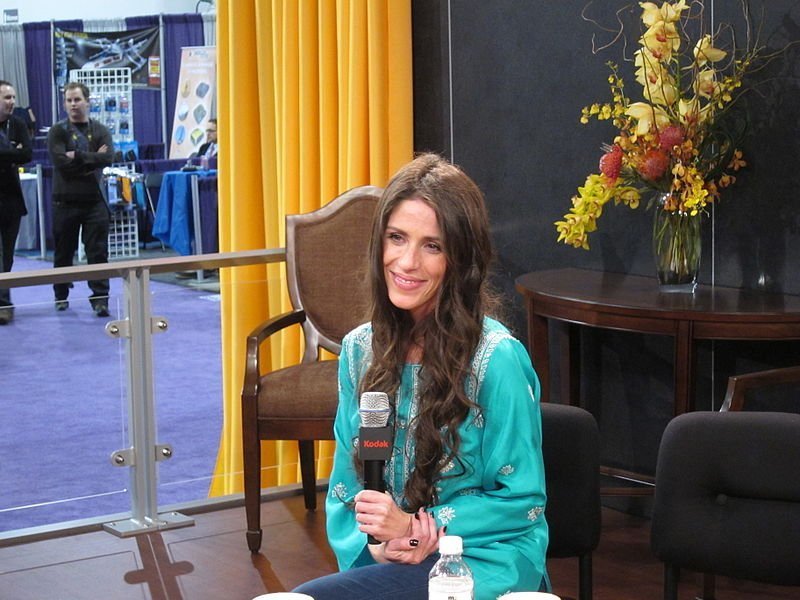 Soleil Moon Frye from "Punky Brewster." | Source: Wikimedia Commons
FRYE THE AUTHOR
Apart from being a mom, Frye is an author of two books about raising kids, "Happy Chaos: From Punky to Parenting and My Perfectly Imperfect Adventures in Between" and "Let's Get This Party Started: DIY Celebrations for You and Your Kids to Create Together."
According to the mom-of-three, she and her girls are fond of having celebrations and visitors, which they plan. Hence, her book.
BACK ON-SCREEN
Frye returned to television as a host on Oprah Winfrey Network's "Home Made Simple" in 2009, which earned an Emmy nomination for best daytime lifestyle program. She said of the show:
"You know, it's a show that gives back to others, and I love the idea of giving back and paying it forward, and these are people that are giving so much to their communities."
The host also appeared on the hit sitcom "Friends" as the character Katie, who plays Joey's girlfriend. Although her stint didn't last, she will always remember her fun role.
Frye co-starred with Melissa Joan Hart, who is one of her real-life best friends on "Sabrina, the Teenage Witch," where she played Sabrina's friend Roxie King.
Apart from appearing in front of the camera, Frye previously lent her voice on the animated show "Bratz" as Jade. She also voiced "The Proud Family's" character Zoey, and "Plant Sheen's" Aseefa.
A BUSINESSWOMAN AND PHILANTHROPIST
Frye now owns an eco-friendly store with organic toys and clothing for children. She has a business partner who sourced eco-friendly products from around the world.
During her free time, the actress involves herself in charitable work, one being a goal to rebuilt Haiti after the catastrophic earthquake in 2010. She is also an active volunteer of the organization A Sense of Home.
Please fill in your e-mail so we can share with you our top stories!