Victor French's Life after 'Little House on the Prairie' Ended
Victor French, the tough guy with a soft heart on "Little House on the Prairie," had a successful career in Hollywood and founded a theater company.
Before playing a guy with a loving side, Victor French appeared as an evil and tough guy on different western films.
French, both an actor and director, had a successful career in the industry with several credits to date, including his most famous "Little House on the Prairie" and "Highway to Heaven."
Here's a look at his life before and after he launched his career on television and started his own company with Leonard Nimoy.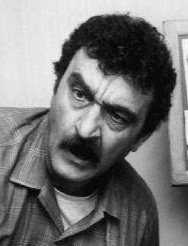 EARLY YEARS AS AN ACTOR
French had acting in his veins, being born to a stuntman and western actor Ted French. Thanks to his father, the "Get Smart" star stepped into the industry. He said of the western genre:
"I had parents with terrific values too. But that was what I was raised on. The thing they taught us was respect for other people and their property. You don't lie, cheat, or steal. I'm far from a saint, but those are my values."
I just legit got an acceptance for a poem that mentions both Michael Landon & Victor French by name, & includes the opener from Highway to Heaven. I feel like I should win some kind of latchkey-70's-kid poet-award for this? #popculturepoems #poetry pic.twitter.com/Saq2AIma2W

— erika meitner (@rikam99) May 10, 2019
His buff built allowed French to play villainous roles on-screen, including "Gunsmoke," where he appeared over 20 times, two of which with his father.
French later became a regular on the family show "Bonanza," which aired from 1959 to 1973, before appearing on "Little House on the Prairie."
Like his other roles, French was an intimidating and rough-looking man who struggled with sadness and alcohol. What sets him apart from his previous characters was his kind heart.
speaking of Highway to Heaven, Victor French's character would be an even easier Halloween costume for me than the year I went as Dom DeLuise as Captain Chaos pic.twitter.com/dWkT01m2W7

— Garrett Martin (@grmartin) July 12, 2019
The actor appeared on the show from 1974 until 1977, although the series lasted until 1983. French went on to make it bigger in show business.
FRENCH'S CAREER AFTER "LITTLE HOUSE ON THE PRAIRIE"
After his exit, French starred in the unsuccessful sitcom "Carter Country" and later returned to "Little House on the Prairie" for its last two years.
French then landed a significant role on "Highway to Heaven" in 1984 as former policeman Mark Gordon and directed a few episodes of the show.
I like to think this Netflix listing proximity is actually Michael Landon and Victor French being offended by GLOW. pic.twitter.com/Qg0etRi0fP

— Scott Johnson (@scottjohnson) July 18, 2017
The actor also appeared in "Get Smart," "The Hero," "Charro," and "Flap." Apart from being on-screen, French also works on-stage.
Not only does he act on plays, including "The Time of Your Life," which won him an award, but also directs for the theater.
The multi-talented artist was recognized for his production "12 Angry Man," which won him a Los Angeles Drama Critics Award.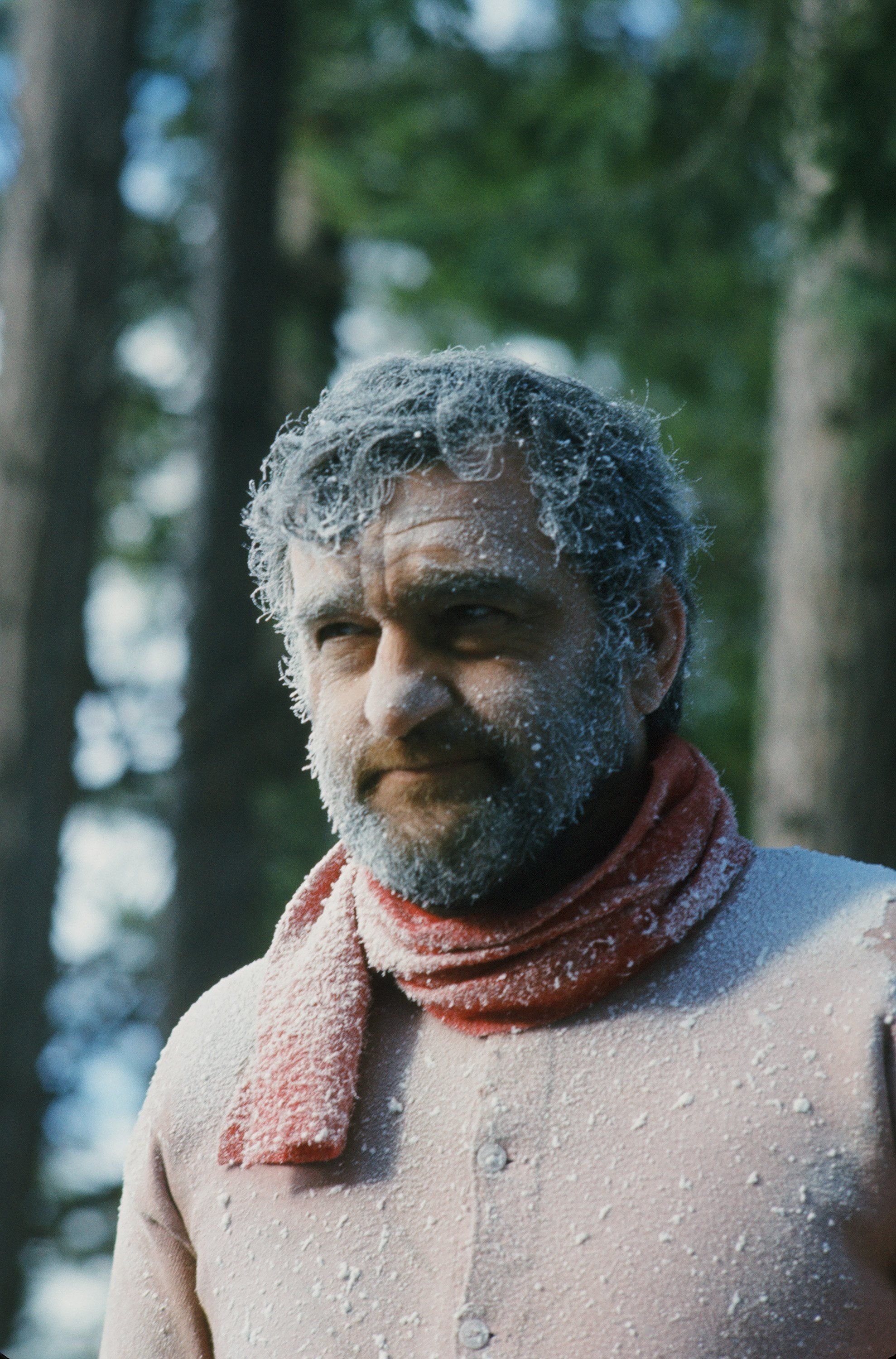 French, together with Leonard Nimoy, founded LA's "Company of Angels" in their attempt to establish an "Off-Broadway-West Coast" in LA. The actor stayed in the company until the mid-'70s before deciding to teach privately.
FAMILY AND PERSONAL LIFE
French married Julie Cobb on March 14, 1976, who appeared with the actor in the production "After the Fall."
Sadly, their marriage ended in divorce on May 23, 1978, leaving both without a child. Although French never remarried, he had twin daughters Tracy and Kelly, and a son named Victor Jr., who worked with him in "Highway."
The actor, a heavy smoker, was diagnosed with cancer in March 1989 and didn't take long before ending up in the hospital. French passed away on June 16, 1989.