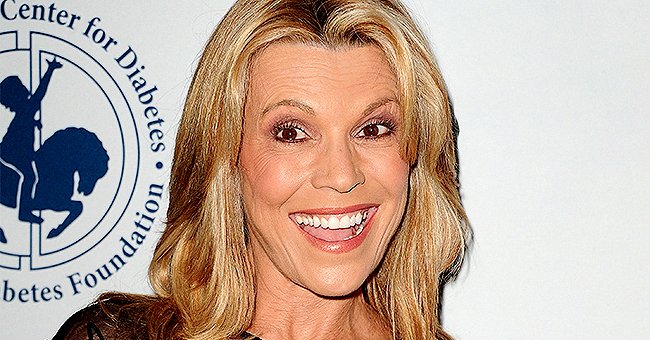 Getty Images
Vanna White Facts That Fans Might Not Know Including Her Playboy Spread and Television's Most Frequent Clapper Title

When fans think of a show, they often think of the face of the show. "Wheel of Fortune" is no different and many think of "the most frequent clapper" Vanna White when they remember the show.
More than thirty-two years after landing her job on the show, Vanna is still excited to be on the show. The stunning Vanna says "it is a happy show. Everybody goes home a winner."
Needless to say, Vanna plays an important role for fans. Here are 20 facts about Vanna that even the most dedicated fan of the show might not know.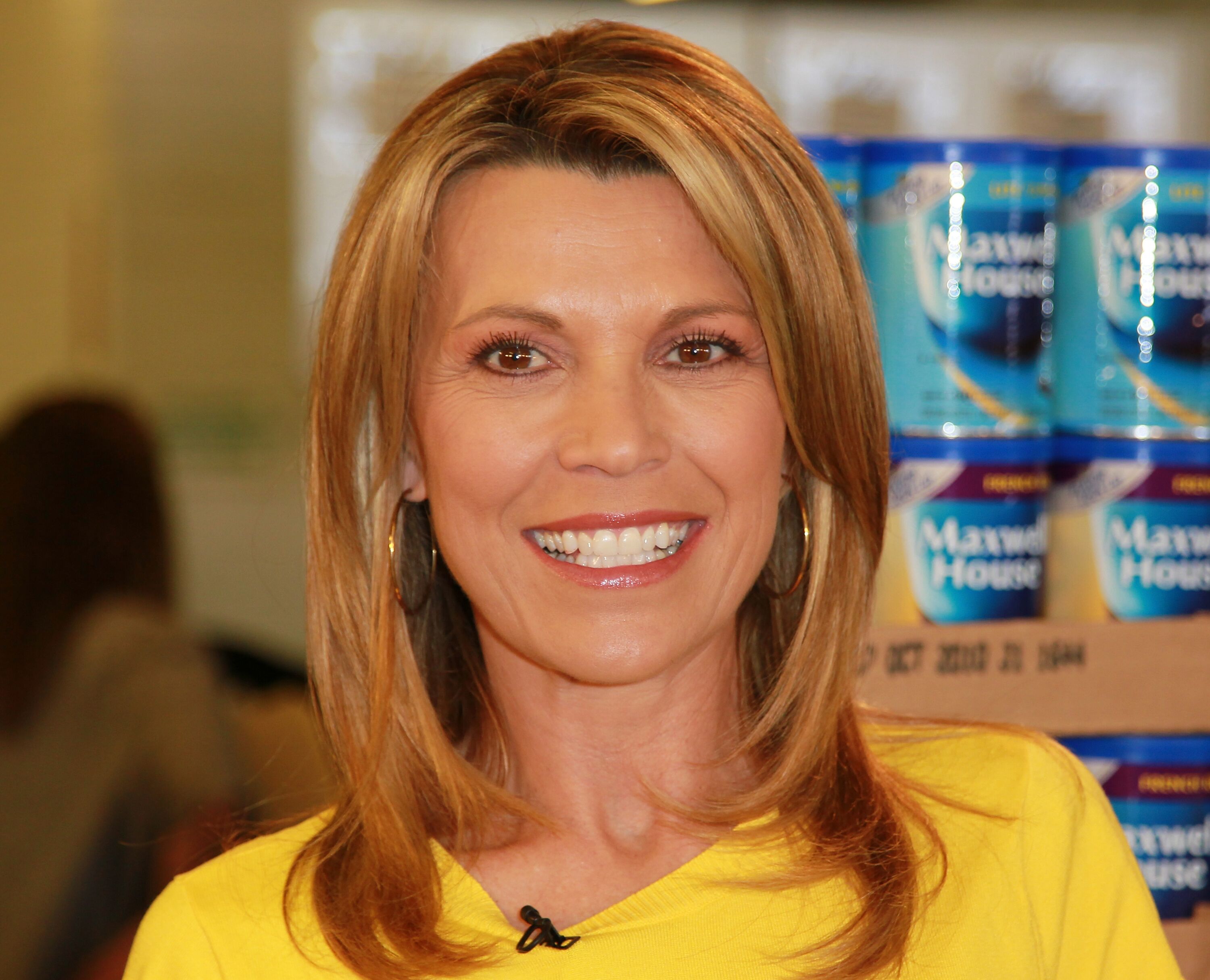 Vanna White visits the Los Angeles Regional Foodbank l Getty Images
1: The first letter she ever turned on "Wheel of Fortune" was a "T." Since 199, the puzzle board was computerized and thus she no longer physically turns the numbers but just touches them.
Computerization means the board can be updated quickly. This means the show can now tape a week's worth of shows in one day.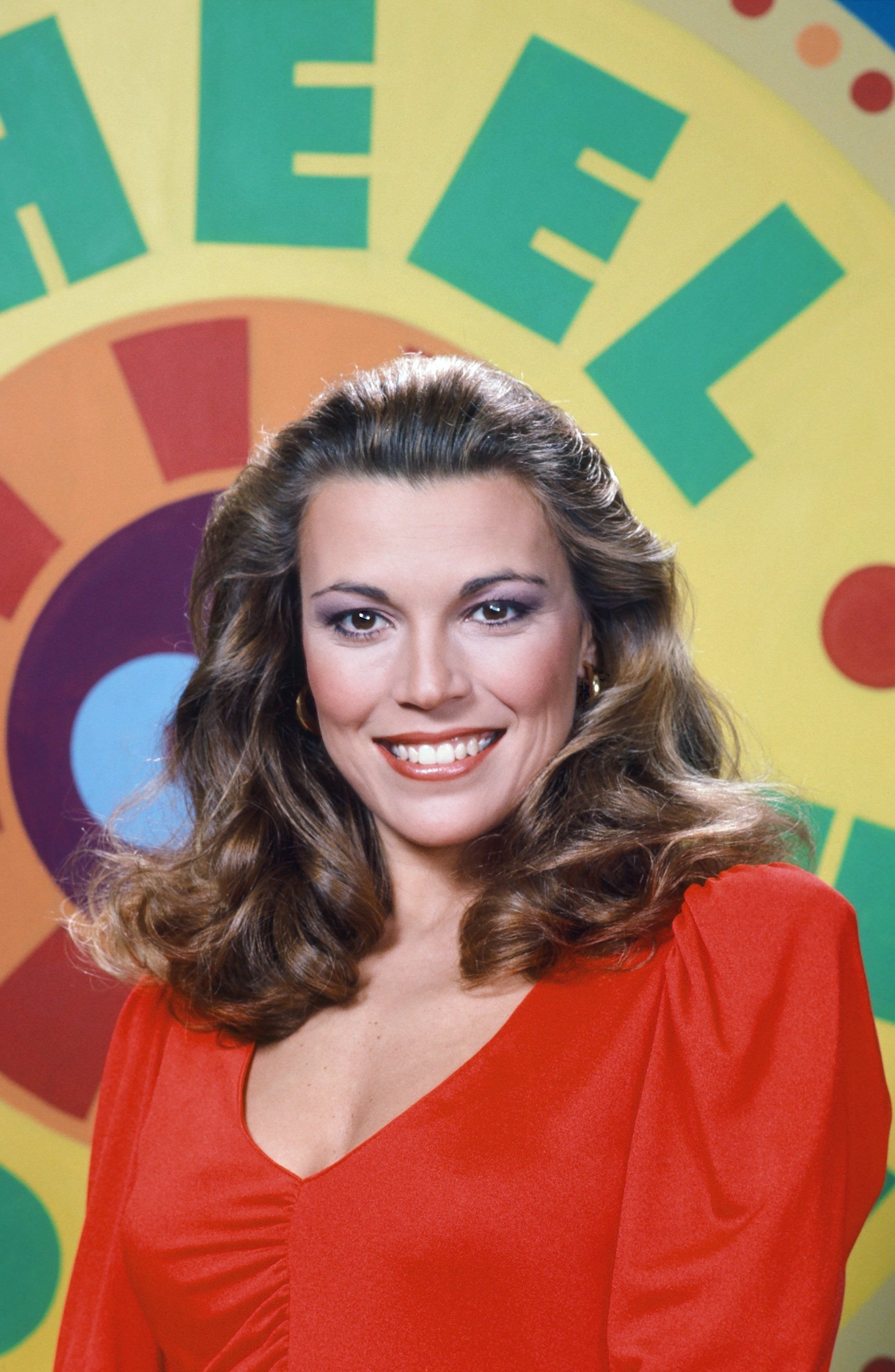 Hostess Vanna White l Getty Images
2. Vanna replaced Susan Stafford as Wheel's letter turner. She recalls the moment saying:
"I was so nervous because I wanted this job so badly. My knees were shaking; my mouth was quivering; I could hardly talk."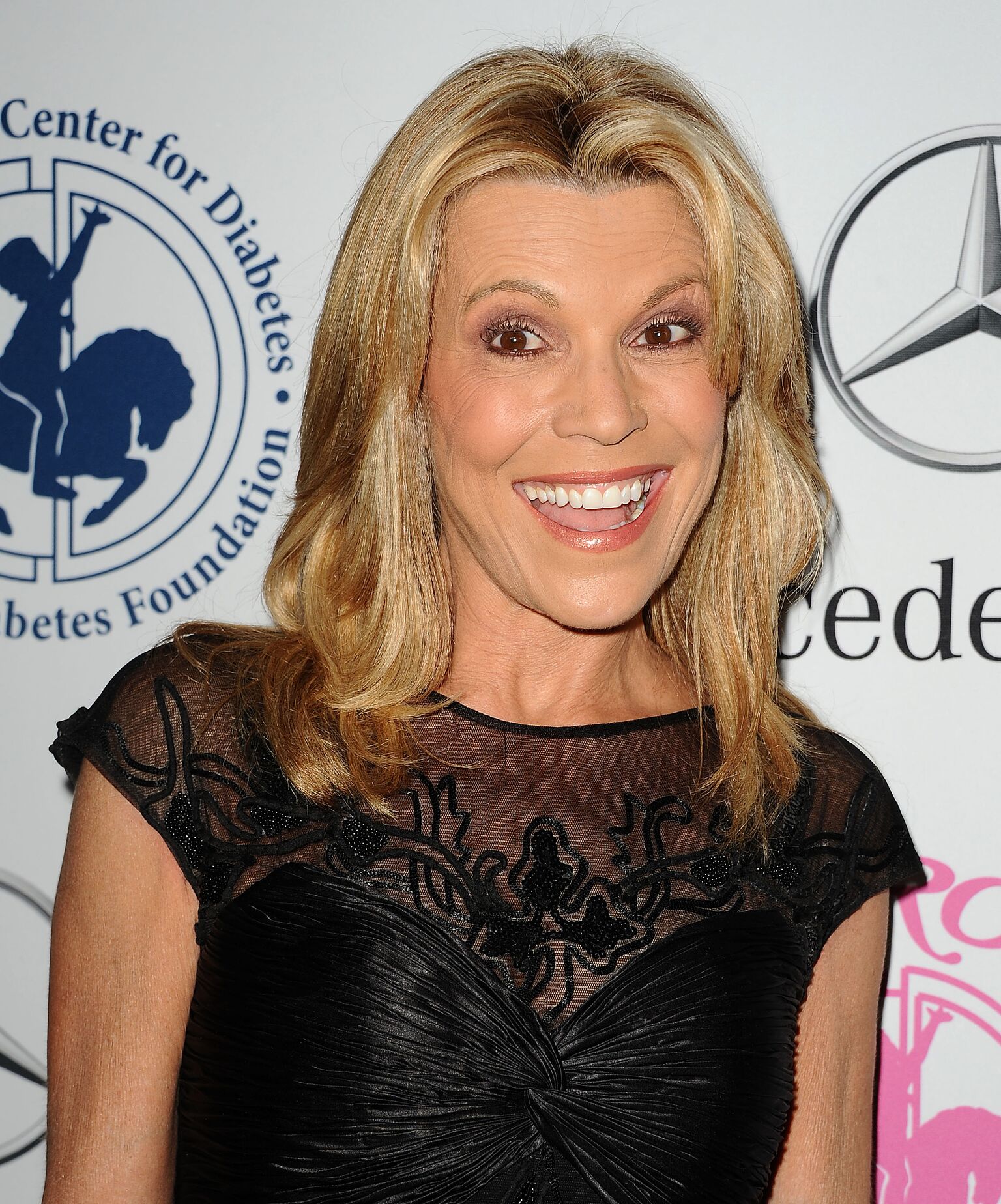 Vanna White attends the 2014 Carousel of Hope Ball at The Beverly Hilton Hotel l Getty Images
3. Vanna has worn more than 6,000 outfits with no repeats during her tenure on the show. She meets the shows costume designer once a week.
4. The Guinness Book of World Records has named Vanna "Television's Most Frequent Clapper." They estimate she averages more than 600 claps per show which equals more than 28,800 times per season and more than 3.7 million claps during the last 32 seasons.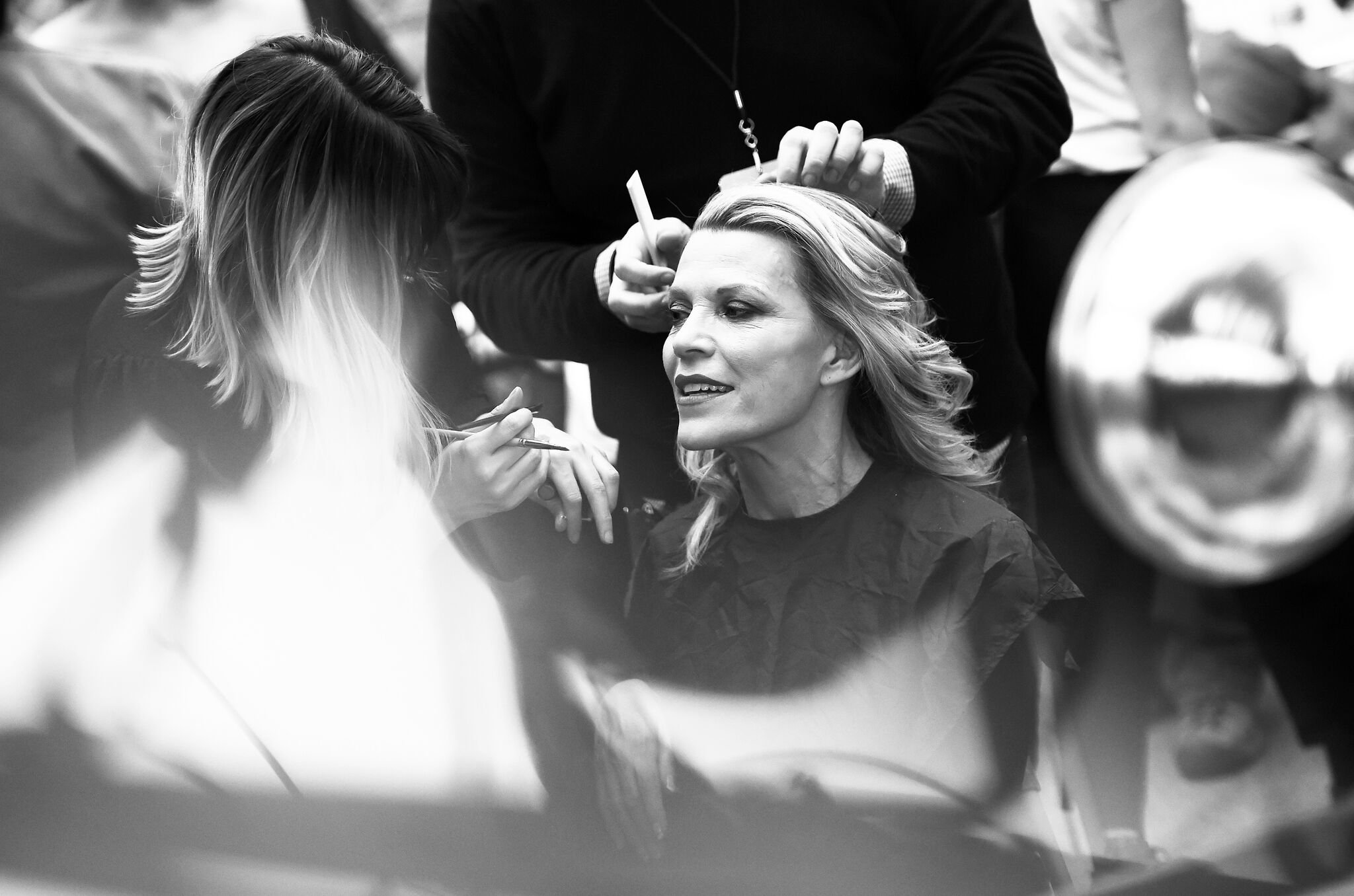 An alternative view of TV personality Vanna White during New York Fashion Week Fall 2016 at Moynihan Station l Getty Images
5. Vanna is given the answers to the puzzles in advance to ensure she knows where the letters are located.
6. She, however, remembers that there was one time when she turned around the wrong letter. As a result, the puzzle had to be thrown out.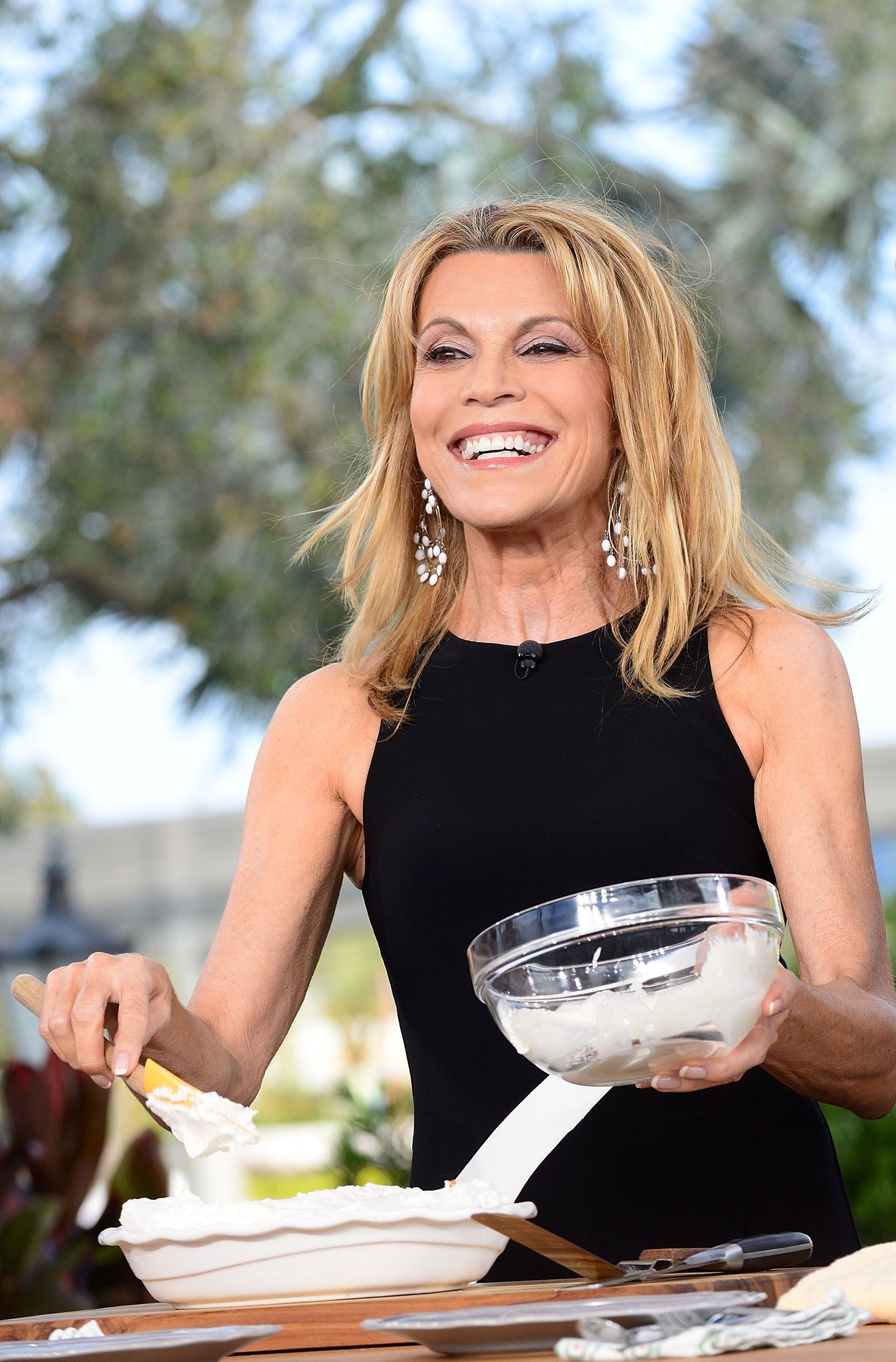 Vanna White attends 'The Chew' TV show during a broadcasts from the 22nd Epcot International Food & Wine Festival at Epcot Center l Getty Images
7. Vanna spends her time in the makeup room crocheting. She said:
"I love making handmade gifts. People just don't do it anymore… It is just special. I made a baby blanket for both of my children and brought them home from the hospital in them, and they will always have them."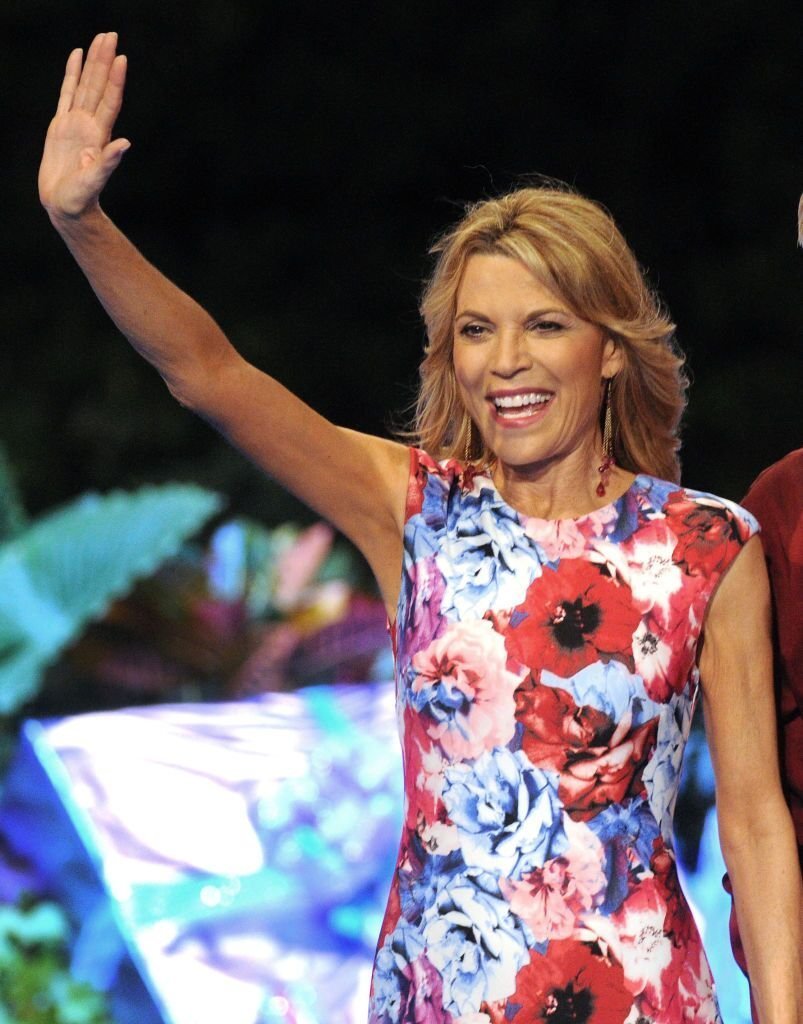 'Wheel of Fortune' host Vanna White attends a taping of the Wheel of Fortune's 35th Anniversary Season at Epcot Center at Walt Disney World l Getty Images
8. Her love for crocheting, which she learned from her grandmother, led her to develop her own line of yarn with Lion Brand called Vanna's Choice Yarn. Every year, she donates a percentage of the proceeds from the sales to St. Jude's Research Hospital and has presented more than $1 million to the hospital.
9. In 1996, "Wheel of Fortune" was one of the sponsors for the Olympic Games and both Pat Sajak and Vanna White carried the torch in different relays in the U.S.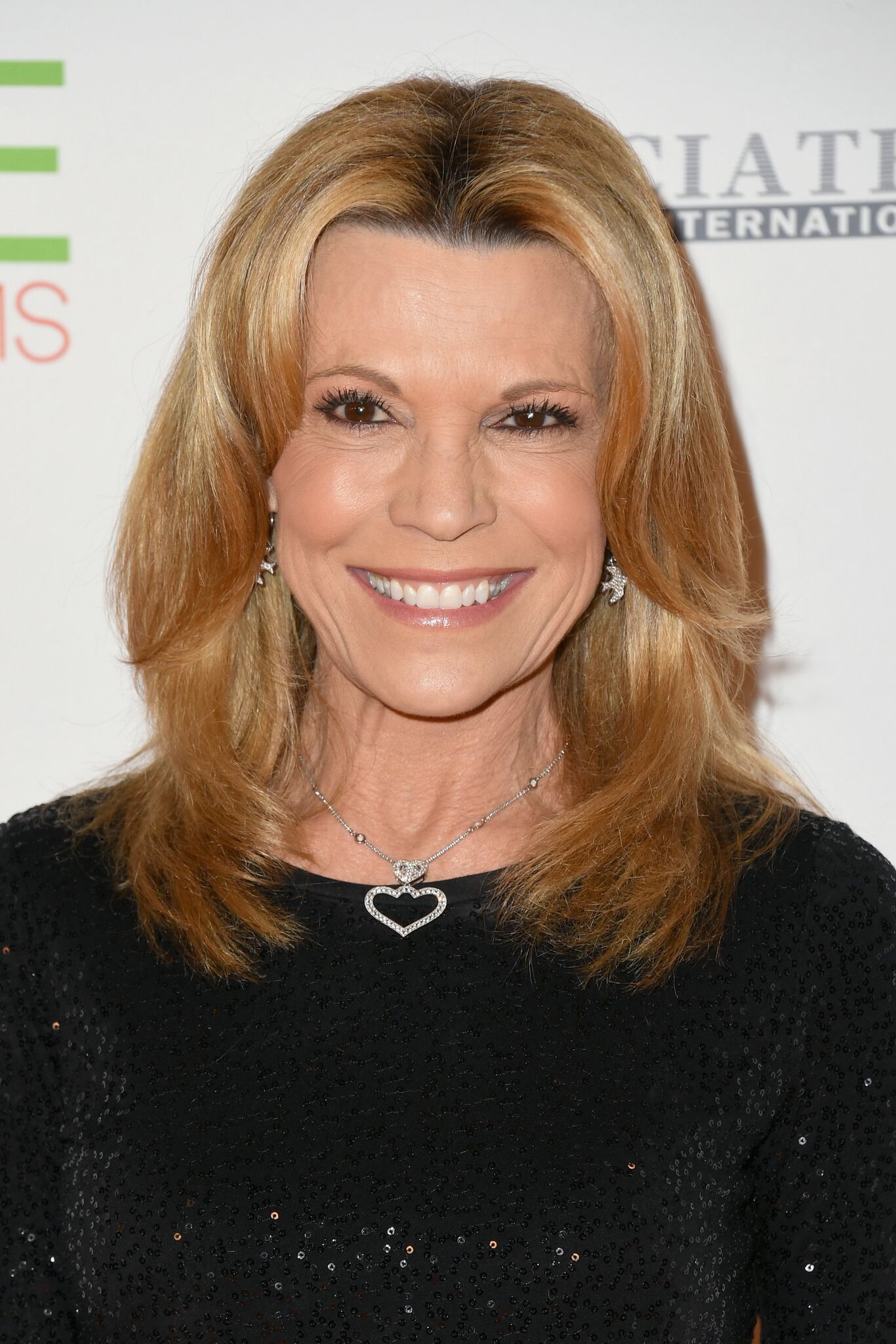 Vanna White attends the 25th Annual Race To Erase MS Gala at The Beverly Hilton Hotel l Getty Images
10. "Vannamania" is a word that was coined to describe Vanna's popularity in the mid-'80s. The fame helped her bag popular magazine covers, her own fragrance, a line for a home shopping channel, and she even authored her autobiography, Vanna Speaks.
11. She was born Vanna Marie Rosich to Joan Marie and Miguel Angel Rosich in Myrtle Beach. Her father left when she was just a few months old, thus when she was two her stepfather Herbert Stackley White Jr. adopted her.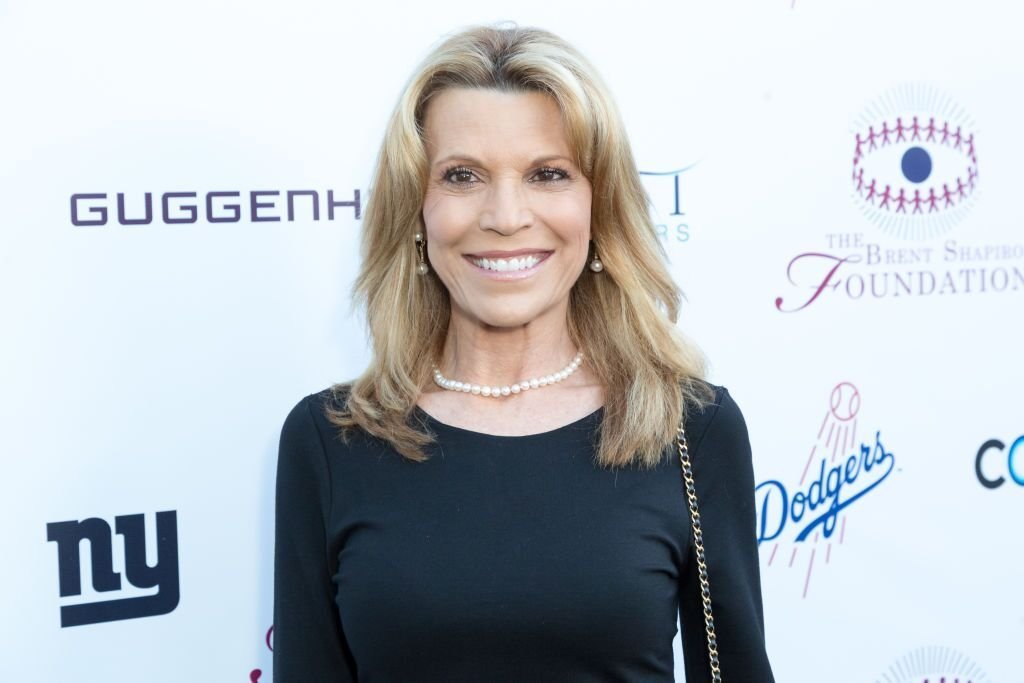 TV Personality Vanna White arrives for the Annual Brent Shapiro Foundation For Alcohol And Drug Prevention Summer Spectacular l Getty Images
12. Vanna did not aspire to be a TV star until she found herself at home recuperating from an appendectomy at the age of 11.
13. On June 20, 1980, before joining "Wheel of Fortune," Vanna took part as a contestant on "The Price is Right." However, she never passed contestants row.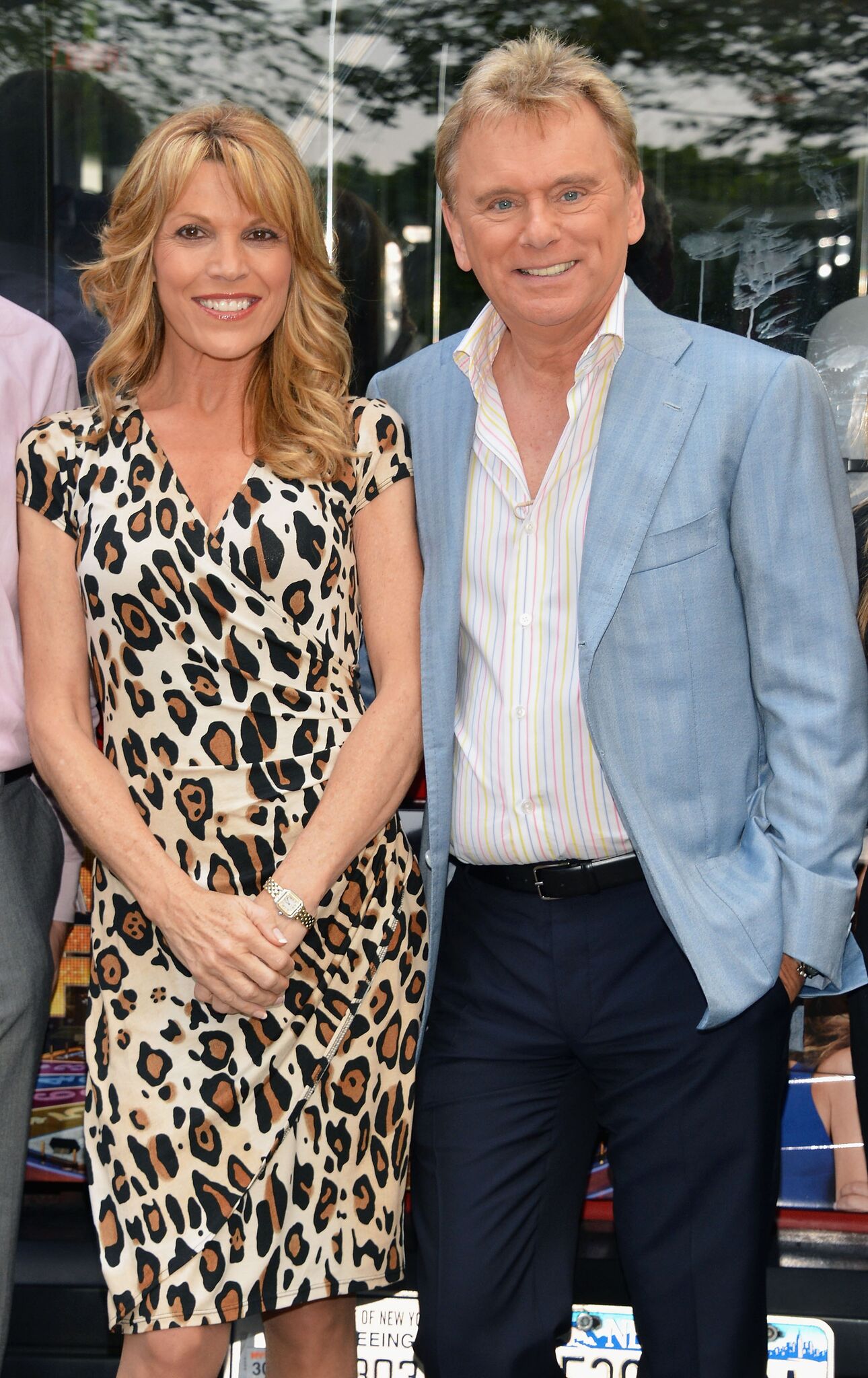 The hosts of Wheel of Fortune Vanna White (L) and Pat Sajak are honored by Gray Line New York's Ride Of Fame Campaign in Central Park l Getty Images
14. Vanna left her hometown of Myrtle Beach, S.C. to become a star with only $1000 dollars to spend.
15. In 1987, White appeared on the cover of Playboy magazine and some salacious photos of a seminude White. However, White didn't actually agree to appear in the magazine and Publisher Hugh Hefner bought photos White agreed to pose for in 1982 before she began working on Wheel. White sued the magazine for $5.2 million for tarnishing her family-audience image and sued Hefner personally but later dropped both suits.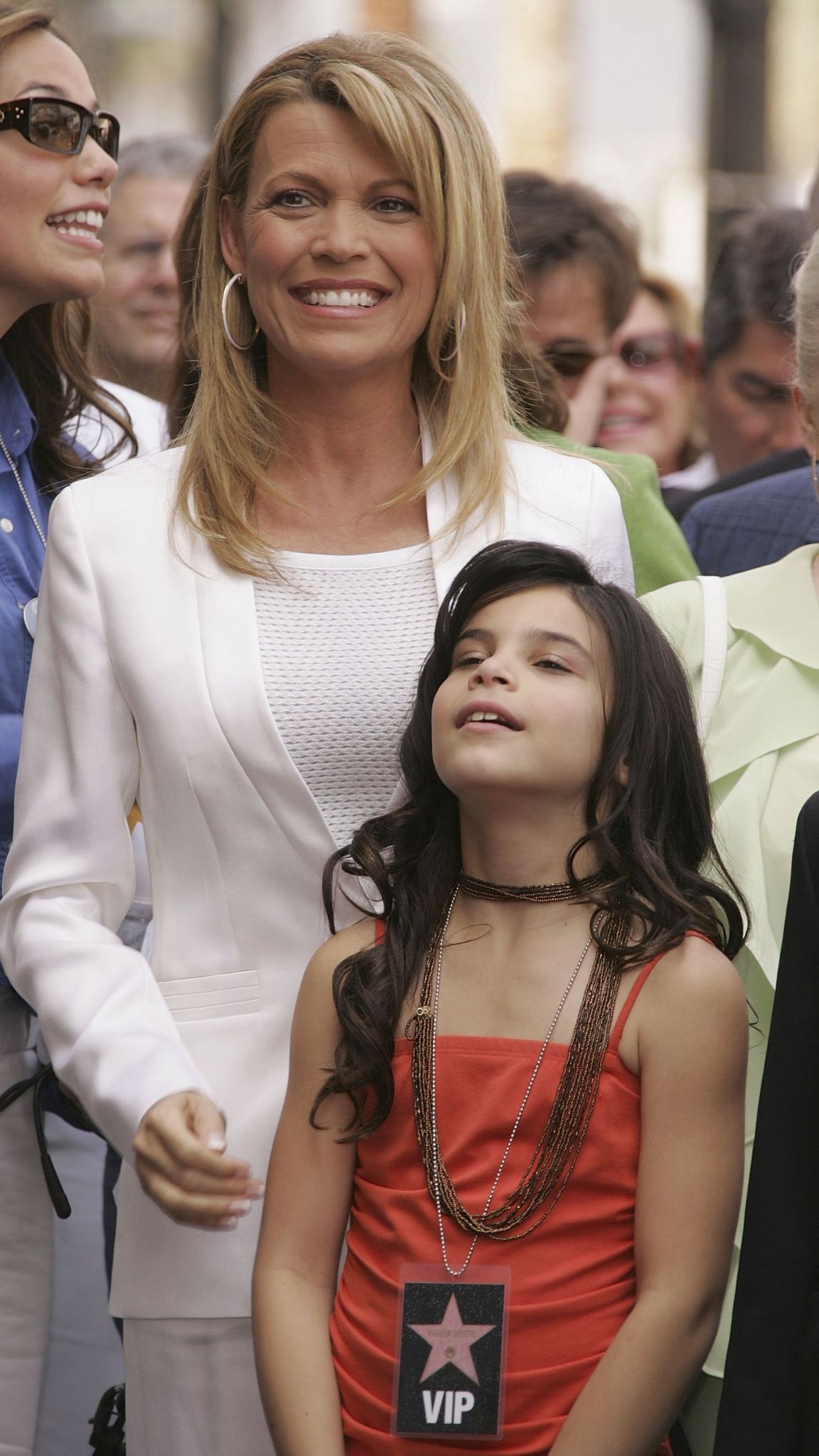 Wheel of Fortune Co-host Vanna White poses with daughter Giovanna as she receives A Star On The Walk Of Fame on l Getty Images
16. White was shocked when electronics giant Samsung released a print ad in 1988 featuring a robotic letter-turner inspired by her Wheel persona. She sued the company claiming intellectual property infringement, and won.
17. As with many syndicated game shows, "Wheel of Fortune" packs production time into a short window. Therefore, while White and Sajak tape an impressive six shows a day, they only have to be on set four days a month.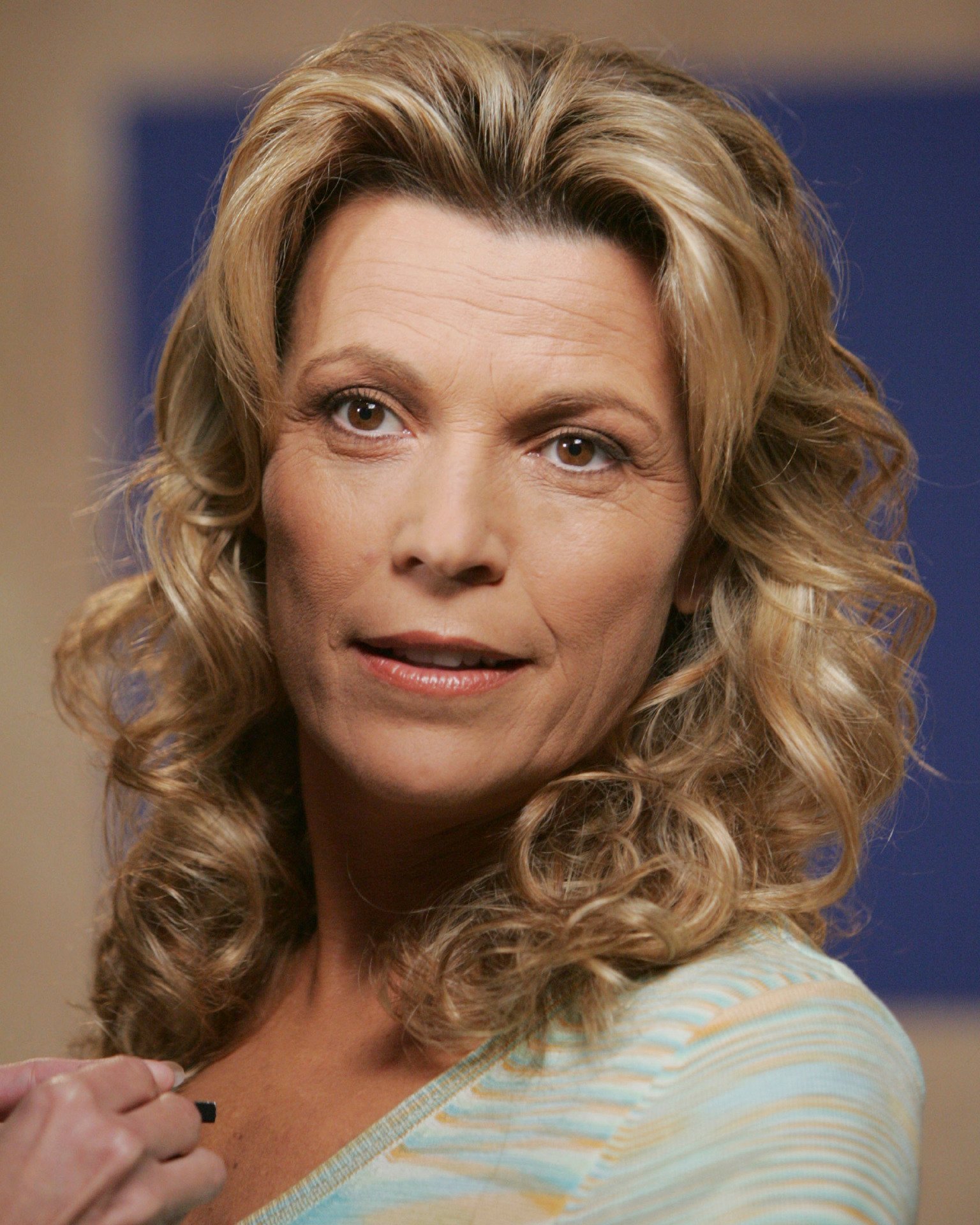 Wheel of Fortune hostess Vanna White answers media questions prior to taping the show at the Broward County Convention Center l Getty Images
18. During a taping of a show in September 1992, a contestant correctly guessed that the board's solution was a revelation about White. The revelation read V-A-N-N-A'S P-R-E-G-N-A-N-T and announced the coming arrival of White's first child with first husband George Santo Pietro.
19. When she first moved to LA, Vanna found adapting extremely difficult thus when she got the devastating call that her mother was diagnosed with cancer, she immediately returned to South Carolina to care for her.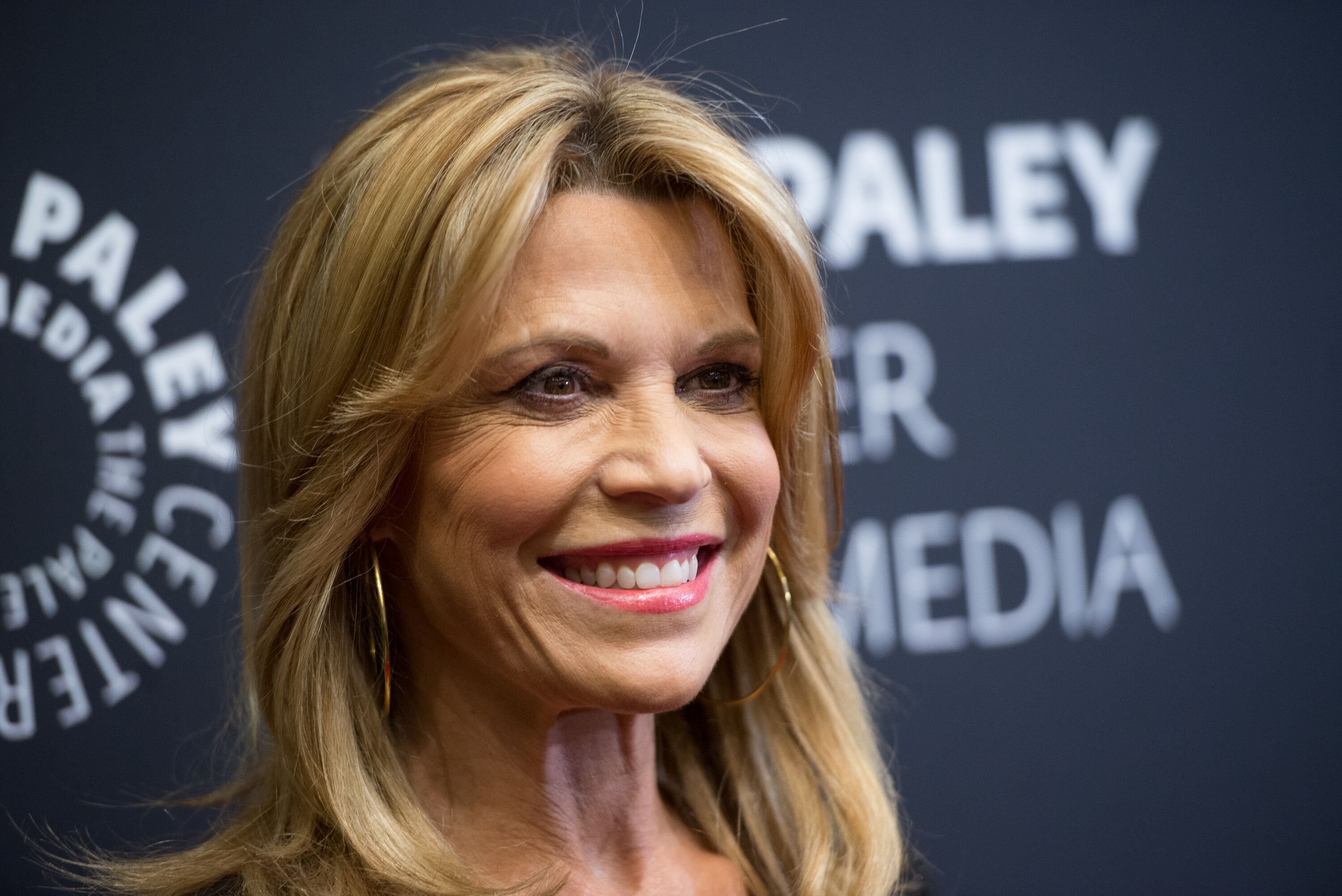 Vanna White attends The Paley Center For Media Presents: Wheel Of Fortune: 35 Years As America's Game at The Paley Center for Media l Getty Images
20. She returned to Hollywood after her mother passed away and went back to waiting tables. In November 1982, Vanna landed the audition for "Wheel of Fortune" and beat out 200 other women for the job.
Please fill in your e-mail so we can share with you our top stories!