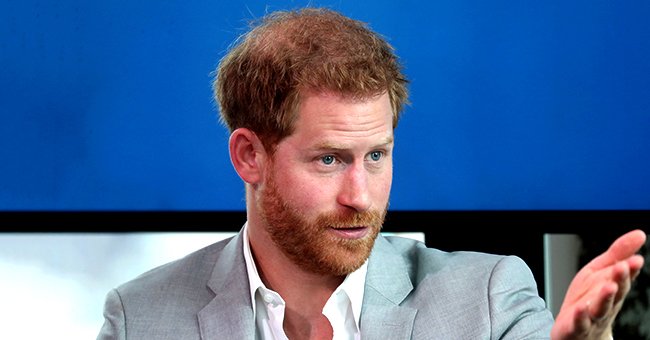 Getty Images
Prince Harry Speaks about His & Meghan's Decision to Step Back from Life as Senior Royals in 1st Speech since Exit News

Prince Harry made his first public appearance following his Royal Exit, addressing a crowd of reporters about what transpired in his meeting with Queen Elizabeth.
It sent shockwaves around the world when the Duke and Duchess of Sussex announced on January 8 that they would be stepping down from their senior royal duties.
Now, two weeks later, Harry attended an event focused on supporting the mental health and wellbeing of children affected by the HIV virus.
He stepped back from what he's known all his life in hopes of a more peaceful life.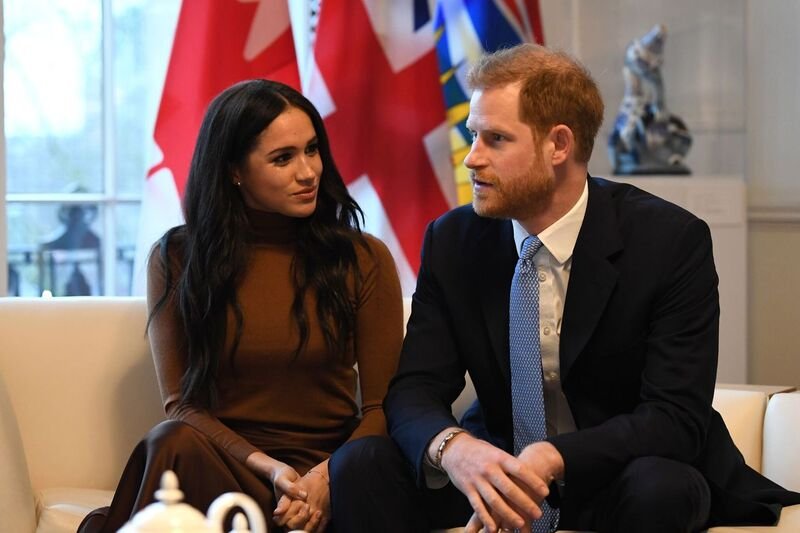 Prince Harry and Meghan Markle at an official Royal engagement | Source: Getty Images/GlobalImagesUkraine
HARRY ADDRESSES THE CROWD
During the event, Harry began his speech by saying that he would like to speak to them, not as a Prince or a Duke, but as the "Harry" they've watched grow up through the years.
He thanked his supporters for the support that he and Meghan have received throughout their marriage, and assured them that in all the years they've watched him grow, they should trust him enough to know that he chose a wife that upholds the same values as he did.
"We both do everything we can to fly the flag and carry out our roles for this country with pride. Once Meghan and I were married, we were excited, we were hopeful, and we were here to serve."
FACING DIFFICULTIES WITH THE MEDIA
Although they were excited to serve the country, Prince Harry acknowledged that they had to face many difficulties and he decided to make a decision for him and Meghan to live with.
"For those reasons, it brings me great sadness that it has come to this. The decision that I have made for my wife and I to step back, is not one I made lightly. It was so many months of talks after so many years of challenges. And I know I haven't always gotten it right, but as far as this goes, there really was no other option."
CONTINUING TO SERVE THE COUNTRY
In the end, he revealed that their original intent was to serve the Queen and the commonwealth without public funding, he was told it wasn't possible. In the end, he accepted this and assured them that it doesn't change his commitment to the country. After all, he stepped back from what he's known all his life in hopes of a more peaceful life.
"I was born into this life, and it is a great honor to serve my country and the queen. When I lost my mum 23 years ago, you took me under your wing. You've looked out for me for so long, but the media is a powerful force, and my hope is one day our collective support for each other can be more powerful because this is so much bigger than just us. It has been our privilege to serve you, and we will continue to lead a life of service."
While Harry remained in the UK to discuss his stepping down with the rest of the family, Meghan was in Canada to be with their 8-month-old child Archie.
Please fill in your e-mail so we can share with you our top stories!