Queen Elizabeth Reveals That Prince Harry and Meghan Markle Will No Longer Use Their HRH Titles
By now it is common knowledge that Prince Harry and Meghan Markle have chosen to step away from the Royal Family, but it has been revealed that they will also lose their HRH titles.
On Saturday, Queen Elizabeth issued an announcement in which she explained that she and the other members of the Royal Family have found a "constructive and supportive way forward."
THEY WON'T STOP BEING MEMBERS OF THE ROYAL FAMILY
Harry and Meghan's decision was quite surprising, even shocking, to the other royals, but it seems like many conclusions have been reached since Monday when a royal family summit was held.
According to the Queen, Harry and Meghan will always be members of the Royal Family, however, they will not retain their His/Her Royal Highness titles.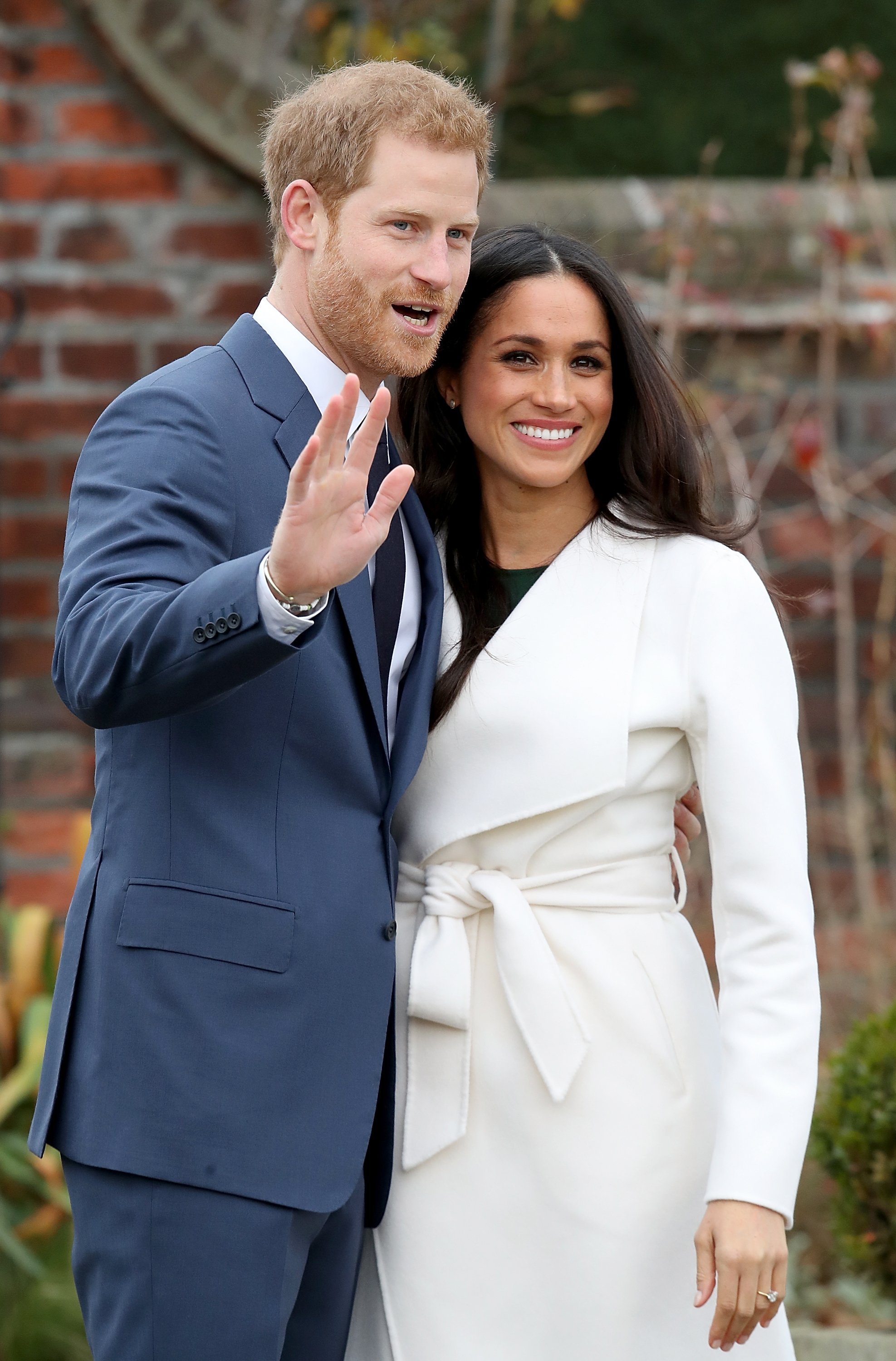 They will be formally, and simply, referred to as Harry, the Duke of Sussex, and Meghan, the Duchess of Sussex, just like they were named by Queen Elizabeth on their wedding day.
Their decision will also affect their son Archie because he will no longer be the royal heir
WHEN WILL THEY OFFICIALLY STEP BACK?
Harry and Meghan will keep their HRH titles until Spring 2020 and will officially step back from Royal duties, including official military appointments, as revealed by a Buckingham Palace statement.
Since they won't be working members of the Royal Family, Prince Harry and Meghan won't be able to represent the Queen but the monarch has allowed them to maintain their private patronages and associations.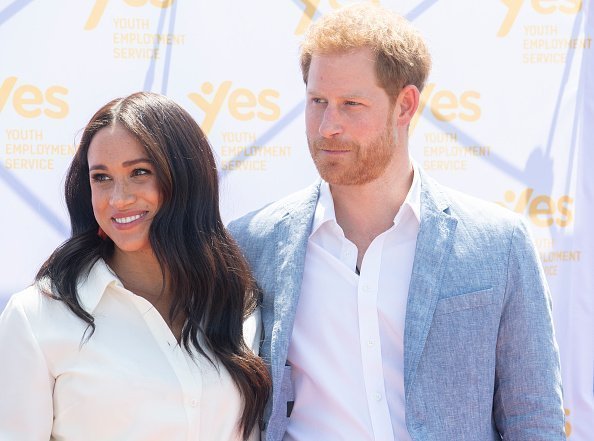 THANKING THEM FOR THEIR HARD WORK
In her statement, Queen Elizabeth shared how the Sussexes will always be much-loved members of the family and recognized the "intense scrutiny" they have endured over the past two years.The monarch also wrote:
"I want to thank them for all their dedicated work across this country, the Commonwealth and beyond, and am particularly proud of how Meghan has so quickly become one of the family. It is my whole family's hope that today's agreement allows them to start building a happy and peaceful new life."
The Duke and Duchess of Sussex announced their intention of leaving the Royal Family through their official Instagram page, in which they explained that they would work to become financially independent.
According to Yehor Brailian, a royal expert and editor of the Toynbee Prize Foundation blog, their decision will also affect their son Archie because he will no longer be the royal heir.