Jennifer Garner of 'Alias' Fame Was Married to 'Scandal' Star Scott Foley for 4 Years before Their Divorce in 2004
Jennifer Garner and her ex-husband were together for three years before deciding on going their separate ways. Sixteen years after their divorce, meet Jennifer Garner's first husband, Scott Foley. 
Almost sixteen years ago, Jennifer Garner got divorced from her then-husband Scott Foley after being married for three years. The reason for the divorce is unknown, and they have since gone on to marry others.
Many people might know Scott Foley as the good looking gentleman in "Scandal" or the badass agent in "Whiskey Cavalier." In all, there is more to Scott Foley than meets the eye.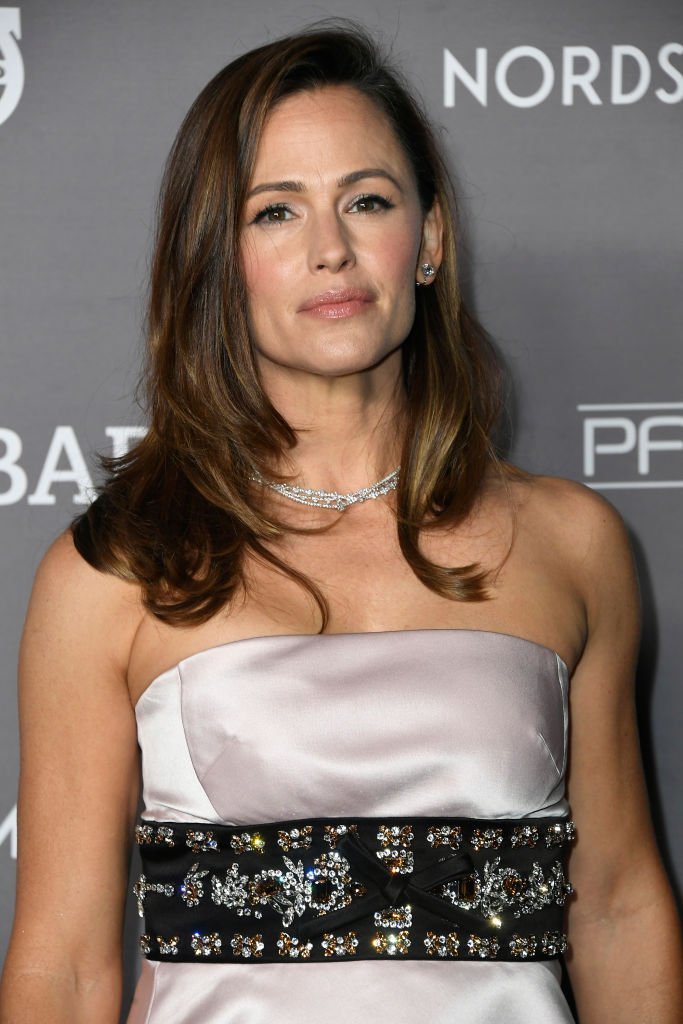 HE HAS LIVED IN THREE DIFFERENT COUNTRIES
Born in Kansas City, Kansas, Scott is the eldest of three boys born to international banker Hugh and his wife, Connie. Before the family settled in St. Loius, Missouri, they lived in three different countries, namely Japan, Sydney, and Australia.
Although rumored that the actor can speak almost fluent Japanese, he has gone on to refute the claim. While speaking in an interview on "Access Live," he stated:
"Don't believe the internet, at a point in my life, I lived in Tokyo for almost five years when I was a kid… No, four and a half years, and when you are young like that, you pick up languages quickly, so I did speak almost fluent Japanese at some point in my life when I was six years old, but I no longer speak fluent Japanese."
Life for Scott and his family was going on smoothly until his mother passed away after battling ovarian cancer for a while.
The young Scott had to step up and fill in as his mum's caregiver, causing a strain in his relationship with his father at the time.
The "Jake Ballard" character player took Hollywood by storm with his role as Nole Crane in favorite American television series "Felicity."
Although he had acted in a handful of movies before then, his display of Noel Crane set him on the path to becoming one of Hollywood's most notable actors.
Jennifer and Scott split ways almost 16 years ago after meeting on the set of "Felicity."
Having spent almost 24 years in the movie industry, Scott has gone on to play remarkable roles in movies and tv series alike.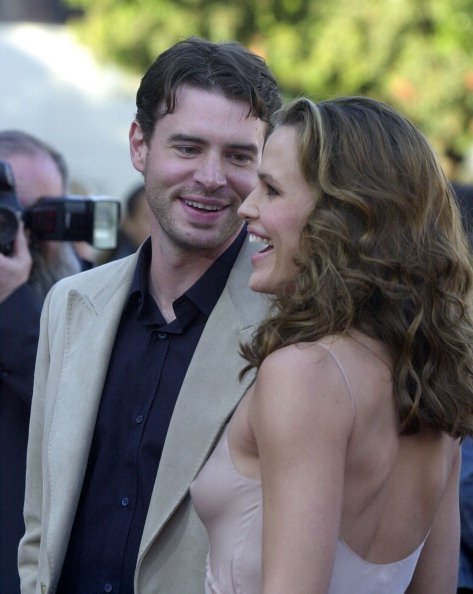 Some of his notable acts can be seen in "Dawson Creek," "Grey's Anatomy," "Scandal" and "Scream 3" for which he was nominated for a Teen Choice Award and most recently, the role of Will Chase in "Whiskey Cavalier."
Following the loss of his mother, Scott has gone on to volunteer as a voice to those living with ovarian cancer and those caring for them. In an interview with "Today's Caregiver," Scott opens up about his work in the caregiving community and the struggles he has had to face. He said:
"It's so easy to focus on the sick person. That's where all our energy goes. It's great. It should, but you've got to remember that a disease like recurrent ovarian cancer hits not just the sick person. It can take down a family. You've got to take care of yourself."
His partnership with TESARO and the Not on My Watch Movement is impacting lives by letting those with the disease and those caring for them have a safe space to explore other options and giving them a community of love.
Although his relationship with former wife Jeniffer Garner did not work out, Scott is a wonderful father to three beautiful children he has from his second marriage to Marika Dominczyk.
Jeniffer and Scott split ways almost 16 years ago after meeting on the set of "Felicity." The two who got married young decided to break things up when things were no longer working out well between them.
His marriage to Marika came three years after the divorce, and the two have been fantastic together. They both currently act in "Whiskey Cavalier" and recently moved their family out to Prague to explore life there.
Scott might not be a famous face like his ex-wife's ex-husband, Ben Affleck, but the gorgeous actor is doing well for himself and enjoys the beautiful things of life with his family.