Peter Dinklage Thanks 'Game of Thrones' Cast, Northern Ireland & His Wife Erica Schmidt during SAG Awards Speech
"Game of Thrones" may be over, but for Peter Dinklage, it was a gift that kept on giving at the SAG Awards held over the weekend as he bagged one last award for his role as Tyrion Lannister.
The 50-year-old actor won the outstanding actor in a drama series category for his performance during the final season of the hugely popular HBO series on Sunday. During his acceptance speech, Peter humorously addressed the audience.
Although Peter had previously received five nominations for his memorable role in "Game of Thrones," it's the first time he earned an individual award. As he looked at the award, Peter quipped, "Oh my, I think he was on 'Game of Thrones,'" before turning his attention to the co-stars of the hugely popular show, adding:
"I would like to thank the people of Northern Ireland, who put up with us for nine years. Then I would also like to thank people at table nine and 10. We put up with each other for nine years. Finally, I'd like to thank my wife who put up with me for more than nine years."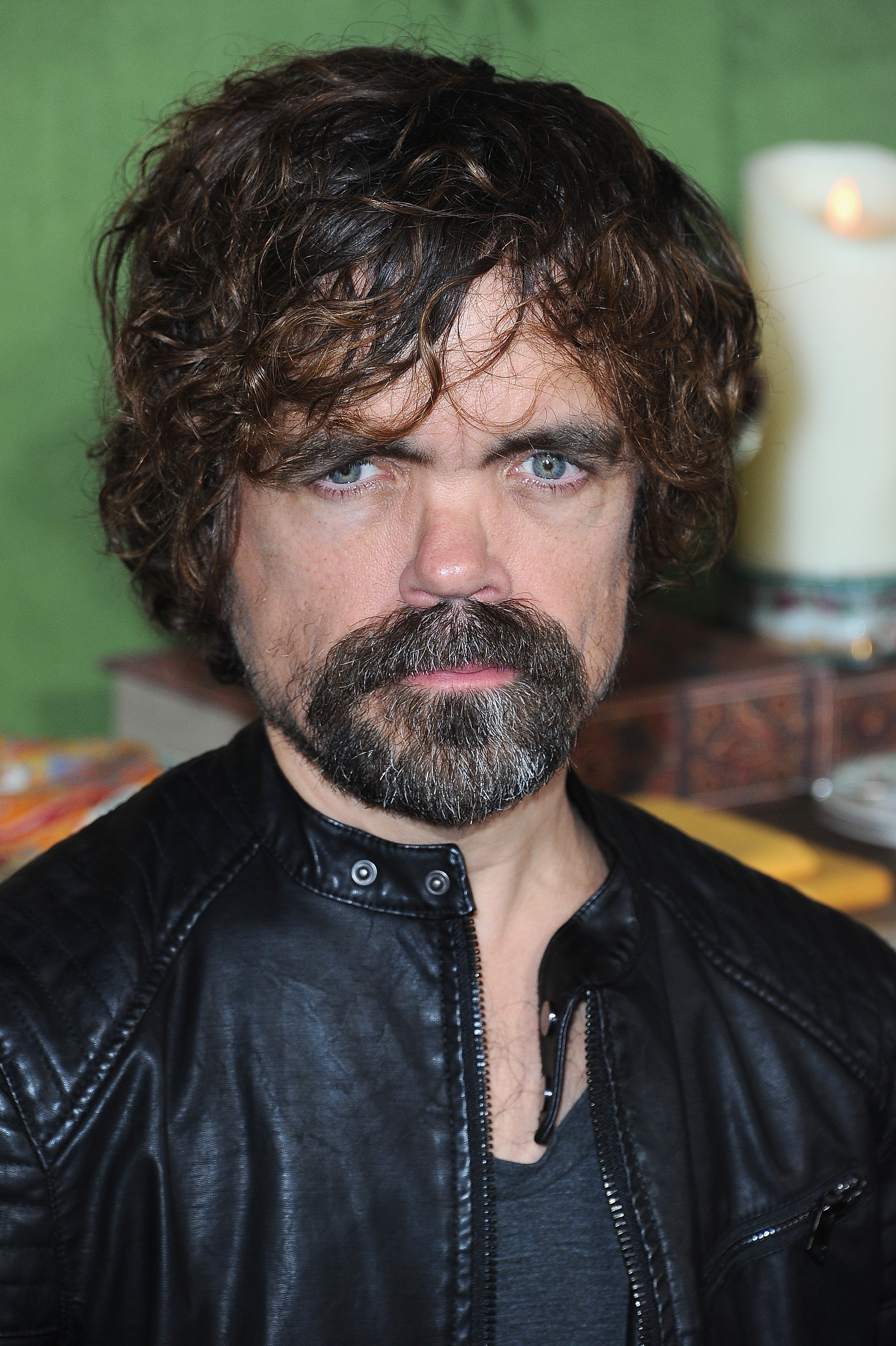 The final season of "Game of Thrones" caused an uproar among fans, which led to the surfacing of an online petition via Change.org. Avid fans did not like the way the show ended and called out David Benioff and D.B. Weiss for poor writing.
The point of the petition was to get the network to "remake" the 8th season of the popular show by using "competent writers," and it reportedly gathered over 200,000 signatures within the first week.
Just over 24 hours before the series finale aired, the petition boasted a few thousand signatures shy of 1,000,000.
According to the petition's creator, the show's writers showed themselves to be "incompetent" when they have no source material to work from, and said that the series deserved a final season "that makes sense."
Following the outrage, Peter told The New Yorker during an interview that fans became very involved with the show's development. They created a strong connection to the material, and therefore, equally strong opinions surfaced.
However, more so than anything else, Peter suspects that fans didn't want the show to end, and people being as opinionated as they are, became angry because it's like "breaking up with somebody."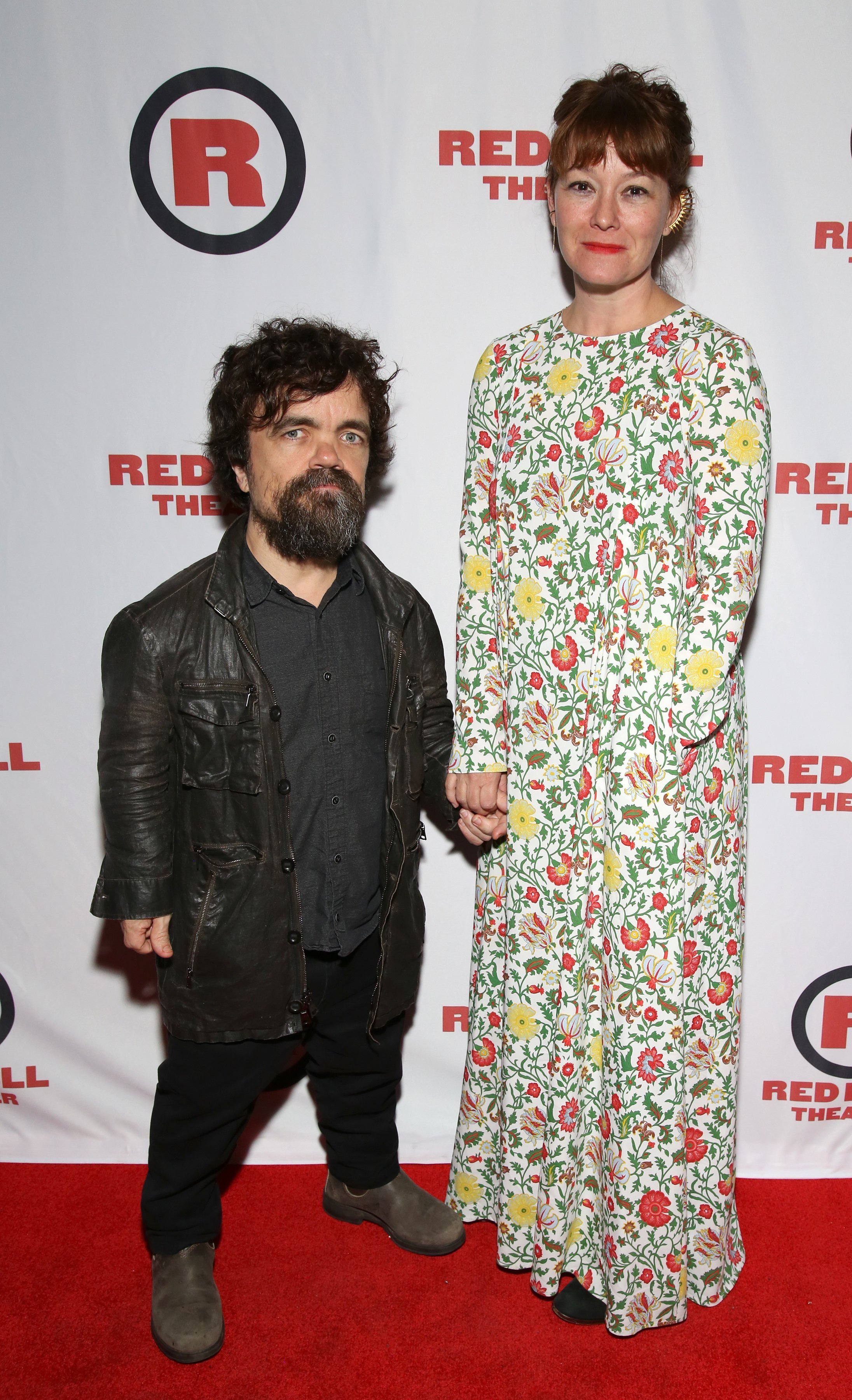 The woman who "put up" with Peter Dinklage all these years is Erica Schmidt. Also an actress, the pair eloped back in 2005.
Peter considers Erica as the "artist" in the family, and the pair have welcomed two children, whom they prefer raising in private, away from the busy eyes of the media.