Ice-T's Wife Coco Shares Video with the 'Law & Order' Star & Their Daughter Whom She Breastfed for More Than 3 Years
Coco Austin, Ice-T's wife, shared a new video of family time out with her husband, and their daughter, Chanel. The little girl is famous for getting breastfed for more than three years.
If there's one thing the reality show, "Ice Loves Coco" showed, it's that the rap star turned actor, Ice-T, loves his wife, Coco Austin. Add their daughter, Chanel, to the mix, and the affection triples.
The love between father, mother, and daughter was evident in a new video shared by Coco on Instagram. The 2 minutes, 36 seconds clip showed the family-of-three striking different poses.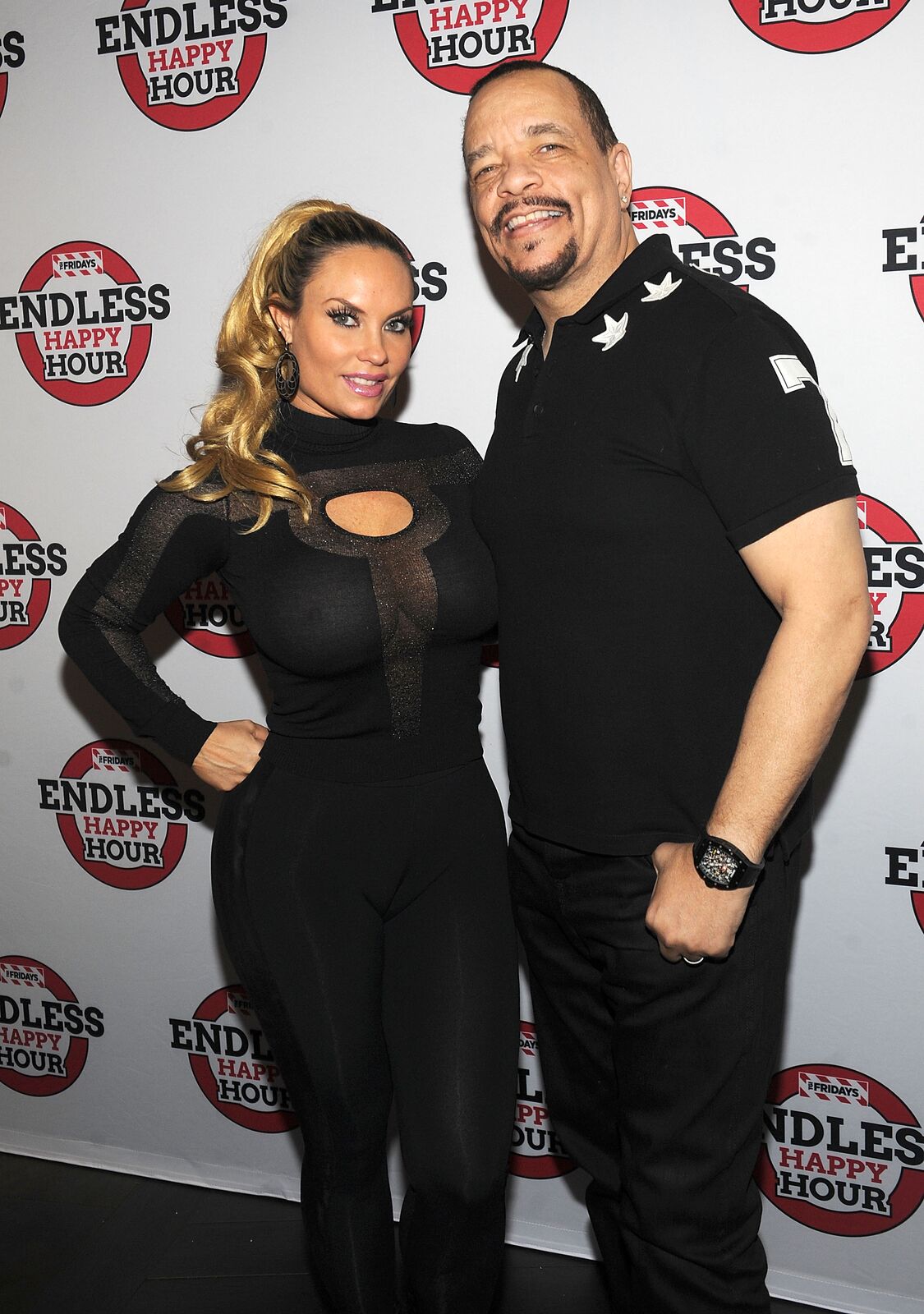 LOVE IS IN THE AIR
In the beginning, the mom-of-one declared that love is in the air, as she and Ice-T took turns kissing their daughter. She captioned the post,
"Ice and I roll with Chanel pretty much everywhere. During a family trip to Florida, we also hosted the @sugarfactory grand opening in Tampa with @snoopdogg."
The clip also showed the couple and their child hanging out with Snoop Dogg and sharing candy. Chanel posed for photos with her parents and the rapper, and they seemed to be having a good time.
A MOTHER'S CALLING
Coco caused a ruckus last year after she revealed on Instagram that she still breastfed her daughter, who was almost four at the time. She got candid in the lengthy caption of a breastfeeding snap.
They got married two months after they met, and have been inseparable since then.
In it, the model wrote that breastfeeding is a mother's calling, and she's blessed to have experienced it. Coco added that she's glad Chanel has not grown out of "it" as she'll be sad when the moment comes.
BREASTFEEDING A 3-YEAR-OLD
The candid post didn't sit well with everyone, and internet trolls came for Ice-T's wife. The actor defended his wife and child, saying at the time,
"[Chanel only breastfeeds] when she wants to get close to her mom."
It's a comfort thing for the 4-year-old girl. Ice-T insisted that she eats like every girl her age, and people blew the post out of proportion.
A LIFE CHANGING EXPERIENCE
The actor and Coco welcomed their daughter in 2015, and she recently told In Touch that it bonded she and her husband. It brought the couple closer and deepened the love between them.
The "Law and Order: SVU" star and the model have been together for nearly two decades. They met when the rapper/actor was shooting a video for a movie he took part in.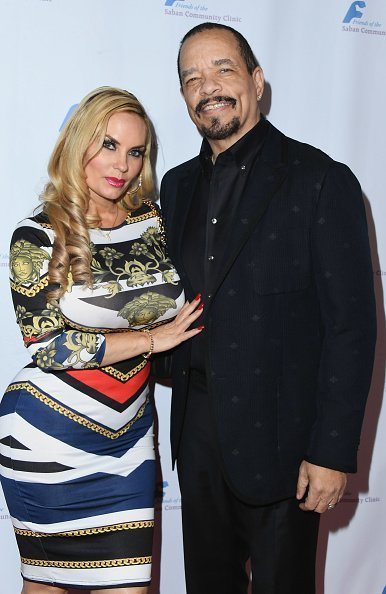 They got married two months after they met, and have been inseparable since then. On their 16th anniversary, Coco described meeting Ice-T as life-changing.
The two are soulmates, and when they are not working, they spend all their time together. The couple put their family above everything in their lives, and have each other's backs always.