Daily Joke: A Sad Man Orders Multiple Drinks at a Bar
A man walked into a bar looking sad and downcast. Upon entering the bar, he approached the bartender and asked for a drink — vodka and coke. The bartender served him and watching him drink the liquor very fast.
The man requested for another glass and finished it fast again. Surprised, the bartender decided to keep an eye on the man wondering why he was drinking so much.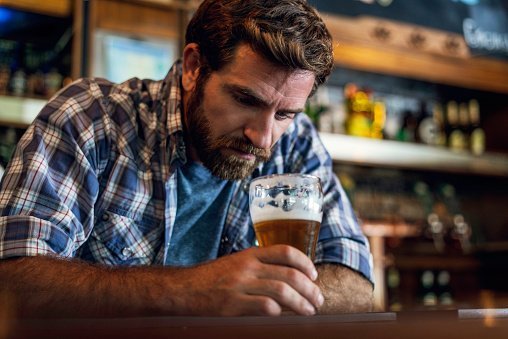 When the bartender realized that the man had no intention of slowing down, he approached him and asked:
"Is there anything the matter, sir?"
Sighing, the man answered that he had an enormous argument with his wife, which caused her not to speak to him for a month, and she also put him out of bed and on the sofa.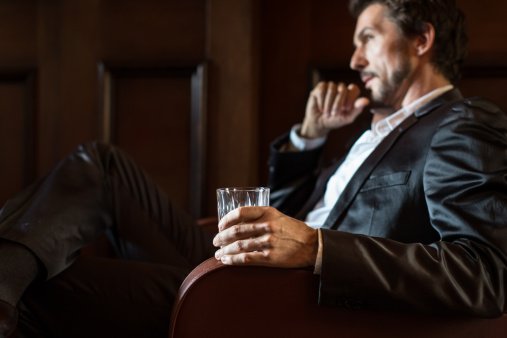 Feeling sad for the man, the bartender decided to offer some advice to him; he told the man to return home and sort out the issue as soon as he could. The bartender said:
"Best bet is to stop drinking, go home, and don't let this argument carry on passed the first night."
Still looking depressed and with a tear in his eye, the man replied,
"You don't understand. This is the last night."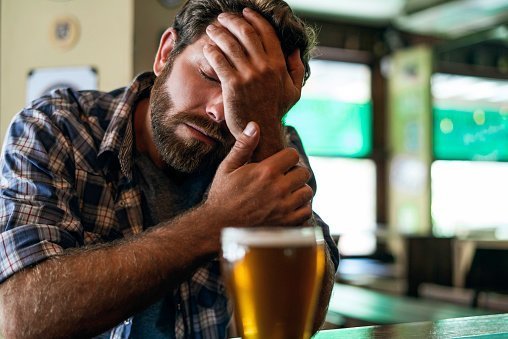 Have you ever wondered what advice older people have to give on consuming alcohol? An older woman was celebrating her 80th birthday and decided to go on a cruise ship to enjoy her day.
While on the ship, she told the barman it was her birthday, and she wanted a drink to celebrate it. The barman asked what drink she wanted, and she made a weird request. The 80-year-old woman requested a Scotch with two drops of water.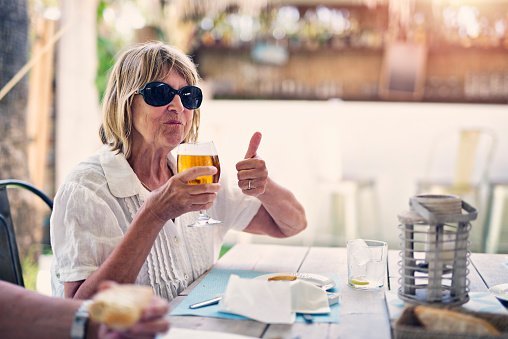 Finding the request odd, the bartender decided the drink was on him since it was her birthday. A lady sitting to the right on hearing their discussion chose to get the woman another drink.
The woman told the barman to get her another Scotch with two drops of water again. After she finished her second glass of drink, another person offered to get her a drink, and she made the same odd request.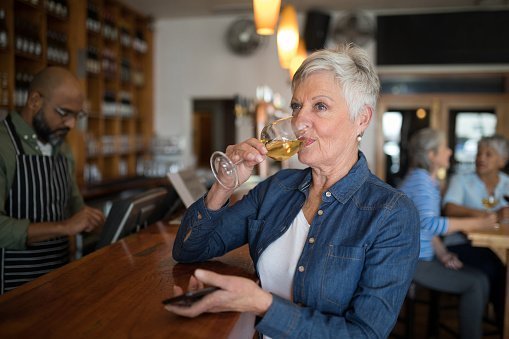 Bemused, the bartender decided to ask the woman why she kept making such an odd request. He said:
"Ma'am, I'm dying of curiosity. Why the Scotch with only two drops of water?"
Giggling, the old woman replied:
"Sonny, when you're my age, you've learned how to hold your liquor. Water, however, is a whole other issue."
For more interesting jokes, click here.
Sources:Startsat60,  Startsat60