The Ups and Downs of One of America's Most Polarizing Radio Personalities Don Imus
Now that the famous radio personality, Don Imus, is gone, so much about him has come to light. It is no wonder he was fondly referred to as a shock jock as several shocking facts about him have been revealed.
Don Imus was fondly referred to by many as a shock jock because of his style as a radio personality. He was very outspoken and one of the most controversial radio hosts of his time.
Although Don was born into wealth, he didn't enjoy it so much as his father squandered it. He had to start from scratch and work for every one of his achievements.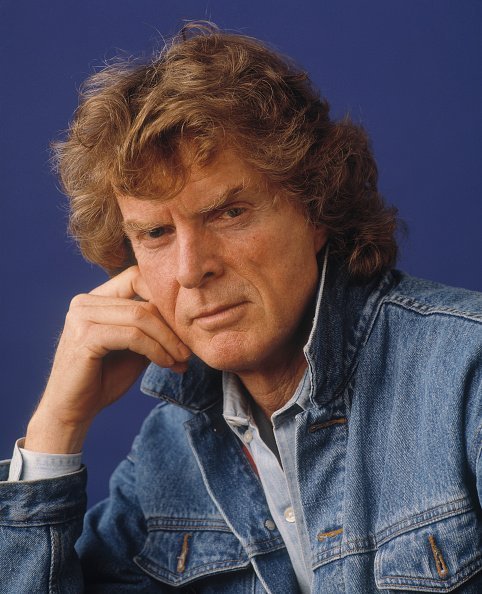 HIS LIFE BEFORE RADIO
As a child, Don was not very friendly. He was the kid at school, which most other kids tried to avoid as he was what many referred to as a bully.
Don was an unpleasant kid; this much he knew and was constantly reminded by his grandmother. According to him, his grandmother used to say he would end up in prison if he keeps us with his lifestyle. He told The New York Magazine,
"bounced from one hideous private school to another. I was a horrible adolescent. Always the rotten kid who made fun of the fat kid in school."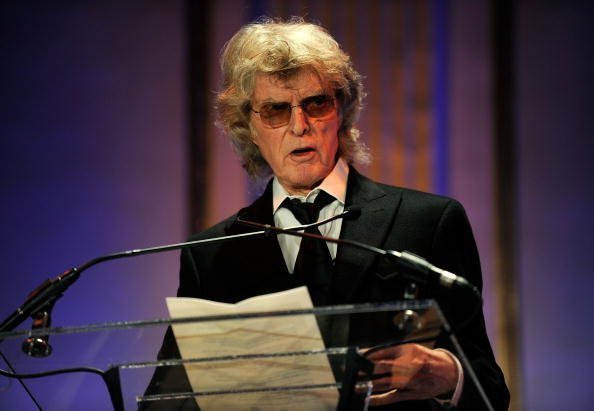 Don did not finish school before he went ahead to join the military. He joined the Marines and still didn't change his notorious lifestyle. Even as military personnel, Don joked around and pulled stunts.
One time, he and a friend stole the stars from a general's jeep and put them on their car. Luckily for him, the general had a sense of humor and let him off the hook. Rather than being punished, he was given an honorable discharge.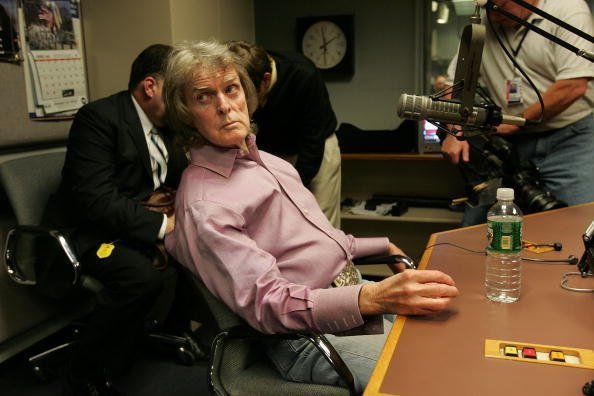 HE JOINED THE RADIO INDUSTRY
It was after Don left the force that he delved fully into the radio industry. In between the Marines and radio, Don did several other things before he wound up making a name for himself.
He was into music briefly with his brother, who went solo after Don decided music wasn't for him. He said it was one of the reasons why he joined radio. He planned to use it as a platform to help his music, but when he got his first gig as a DJ in a radio station, he realized he sucked as a musician.
"I recognized that essentially my records sucked," he told Los Angeles Times. He became satisfied with playing records of other musicians as long as he got his chance to talk in between tracks.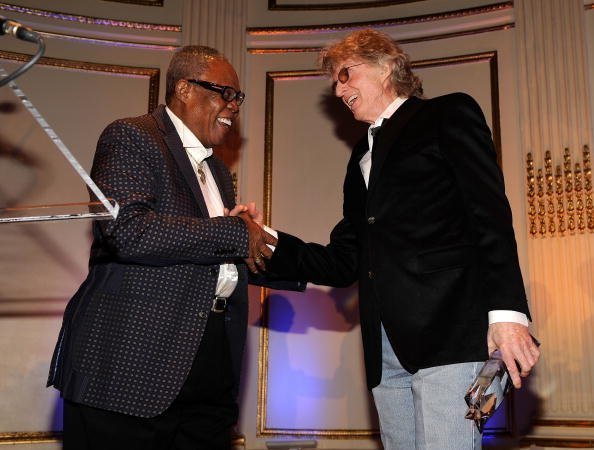 Before Don started his own radio talk show, "Imus in the Morning," he landed several gigs as a radio host and was fired from every single one of them.
Basically, he got fired a lot because of his controversial and notorious nature. Fortunately for him, while his employers did not agree with his tactics, his audience did, and it gained him a lot of popularity.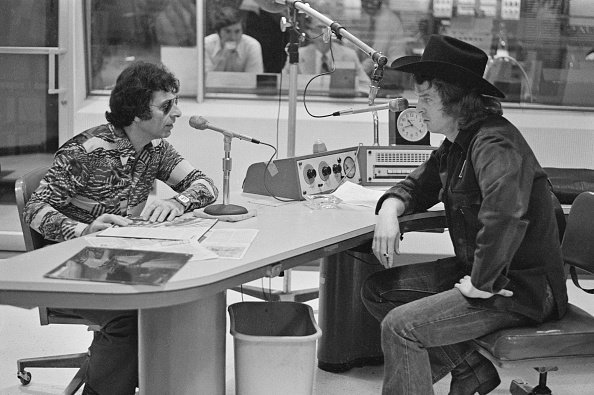 Don had climbed up so high in his career but fell hard after he made a racist remark about the mostly black Rutgers University women's Basketball Team. It took a toll on his popularity as he received a lot of backlash as a result.
He was also fired from CBS Radio, where he was working at the time. He later apologized to the team, but the damage was already done. A year later, he made a comeback on WABC with his talk show, and finally retired in 2018.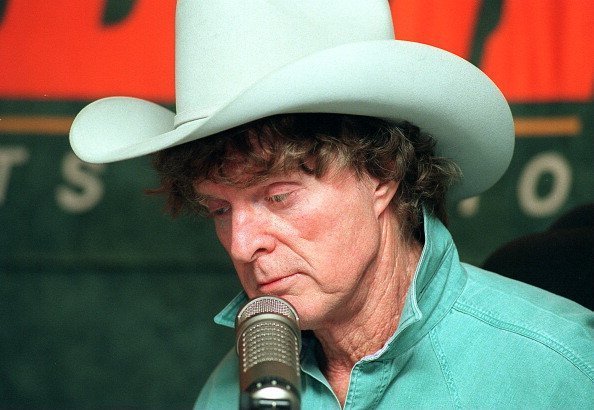 HE WAS ALSO A PHILANTHROPIST
In his lifetime, he supported a number of charitable causes. His greatest achievement was his ranch in Mexico, which he turned into a summer camp for kids with cancer and blood disorders.
MEET DON AND HIS FAMILY
The radio host married twice in his lifetime. In 1979, he married Harriet Showalter, who had two daughters from a previous relationship, Nadine and Toni. Together, they had two more children, Ashley and Elizabeth.
Ten years after they tied the knot, they divorced. In 1994, Don married Dierdre Coleman with whom he welcomed his first son, Frederick. They later adopted another son, Zachary, who participated in the Imus ranch program.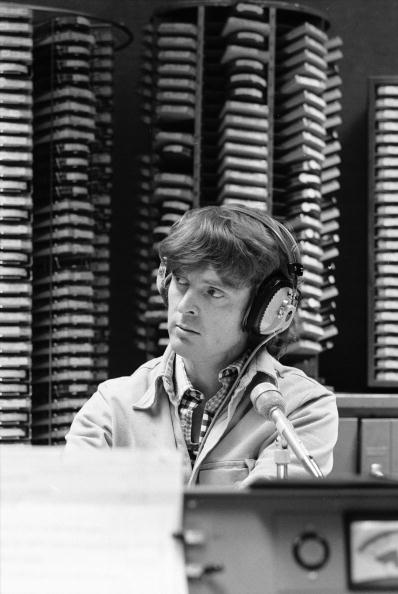 DON'S HEALTH AND DEATH
At the age of 68, Don was diagnosed with stage 2 prostate cancer, which he opened up about to his listeners. He said he had confidence in his doctors and that it wasn't a big deal.
At 79, the shock jock was taken to the hospital on the eve of Christmas last year. On December 27, 2019, Don passed away. His family revealed days later that he died as a result of complications arising from lung disease.