Daily Joke: Jealous Woman Yells at Her Husband When He Comes Home at Night
Here's a joke about a jealous wife who shouts at her husband when he gets back home around evening time that will get you giggling.
Jealousy is an ordinary feeling. In fact, everybody encounters jealousy at some point in their lives. However, problems happen when jealousy moves from a healthy emotion to something hurtful and unreasonable. 
Regardless of whether you are the jealous partner or your spouse is the jealous one, senseless and extreme jealousy can ruin your marriage in the long run. The best example of extreme jealousy is the joke you can read below.
There was once a wife so jealous that when her husband returned home one night, and she was unable to discover hairs on his coats, she hollered at him:
"Excellent, so now you're cheating on me with a bald woman!"
The following night, when she didn't smell any perfume, she shouted again, saying the woman is not only bald, but she's too cheap to buy any perfume as well.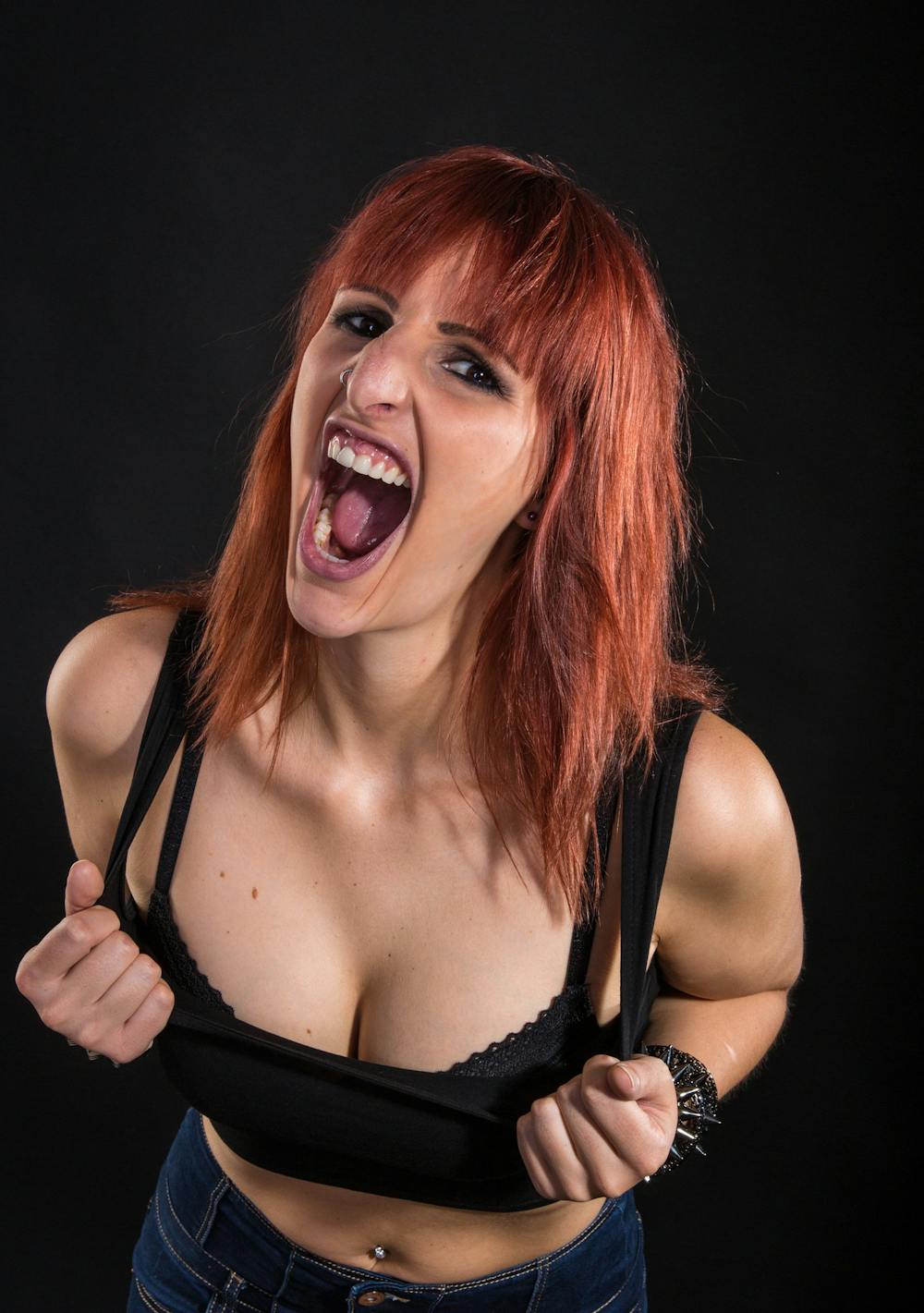 If you roared with laughter, here's an additional joke that will absolutely fill your heart with joy. One night, the husband returned home drunk.
He staggered through the door and was met by his angry wife. The wife asked him where he had been all night.
To which the husband replied that he had just been to a fabulous new bar called the Golden Saloon. The husband added that everything in the bar is golden, even the urinal.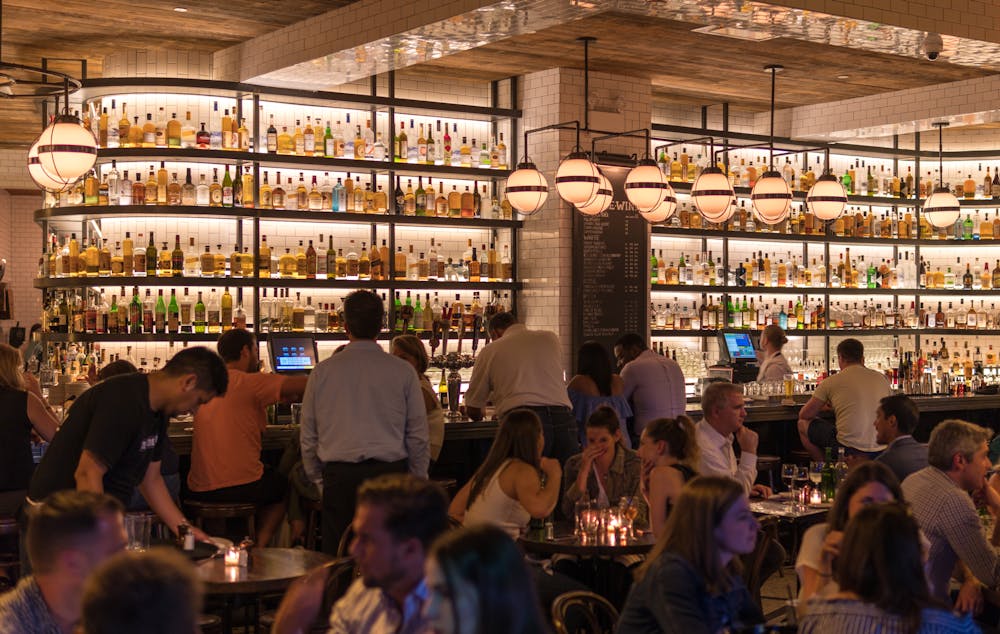 The wife didn't believe what he said, so the following day, she decided to check the telephone directory and discovered a place across the town called the Golden Saloon.
To check her husband's story, she called up the place. When the bartender picked up the telephone, she asked if it was the Golden Saloon.
The bartender responded, yes. What the wife did next was to ask the bartender if everything is golden there.
The bartender replied, yes. Because the wife couldn't believe it, she asked if the urinal is also gold. There's a long pause.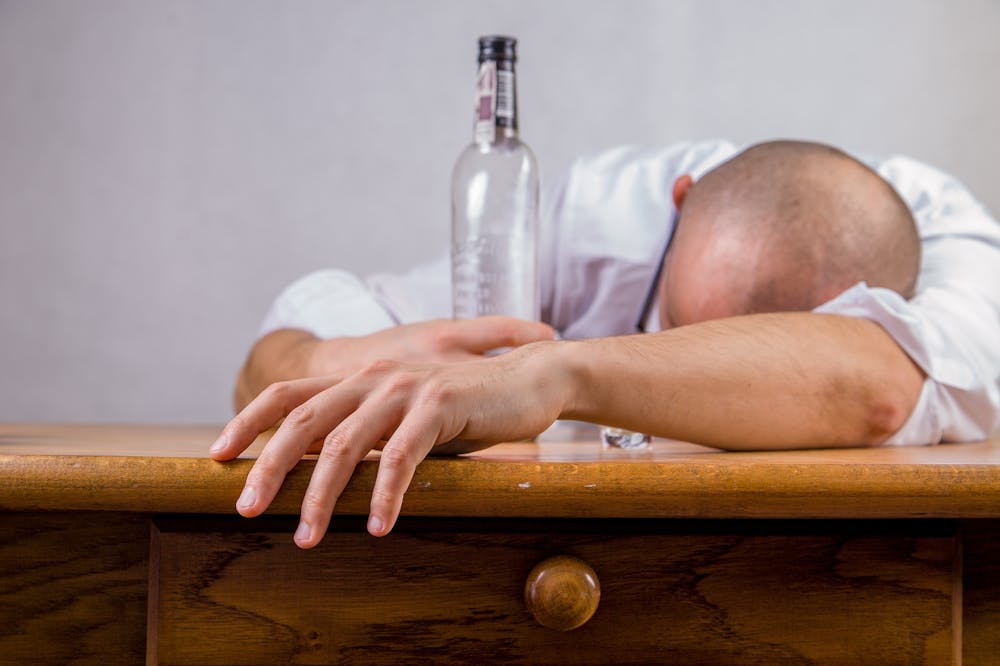 The woman then heard the bartender hollering, "Hey, Duke, I think I got a lead on the guy that pissed in your saxophone last night!"
Want to laugh some more? Check out this story of a man who goes out to sea and catches a few fish. He gets up right on time to prepare, hooks up his boat, and off he goes, throughout the day.
Sources: Jokes Of The Day, Yahoo!