Adam Sandler and Other 'Big Daddy' Cast Members 21 Years after the Hit Comedy Was Released
Adam Sandler starred in yet another successful comedy in 1999, "Big Daddy," alongside one of Hollywood's most famous twins, Dylan and Cole Sprouse.
"Big Daddy" was one of the best parenting films in the '90s, which had Adam Sandler as a lazy law school graduate who had the best character development after raising his roommate's child.
It has been over two decades since the movie premiered and the film's stellar cast has changed much since then. Here's a look at them in recent years.
ADAM SANDLER
Thanks to Adam Sandler's no-fail comedic spiels, the movie became a crowd favorite and made him even more famous in the industry.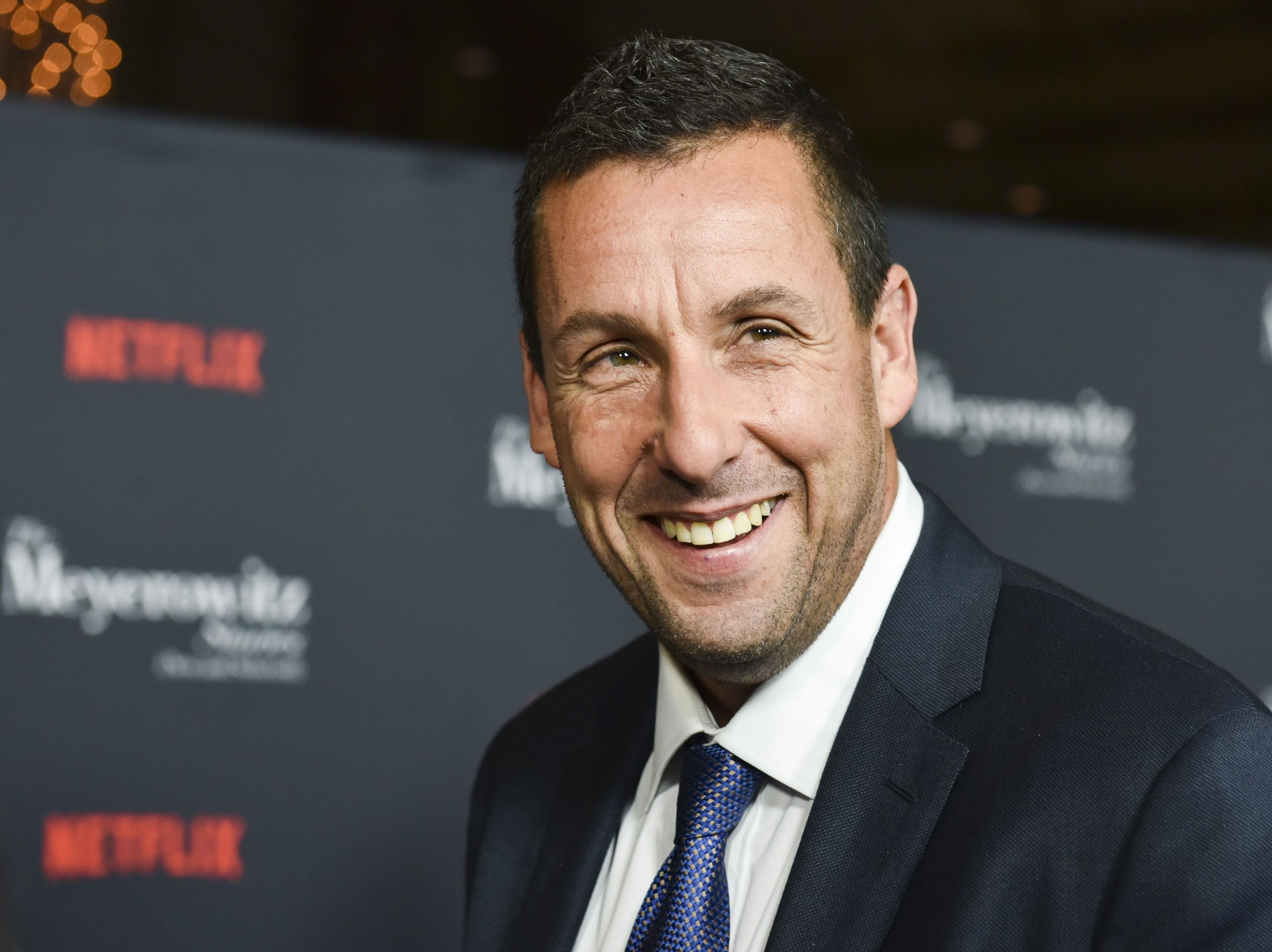 The actor has starred in several films since "Big Daddy," including the "Murder Mystery" franchise, "Hotel Transylvania," "Blended," "Grown Ups," "Grown Ups 2," "I Now Pronounce You Chuck and Marry," and "Click."
His other films include "The Longest Yard," "50 First Dates," "Anger Management," "Punch-Drunk Love," and "Mr. Deeds," all of which fall under the comedy genre.
"Big Daddy was Sandler's last film before founding his own production company called Happy Madison Productions.
The comedian married Jacqueline Titone in 2003 and have two daughters together, who they raised in Los Angeles, California.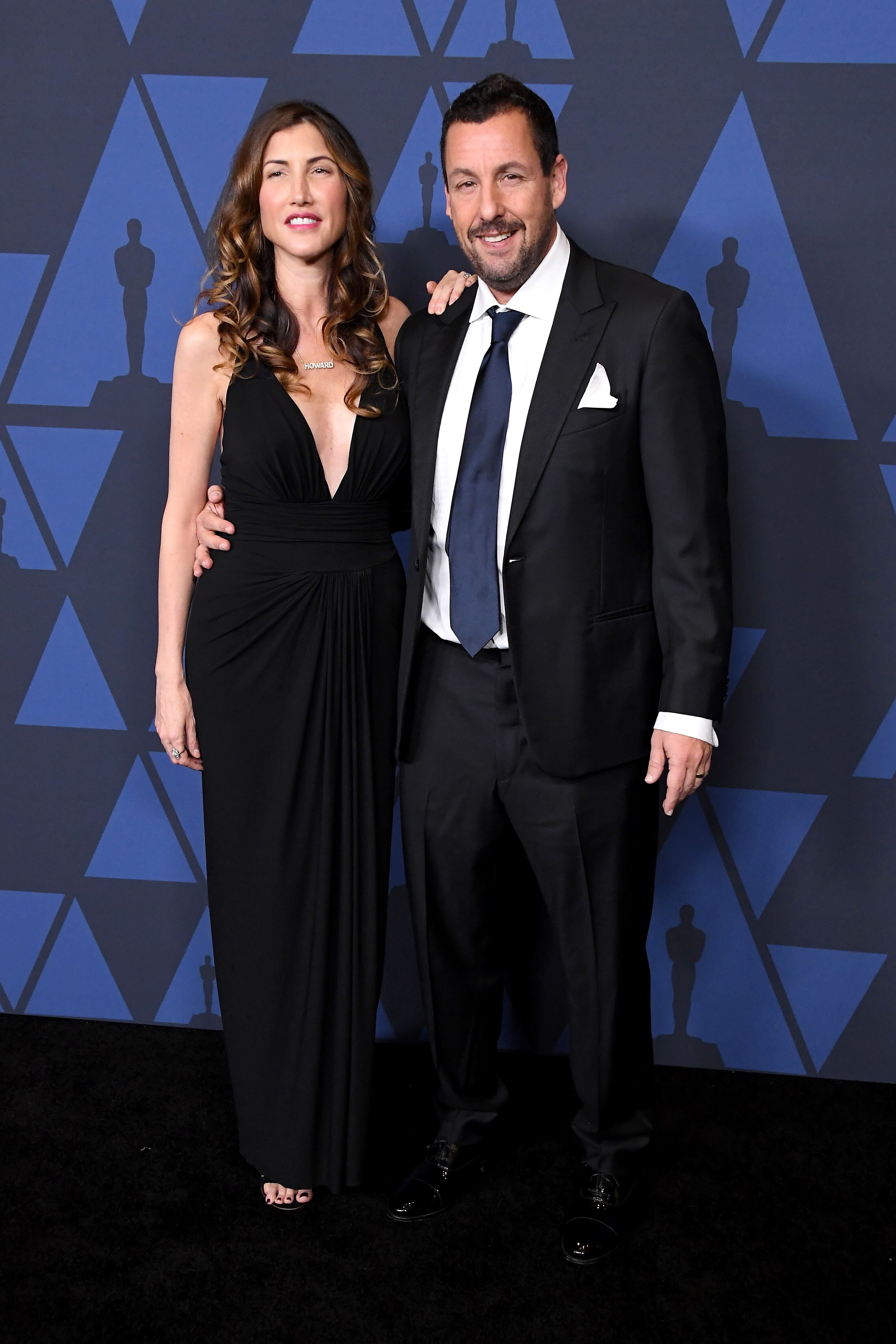 DYLAN AND COLE SPROUSE
Before becoming big Disney Channel stars with their own hit show, Dylan and Cole Sprouse shared the character Julian McGrath in the movie.
The twins previously shared roles in "I Saw Mommy Kissing Santa Claus," "The Master of Disguise," and "The heart is Deceitful Above All Things."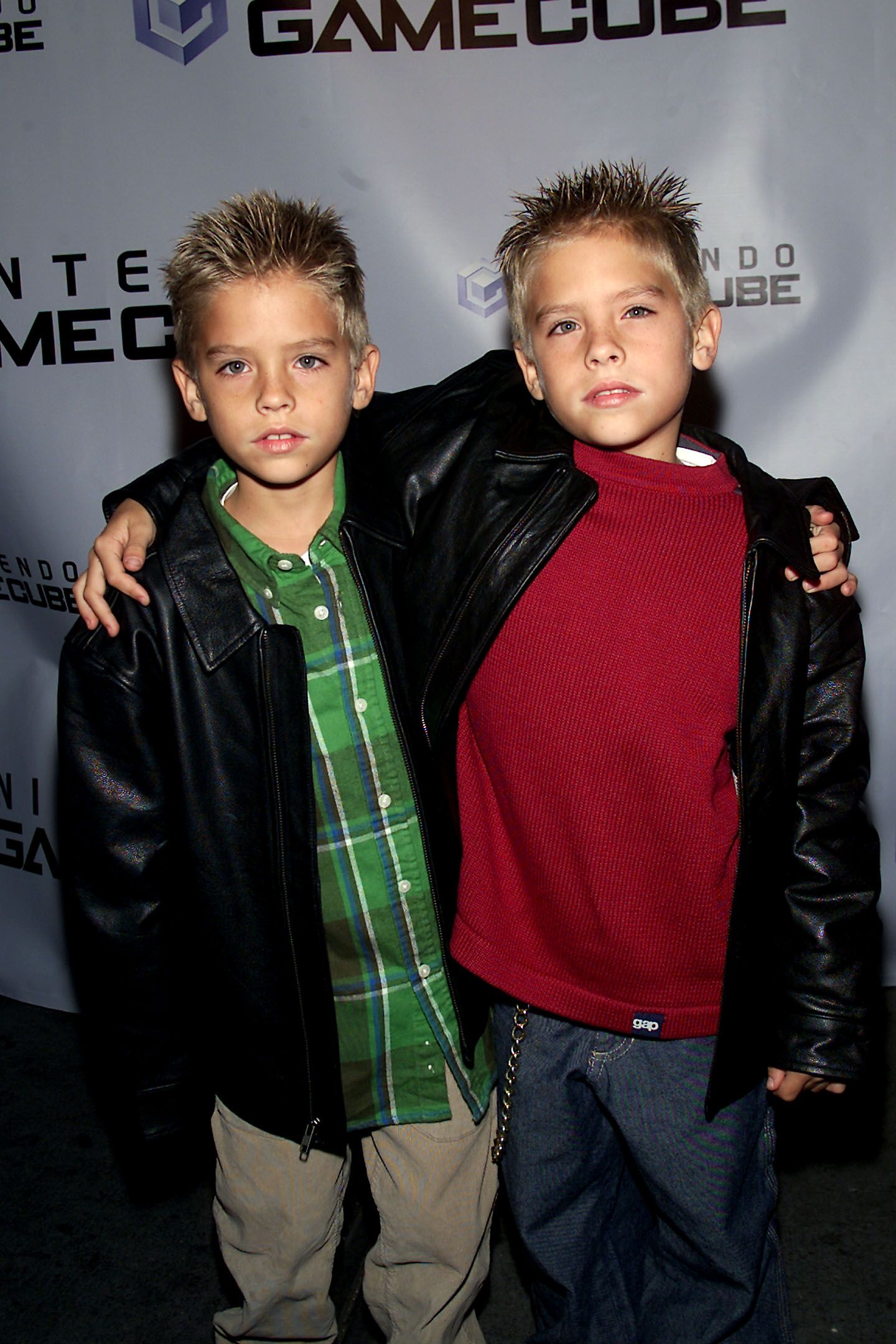 It wasn't until 2003 that they had their separate roles in "Just 4 Kicks" followed by the famous Disney series "The Suite Life of Zack & Cody" and "The Suite Life on Deck," where they both reprised their roles.
The show had a spin-off movie in 2011 called "The Suite Life Movie." After becoming child stars, the brothers focused on their education at New York University then went back to acting.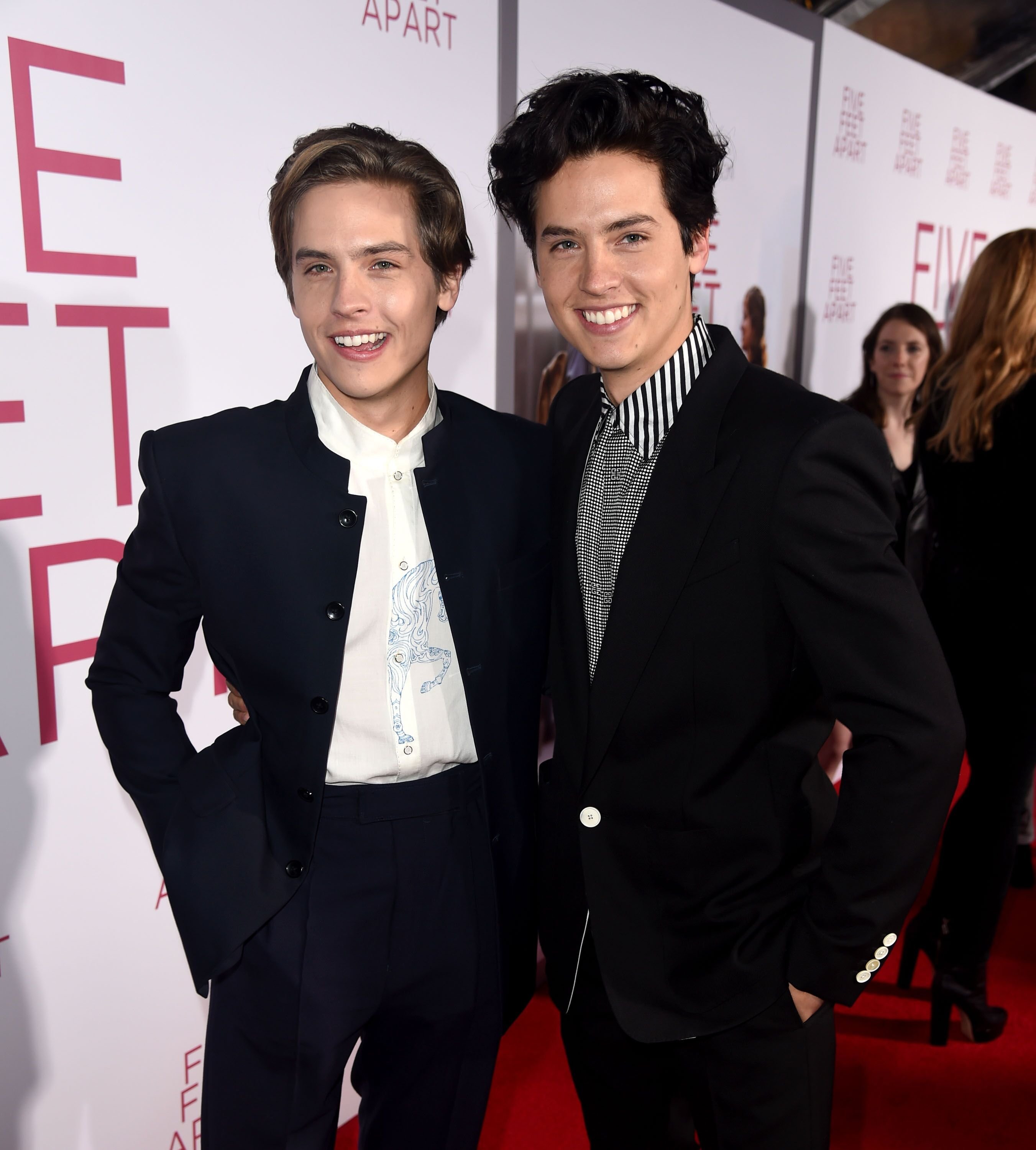 Cole starred in the show "Riverdale" and the film "Six Feet Apart" whereas Dylan starred in "Dismissed" and "Banana Split."
JOEY LAUREN ADAMS
Joey Lauren Adams, who played Sandler's love interest, has since appeared in "Harvard Man," "The Big Empty," "The Break-Up," "Blue Caprice," "Sequoia," and "Animal."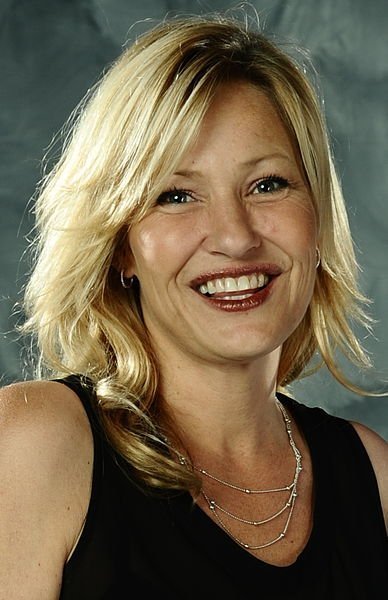 However, her most notable role, which earned her a Golden Globe nomination, was in the 1997 movie "Chasing Amy," which she will reprise in the reboot "Jay and Silent Bob."
The actress also appeared in the television shows "Grey's Anatomy," "Switched at Birth," "United States of Tara," and "Party Down."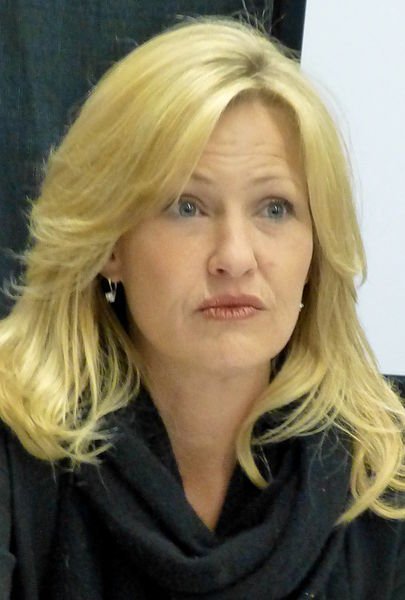 JON STEWART
After appearing as Kevin on "Bod Daddy," Jon Stewart became the host of "The Daily Show" from 1999 until 2015.
Stewart has since had a long list of credits to his name, including being an executive producer and co-creator, and has won 22 Emmy Awards.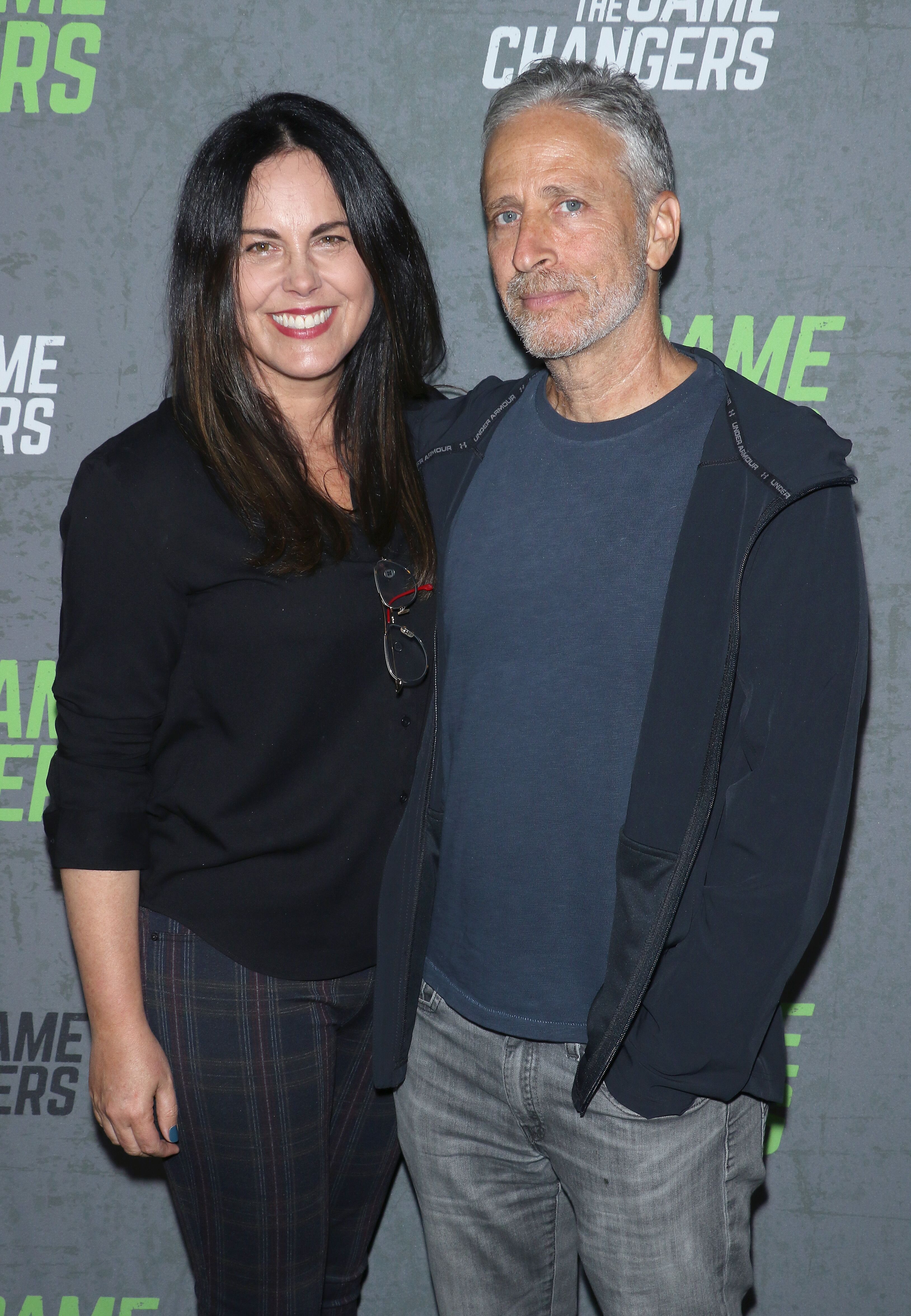 Among his film credits are "Death to Smoochy" and "Jay and Silent Bob Strike Back." He also hosted the 43rd and 44th annual Grammy Awards and the 80th Academy Awards.
In 2014, he wrote, directed, and produced the movie "Rosewater" and is working on "Irresistible" To add to his recognitions, Stewart won two Grammy Awards for "America (The Book): A Citizen's Guide to Democracy Inaction" and "Earth (The Book): A Visitor's Guide to Human Race."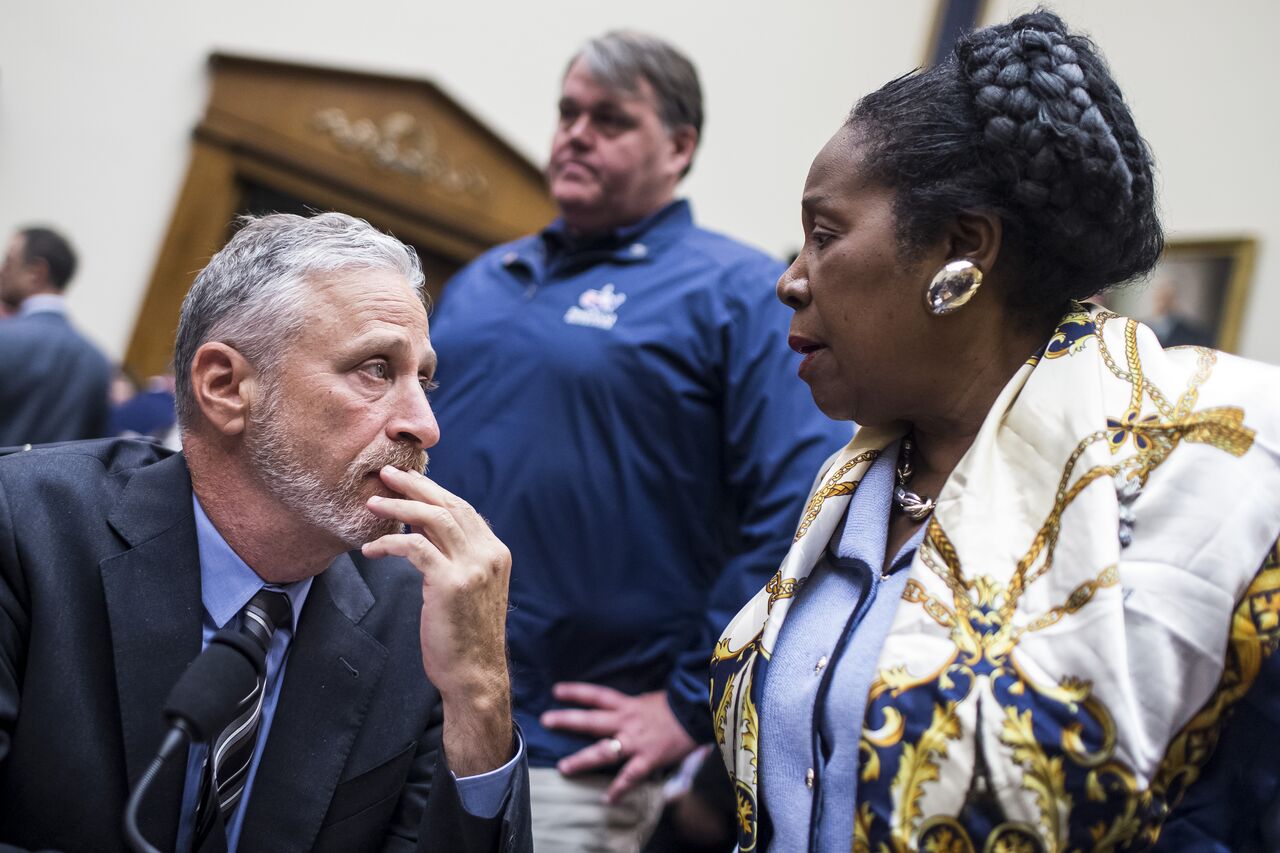 LESLIE MANN
Like her other co-stars, Leslie Mann appeared in several other films, most of which are in the genre of comedy.
Some of these include "The 40-Year-Old Virgin," "Knocked Up," "17 Again," "Funny People," "I Love You Phillip Morris," "The Change-Up," "This Is 40," "How to Be Single," and "Welcome to Marwen."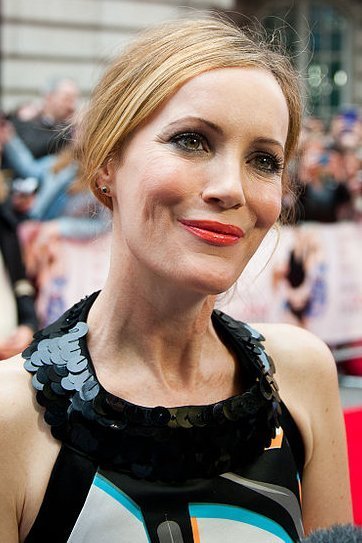 ROB SCHNEIDER
Rob Schneider has worked with Sandler in several films apart from "Big Daddy," including "50 First Dates" alongside Drew Barrymore.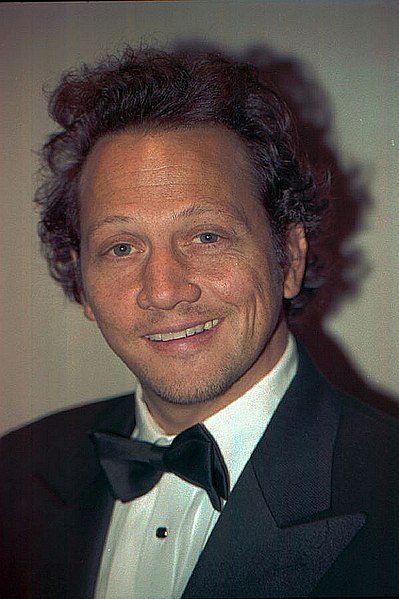 His other appearances are in "The Longest Yard," "Mr. Deeds," "The Hot Chick," "The Benchwarmers," "American Virgin," "Grown Ups," and "Sandy Wexler." In 2010, he directed and acted in the movie "The Chosen One," followed by the sitcom "Rob" in 2012. From 2015 to 2017, he and his family stared on the Netflix show "Real Rob."