Raven Goodwin from 'Being Mary Jane' Reveals She's Expecting a Baby Girl with Fiancé Micah Williams
Raven Goodwin of "Being Mary Jane" fame reveals she is expecting a baby girl with fiance Micah Williams. The news comes after they announced their plans of getting married just last year. 
Everything is blossoming in Raven Goodwin's personal life, as after getting engaged to Micah Williams last year, she now reveals that they are expecting their first child - a baby girl.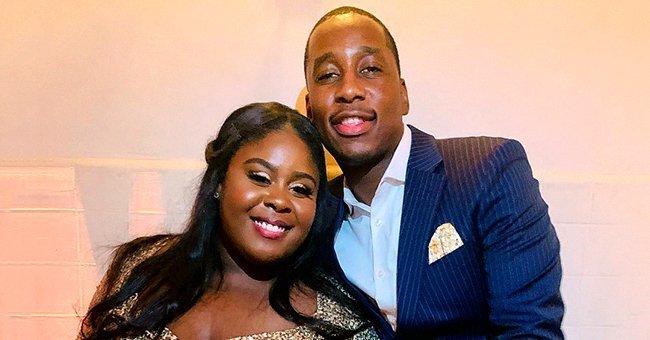 SHARING THE GOOD NEWS WITH THEIR FANS
Sharing the good news with her fans on Instagram, Raven shares how grateful she is to be expecting a child. Acknowledging the many things she is to different people, she's happy to add the word "mommy" to the list.
She also made sure to show appreciation to her boyfriend, saying he will be a beautiful father to their baby girl. 
"I love you baby girl! To my life partner and best friend, you are going to be a beautiful father. Seeing you and her together will heal me in more ways then you know! We are parents, baby!!! Coming soon!"
HER BLOSSOMING PERSONAL LIFE
Their daughter is due in April, and it is unclear whether or not the couple will be cramming their wedding to happen before it, or if they'll wait for their daughter's arrival before tying the knot. 
In May 2019, the actress revealed that she was engaged to her actor-boyfriend Micah Williams. She shared a picture of both of them dressed up in formal outfits, captioning it with "Timeless. #myfiance." 
MEETING HER FIANCE MICAH WILLIAMS
Although it's unclear how long the two have been dating, they once worked together on the Disney sitcom "Good Luck Charlie." It seems since then, both of them have worked towards something more than friendship and it has blossomed into something much more. 
With a baby on the way, Raven and Micah are about to become a family and that's something the actress has been praying for all her life. 
Congratulations to the expectant couple!