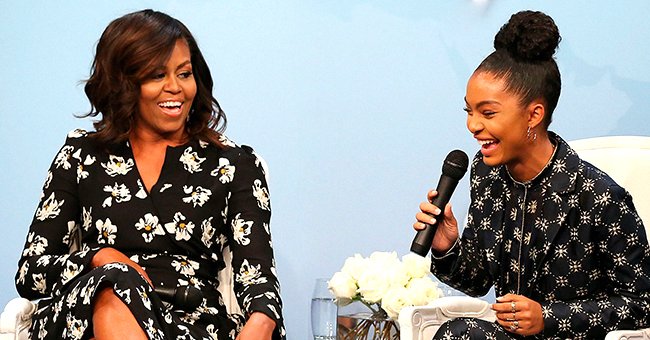 Getty Images
Yara Shahidi from 'Black-ish' Shares Gorgeous Selfie & Appreciation Post on Michelle Obama's Birthday
Yara Shahidi of "Black-ish" shared an appreciation post for Michelle Obama on her 56th birthday, featuring a gorgeous selfie of the two beautiful women.
Yara Shahidi and Michelle Obama go way back, and the actress made sure to greet one of her idols a very happy birthday.
It wasn't a secret that Michelle Obama was one of those who wrote Yara a college recommendation letter back in 2017, and three years later, her birthday greeting proves that they still keep in touch.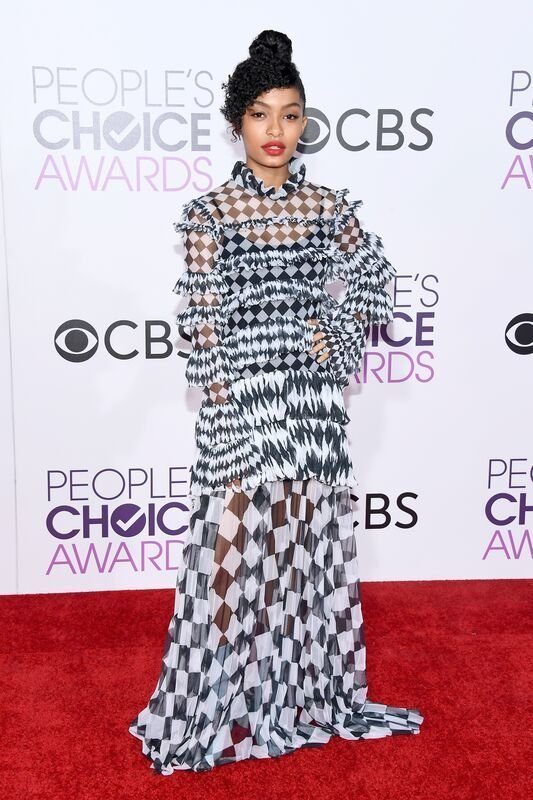 Yara Shahidi attends the People's Choice Awards | Source: Getty Images/GlobalImagesUkraine
GREETING HER IDOL A HAPPY BIRTHDAY
Acknowledging the fact that nothing will top Barack Obama's own greeting to Michelle which featured a series of black and white photo booth pictures, Yara says she just wanted to show appreciation to Michelle.
"I just wanted to take a moment to collectively appreciate the human who exemplifies what it means to be a leader and a trail blazer. Happy Birthday Mrs. Michelle Obama! From your work to increase access to education to your words in "Becoming," I'm grateful to be of a generation who's been moved by your passion."
MICHELLE AND YARA'S CONNECTION
Aside from being an actress, Shahidi is also an active public speaker, promoting youth participation in politics and women's empowerment.
At the time when she was applying to four different colleges, including Harvard, she revealed that Michelle Obama was one of those who wrote her a college recommendation letter.
BARACK'S VIRAL GREETING TO HIS WIFE
That is why now that Mrs. Obama just celebrated her birthday, she made sure to take time to greet her. Likewise, Barack Obama was one of those who made sure to greet his wife on social media, and his post soon went viral.
Sharing a series of black and white photo booth pictures, Barack wrote a simple greeting for his wife that read: "In every scene, you are my star, [Michelle Obama]! Happy birthday, baby!"
A FRESH PERSPECTIVE FOR MICHELLE OBAMA
Fans from around the world were quick to re-share the sweet greeting, highlighting the sweet love that Barack and Michelle share with one another.
After all the love she received from everyone, Michelle gave thanks by posting a picture on Instagram, saying how excited she is to devote a year with friends, her husband, and of course, herself. She assured everyone that she'd keep them posted along the way.
Please fill in your e-mail so we can share with you our top stories!