Barack Obama Pays a Very Romantic Tribute to His Wife Michelle on Her 56th Birthday
Michelle Obama recently celebrated her 56th birthday and, as romantic as ever, former United States President Barack Obama didn't miss the chance to show the world how much he loves his wife.
On Friday, the 58-year-old took to his official Instagram account to share four rare black and white photos in which he and Michelle can be seen hugging and kissing.
ALWAYS HIS STAR
It has been reported that the pictures were taken while the famous couple was still in the White House, during a Fourth of July party.
Just as sweet as the photos was the message that Barack left for his partner, wishing her a happy birthday and telling her that she is his star in every scene.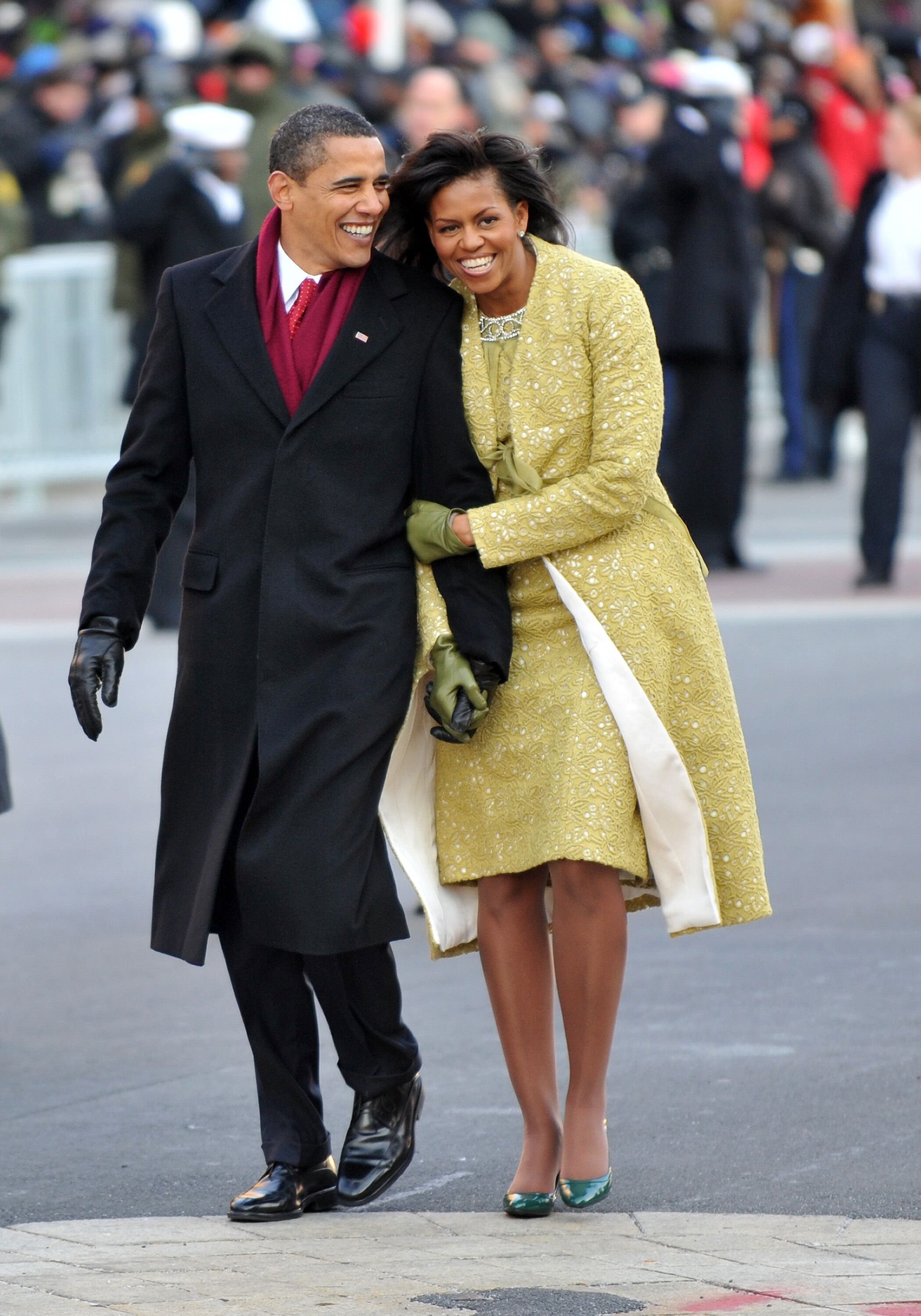 Later on, the former First Lady used her own social media to share a picture of herself and a couple of friends, with whom she celebrated her birthday.
In the post, the group can be seen smiling widely at the camera while in the mountains with a rainbow gracing the background. Michelle also used the publication to thank everyone for the birthday wishes.
MICHELLE'S PLANS
According to her, now that both her daughters are off at college, she is looking forward to spending some quality time with her friends and husband, as well as herself.
Michelle explained that they can't wait to see their future projects come to life
EXCITED FOR THE OSCARS
2019  was a major year for Michelle, who saw her and Barack's Netflix documentary "American Factory" be nominated for an Academy Award.
Back in 2018, the power couple signed a multi-year deal with the streaming platform to produce several TV shows, films and documentaries.
Obama was overjoyed when he learned of the nomination and immediately took to Twitter to thank all of those involved in the project:
"Glad to see American Factory's Oscar nod for Best Documentary. It's the kind of story we don't see often enough and it's exactly what Michelle and I hope to achieve with Higher Ground. Congrats to the incredible filmmakers and entire team!"
Michelle explained that they can't wait to see their future projects come to life, especially because they believe there is something for everyone, something that people will enjoy watching at the end of the day.