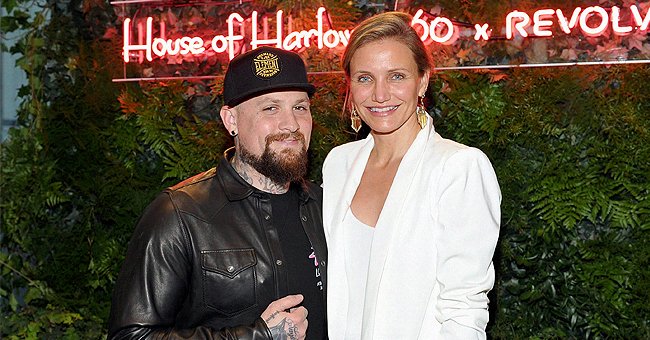 Getty Images.
People: Cameron Diaz Is Enjoying Being a Mom after Welcoming Daughter Raddix with Benji Madden
Cameron Diaz and Benji Madden immerse themselves in parenthood after welcoming their daughter, Raddix Chloe Wildflower, and it's "so much more" than the actress ever expected.
On December 30, 2019, Benji and Cameron welcomed their first child to the Madden family. Having waited a long time to become parents, the pair are reportedly over the moon and enjoying spending as much time with her as possible.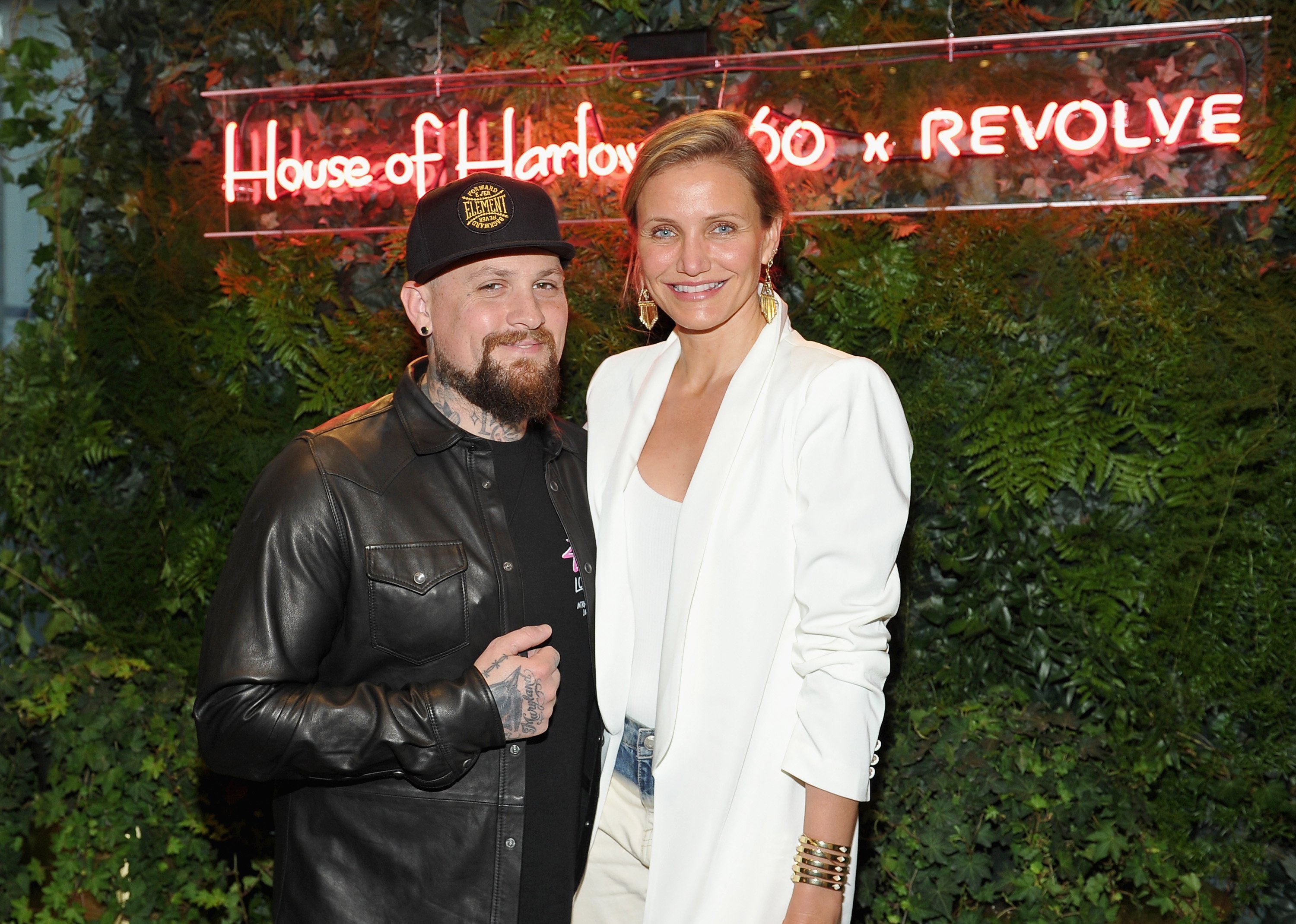 Benji Madden and actress Cameron Diaz attend House of Harlow 1960 x REVOLVE on June 2, 2016, in Los Angeles, California. | Source: Getty Images.
THE PROTECTIVE PARENTS
According to a source close to the couple, they take turns in staying with baby Raddix and rarely leave the house together. As new parents, they are "very protective" of their daughter, and avoid taking her out due to the flu season.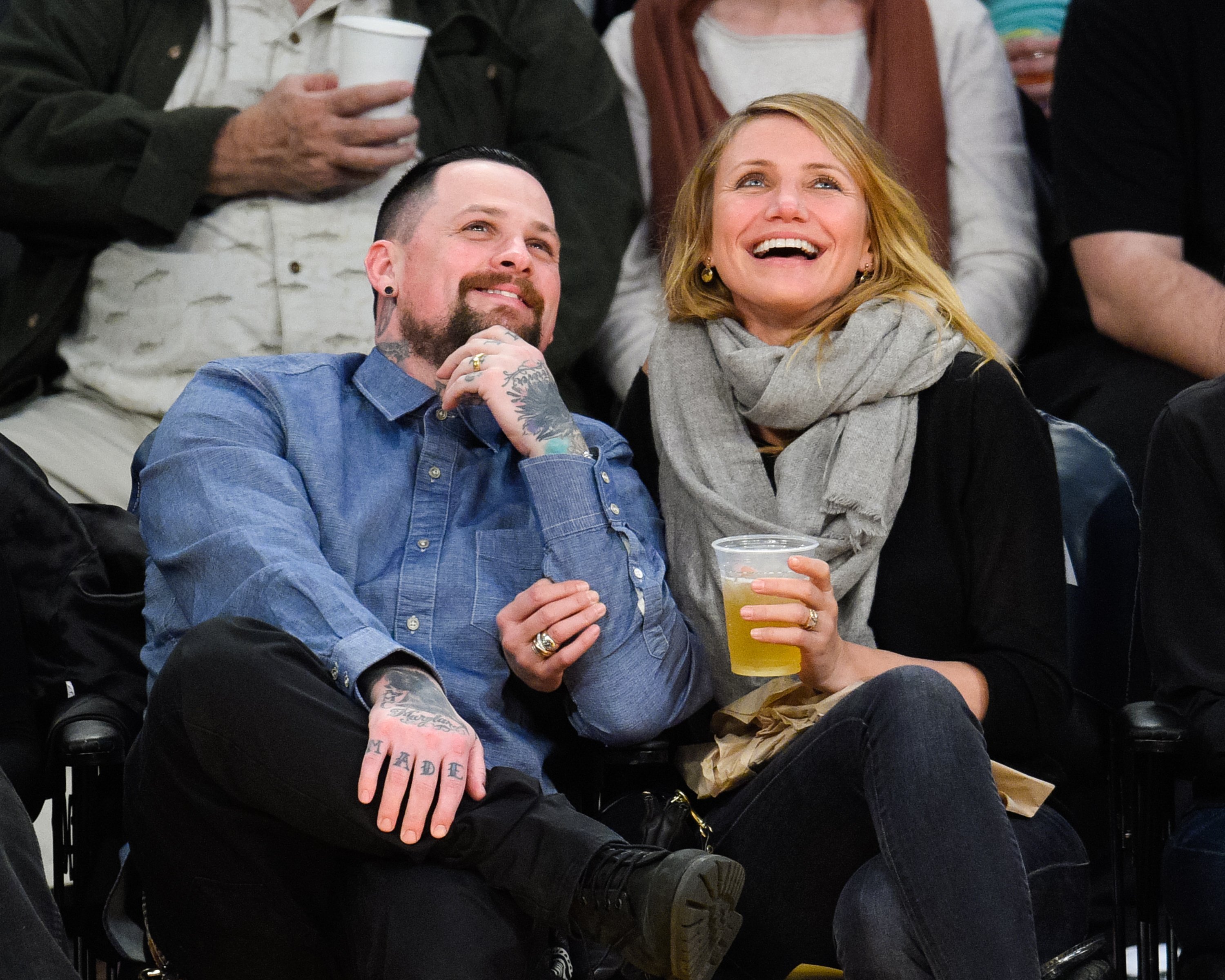 Benji Madden and Cameron Diaz attend a basketball game between the Washington Wizards and the Los Angeles Lakers at Staples Center on January 27, 2015, in Los Angeles, California. | Source: Getty Images.
Instead, Benji and Cameron spend time with family and friends at home while Cameron reportedly beams with joy, as the source added:
"She really is the happiest ever. Spending the past couple of weeks with her daughter has been magical for her."
IT'S BEEN A LONG TIME COMING
Cameron and Benji reportedly had their minds set on having children since they married in January 2015. Now that they have their first child, Cameron wants to spend "every second" with Raddix.
The couple worked on lowering their stress levels and getting more healthy after they wed to prepare for their future bundle of joy, and news of Raddix's birth shocked the world since Cameron and Benji kept the news private.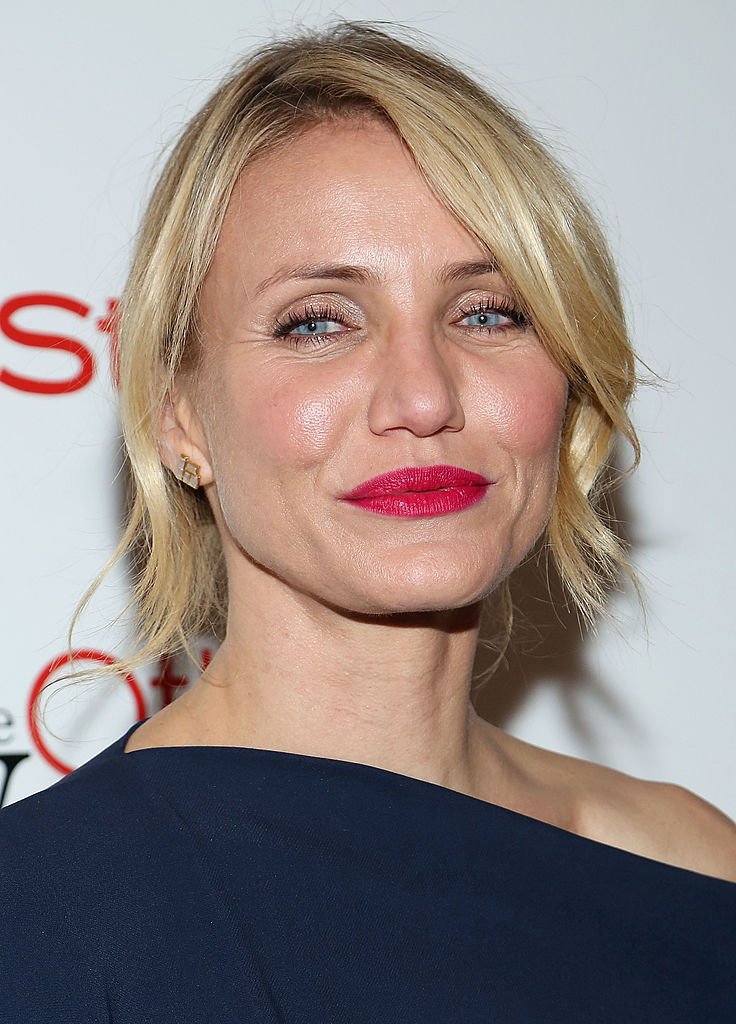 Cameron Diaz attends The Cinema Society & Bobbi Brown with InStyle screening of "The Other Woman" at The Paley Center for Media on April 24, 2014, in New York City. | Source: Getty Images.
"Cameron wants to spend every second with the baby," the source added. "Their close friends are extremely loyal, so it's not strange that they were able to keep it quiet."
THEY HAVE KEPT DETAILS ABOUT RADDIX QUIET
Benji and Cameron announced the arrival of Raddix on social media on January 3, and due to a "strong instinct" to protect their newborn's privacy, the couple only said that she is "really really cute!"
The celebrity couple also reportedly opted out of hiring extra help for the time being, as spending as much time with their daughter is on top of their priority list.
According to Raddix's birth certificate obtained by The Blast, she was born at Cedar's Sinai Medical Center in Los Angeles, via surrogacy or adoption.
In charge of her own schedule, Cameron Diaz has the career flexibility to better deal with the demands of being a new mother. She hasn't worked in the entertainment industry since 2014 and admitted four years later that she decided to retire from acting.
During an interview in August 2019, Cameron explained that she had given "more than half" her life to the public and that the time had come to focus on a living a life that wasn't damaging her well-being.
Please fill in your e-mail so we can share with you our top stories!