Cameron Diaz's Life after Retiring from Acting
Cameron Diaz, best known for "There's Something About Mary," has not worked on the entertainment industry since 2014. She has been retired and focused on her life ever since. 
The first time that Cameron's idea of taking a break from Hollywood made headlines was in July 2017. At that point, she said that traveling between film sets and her home for about two decades was damaging her well-being.
Confirming her retirement
It wasn't until March 2018 that Cameron admitted she was retired. She confirmed it during an interview that she and her "Sweetest Thing" co-stars Christina Applegate and Selma Blair had with Entertainment Weekly.
Cameron said that she was eager to a reunion with the previously mentioned actresses because she was "semi-retired." She quickly admitted to being "actually retired, so I would love to see you, ladies."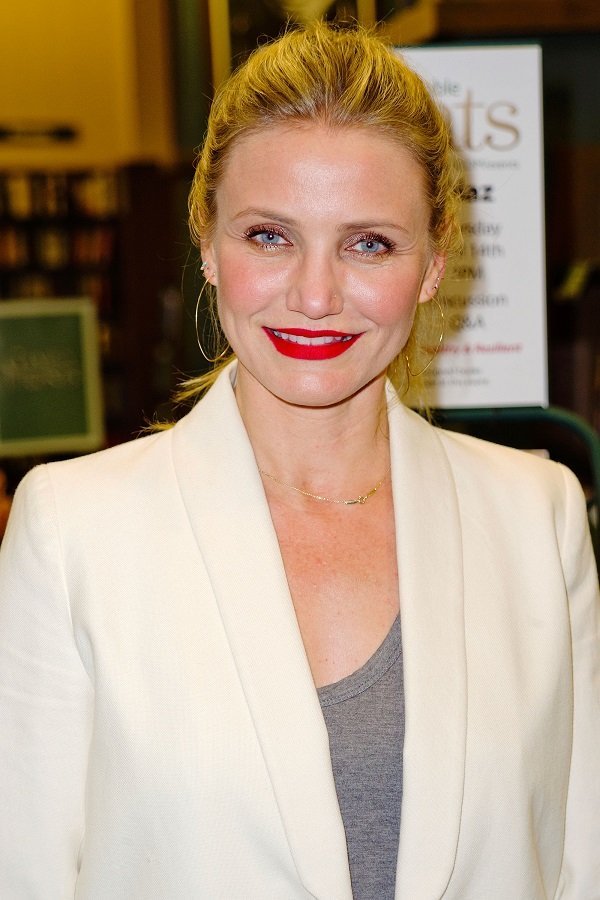 Her last year in Hollywood
In 2014, the last year that Cameron Diaz worked on the entertainment industry, she was part of three films: "The Other Woman," "Sex Tape," and "Annie." The previous two years, she appeared in three movies, as well.
With such a busy schedule and a life so open to the public, Cameron's decision of taking a hiatus from the spotlight becomes almost like the right thing to do.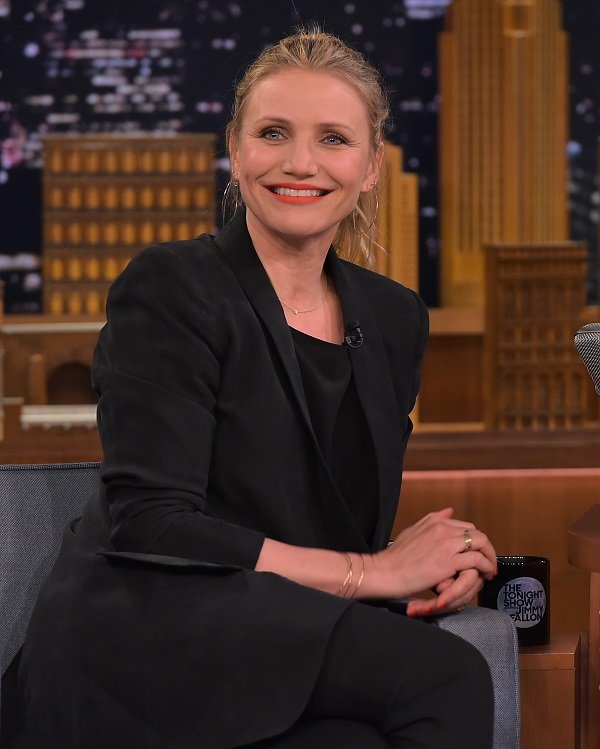 Digging into her life nowadays
During a rare interview with InStyle in August 2019, the former actress said that she has been famous for 25 years. For her, she has given "more than half" of her life to the public.
"I feel it's OK for me to take time for myself now to reorganize and choose how I want to come [back] into the world. If I decide to," pointed out Cameron. "I don't miss performing. Right now, I'm looking at the landscape of wellness and all that."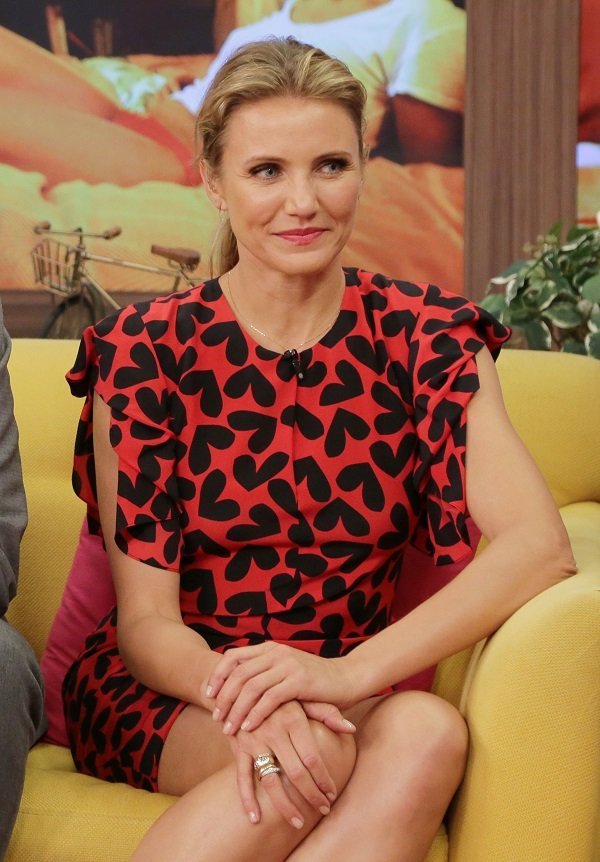 Apart from that, she said that not having anybody know what she was doing was "fun" because her time was all hers. Since she is not promoting films or anything, she doesn't "have to give anybody anything," added Cameron.
She also admitted to being the youngest she would ever be and that she's grateful for every moment in her life.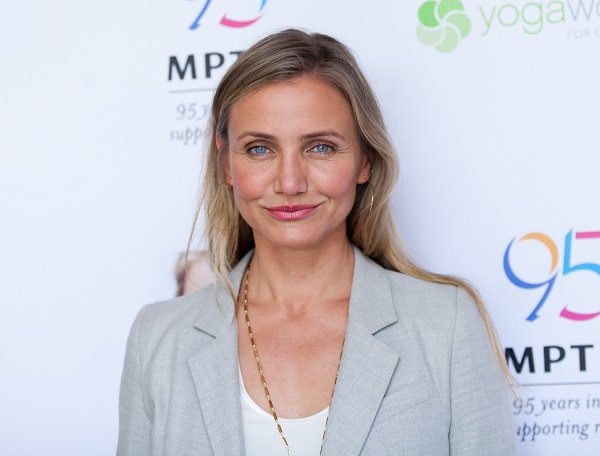 Focusing on her marriage
Cameron pointed out that she is focused on building better and stronger relationships with the people who are in her life already, including her husband, Benji Madden.
"Getting married to him was the best thing that ever happened to me," the "Charlie's Angels" star said. "My husband's the best. He's the greatest human being, and he's my great partner."
Digging into the idea of marriage, Cameron admitted that it was "certainly hard" as it was a matter of working together for a common goal. "There's no 60-40 in marriage. It's 50-50," she said.
Cameron Diaz and musician Benji Madden tied the knot at her home in Beverly Hills, California, on January 5, 2015. One of the most interesting aspects of their ceremony was that they chose a Jewish wedding though neither of them is Jewish.
Money is not an issue
There are not many reasons for Cameron to make a come-back, though. Money, for instance, doesn't seem to be one. In 2013, she was regarded as the highest-paid actress over 40 years old.
Even before that year, she could garner a lot of money as she has worked in more than 40 films throughout her career, earning Golden Globe and SAG nominations.
The fact that she has been away from the spotlight does not mean she is not busy, though. She revealed during her interview with InStyle that she had "some things brewing," but she didn't dig into them because it was too early to do it.
While several people would love to see Cameron in front of the cameras once again, she is not likely to come back anytime soon, and the way she wrapped up her interview proves it.
"Overall, I feel lucky that I got to be in the world and explore it when it was a different place. It was a real privilege."