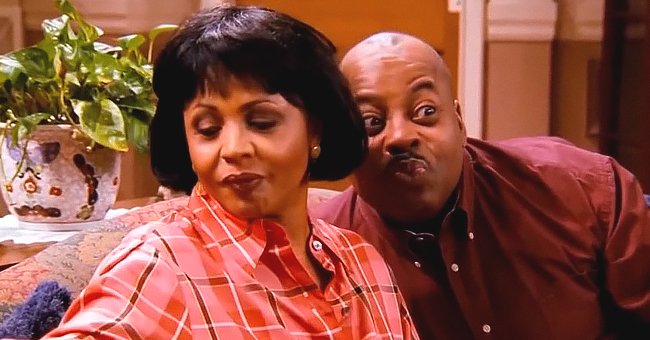 Youtube.com/PeopleTV
Jo Marie Payton's Life after She Left 'Family Matters'
Veteran actress, Jo Marie Payton from "Family Matters" left the show to continue testing other waters. Here are some interesting details about her life after the show.
The Georgian born appeared on the family drama "Family Matters" for more than eight years, where she brought the character of Hariett Winslow to life.
It led her to garner a lot of admiration and popularity. When she left, cast members and even her fans missed her. 50-year-old actress, Judyann Elder, replaced her as Harriett.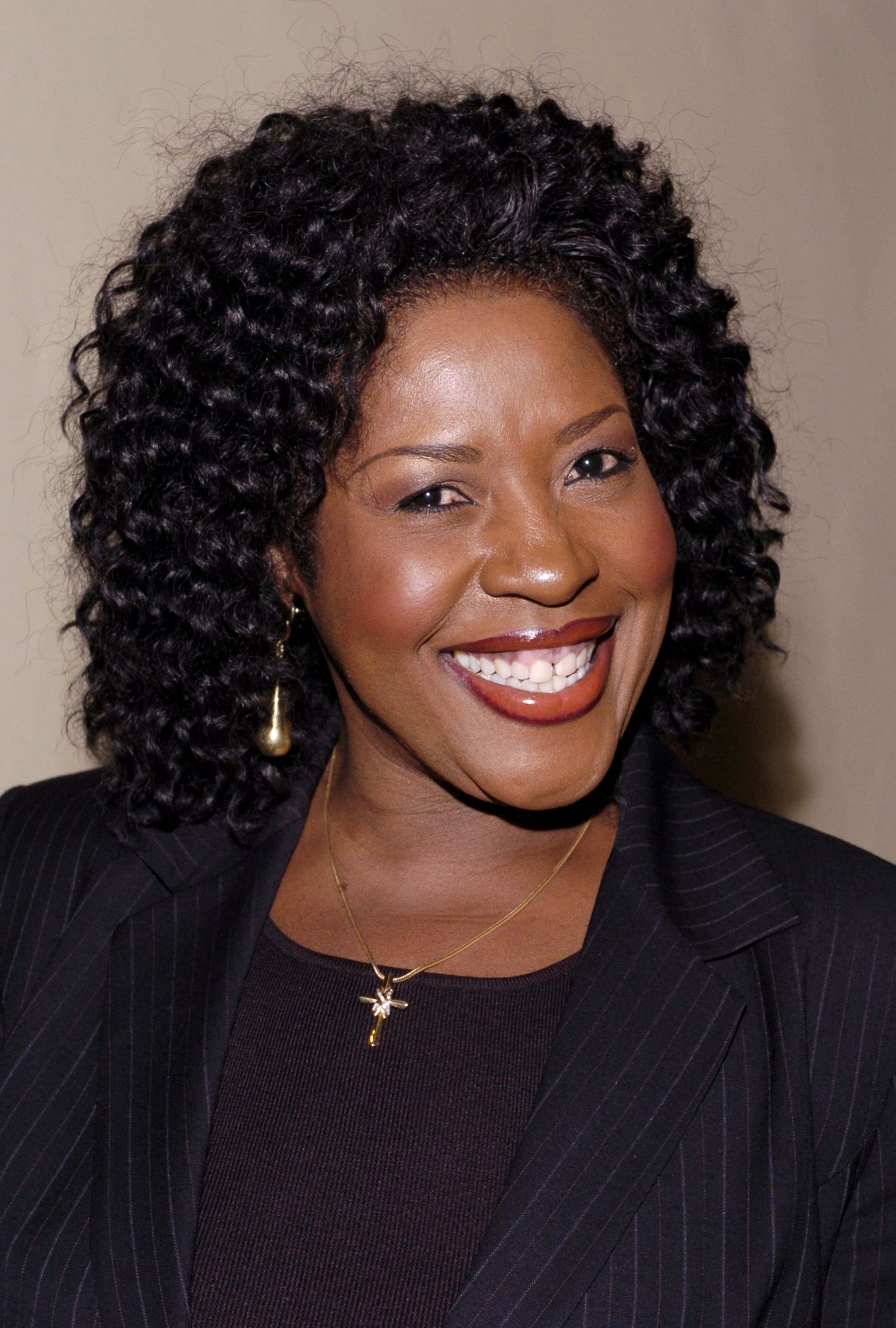 Jo Marie Payton during NAACP 14th Annual Theatre Award Nominees Press Conference at Hollywood Roosevelt Hotel |Photo: Getty Images
However, for Jo, leaving the show meant pitching her tent elsewhere, she intended to further her career, but she explained that she also wanted something different too.
After her feature on "Family Matters," she moved on to acting in "Perfect Strangers," "Proud Family," "The Beach Bum," and "Colors."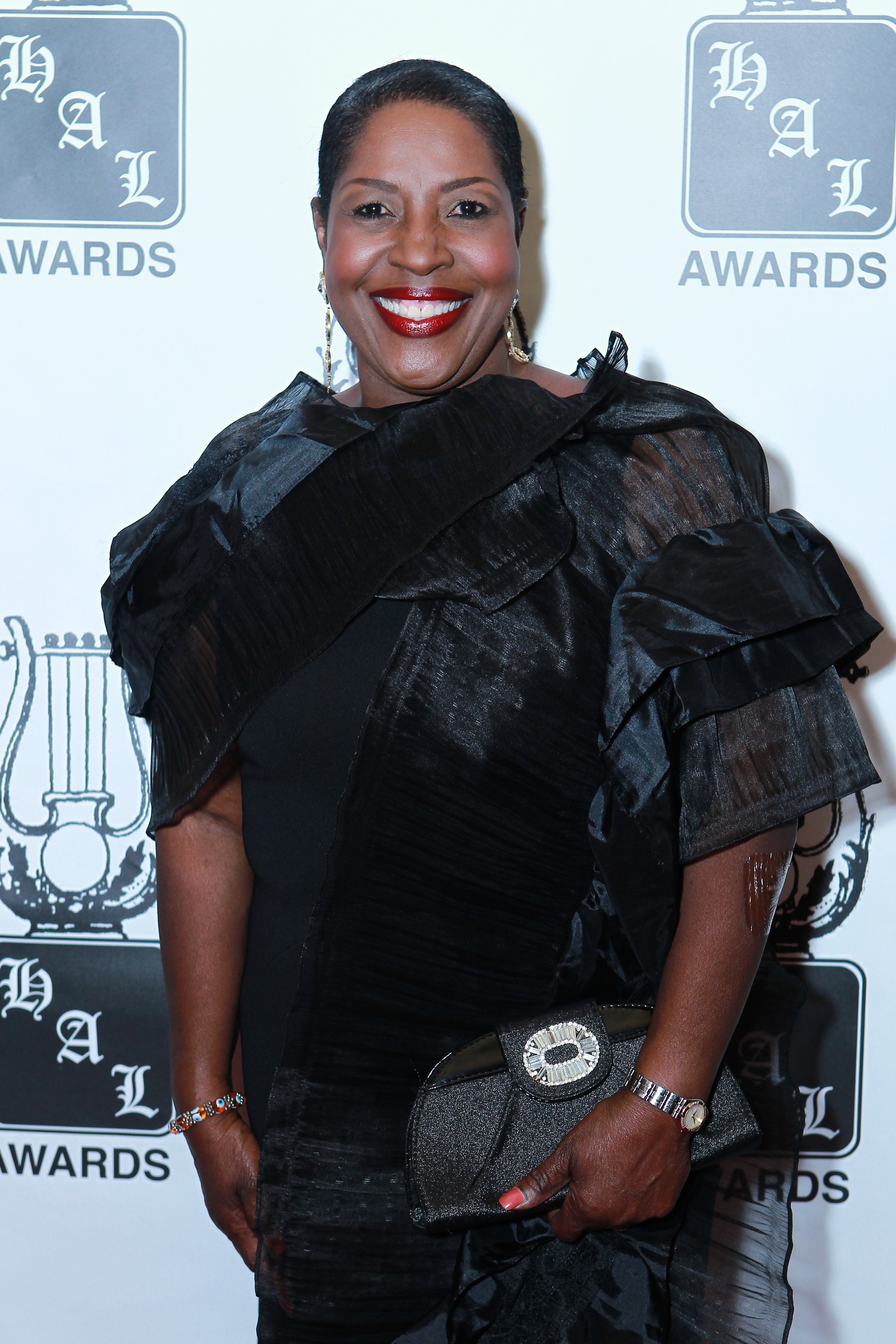 Jo Marie Payton attends the 25th Annual Heroes And Legends Awards at Hollywood Roosevelt Hotel on September 28, 2014|Photo: Getty Images
For her moving onto the next best thing was a blessing which she prayed for and wished she had left earlier. According to her:
"I believed in my heart that prayers are answered...I went along with it, and like I said, I don't think anybody's going to keep me or anybody on their job for ten and a half years, that was a problem for them…I think that maybe my leaving like I said it kind of upset a few people, but like I said, you know it was time to go. I wish we could've gone down maybe a little earlier."
During a reunion, a few of the casts were interviewed and had one or two things to say about Jo's character.
Reginald VelJohnson expressed that it was a bit weird to cope with the new actress on board. The actor stated that Jo leaving felt like a "divorce."
Decades down the line, and she still feels great about her decision.
Having had Jo on the show for close to a decade, another actor McCary explained that his dedication to his craft helped him put his best into playing his character, but that behind the scenes, he felt as if his "mother" was gone.
In the course of a reunion session, Jo compared her situation to that of a baker who would love to try out several baked foods but equally explained that her personal life was in disarray, which affected her conversely. She said:
"I actually made the decision to leave the show two years before I left. I was unhappy about a lot of things; I was going through a divorce. I wasn't happy on the show...When you're a baker, you don't always want to bale cake or cookies; you want to bake pies, you want to bake bread. I wanted to do something else."
Even though the actress left towards the end of the tv drama, her impact was still felt and appreciated by fans and colleagues.
Jo played the role of a mother with three kids and a wife to a law enforcement officer, as well as a sister to a widow. Much later into the show, people's attention moved from "Harriett Winslow" to a new character, "Steve Urkel."
Some reports opine that this could have affected Jo in a way. Decades down the line, and she still feels great about her decision.
Please fill in your e-mail so we can share with you our top stories!