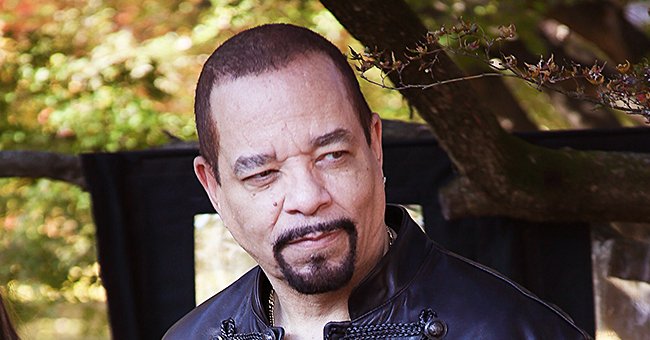 Getty Images
Ice-T's Wife Coco Austin Shows off Her Green Eyes in Photos
Coco Austin, the wife of the former "Blue Bloods" star Ice-T, showed off her gorgeous eye color to her fans on Instagram. Fans instantly took to the comments section to gush over how stunning she looked.
The "Law & Order: SVU" star's wife, Coco Austin, recently shared a photo of herself that highlighted her beautiful green eyes on Instagram. "Stare down," her succinct caption read.
Her fans were delighted to see Austin's new snaps. Many of them took to the comments section to share how gorgeous she is. They complimented her good looks and moreover, they mentioned how stunning her eyes looked in the picture.
Some of them also gushed over how beautifully pink her hair looked. Back in December 2019, the former model posted a video of herself and her sister dying her hair pink on Instagram. According to her, they were experimenting with the "viral color-wash."
She also explained in the caption that she had decided to dye her hair pink for her daughter Chanel Nicole Marrow's barbie themed birthday party.

A fan's comment on Coco Austin's Instagram post. | Source: Instagram/coco

A fan's comment on Coco Austin's Instagram post. | Source: Instagram/coco
Chanel, the only daughter of Coco and Ice-T, turned four on November 28, 2019. Her Barbie-themed birthday party was as lavish as it could be and Coco made sure that her daughter had it all on her special day.
Coco and Ice-T love their daughter to the moon and back. After Chanel was born, Coco and her husband have only gotten closer. In a blog post shared with "E! News," Coco revealed that she loved being pregnant with her first child.
In the same blog post, the mother-of-one also shared that she was satisfied with her family and that she was all about Chanel.
"A second child doesn't even come to mind because I'm all about her. I have to say baby Chanel is like my one and only. I can say that. I'm looking forward to the continuation of this bonding. Not only am I bonding with Chanel and she's bonding with me, I'm bonding with Ice."
It's been over 17 years since Ice-T and Coco walked down the aisle, but the rapper still remembers the first time he saw his wife. In an interview with Howard Stern, he shared the story of how he met her.
"I was on a movie set and I was grumpy that day. And my boys saw her — she was on the set working — and they said, 'Well, this will cheer Ice up. Let's put her over near him just so he'll have something to do.'"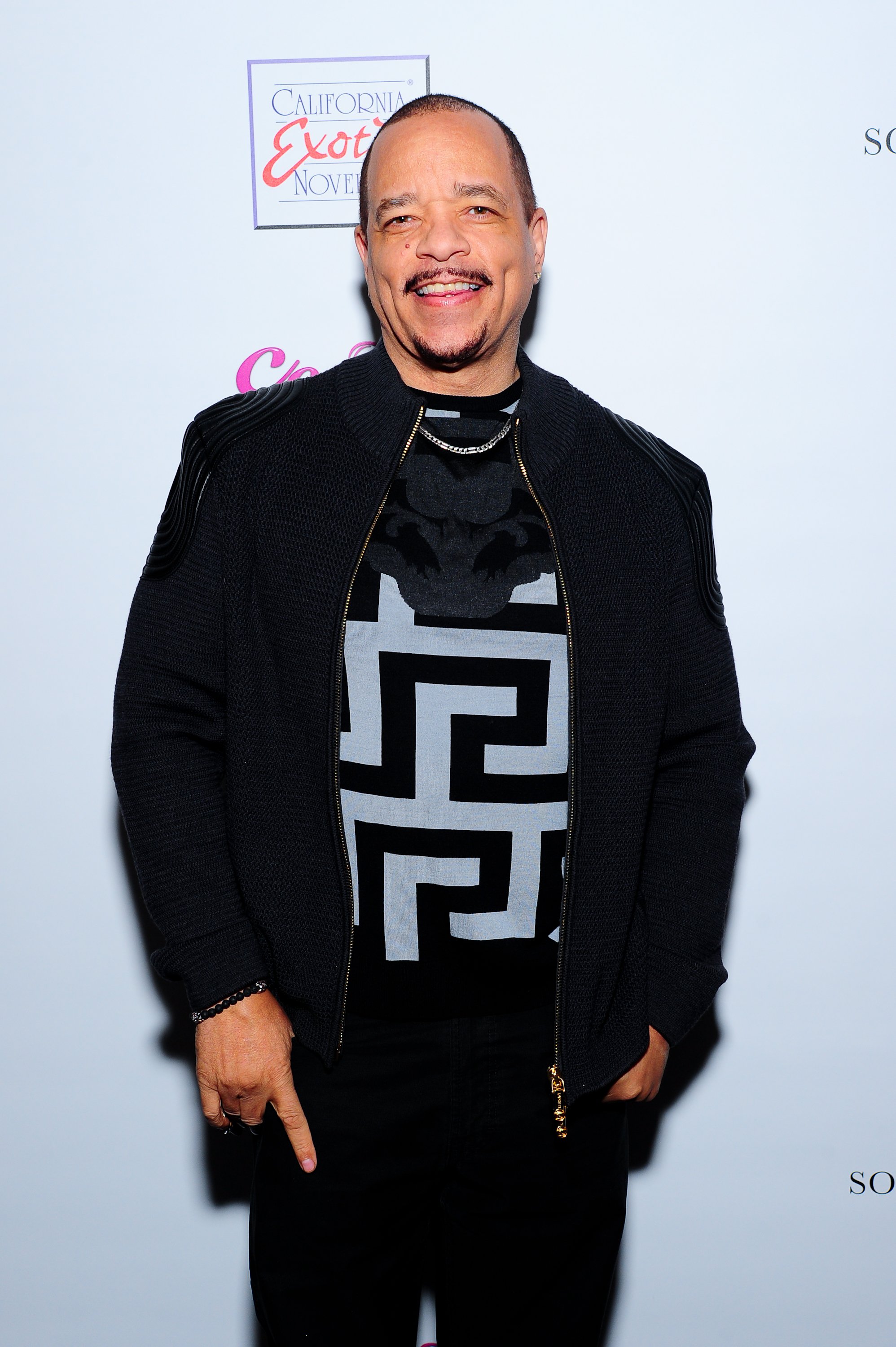 ce-T attends the "Coco Licious" Collection Launch at The Raven on March 25, 2014. | Source: Getty Images
The rapper was stunned to see Coco. He approached her and they hit it off pretty well. Over a decade of marriage and a beautiful daughter later, the couple is still very much in love and happy together.
Ice-T is pretty protective when it comes to his family. Previously, he clapped back at trolls who criticized his wife for breastfeeding their daughter. He made sure that he let the trolls know that breastmilk is not the only thing Chanel eats.
Please fill in your e-mail so we can share with you our top stories!