Ice-T's Wife Coco Austin Poses with Daughter Chanel, Sister and Nieces Dressed in Matching Outfits
Fans know that reality star Coco Austin and her daughter, Chanel, love to flaunt matching outfits every now and then. This time, Coco's sister and nieces joined them as they all rocked matching leggings and tops. 
Coco Austin and Ice-T's life has been far more exciting than it already was ever since their daughter, Chanel Nicole Marrow, was born. The 4-year-old is not only her parents' precious daughter but her mom's best friend as well. 
The mother and daughter duo are also known to occasionally match outfits and every time they do so, their fans cannot help but fall in love. 
"MATCHY MATCHY"
Recently, Coco's sister and nieces joined the mix and match game as they all flaunted matching outfits. The ladies looked stunning in matching pink tops and leggings while striking poses for the camera. 
Coco took to Instagram to share a few snapshots from their "matchy matchy" day. "One of the weekly celebrations for Chanel's 4th birthday was seeing Frozen 2.. We try to do the matchy matchy thing even with her cousins and of course my sister (my mom isn't too far behind either)it never gets old with us!" she captioned the post. 
COCO'S HAPPY FAMILY
On November 28, 2015, Ice-T and Coco welcomed an adorable member into their family, their only child Chanel Nicole. While she is the first child of Coco, Chanel is the third for Ice-T who has two other daughters, Tracy and Letesha, from his previous relationships. 
Just like her mother, Coco is a little fashion diva. In fact, she has her own Instagram account where her parents upload cute pictures of her. Over 450 thousand fans follow Chanel on the social media platform. 
CHANEL IS ALREADY INTO FASHION
Coco planned to raise a stylish daughter from the very start. In an interview with "PEOPLE," the former model shared that she plans to raise a stylish daughter. 
"She's a shoe freak already. "I just think, Mom has a nice closet, why not Chanel have a nice closet? She's already got her little ready-made heels [to be] walked out the hospital with."
COCO CRITICIZED FOR BREASTFEEDING
Chanel might be a style queen, but she is still her mother's baby girl. At 4 years old, the little one continues to be breastfed by her mother.
Back in September, Coco posted a few pictures of herself breastfeeding Chanel, but many fans criticized her for doing so.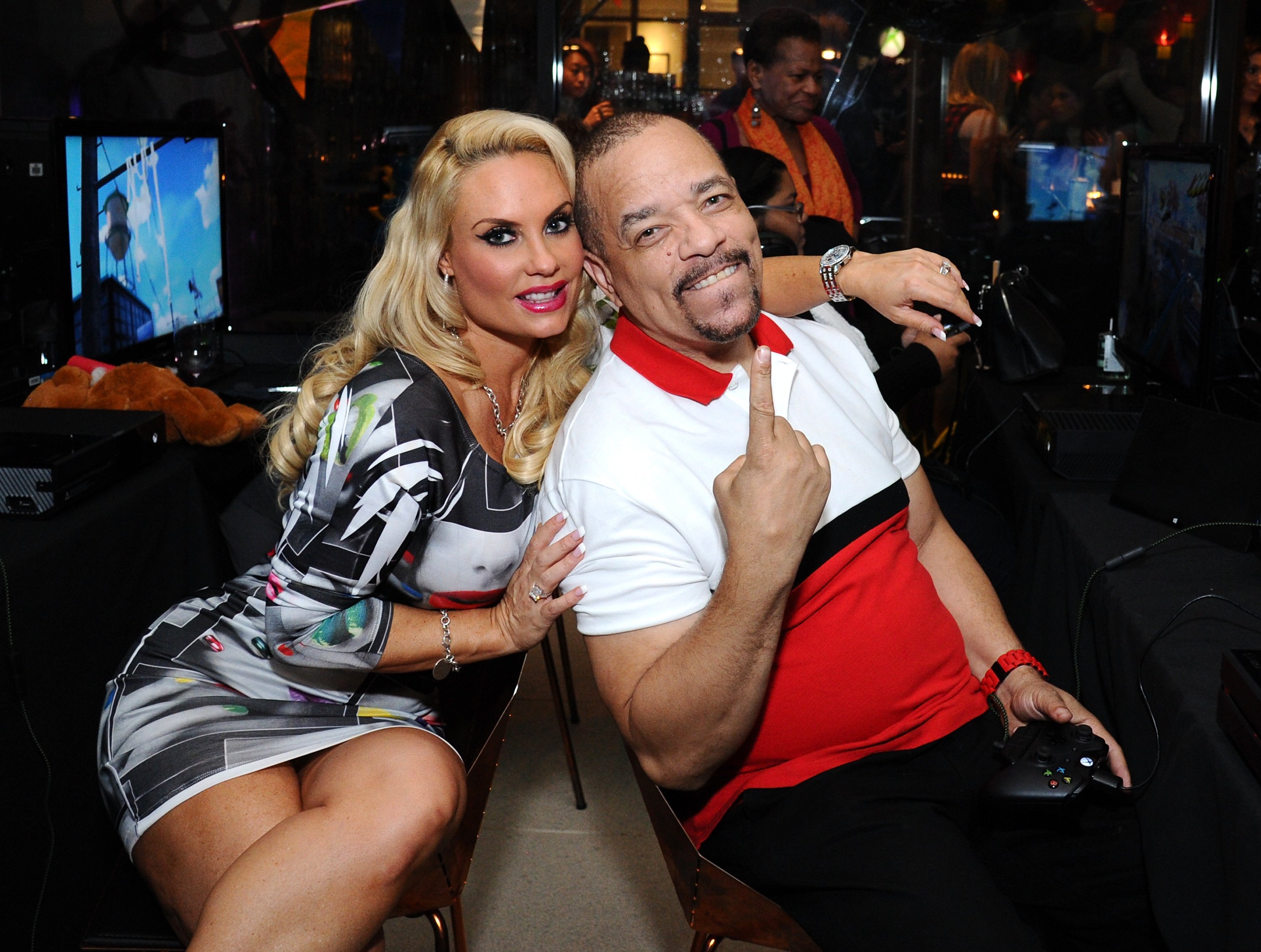 Ice-T took no time defending his wife. In an interview with "TMZ, " he set the record straight about Coco's breastfeeding, sharing that she only does it when Chanel wants to get close with her mom/