Dennis McKinley Apologizes to Porsha Williams' Mom & Sister for Cheating on Recent RHOA Episode
Porsha Williams' man, Dennis McKinley issued a heartfelt apology to her mom and sister for cheating, and he admitted that they have a long way to go.
Porsha Williams and her sister, Lauren, appeared on Andy Cohen's "Watch What Happens Live" to discuss life after the cheating scandal. The host played a clip of Dennis McKinley's heartfelt apology, in which he said:
"Porsha and I have been through some rough times in the last few months, and I just want to apologize to her and everybody."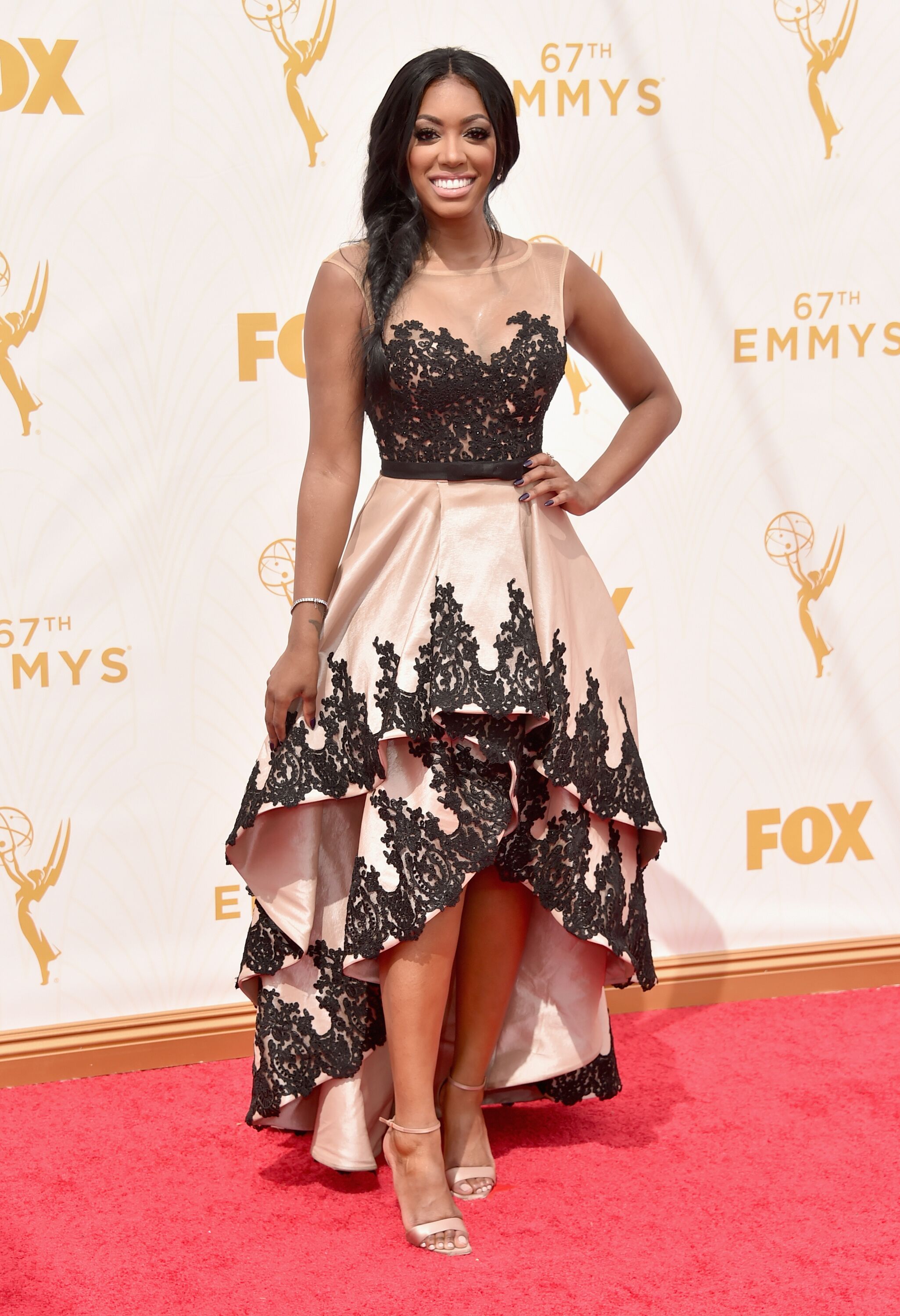 The remorseful patner and "Real Housewives of Atlanta" star talked about how the couple and their family have a lot do for them to get better. Dennis McKinley, added:
"We got a lot more work to do, but we [are a] family."
The heartfelt apology touched Williams to her core, and when Cohen asked her about its effect on their relationship, she responded that they are working on their relationship.
The reality star then asked the TV host and her fans to pray for her and McKinley. She added that she is still figuring out a lot of things and chose not to add anything afterward.
When the reality star pointed out it was because of his actions, he hinted that she was trying to get back at him
McKinley's apology came on the recent episode of the "Real Housewives of Atlanta." He did it in a bid to mend fences with his future in-laws' as he and Williams try to move forward with their daughter, Pilar.
The hot dog king wants to show the mother of his child that he is committed to her and their family. He is aware that he is the reason they almost broke apart and is taking responsibility.
McKinley also regrets his infidelity and the fact that it drove him from William's family. The friction was hard on the TV star because it meant he could not talk to his daughter if RHOA star's family were watching her.
When the reality star pointed out it was because of his actions, he hinted that she was trying to get back at him. The mom-of-one then added that no one thought they would get back together.
McKinley cheated on Williams when she was pregnant with Pilar. The two were engaged at the time, and the mom-of-one broke up the engagement afterward.
All that is now water under the bridge. The couple got re-engaged during a recent vacation, and the two are drowning out the noise and focusing on their future.
Williams' family has forgiven McKinley, and they want what's best for her and Pilar. They also like seeing the reality star happy, and hopefully, she'll stay that way.