Dolly Parton Facts about Her Very Private Marriage to Carl Dean That Fans Might Not Know
Dolly Parton and her husband Carl Dean have been together for decades, yet the power couple maintains a private life with rare public appearances and interviews together.
It is no doubt that Dolly Parton is one of the most famous country singers of all time, yet there is one part of her life she likes to remain out of the spotlight -- her marriage to Carl Thomas Dean.
Despite writing some of the best love songs, including "I Will Always Love You," Parton and her husband rarely show affection in public nor talk about their relationship.
However, there are a few facts about the couple that perhaps only avid fans of the singer know about. Here are fifteen of them.
FIRST MEETING
Parton was just 18-years-old when she first laid eyes on Dean, who was then 21-years-old, as he drove by in a white pickup truck. 
The two met by the Whisky Washy laundromat on the "Coat of Many Colors" singer's first day in Nashville coming from Tennessee.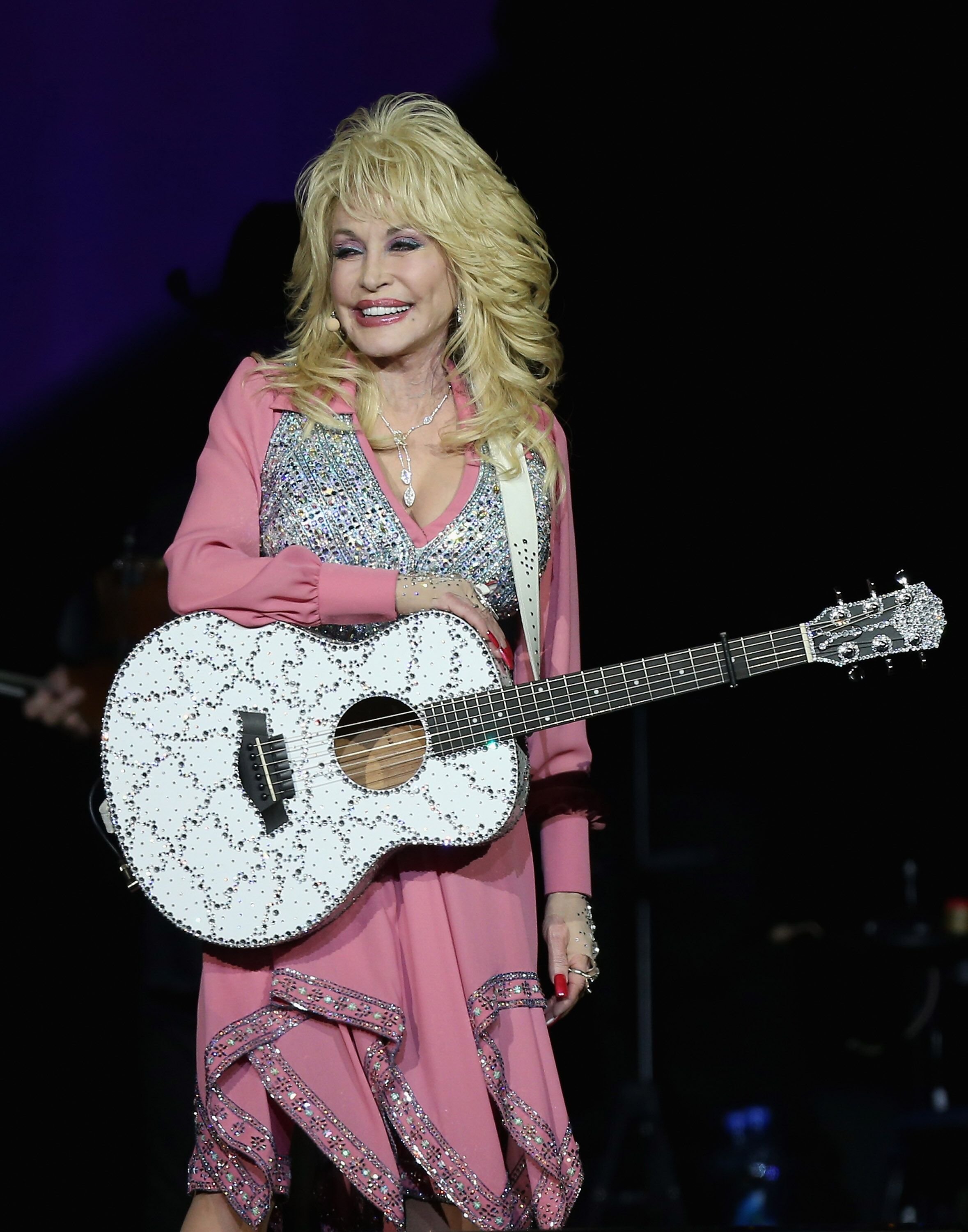 A SHOCK FOR PARTON
The country singer least expected meeting a man, especially one who would enter her life and stay, that particular day. She shared: 
"I met him the first day I got to Nashville in 1964. I graduated on a Friday night, went to Nashville on a Saturday morning with my dirty clothes, and I went to a Laundromat looking for anything but love. I had just left two boyfriends back home."
LOVE AT FIRST SIGHT
It was love at first sight for Dean, whose first thought was to marry the girl he saw. His second thought was how beautiful she was.
STRONG CONNECTION
Likewise, Parton felt an instant attraction with Dean, which is why he invited him over her aunt and uncle's home where she stayed.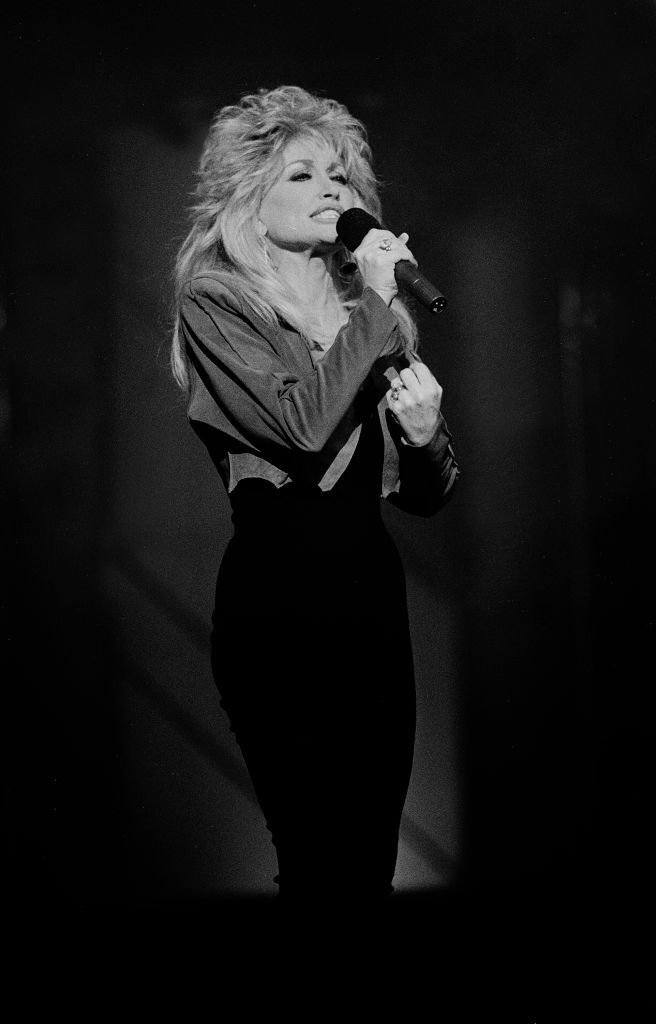 Dean came to visit the singer every day for an entire week before officially meeting her parents on their first date. 
TYING THE KNOT
On May 30, 1966, only two years after they met, the Parton and Dean tied the knot in Ringgold, Georgia, at age 20 and 23, respectively.
EXCITED FOR THE WEDDING
When the two shared the news of their engagement, Dean's mother couldn't be more excited to plan the big day, especially since her only daughter eloped.
Unfortunately, the country star's singer was not at all grand and festive as her mother-in-law hoped it would be. She shared:
"Everyone at my label had in had invested money in me and in building my career, so they asked me if I'd wait a year to get married and I didn't want to not do what I was supposed to do. Carl's mother was just heartbroken."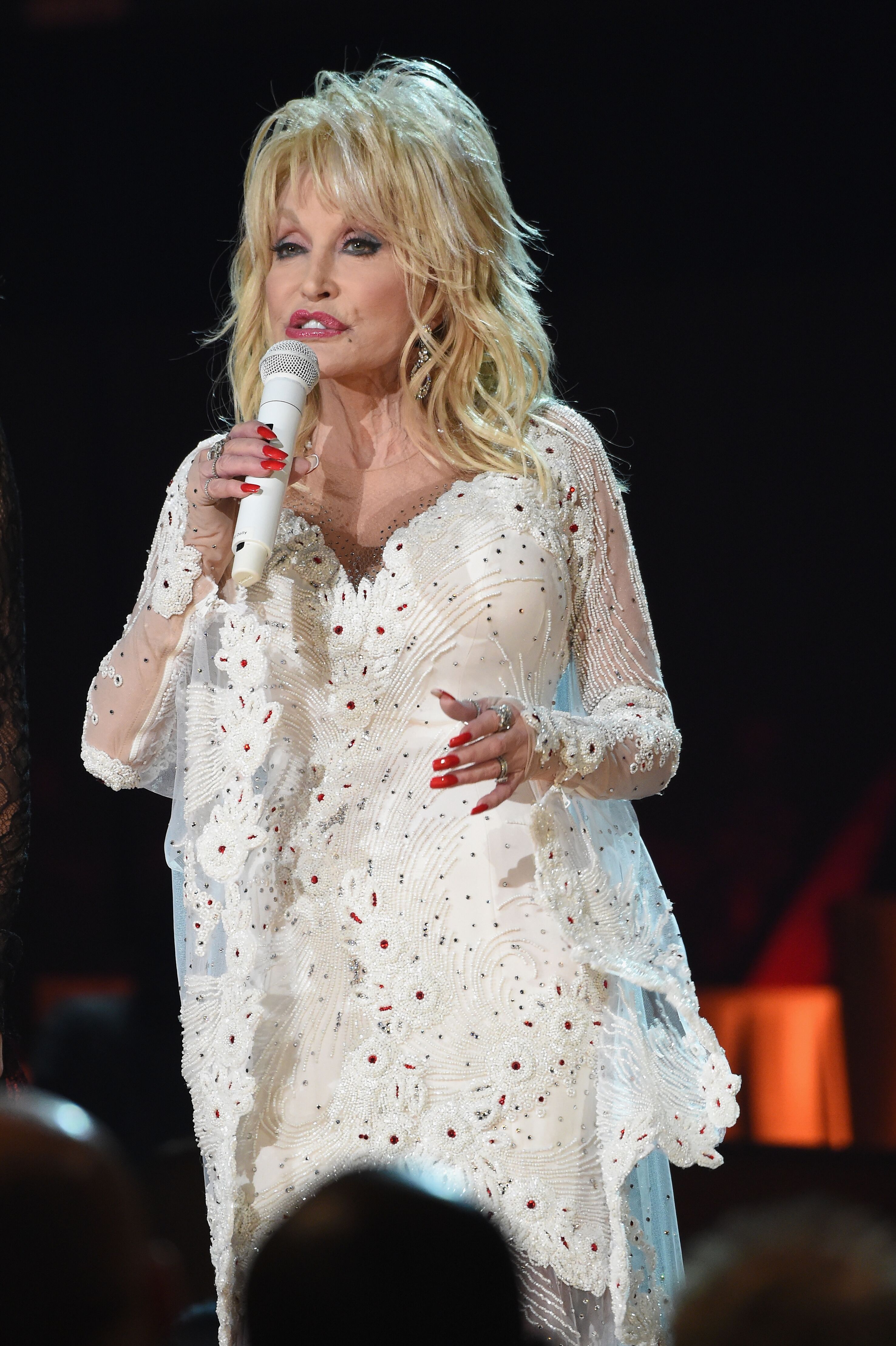 THE BIG DAY
Among those who witnessed the ceremony were Parton's mom, Aivee Lee, the preacher, and his wife. Parton wore a white dress that her mother made and carried a small bouquet. 
The small wedding took place in a tiny Baptist church nearby as the singer wanted to feel her marriage, which wouldn't have happened if it took place in a courthouse.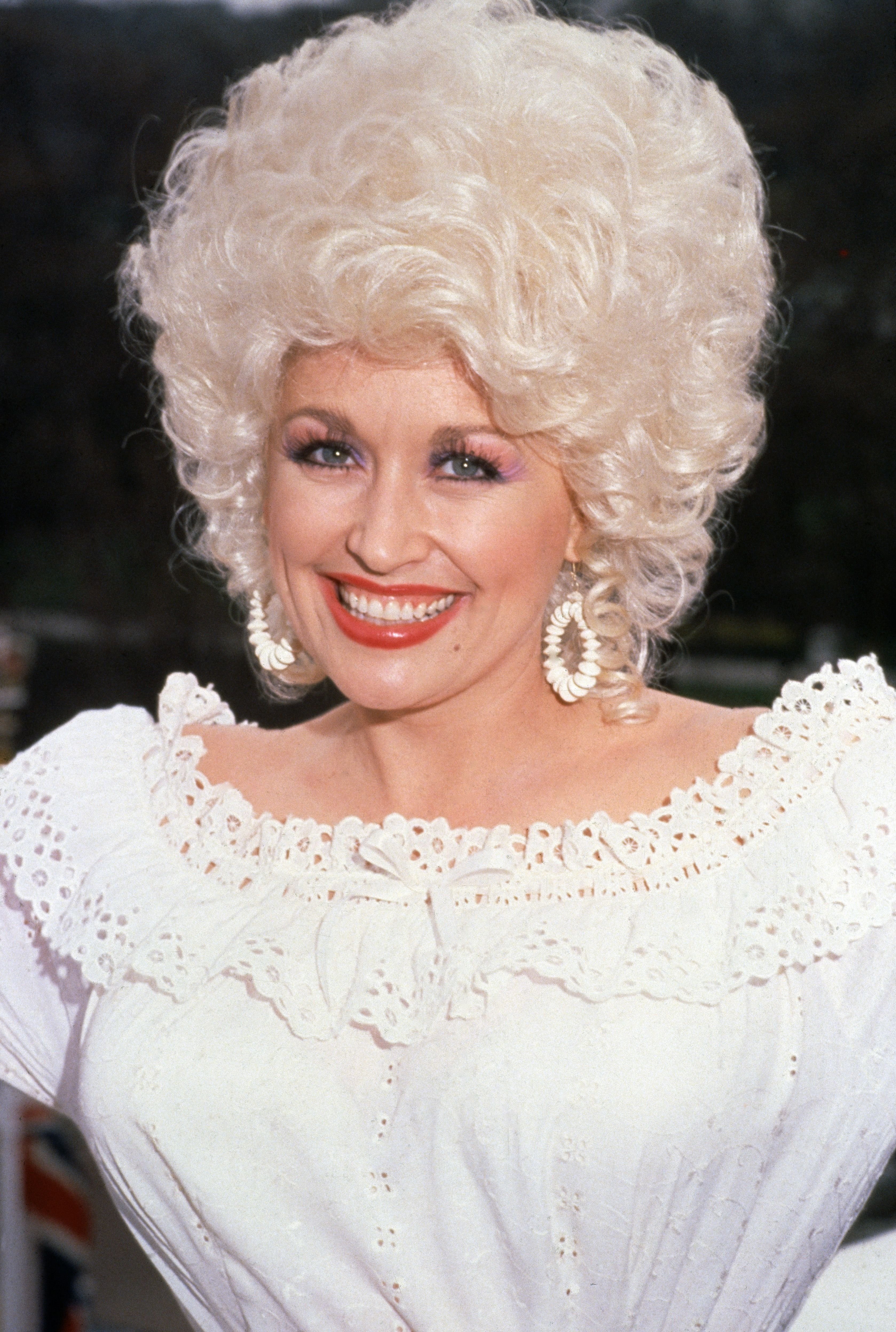 "JOLENE"
Parton released the hit single "Jolene" in 1973, which talks about confronting a red-haired girl about fooling around with her husband.
However, contrary to the song's lyrics, Parton claims the little girl described in the song with "red hair, green eyes, and fair skin" is about a fan she met in a show.
Her name was Jolene, which the singer found beautiful, and promised a song would be written about her and using the name Jolene.
"FROM HERE TO THE MOON AND BACK"
Parton dedicated the song "From Here to the Moon and Back" to her loving husband, which appeared in her "Joyful Noise" album. She said:
"I needed to write a beautiful love song. I picked my husband, who I love, and I thought, ' Well, I'll write some beautiful song about him.' In order to make it really real and really touching, I would write my real, true emotions about someone I really do love and have loved for more than half of my life."
THE GOLDEN YEAR
In May 2016, Parton and Dean celebrated their 50th year together and renewed their vows in an intimate ceremony in Nashville.
NO CHILDREN TOGETHER
Although the two have no offspring, they spend a good amount of their time spoiling their nieces, including the singer's famous goddaughter, Miley Cyrus.
Parton has a special place for children as she works with her non-profit organization, Dolly Parton's Imagination Library.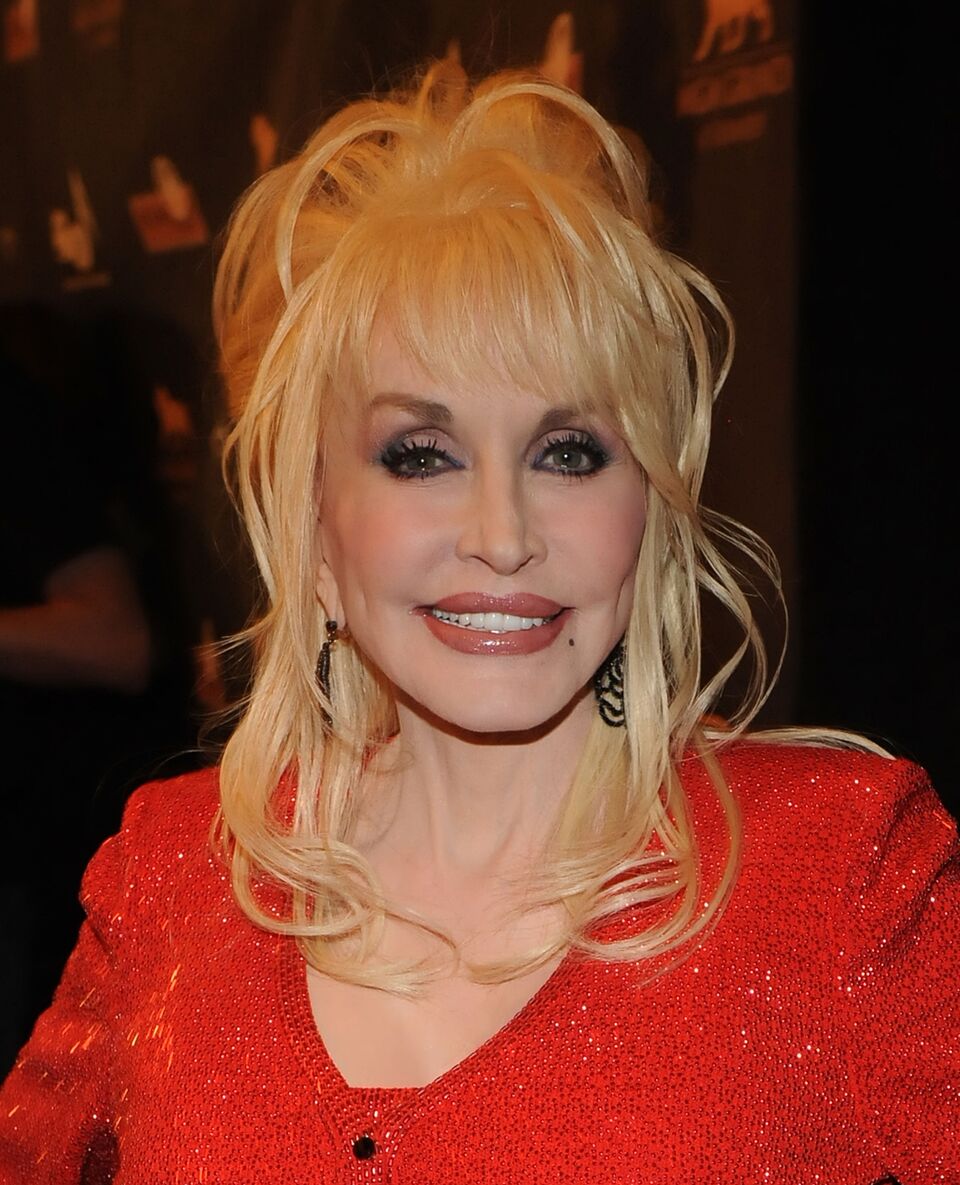 "OPPOSITES ATTRACT"
Although the two may have a lot of opposing ideas, Parton believes that their differences have contributed to their successful and long-lasting relationship. She said: 
"They say that opposites attract and it's true. We're completely opposite, but that's what makes it fun. I never know what he's gonna say or do. He's always surprising me."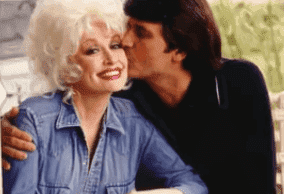 A PRIVATE MAN
Dean never showed any interest in the industry that Parton was in, not even for a red carpet event of his wife. He once expressed his happiness for her after an event but said he couldn't take such events.
RARELY SEEN
In line with his private life, Dean is seldom seen out, not even during Parton's film debut in Nashville nor her theme park's grand opening.
At times when the press would wait out their home for an interview, Dean would say he wasn't her husband, but her gardener.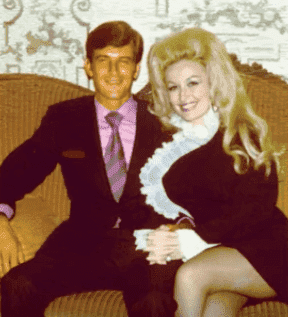 SPECULATIONS FROM FANS
Because there is so little known about the couple and seen out of their home, fans speculated that her marriage was but a cover-up for her affair with her long-time friend, Judy Ogle. Parton denied:
"She's not my lover; she has never been my lover. If we were lovers, I would not be ashamed of it. I'd just say there's a great love between us -- so there."