Janet Leigh of 'Bye Bye Birdie' Fame and 'Spartacus' Actor Tony Curtis Had a Troubled Marriage That Ended in Divorce
Tony Curtis and Janet Leigh were the '50s power couple in Hollywood, both with successful careers, but also ended in separation after years.
In the 1950s, Tony Curtis and Janet Leigh ruled Hollywood as one of the most looked upon couples with films alongside each other.
Many magazines and publications featured their romance, that was a mix of fact and gossip. However, their love story had its ups and downs that soon ended in divorce.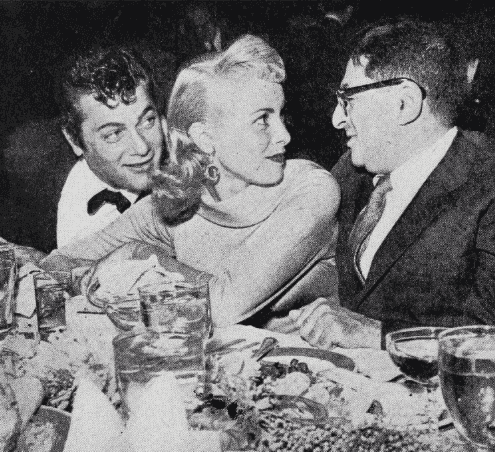 WHEN CURTIS MET LEIGH
The "Bye Bye Birdie" and "Spartacus" stars met each other in 1950, during an RKO party in Hollywood. Curtis was attracted to leigh for her beautiful face and shape, and he instantly knew he wanted her.
Although Leigh then had a suitor, she gave her number to Curtis when he asked. The actor tested Leigh and asked her out in Cary Grant's voice over the phone, to which she turned down saying she had a date with Curtis.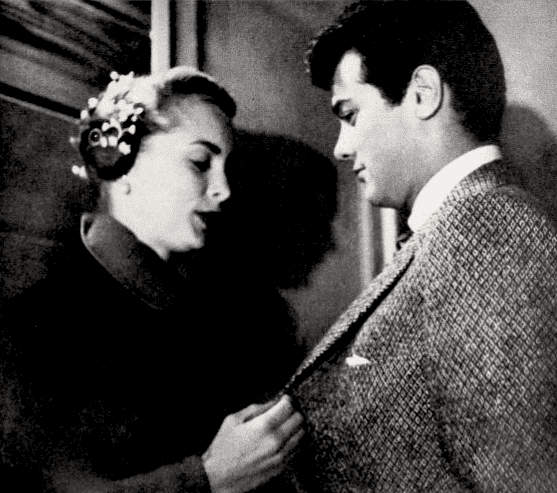 JEALOUS EYE
During the beginning of their romance, Curtis would often go to Leigh's set for filming. He recalled of their relationship:
"Our relationship was very hot, very physical in those early years. That was a major part of it – the actual touching and holding. We both needed each other physically, and we were a perfect match."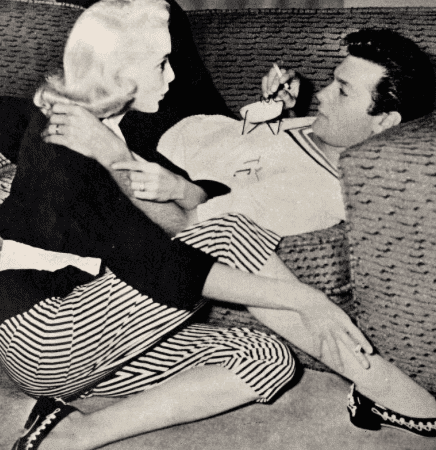 On the set of "Angels in the Outfield," Leigh's heels got stuck on the field and Ralph Kiner helped and carried the actress off, which the tabloids captured and made a story about.
Rumors spread that the two were having an affair, and after coming to Curtis' knowledge, the green-eyed monster came out of the actor.
His jealousy continuously showed with other men who had relationships with Leigh, stemming from his insecurities and history with his own mother.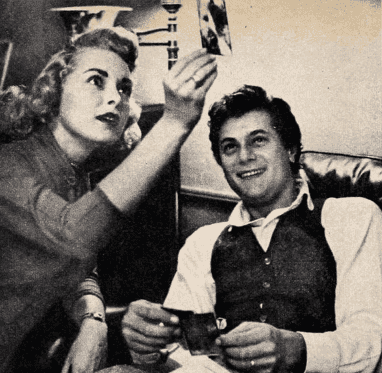 SHE'S THE BOSS
During the beginning of their relationship, Leigh had more projects and credits than her beau, making him want her approval badly. Curtis recalled:
"She, like most people I met in Hollywood, had more self-confidence than I did. I badly wanted her to admire me back. She was better educated than I was, and I was honored that she wanted to spend time with me."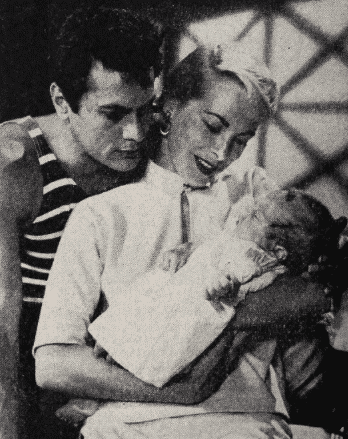 Curtis' career became better because of their relationship, which Leigh personally wanted to happen. This is why she would appear with him in events to boost his fan base and image.
Through the years, Leigh received better roles, which made Curtis feel resentment and, like his wife, was in a position to boss him around. He added:
"I could see signs in myself that I was becoming subservient. Janet and I would go to a party together and if I lit my cigarette without offering to light the cigarette of the person I was talking to, Janet would poke me with her elbow."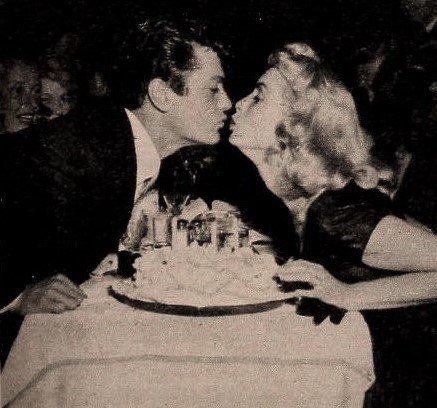 A ROCKY MARRIAGE
By 1956, the same year the couple had their first child, the two were already experiencing difficulty in their relationship.
Both made an effort to please the other instead of anger them and eventually fell into a serious partnership, instead of a romantic relationship.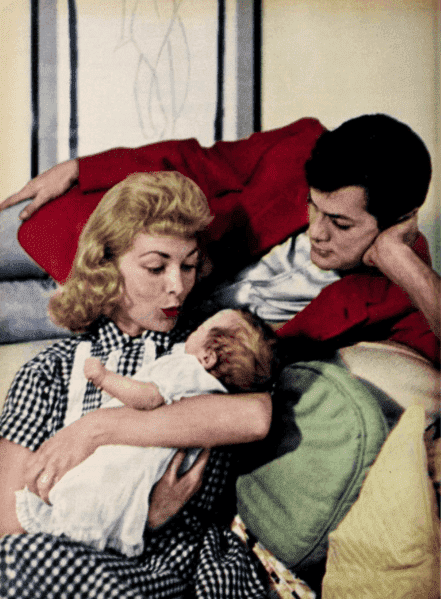 Two years later, the same year as their other child's birth, things only became worse for the former Hollywood power couple. Jamie Lee said:
"By the time I came along, followed by my sister Kelly, my parents' bond had deteriorated precipitously as their stardom grew. And like any other save-the-marriage baby, I failed. My parents hated each other my whole life. I was raised in a house of hatred."