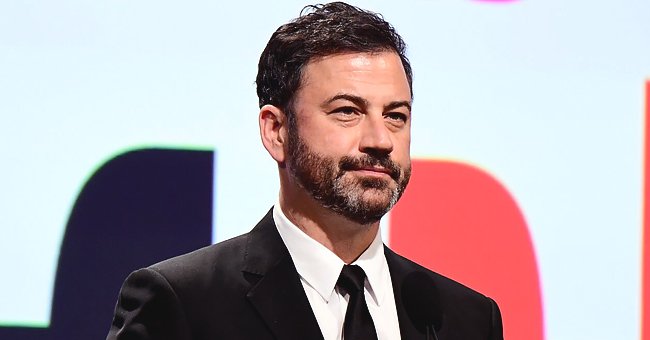 Getty Images
Jimmy Kimmel Was Married to His First Wife Gina Maddy for 14 Years and They Have Two Children Together
Jimmy Kimmel is a happily married talkshow host with an applaudable sense of humor, but one of the lesser-known facts about the Oscar host is that he was married before to his first wife Gina Maddy for 14 years.
Kimmel has been married to Molly McNearney for six years and has two children together -- Jane, 3, and Billy, 10 months. However, not many people know that he was married before.
The "Jimmy Kimmel Live!" host was previously married to his high school sweetheart Gina Maddy and in their 14 years of marriage, they even had two beautiful kids.
KIMMEL'S FIRST WIFE
Kimmel met Maddy when they were enrolled in their college days at Arizona State University. The talk show host never got a degree but found the woman he was going to marry sometime later on June 25, 1988.
Like her ex-husband, Maddy also found her way into Hollywood. However, she was more in tune with her artistic side in the wardrobe department.
Maddy is known for her work as a costume designer and wardrobe supervisor in shows and movies like "Party Like the Queen of France," "The Man Show" and "Party Like the Rich and Famous."
A FAMILY OF ARTISTS
Maddy is also the mother of Kimmel's eldest two children -- Katie and Kevin. Katie, the eldest of the Kimmels, is also a creative like her parents.
Coming from a modest upbringing from before Kimmel found his fame and fortune, Katie had always been a creative child who was constantly into creating new things.
In an interview with "Black Book," the artist even confessed to infesting the Kimmel household with rats as she was hoarding pizza boxes to build a giant fort in her backyard.
KIMMEL SUPPORTS HIS DAUGHTER
Although Kimmel divorced his first wife in 2003, he is still there for his kids. A few years ago, Kimmel openly accused a clothing brand of "stealing ideas" from his eldest.
The talk-show host took to Twitter to call out names to the company, which later denied any such incident claiming that they would never breach someone's artistic integrity.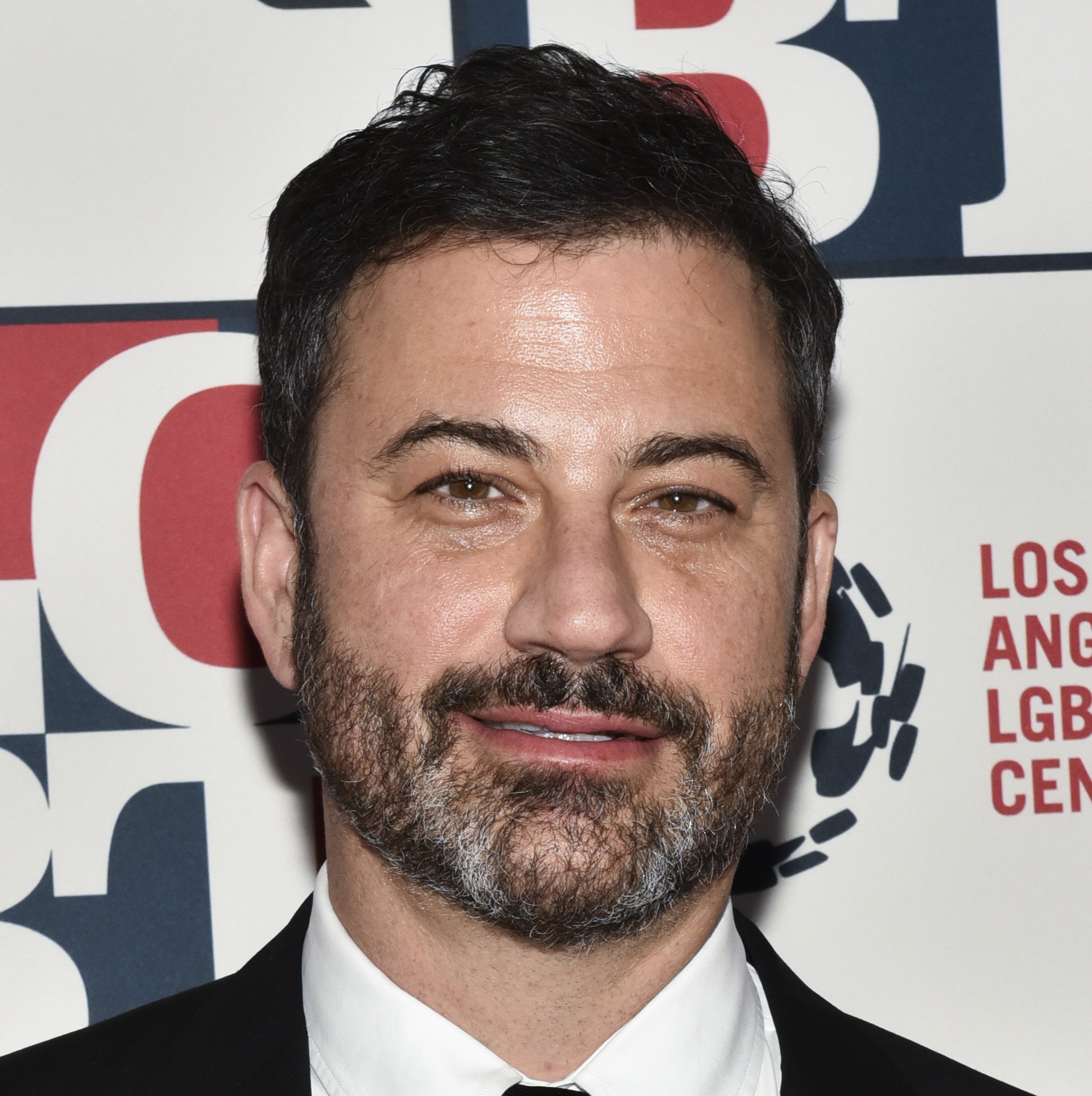 immy Kimmel attends Los Angeles LGBT Center's 48th Anniversary Gala Vanguard Awards at The Beverly Hilton Hotel on September 23, 2017. | Source: Getty Images
After separating with his first wife, the humorous artist went on to date a writer on his show, "Jimmy Kimmel Live!," a woman who he would later marry -- Molly McNearney.
Please fill in your e-mail so we can share with you our top stories!