Pink's Daughter Willow Is a Punk Rock Princess in Pretty Cinderella Gown and Hair Updo with Shaved Sides
Willow Sage Hart looks like a real Disney princess in a new picture uploaded by her proud mother, Pink, on Instagram. She is truly beautiful like her mom!
Pink's eldest daughter, Williow, recently channeled her inner princess as she posed for a photo after visiting a kids' salon named "Bibbidi Bobbidi Boutique" which is located inside one of Disney's theme park. 
The "So What?" songstress was evidently proud of her "punk rock" daughter's look. In another picture that she shared on Instagram, Willow posed alongside her little brother, Jameson Moon Hart. One could mistake her for a Disneyland princess and Pink agrees. 
"Why Why does she look like she works there though? She legit looks like she's being paid for this photo," the proud mother captioned the post. 
Pink has never been the one to shy away from doing hair experiments, and by the looks of it, her daughter has inherited the quality. Back in 2018, the little one had her hair dyed purple.
Last year, Pink shared a snapshot of her daughter having her hair dyed blue. She shared the post to defend Jessica Simpson after she heard that Simpson had been bullied by online trolls after her then 7-year-old daughter, Maxwell "Maxi" Drew, dyed the ends of her hair purple. 
Simpson had shared an innocuous photo of her daughter Maxi where she was getting her hair dyed at the "Nine Zero One." She removed the post after trolls started to attack her with their negative comments. 
During an interview with "US Weekly," Pink once shared that she tries to stay away from the digital negativity as far as possible. 
"I try to limit my engagement with negativity because it is toxic and you can't change anonymous people. I don't even know if they're real people half the time."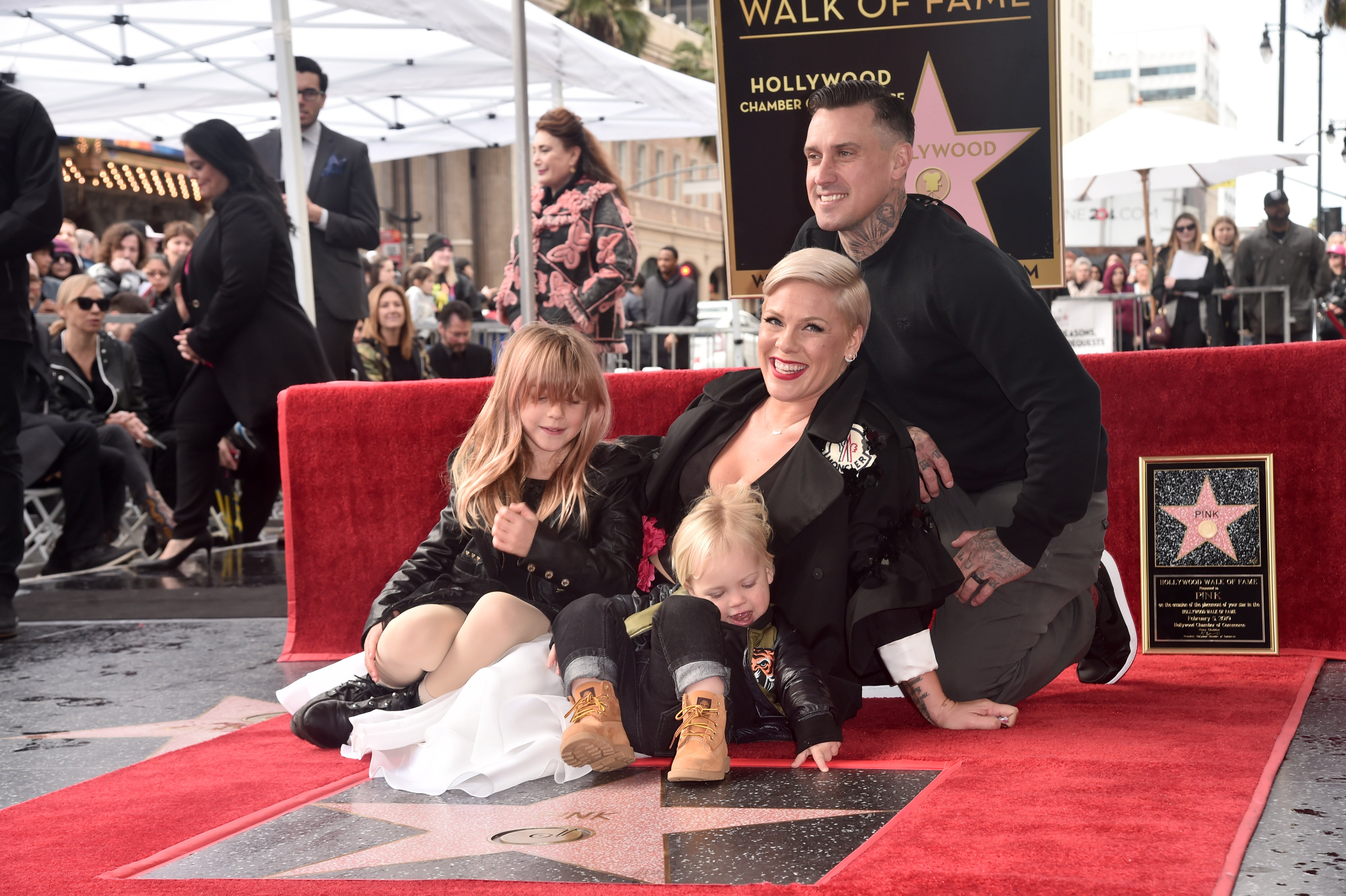 She also shared that online hatred does hurt her feelings, but in the end, all that matters is what she is doing is right. She doesn't let the negativity weigh her down as long as her family is happy and healthy. 
She might look like one cool mom, but Pink's heart can also be as soft a marshmallow. She wants to raise her kids to be strong and empowered. Fans would agree that she and her husband seem to be doing a good job.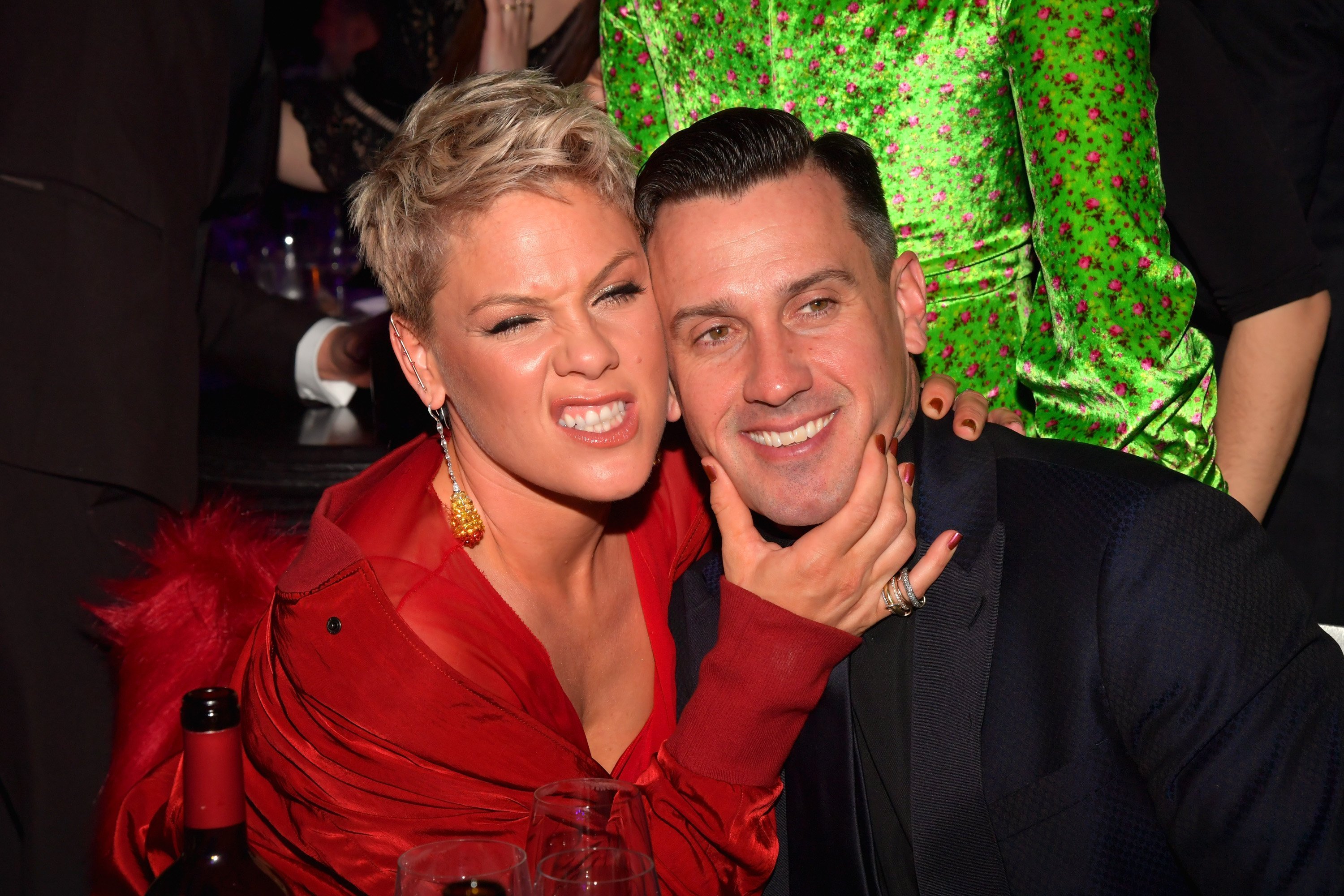 In another interview with Carson Daly on "TODAY," the pop star revealed that her life has completely changed ever since she had kids. According to her, she has become more thoughtful and more accepting of herself. 
Pink believes that kids have the power to add levity to any kind of situation. "They make everything fun, they bring so much joy, they're entertainment, they're thoughtful. It's just — it's rad," she explained.