Prince Harry Is Back in Canada and Will Reunite with Meghan & Archie after Days Apart
Prince Harry has reportedly returned to Canada to reunite with Meghan and Archie after being away from them for some days.
After being apart from his family, Prince Harry has reportedly returned to Canada to reunite with them.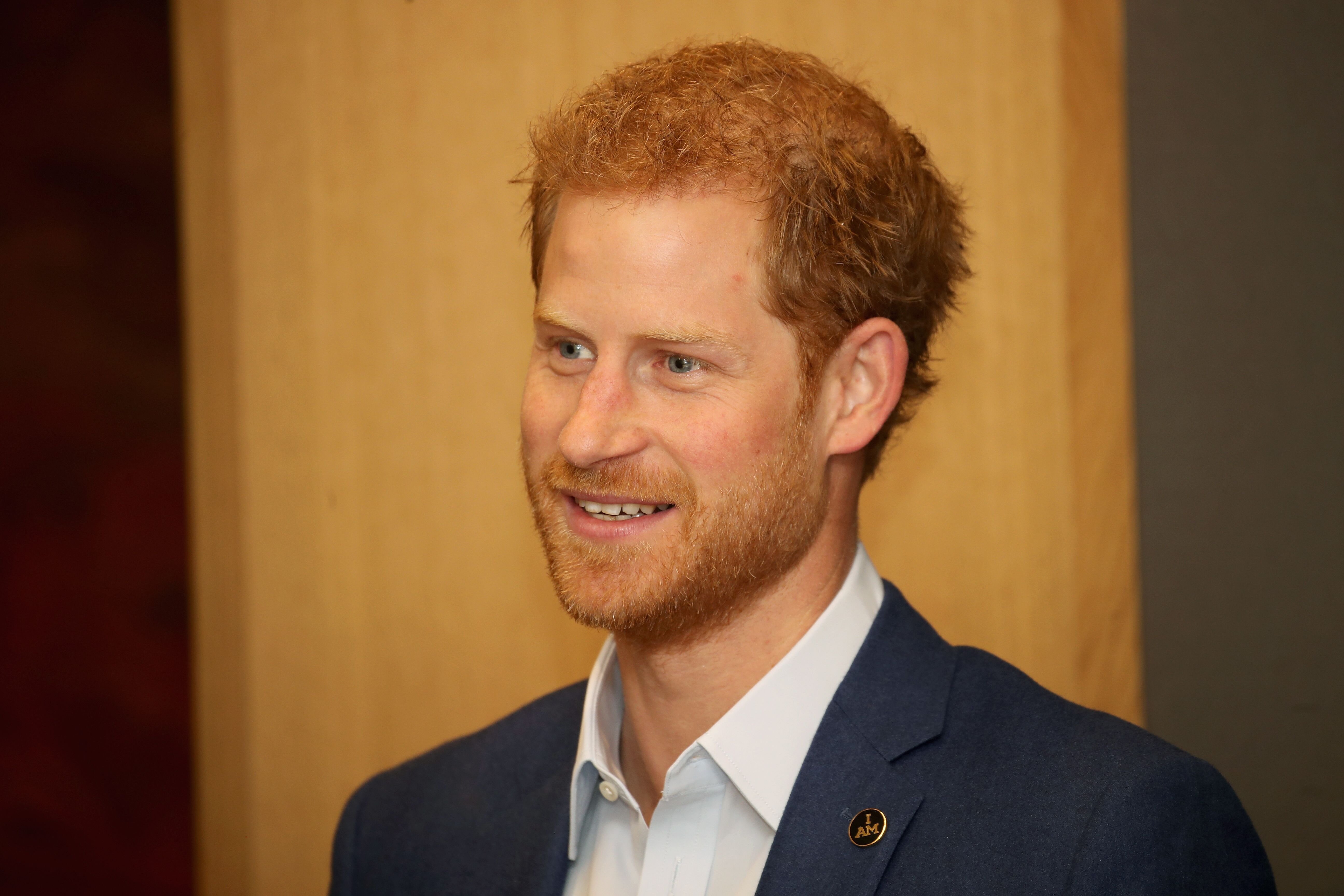 As seen in a video clip shared on Twitter by Sky News journalist, Prince Harry was seen alighting from a plane and walking to a waiting SUV to take him to Meghan and Archie.
According to reports by PEOPLE, the Queen's grandson arrived in Canada on Monday night after ten days apart from his wife. Harry first took a flight from London's Heathrow Airport and landed at Vancouver International Airport.
From Vancouver, he flew into Victoria International Airport and touched down around 10 p.m. 
The father-of-one was seen smiling as he carried a duffle bag and was escorted by security guards. He was prepared for the harsh weather with a puffer jacket and a beanie.
Before his flight, Prince Harry tidied up his last royal engagements. He spent the morning in London at the U.K.-Africa Investment Summit. At the event, he spoke to African leaders and British Prime Minister Boris Johnson.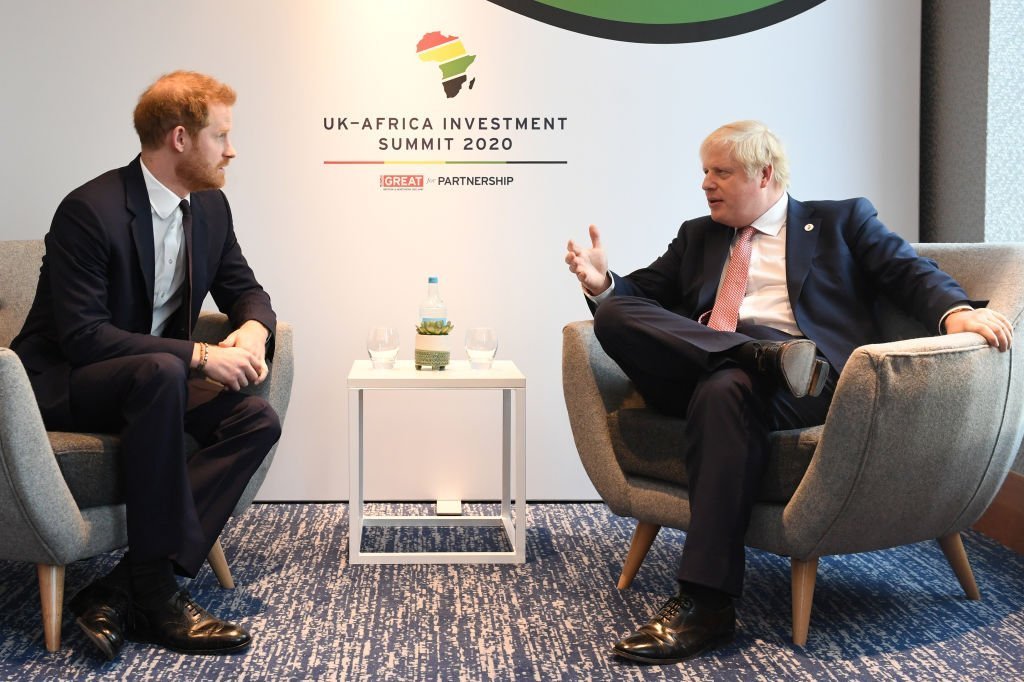 ABC reports that before leaving London for Canada, the royal confessed that he was taking "a leap of faith" as he attempts to build a life outside the restrictions of the royal world.
Canada is a place dear to Harry and Meghan's hearts as they spent the Christmas holiday on Vancouver Island.
After the vacation, they returned to London for several engagements on January 7. By January 8, the couple dropped the bombshell news of stepping back from their position as senior members of the royal family.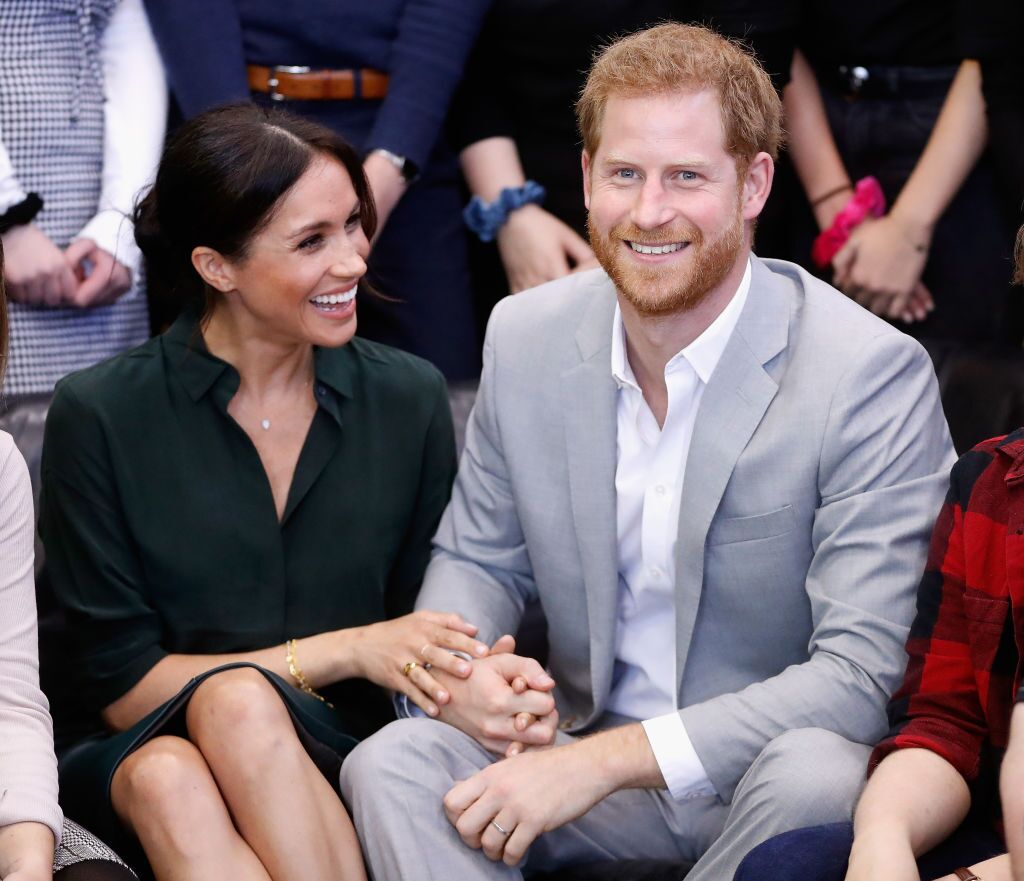 Two days after the shocking announcement, Meghan returned to Canada to reunite with baby Archie. Harry, on the other hand, stayed behind to engage in discussions about their new arrangement. 
After a series of meetings, the Queen announced on Saturday that Prince Harry and Meghan would lose their HRH titles as part of their new arrangement.
Also, they won't be regarded as working members of the royal family and would repay the money spent on refurbishing their Frogmore Cottage home in Windsor, England.
It is no surprise that Harry returned to Canada in a short time as royal Expert Katie Nicholl predicted it to Entertainment Online. In her words:
"There aren't any engagements for the immediate future, so we are expecting Harry to fly back to Vancouver and be reunited with Archie and Meghan, who he hasn't seen now for nearly two weeks."
US Magazine reports that the day Harry made a touchdown in Canada, Meghan was spotted enjoying some outdoor time with her dogs and son, Archie.
As described by the Daily Mail, the duchess was accompanied by two protection officers as she carried Archie in a baby carrier and walked her dogs, Oz and Guy, through the Horth Hill Regional Park. 
Meghan was all smiles in an all-black ensemble, a green beanie, and hiking boots as she cradled Archie.
PEOPLE notes that Harry and Meghan described the family's Canadian getaway as beautiful during their appreciation visit to Canada House, the home of the High Commission of Canada to the U.K.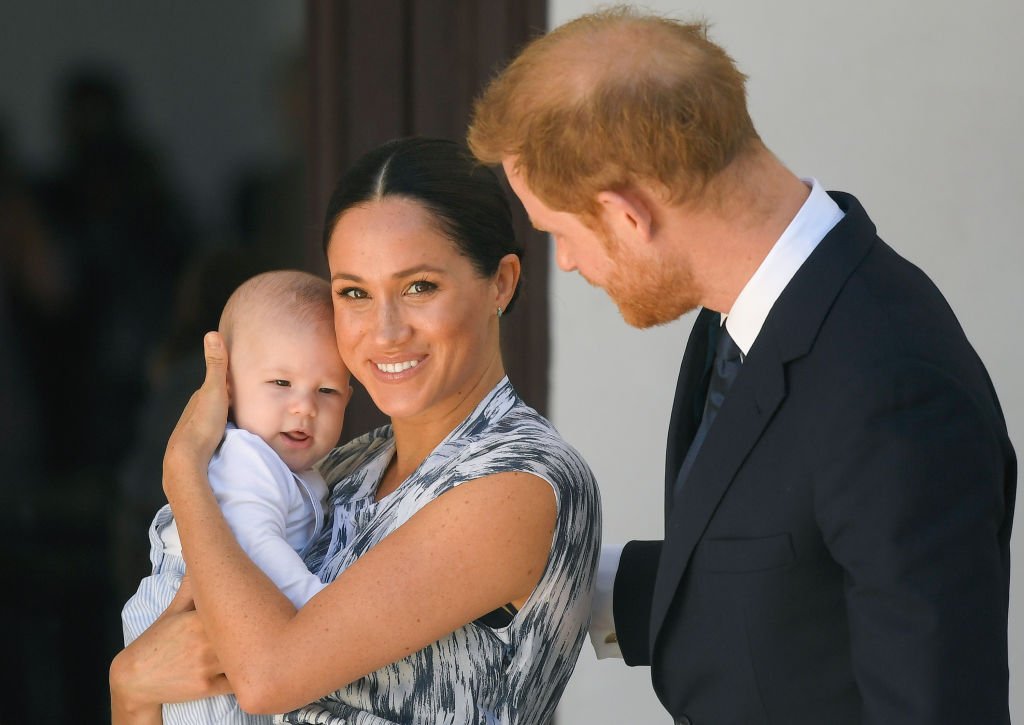 While speaking to the staff, Meghan revealed that Archie was in awe of the natural beauty of the nation.