Tippi Hedren, Who Starred in Many Alfred Hitchcock Films, Looks Timeless in New Photo on Her 90th Birthday
Tippi Hedren became famous for her starring roles in Alfred Hitchcock's movies after the late great producer discovered her. Years later, at 90 years old, she looks ageless in a recent photo shared on Instagram. 
Tippi Hedren shared a picture of herself smiling cutely, and wearing a pink blouse and white pants. Tippi was sitting on a bed, with several artworks and paintings behind her. In her caption to the post, she wrote:
"This is 90 ✨?✨."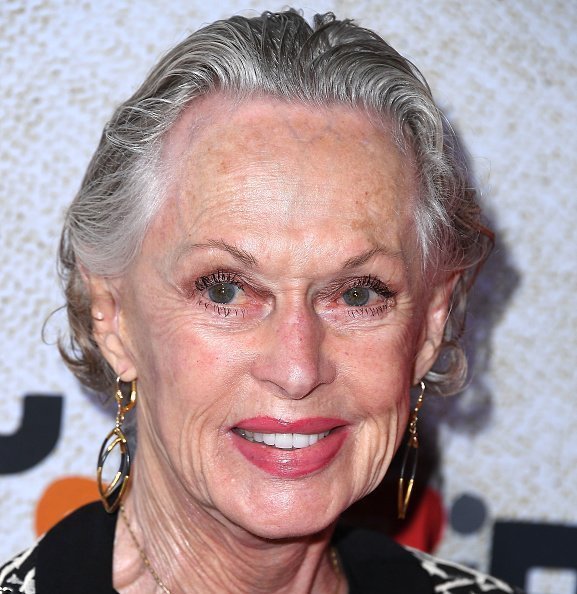 If Tippi had not mentioned her age in the post's caption, it would have been hard to tell, as she looked not only gorgeous, but also years younger than her actual age. Many of her fans noted this and commented on the post. One fan wrote:
"Wow, gorgeous: setting the bar high! #beautythroughtheages [emojis]."
Another of Tippi's fans said they would never have guessed the actress is 90, adding that she looks so beautiful. A third person, awed by Tippi's look, prayed that she would look as good as Tippi when she turns 90. 
More comments kept coming, with most of the people commenting expressing amazement at Tippi's gorgeousness even at the age of 90. One comment that summarized people's feelings read, "Stunningly beautiful…"
The relationship between Tippi and Hitchcock took a wrong turn, leading them to part ways
Tippi Hedren was born on January 19, 1930, in Minnesota. She started a career in modeling at a young age, and had to move  to New York and Los Angeles to follow her dream. 
Tippi began getting television roles in the 1960s, and her role in one such commercial caught the eye of the legendary movie director and producer Alfred Hitchcock. 
He quickly signed her to a contract, and she gained the lead roles in his hit movies, "The Birds" and "Marnie." Tippi's roles in the films earned her recognition and shot her into the limelight.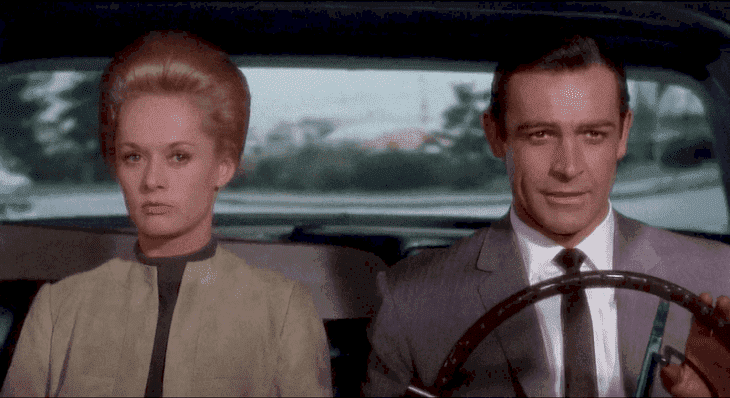 However, the relationship between Tippi and Hitchcock took a wrong turn, leading them to part ways. She continued her work in films and television, and also took an active part in charity.
Tippi Hedren's work in charity saw her do great work in animal rights and wildlife conservation. She founded the Shambala Preserve in Southern California, as well as the Roar Foundation.
The former model is the mother of award-winning actress, Melanie Griffith, and both women share credits on several movie productions, including the 1990 "Pacific Heights."
Tippi Hedren is also the grandmother of actress and model, Dakota Johnson. That said, it is no wonder where Dakota got her beauty and talents.