Melanie Griffith's Mom Tippi Hedren Posts Throwback Photo with Her Daughter That Shows Their Striking Resemblance
Popular Hollywood star, Melanie Griffith, is the replica of her actress mother, Tippi Hedren, as revealed in an Instagram post shared by the older woman.
They are two generations of Hollywood's great and share the most profound bond possible, that of a mother and daughter. Aside from that, Melanie Griffith and her mother, Tippi Hedren, share a striking resemblance.
Hedren's latest Instagram post bears testament to the above. It is a throwback photo from when her daughter starred in the '74 movie, "Night Moves."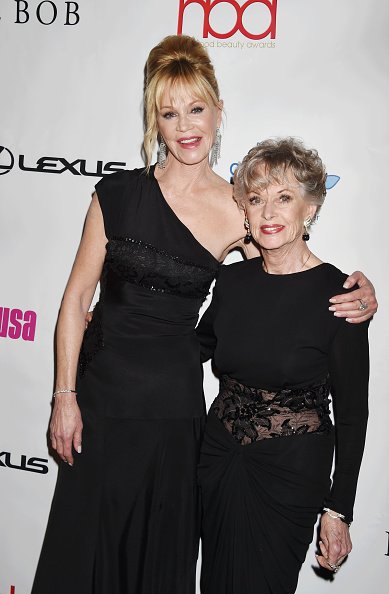 A MOTHER WITH TIME FOR HER DAUGHTER
The photo showed the older woman holding Griffith's arm, as the then-teenager wrapped her hands around her mother's waist. The accompanying caption read,
"Onset visiting @melaniegriffith on her first film, 'Night Moves.'"
The actress's followers commented on how good the mother-daughter duo looked. One person called them beautiful, and another wrote, "Very nice and cool."
BEAUTIFUL AND AGELESS
Hedren and Griffith share a very close relationship. In October, the two had a mother-daughter day out in Beverly Hills, and they looked beautiful and ageless in fashionable but casual outfits.
Hedren revealed that when she turned Hitchcock down, he told her that he would ruin her
The next month, November, the "Smith" star showed how much she values her mother's presence in her life, with an Instagram post. The post had the words, "I love you, mom," and ten heart-shaped emojis. 
FOREVER AND ALWAYS
In the caption, Griffith wrote,
"Forever and always. You are amazing. Have a beautiful day, mama."
The "Body Double" star is the Minnesota-born actress's child with her first husband, Peter Griffith. The couple welcomed the actress in '57 and divorced three years later.
UNFACED AGAINST ALL ODDS
Hedren rose to fame starring in the Alfred Hitchcock movies, "The Birds" and "Marnie." She left the producer after the second movie due to his unwelcome sexual advances.
In 2017, the actress revealed that when she turned Hitchcock down, he told her that he would ruin her. The "Countess from Hong Kong" star told him to do what he must and slammed the door behind her.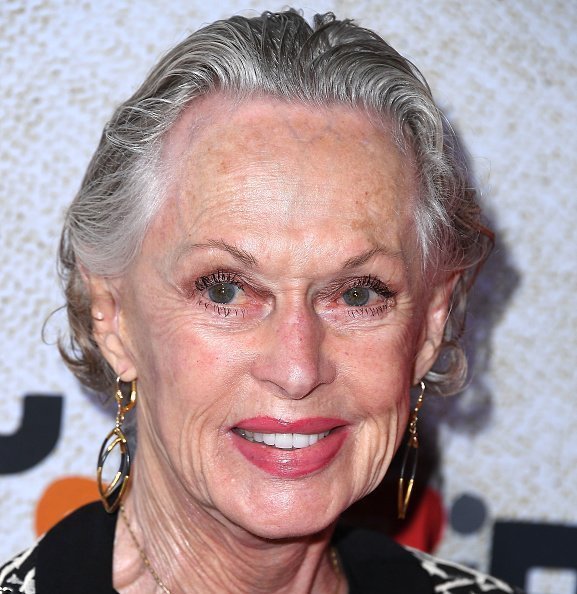 Hedren's career survived, and she got to star with her daughter in "Roar." Griffith has also enjoyed a successful career, and her daughter, Dakota Johnson, is an actress too.
The three women are three generations of movie stars. They mastered their craft and remained unfaced against all the odds to become the success stories they are today.