Oprah Winfrey Enjoyed Her Wine from a Gigantic Glass in WW 2020 Vision Tour Promo Video
Media Mogul Oprah Winfrey sure showed her goofy side after sharing a hilarious video of herself drinking from a life-size wine glass. At the same time, she announced her visit to Charlotte for her WW 2020 Vision Tour.
Oprah recently took to Instagram, where she shared a hilarious promo video for her WW 2020 Vision Tour.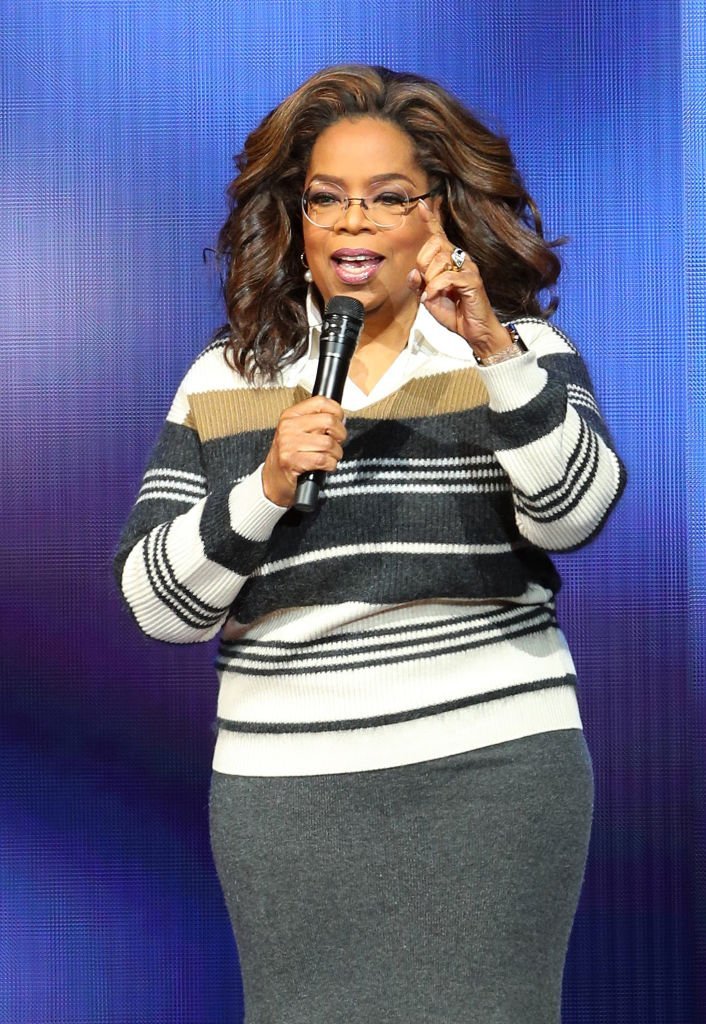 In the post, the first slide shows Oprah in a pink top, while she rocked her signature hairstyle.
In her hands was a large wine glass bearing wine which she drank from as she announced her visit to Charlotte as part of her tour.
The TV personality went ahead to add that Hollywood actress Amy Schumer was making an appearance as well and as if on cue, the next slide comes up bearing a gif of Schumer chugging wine from her own gigantic wine glass.
WCNC shares that Oprah's WW 2020 Vision Tour was a nine-city tour all about the essence of being healthy.
By healthy, Winfrey's initiative means being healthy in terms of mind, body, and soul, which all boils down to mental health.
Her recent stop was in Charlotte, where she had 15000 attendees at the Spectrum Centre.
Winfrey gave a beautiful speech about caring for one's self while she made it known that a lot of people had challenges, but according to her:
"You can kick it up a notch.
She added that clarity of who one's self-image is the best gift.
During her speech, Oprah applauded Premier Pharmacy and Wellness Center, a health center that organizes free wellness fairs for locals.
Winfrey's tour is centered on self-reflection and the importance of mapping out plans for one's improvements. Her tour includes bringing along one celebrity guest at each of her stops.
In Charlotte, the actress and comedian, Amy Schumer, made a special appearance.
OPRAH MAG gives a highlight of the tour, which Oprah herself penned down where she urged fans to shun procrastination, denial and wishing while adding that taking charge should be an obligation.
Her list of celebrity attendees, which include the date and venue of appearance, was also shared.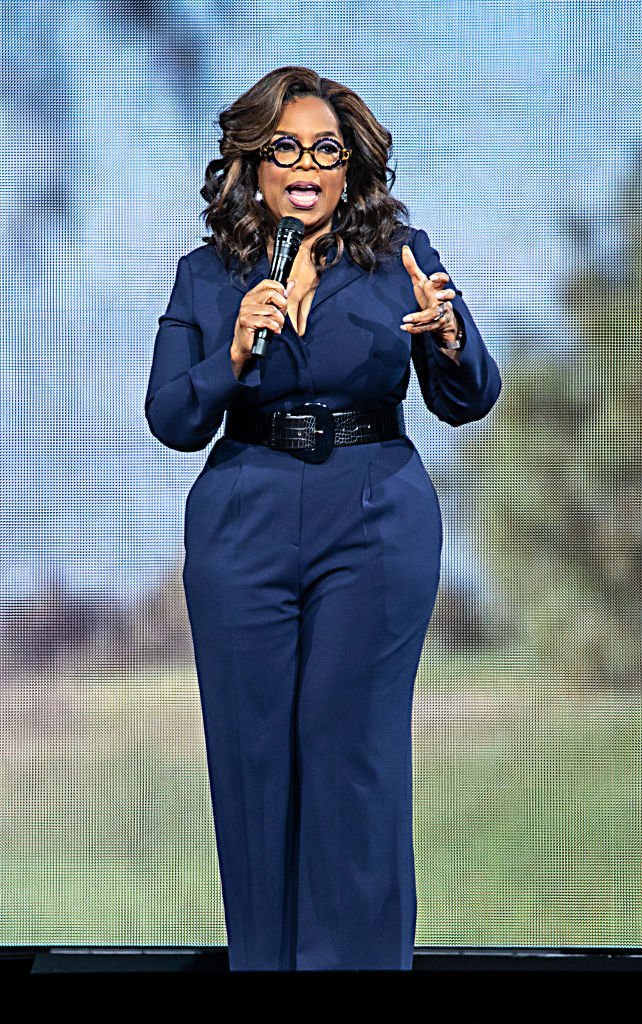 Michelle Obama is to appear at Brooklyn, Dwayne "the Rock" Johnson in Atlanta, Jennifer Lopez in Los Angeles, among others.