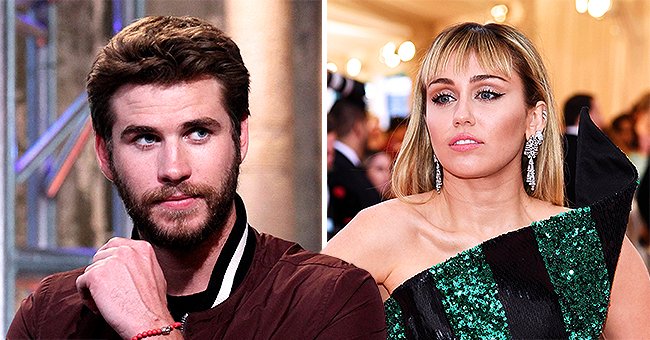 Getty images
HollywoodLife: Liam Hemsworth Will Reportedly Always Love Ex Miley Cyrus & She Will Always Love Him
It's been five months since ex-couple Liam Hemsworth and Miley Cyrus announced their separation, but an insider source recently revealed that the actor still loves her.
According to the source, Liam Hemsworth took the opportunity of the five months to reflect on his eight-month marriage with Miley Cyrus, and he is genuinely happier now. The insider also said:
"Liam misses Miley a lot and he will always love her and she'll always love him."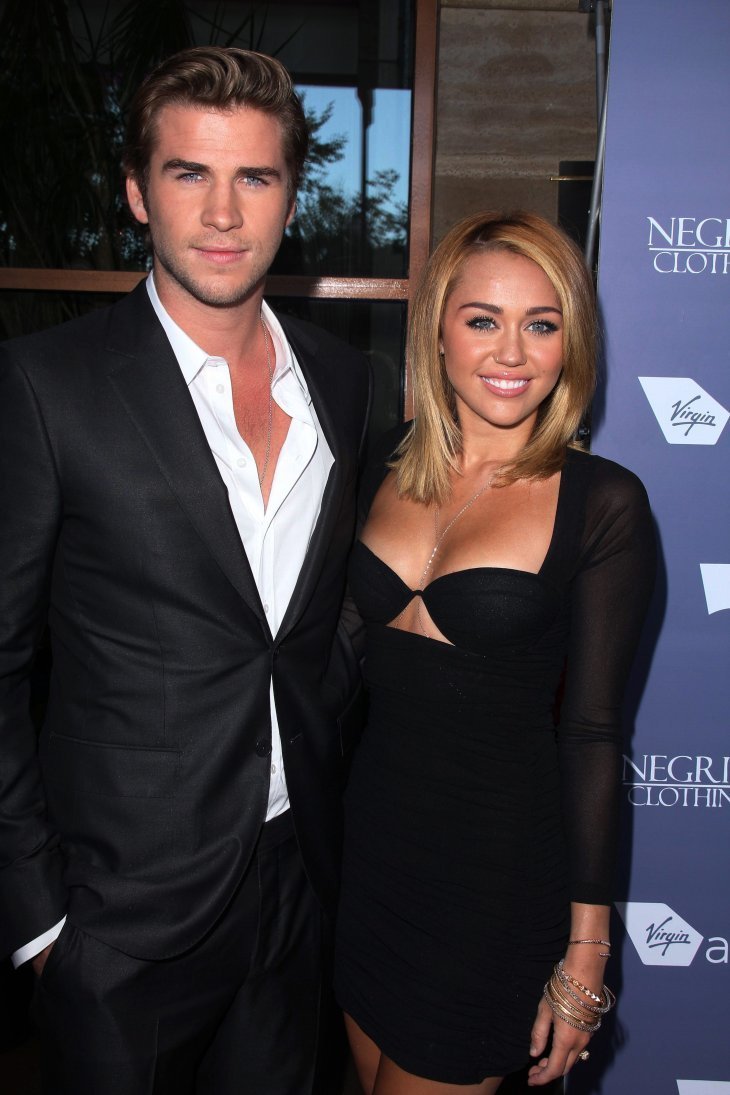 Liam Hemsworth and Miley Cyrus at the Australians in Film 8th Annual Breakthrough Awards, June, 2012. | Photo: GettyImages
The source spoke about the reason why Miley and Liam ended their marriage, which he said was as a result of some differences. He revealed:
"They split because [Liam] realized as he got older and grew up, they weren't having a traditional marriage and relationship and that was hard for him and it wasn't working for Miley, either."
Continuing, the insider said that Miley Cyrus and Liam Hemsworth both wanted to live their lives differently, adding that the differences weren't just between the ex-couple, but also between their families.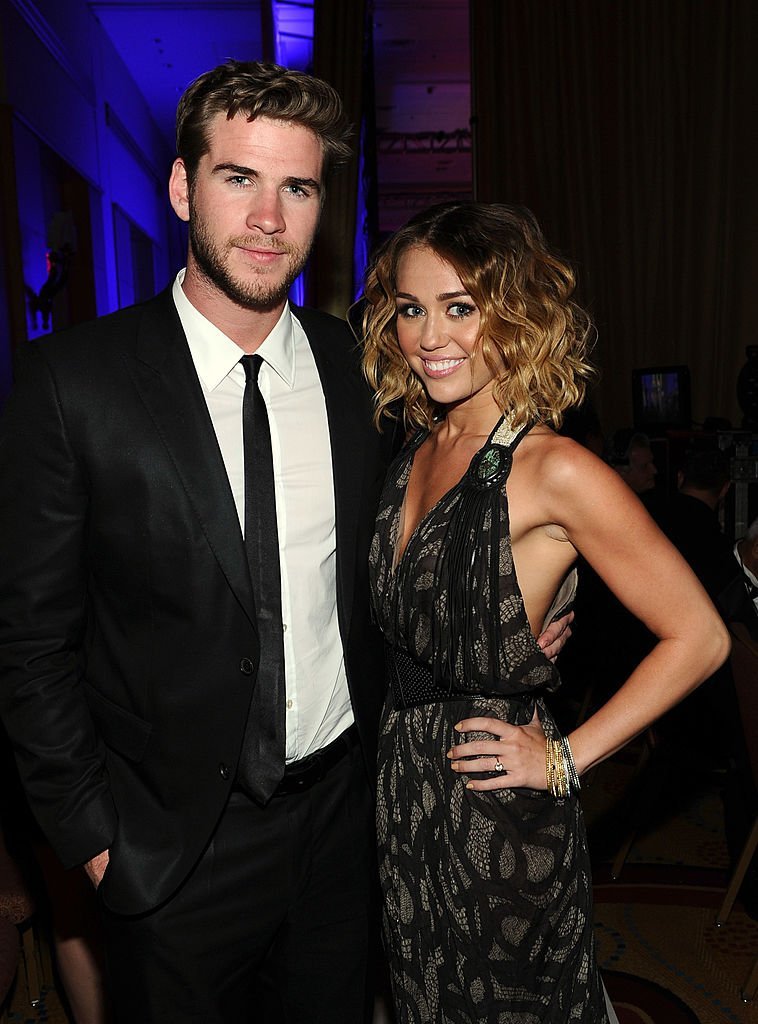 Miley Cyrus and Liam Hemsworth at Muhammad Ali's Celebrity Fight Night XVIII on March 24, 2012. | Photo: GettyImages
According to the source, Liam's family supported him before and after the divorce and are more traditional than Miley's parents, who are more exposed.
Liam was seen kissing Gabriella on a beach in Australia.
The differences in their background didn't stop Miley and Liam from falling in love off and on again. The relationship between them got stronger after a fire burned down their old house in Malibu.
Miley Cyrus and Liam Hemsworth began dating in 2009 after they met on the set of "The Last Song." Their love story was the talk of many people as they were seen together at many events.
However, the couple's relationship went on and off from August 2010 to April 2011, before he proposed to her in June 2012. They separated again in September 2013, though they kept hanging out together.
They later got married in 2018, after a fire burned their Malibu home. Sources said that the marriage happened as a result of Miley Cyrus wanting herself and Liam to be happy together and forever after the devastating fire incident.
Liam and Miley have moved on from their separation, and have found happiness in separate relationships. Liam is dating Australian model Gabriella Brooks, while Miley Cyrus is dating Australian singer, Cody Simpson.
Liam was seen kissing Gabriella on a beach in Australia, and reports say they are getting serious with their relationship after first being linked with each other last December.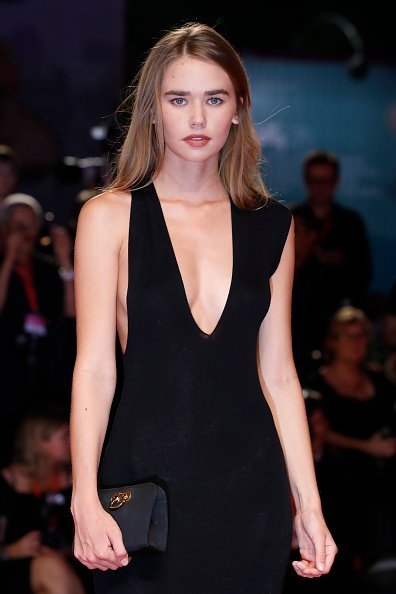 Gabriella Brooks on the red carpet for the screening of 'Ad Astra' on August 29, 2019 | Photo: Getty Images
The lovebirds were said to have spent a lot of time together in Australia. Liam has also introduced Gabriella to his parents and his siblings.
Fans of the ex-couple would be glad that they have found a way to be happy again after their separation, and would also hope that their new relationships have better fortunes.
Please fill in your e-mail so we can share with you our top stories!