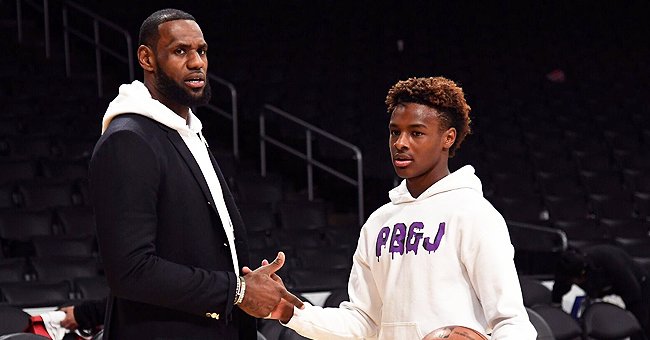 Getty Images
LeBron James Has Son Bronny's Back after Trash-Throwing Incident and Expresses His Love & Support in Post

LeBron James showed how serious his role as a father was after he penned a sweet message to his son, LeBron James Jr., on social media.
In a recent game at the Hoophall Classic in Springfield, a disgruntled observer's behavior towards LeBron James Jr. was caught on camera.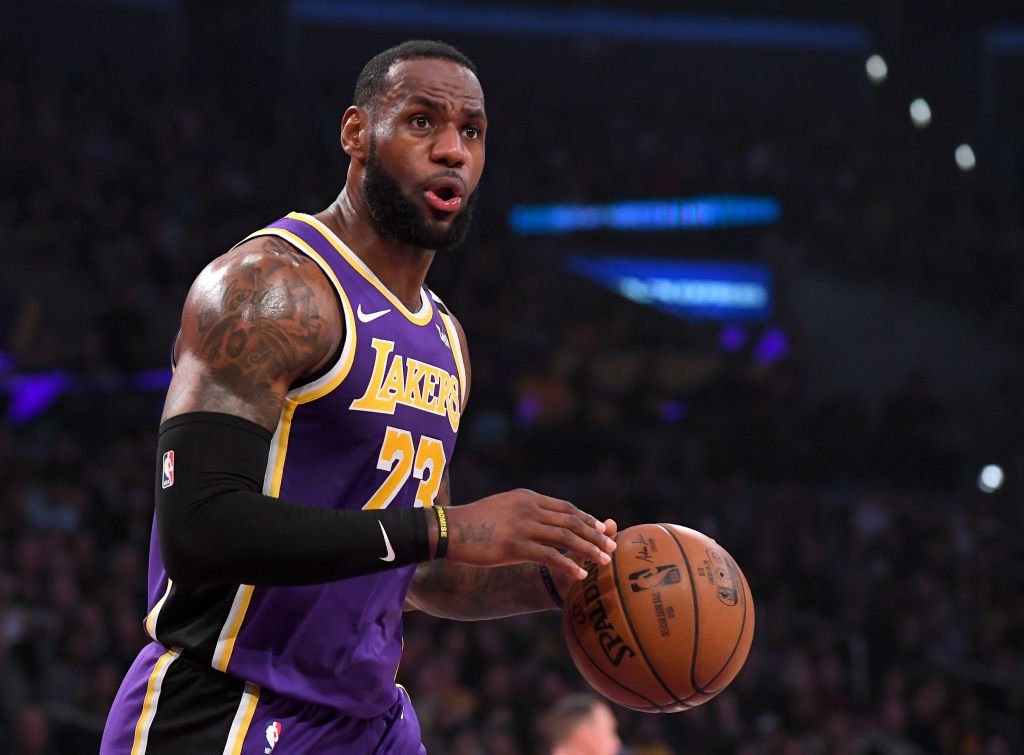 LeBron James #23 of the Los Angeles Lakers reacts after not getting a foul call in the game against the Orlando Magic in the game at Staples Center | Photo: Getty Images
According to Fade Away World's report, the fan had taken it upon himself to throw trash at the young basketballer.
The recorded clip soon became viral as it was shared on social media and in a show of support, LeBron Snr. responded via a post on Instagram.
In the emotional post, the 35-year-old stated:
"Know I got your back and front throughout it all! I'd die for you and your siblings. Never waver no matter what disrespect, hate, envy, jealousy, etc comes your way! Only push forward and continue to be the great kid/young man/person you are! Love you kid!!"
Barely a day after LeBron's post went live, fans have liked the post over a million times while dropping 10,000 comments.
Many fans showed their solidarity with the Lakers player as they mentioned that family always came first.
Shade Room equally shared a snapshot of James' post and hinted that his wife, Savannah, had also shown her support for their son.
Savannah had shared a picture of a lion and its cub to her Insta Story.
12up also added that James' had shared a clip on Twitter with a caption that stated that "hating" had no limit.
He also mentioned that Bronny, as his 15-year-old fondly referred to, was built for whatever hate and disrespect headed his way.
Lakers Daily divulged that James' was no stranger to the hate from trolls as he had suffered the same fate at the beginning of his career.
The site recalled that some of the heckling had even happened during his first season with the Lakers.
Despite his prowess on the court, the basketballer had failed to lead the team to the postseason, thus starting a rumor that the Lakers would let him go.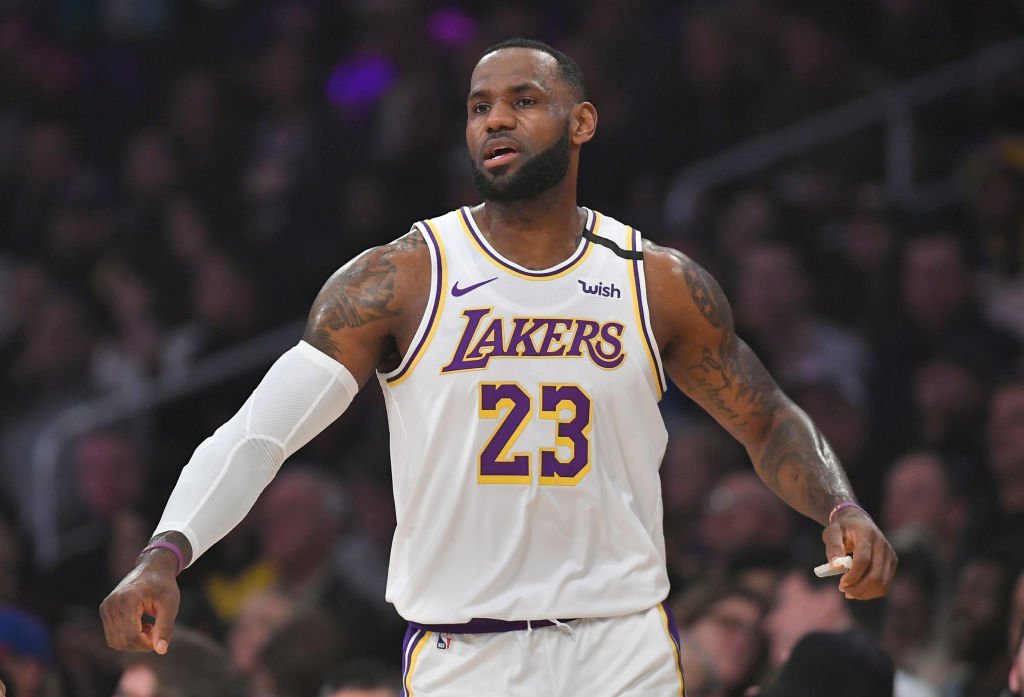 LeBron James #23 of the Los Angeles Lakers plays the Detroit Pistons at Staples Center | Photo: Getty Images
However, that wasn't the case as LeBron soon got back in form and has managed to help shape the Lakers into one of the top and most dangerous teams in the NBA this season.
Please fill in your e-mail so we can share with you our top stories!