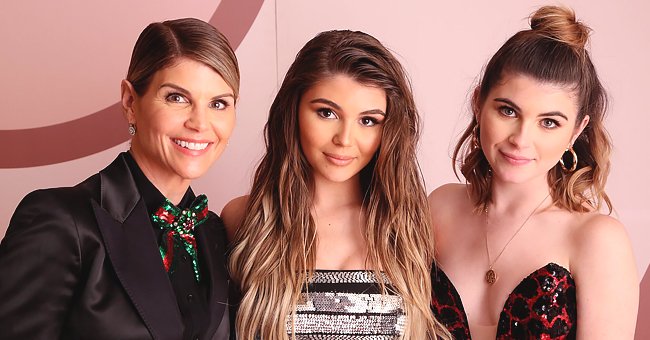 Getty images
Us Weekly: Lori Loughlin's Daughters May Testify in College Admissions Case If Mom Doesn't Change Plea
Lori Loughlin's daughters may get called by the prosecution to testify against their mother if she doesn't change her plea, a new report states.
As the trial date for the embattled actress, Lori Loughlin nears, so does the possibility that her daughters, Olivia Jade, and Bella Rose will get called as witnesses for the prosecution. The only way to change it is by changing her plea.
This means that maintaining a not guilty plea might ultimately work against the actress. A source told Us Weekly that the actress's daughters are the ace up the sleeves of the prosecution.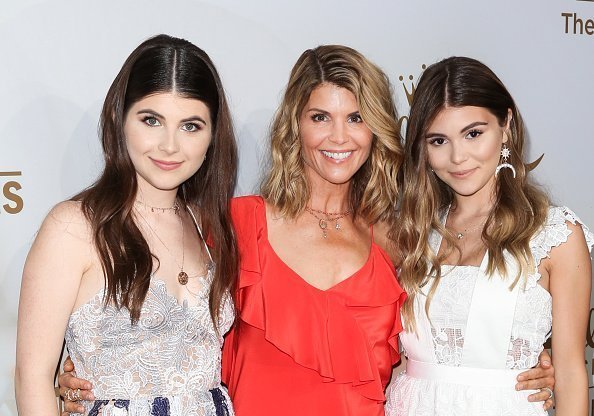 Lori Loughlin and her daughters Isabella Rose and Olivia Jade Giannulli in Beverly Hills, California. | Photo: Getty Images.
THE STAR WITNESSES
The girls are their mother's Achilles heel, and the US Attorney's office plans to use them in taking down the actress and getting the maximum conviction. The source said,
"Lori has been told by her legal team that the United States Attorney's Office will use her daughters as star witnesses in hopes of securing a conviction."
The source noted that taking the stand would be hard for Olivia and Bella, who had their worlds turned upside down when their parents got indicted. Their father, Mossimo Giannulli, is also standing trial.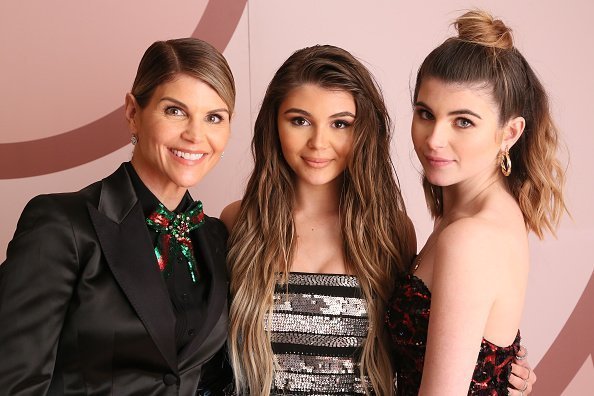 Lori Loughlin, Olivia Jade Giannulli and Isabella Rose Giannulli celebrate the Olivia Jade X Sephora Collection Palette Collaboration Launching Online at Sephora.com on December 14, 2018 in West Hollywood, California | Photo: Getty Images
BETWEEN A ROCK AND A HARD PLACE
The news outlet also reported that Loughlin asked her team to find a way to keep her girls from testifying. The legal team couldn't come up with a solution other than the actress pleading guilty.
Olivia and Bella are taking back their lives, with the former returning to her career as a YouTube vlogger.
The "Full House" star is between a rock and a hard place. The only way to stop her daughters from revealing everything is to take a plea bargain, something she is determined not to do.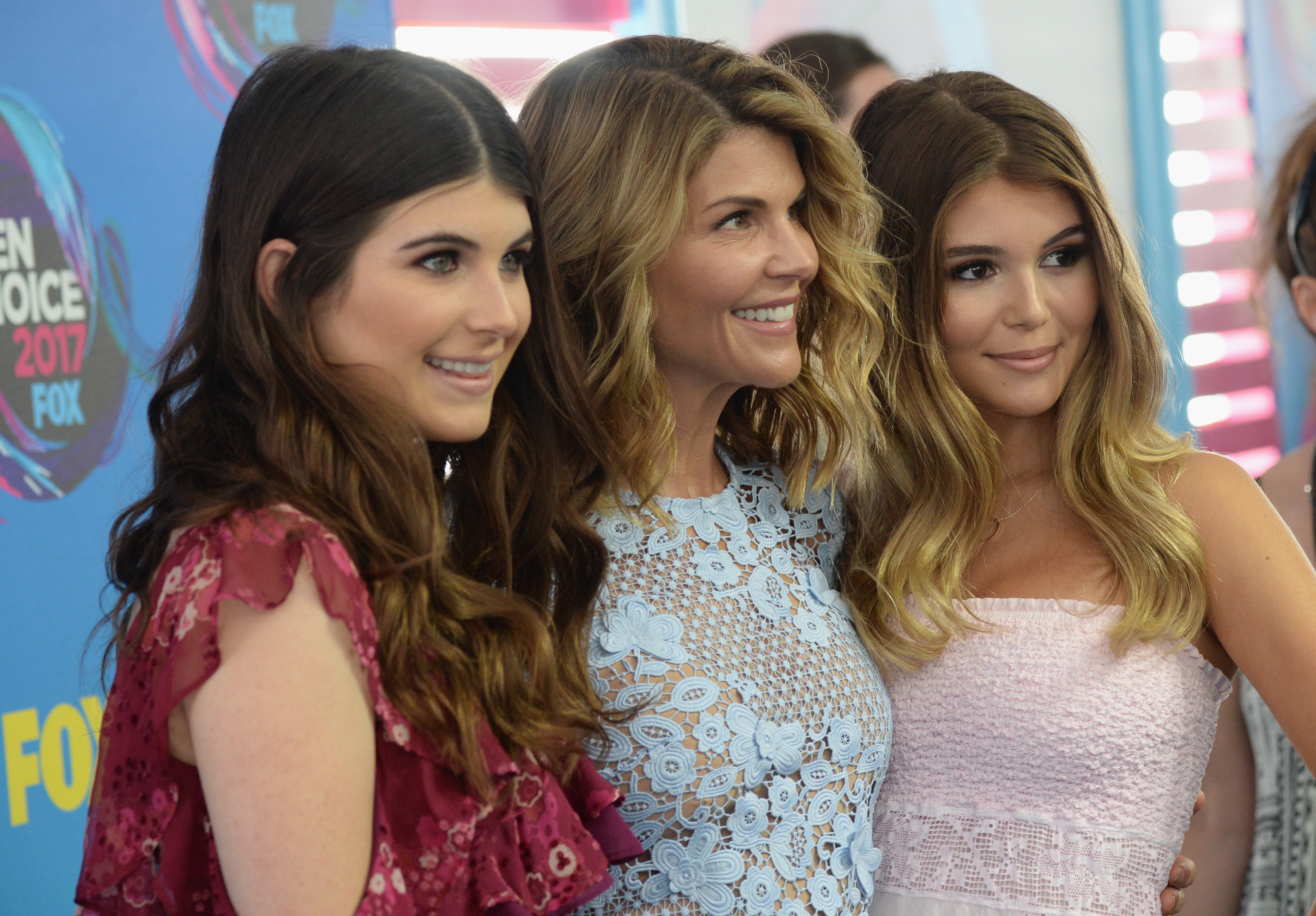 Lori Loughlin with daughters Isabella Rose and Olivia Jade at the 2017 Teen Choice Awards | Photo: Getty Images
LORI BELIEVES IN HER INNOCENCE
Loughlin and Giannulli are standing trial for bribing their daughter's way into USC with half a million dollars. The couple has maintained their innocence since they got indicted, and believe they didn't break any law.
The actress believes the money she paid to Rick Singer — the leader of the college admission scam frauds — was a donation to USC. She maintains it was not a bribe.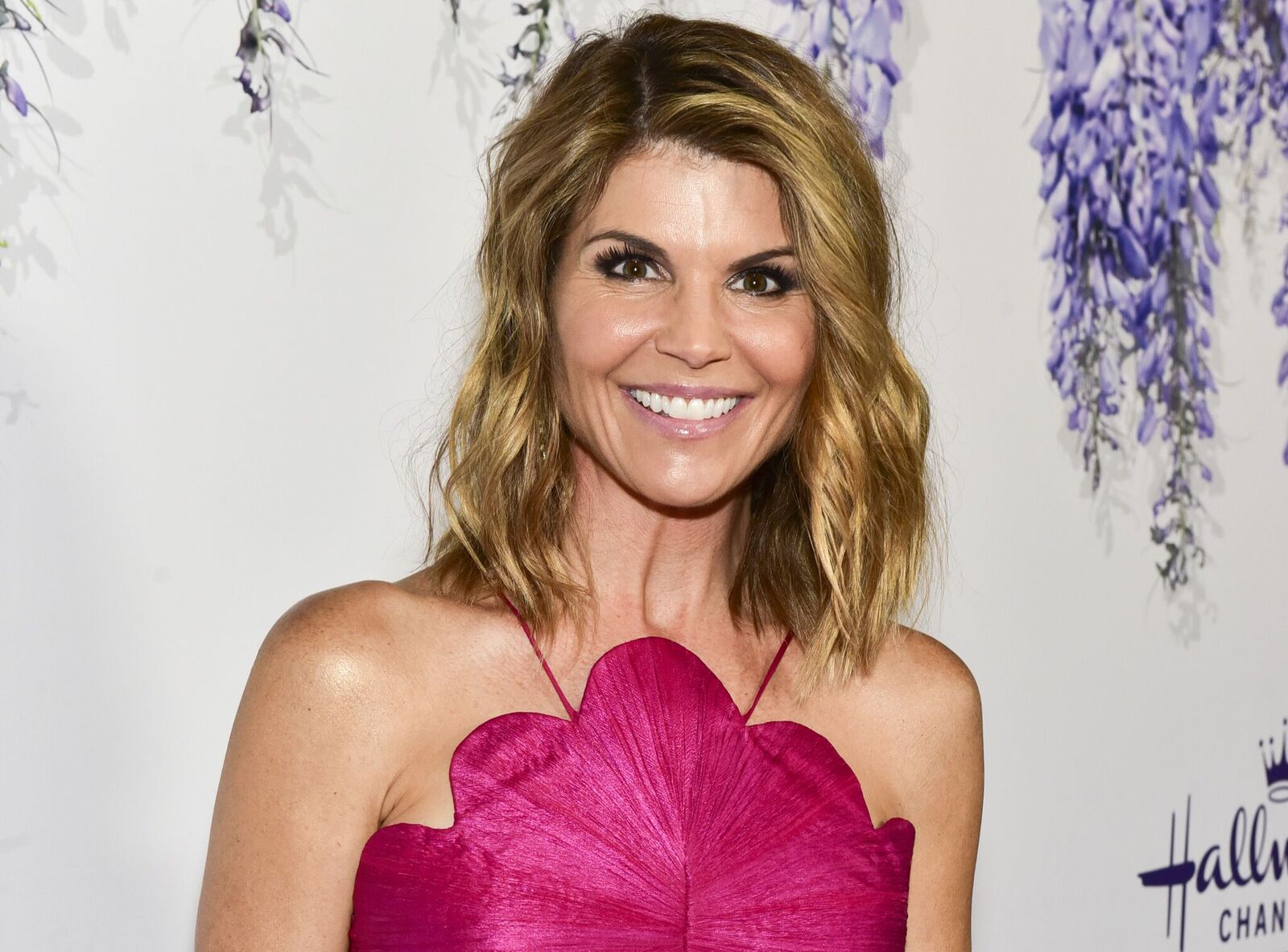 Lori Loughlin attends the 2018 Hallmark Channel Summer TCA at a private residence on July 26, 2018 in Beverly Hills, California | Photo: Getty Images
THE TRIAL WILL REVEAL THE TRUTH
While Loughlin believes her story, an email obtained from her husband's mailbox showed otherwise. It shows that the couple knew what Singer was about and refused a school's administrator's offer to help their girls get into USC the "Right way."
The report that the former "Fuller House" star hired a prison consultant also hints that there's more to her story. The truth, though, will get revealed when trial commences.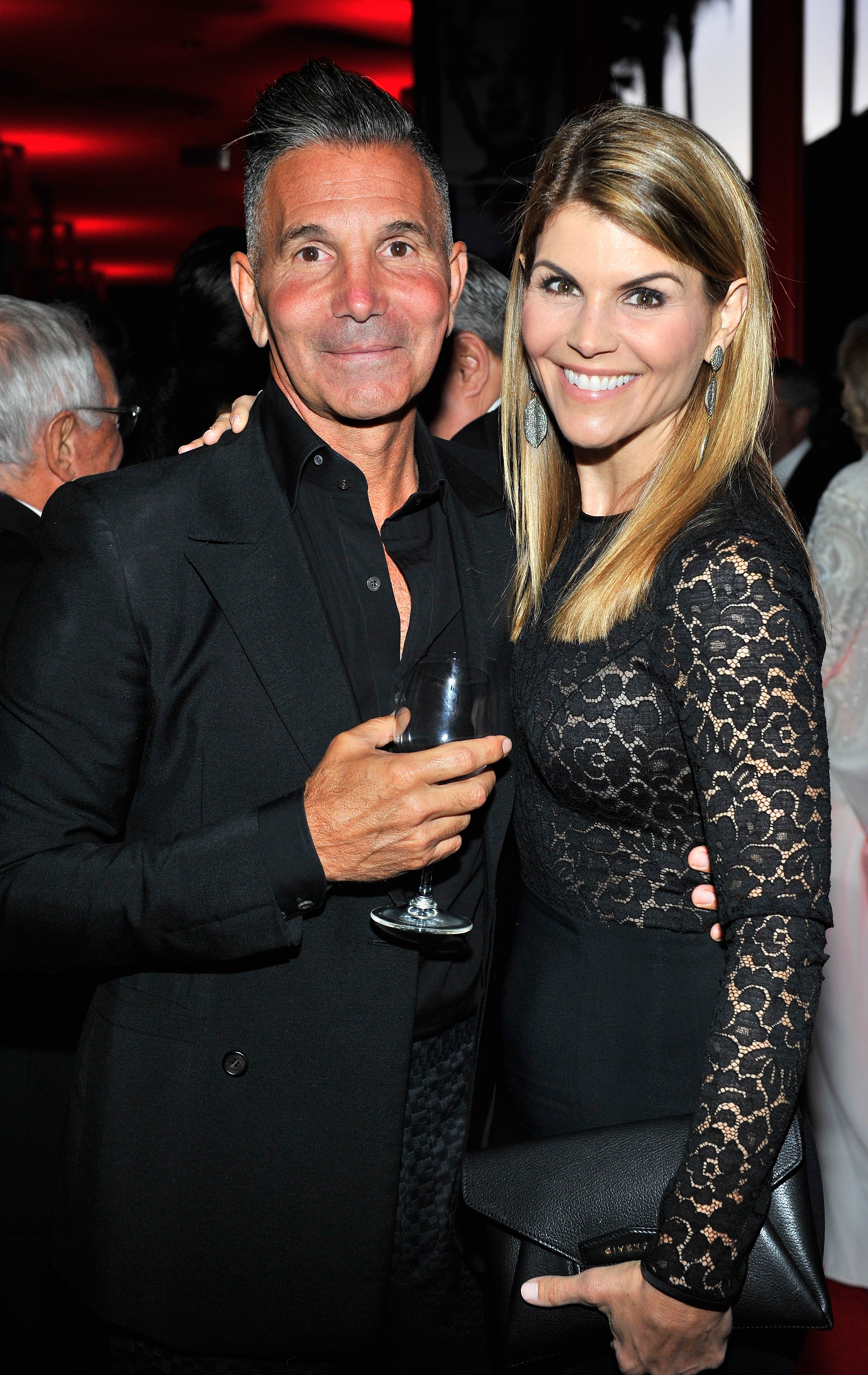 Lori Loughlin with husband Mossimo Giannulli at LACMA's 50th Anniversary Gala | Photo: Getty Images
In the meantime, Loughlin and her husband are preparing their defense diligently. Olivia and Bella are taking back their lives, with the former returning to her career as a YouTube vlogger.
The young woman's return didn't sit well with her mother, and she felt betrayed. The mother-daughter duo is working through their issues, and are trying to present a united front before the trial begins.
Please fill in your e-mail so we can share with you our top stories!