Jennifer Aniston of 'The Morning Show' Reportedly Reveals That Peer Pressure Made Her Join Instagram
American actress Jennifer Aniston reportedly opened up on how she was pressured by those around her to join the social media platform, Instagram.
Peer Pressure is no respecter of persons or age. It does not matter how old or how famous one gets; the grips of peer pressure can have one succumbing to quite a lot of things.
In this era where everyone is on the social media train, some people still hold out and prefer to keep details of their lives offline. One of such persons is the Hollywood delectable actress, Jennifer Aniston.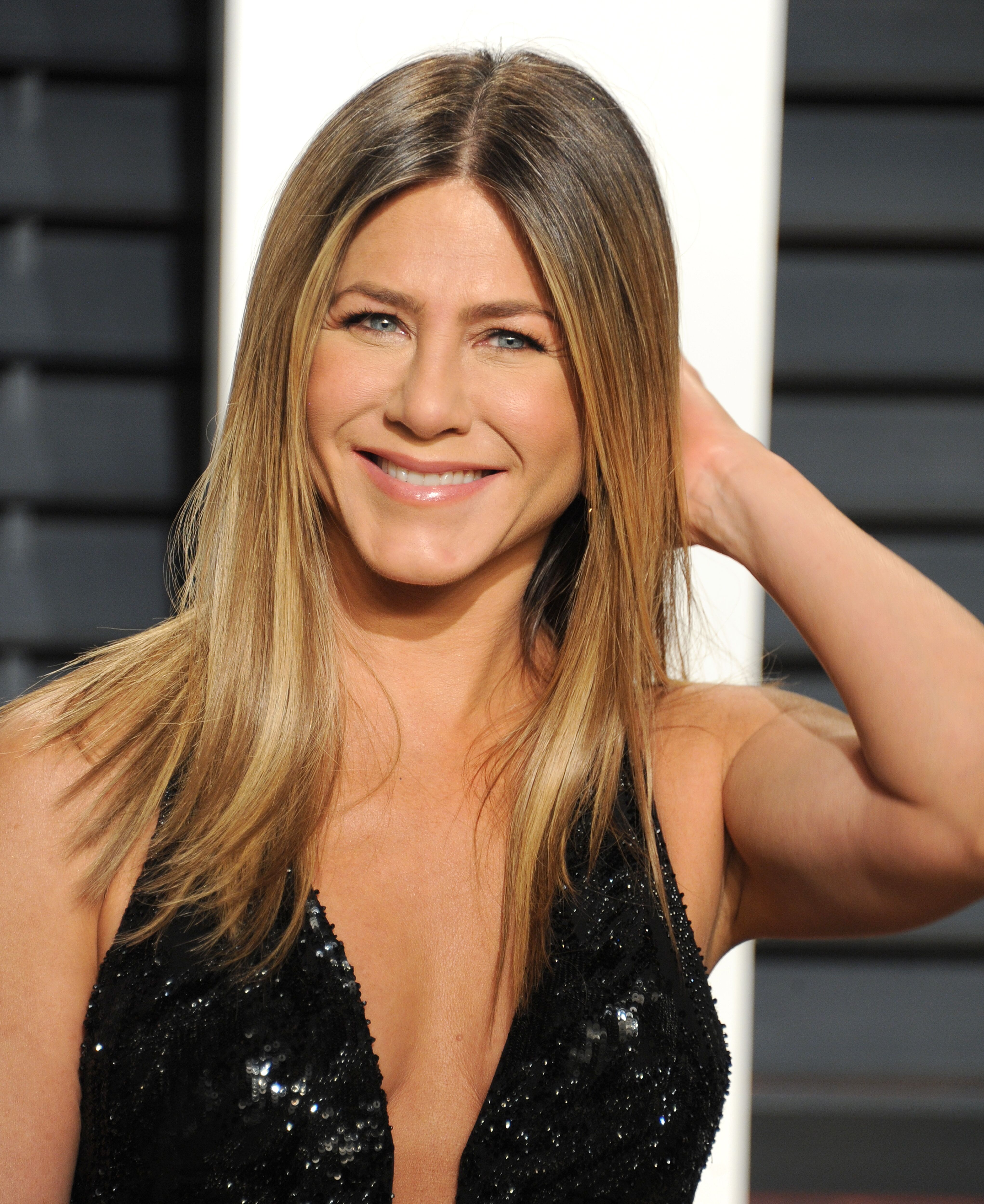 However, in October 2019, things took a different turn, and Jennifer broke Instagram when she joined for the first time. It was not surprising that within minutes that she joined, she had over 116,000 followers, causing the app to break down.
Recently, during the just-concluded SAG awards, the "Friends" alum explained that her joining the popular social media platform was not solely of her own doing, she cracked and joined due to peer pressure. She said:
"I'm not going to say it was peer pressure, but it was peer pressure if you can't beat them, join them, right?"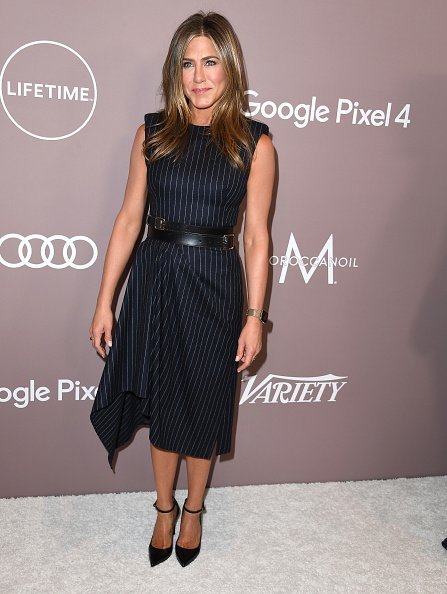 Jennifer, who went on to break the Guinness world record for the fastest time to reach 1 million followers once mentioned that she finally signed up because she "got tired" of people in her life pushing her to.
Before joining the platform, a lot of fans had anticipated her arrival on Instagram, and immediately, it was known, her fans rushed to follow her, causing the app to crash temporarily.
The "Morning Show" actress is excited about joining the social media platform.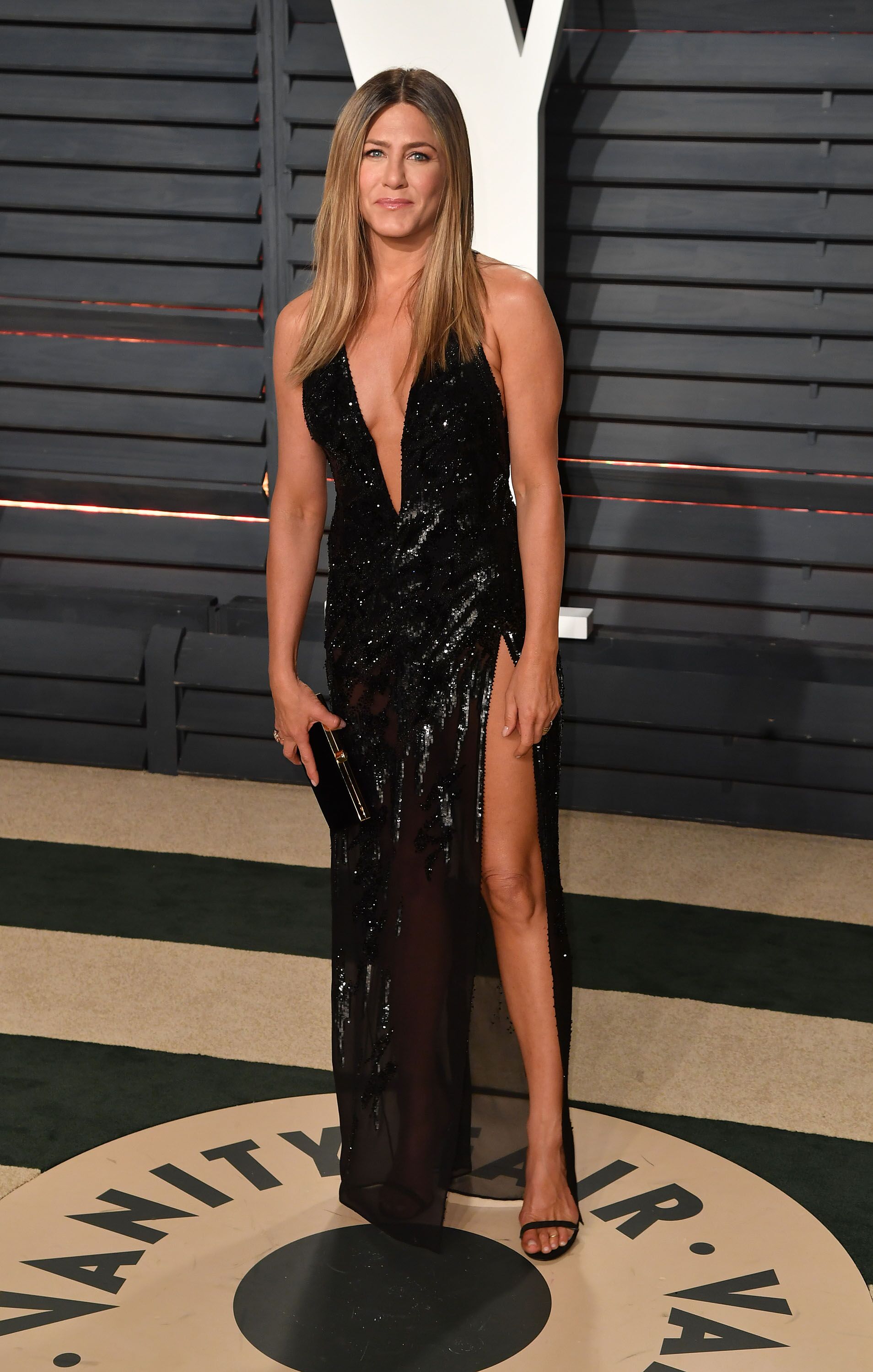 Interestingly, it seems the peer pressure has paid off seeing that Jennifer has gone on to snatch the Guinness world record for the fastest time to reach a million followers from Prince Harry and Meghan Markle.
After joining, her first post was a selfie of herself and some former cast members of "Friends." The post has gone on to have over 500,000 comments, and fourteen weeks after it was posted, fans are still liking and commenting. Jennifer captioned the post saying:
"And now we're Instagram FRIENDS too. HI INSTAGRAM"
For a short time, after the post, users experienced difficulty following her account. Others were shown the message, "Sorry, this page isn't available" which caused fans to become agitated
Instagram quickly came to the rescue and said they were working on a solution to have the page running. While addressing the issue, Instagram Spokesperson said the volume of interest on the account was incredible.
The "Morning Show" actress is excited about joining the social media platform as she sees it as a means to connect more with her friends.
When asked if she was looking to join other social media platforms specifically, Tik Tok, Jennifer chuckled and answered, saying she wanted to take it one at a time.