Months and Months of Torture': Inside Gwen Stefani's First Marriage before Blake Shelton
The coach of the American singing competition television series, "The Voice," opened up about her experience being married to her husband of 13 years. She said she went through months of torture.
The American singer, Gwen Stefani, was some time ago married to the British singer, Gavin Rossdale. They seemed like the perfect rock star couple.
Although a native of London, Gwen Stefani's husband, found significant success in the United States, with his fellow guitarist Nigel, Gavin formed a band called "Bush." Gwen was also in a band called "No Doubt." Their paths crossed when No Doubt opened for Bush in 1995.
THEY FELL IN LOVE AND GOT MARRIED
Back in the '90s, Gwen met a British singer, Gavin Rossdale. In no time, they started dating and found every excuse possible to see each other.
For their first date, Gavin threw a whole party just as an excuse to hang out with Gwen. He got lucky that night as he didn't just get to hang out, they also had their first kiss.
Like most other relationships, the music's hottest couple had their moments of ups and downs, but they kept waxing stronger as the years went by.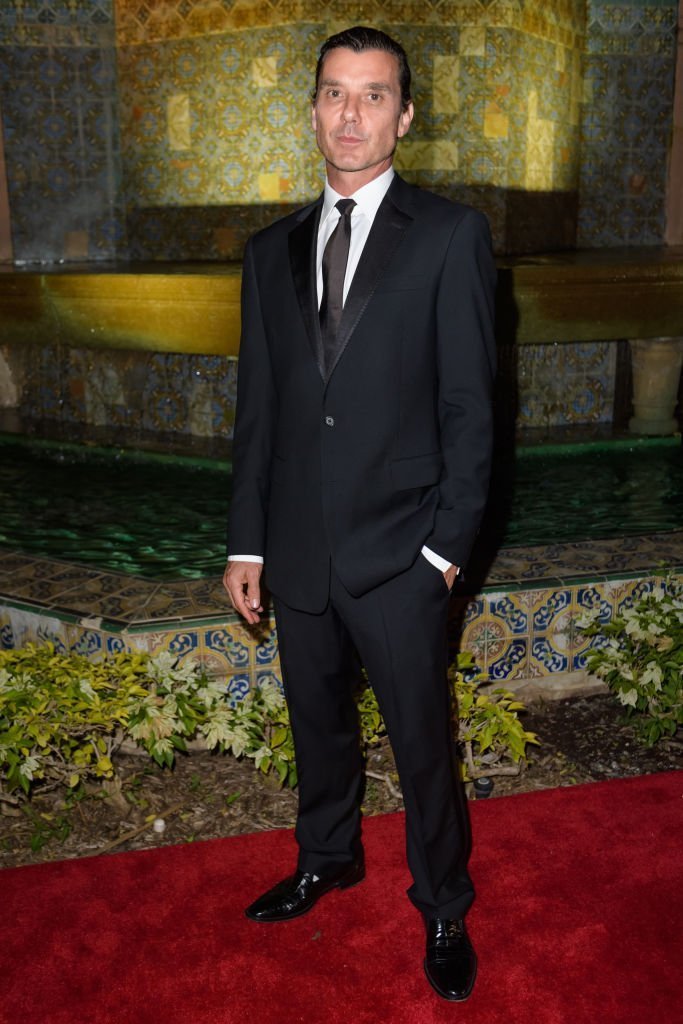 They had dated for six years when Gavin decided it was time to take their relationship a step further. He summoned courage and went to do the needful. He got her father's permission.
Upon obtaining his approval, Gavin popped the question in 2002. In September of the same year, they tied the knot at St. Paul's Church in London's Covent Garden. She had on an unusual pink ombre wedding dress designed by John Galliano.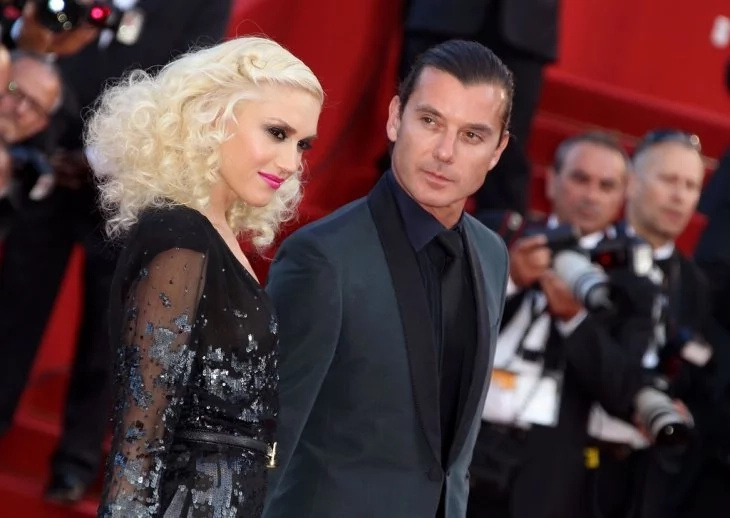 IT WASN'T HAPPILY EVER AFTER
The couple who had been together for up to two decades eventually called it quits. Gwen seemed to have had it rough at some point and so decided to put an end to it.
She described her marriage to Gavin as months of torture but never gave any details. She hinted, however, that the reason for their split is contained in every single song she had written. She said,
"Nobody would believe it if I could really say what happened. I went through months and months of torture."
In 2015, Gwen filed for divorce from the man she was once called the love of her life, citing irreconcilable differences. Shortly after, Gavin filed a response. Only her parents and those involved knew the real reasons.
IT WAS THE ONE THING SHE DIDN'T WANT TO FAIL AT
Gwen always dreaded the thought of failing at marriage. She said it was the one thing she didn't want to fail at. Her unwillingness to fail drove her to put extra effort into ensuring that her marriage with Gavin worked but to no avail.
At the point where she had to get a divorce, Gwen Stefani admitted that she felt embarrassed. She opened up in an interview with Glamour.
"I don't think you'll talk to one person who didn't make it in a marriage who's not gonna feel that way. The intention of being married is the vow, right? You want to put everything into it to make it a success."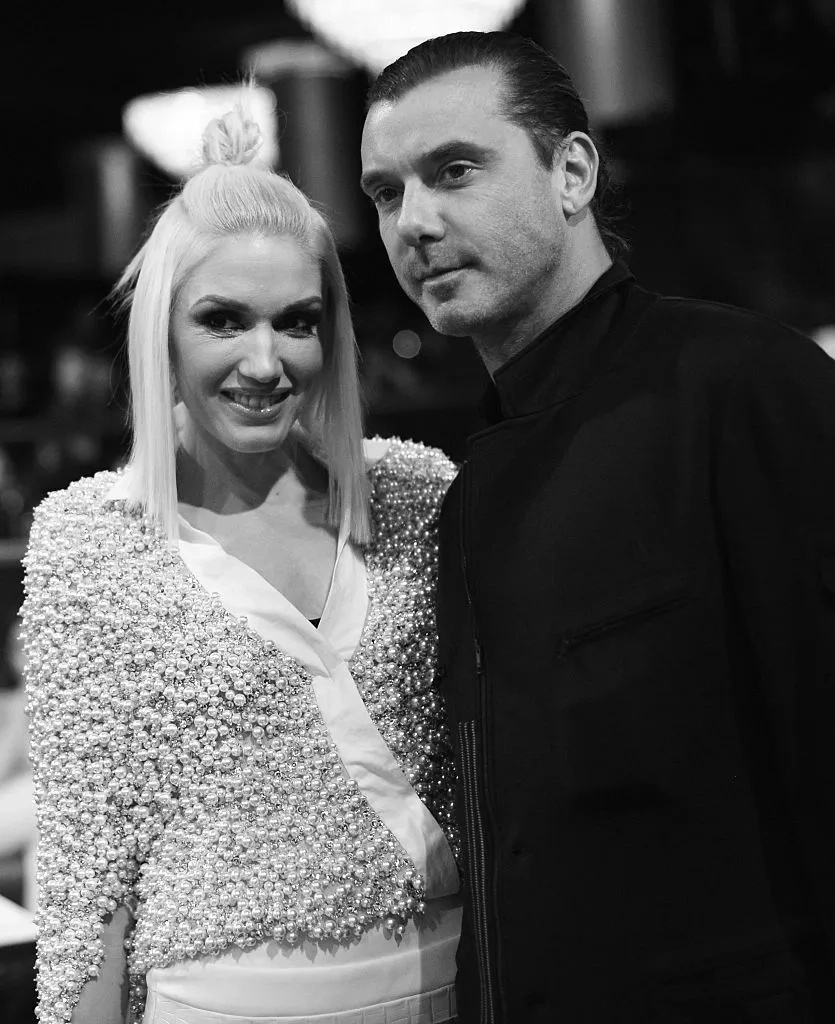 THEIR MARRIAGE WAS REWARDING
Four years into their marriage, Gwen Stefani got pregnant. She and Gavin became first-time parents when they welcomed their first son, Kingston Rossdale.
Two years later, they had a second boy, Zuma Nesta Rock Rossdale, and six years later in 2014, they welcomed a third son, Apollo Bowie Flynn Rossdale.
Despite the irreconcilable differences of the parents, they were able to agree on one thing, the care of their children. When their divorce was finalized, they were given joint custody of the children, and they agreed to cease being partners in marriage but stick together as partners in parenthood.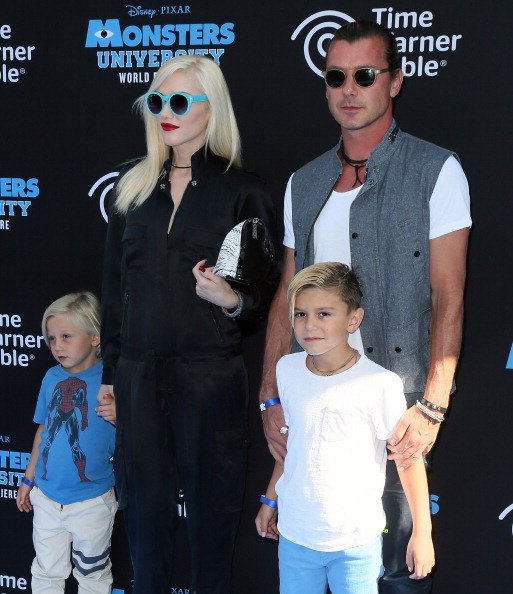 GWEN FOUND LOVE AGAIN
Shortly after Gwen filed for a divorce from her ex-husband, she fell head over heels for her The Voice co-star, Blake Shelton. Blake Shelton and Gwen Stefani had something in common; they were both married before. They realized their love for each other shortly after they came out of their marriages.
The couple described their meeting as a divine intervention as the timing was perfect for saving both their lives from the hard times they were facing as a result of their failed marriages.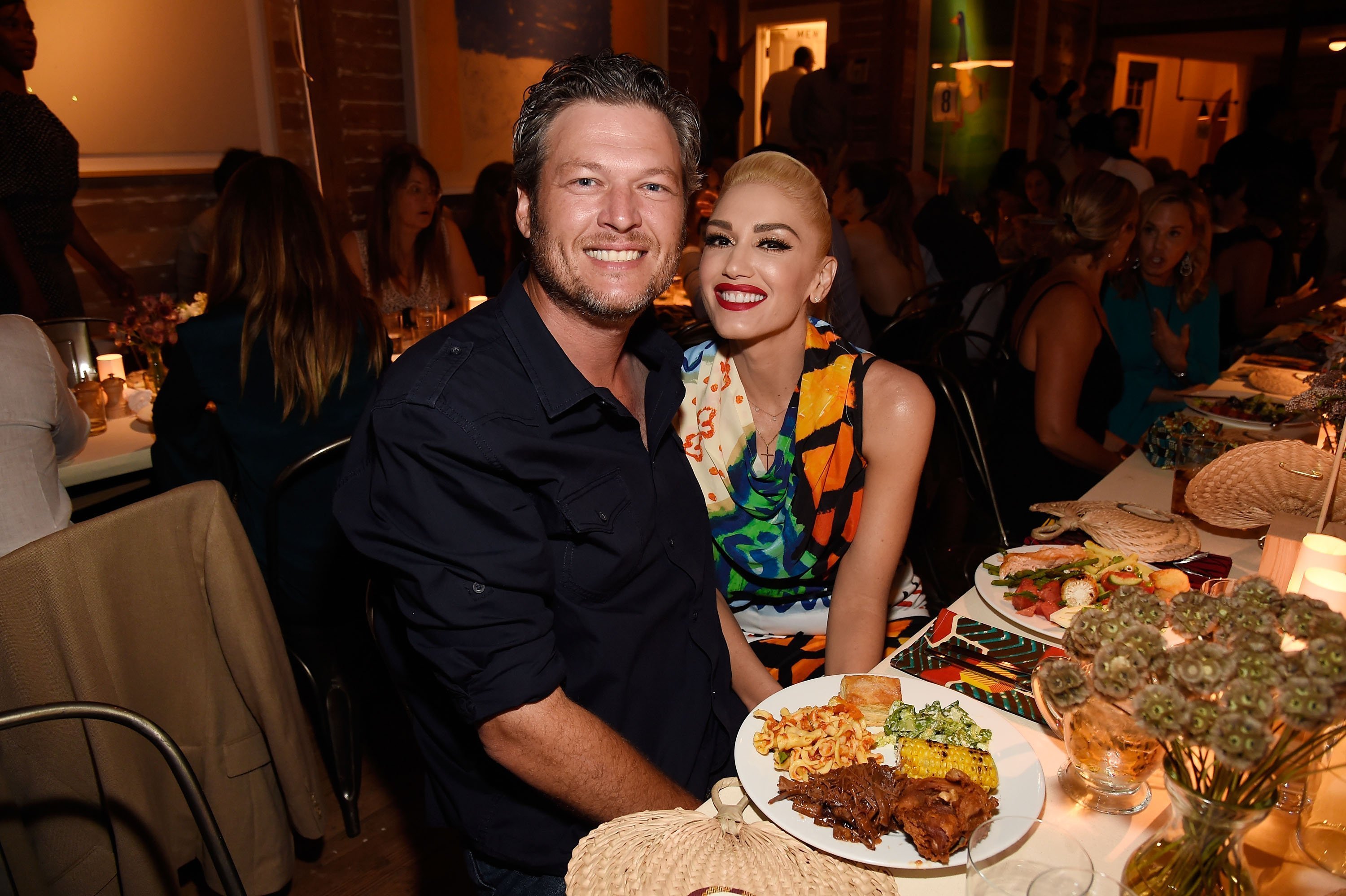 They are having the time of their lives and have decided not to rush into marriage even though they are sure they want to spend their lives together. Blake has also become a second father figure to Gwen Stefani's kids.
Marriage might not be in the cards for them right now, but the couple definitely seem to be heading in that direction.
Earlier this month, Blake responded to speculations that he and Gwen had tied the knot. He said he loves the rumors because who wouldn't want to be married to Gwen. 
.