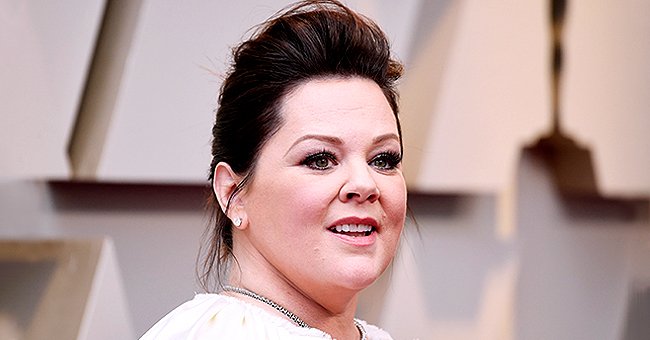 GettyImages
Melissa McCarthy's Style Transformation through the Years

She has been a fixture in American television for more than two decades already, and while her charm and witty humor remain solid, she has gone through several different facets in her life and career.
The 49-year-old actress and comedian Melissa McCarthy has gone a long way since she irrupted into pop culture with a bang with her endearing and amusing role in "Gilmore Girls," and with every transformation she undergoes, she goes stronger.
Even though the last thing she wants is to consider herself a role model, and rather felt that the "perfect" woman comes in all shapes, sizes, and colors, there are so many things we can learn about this talented and experienced star.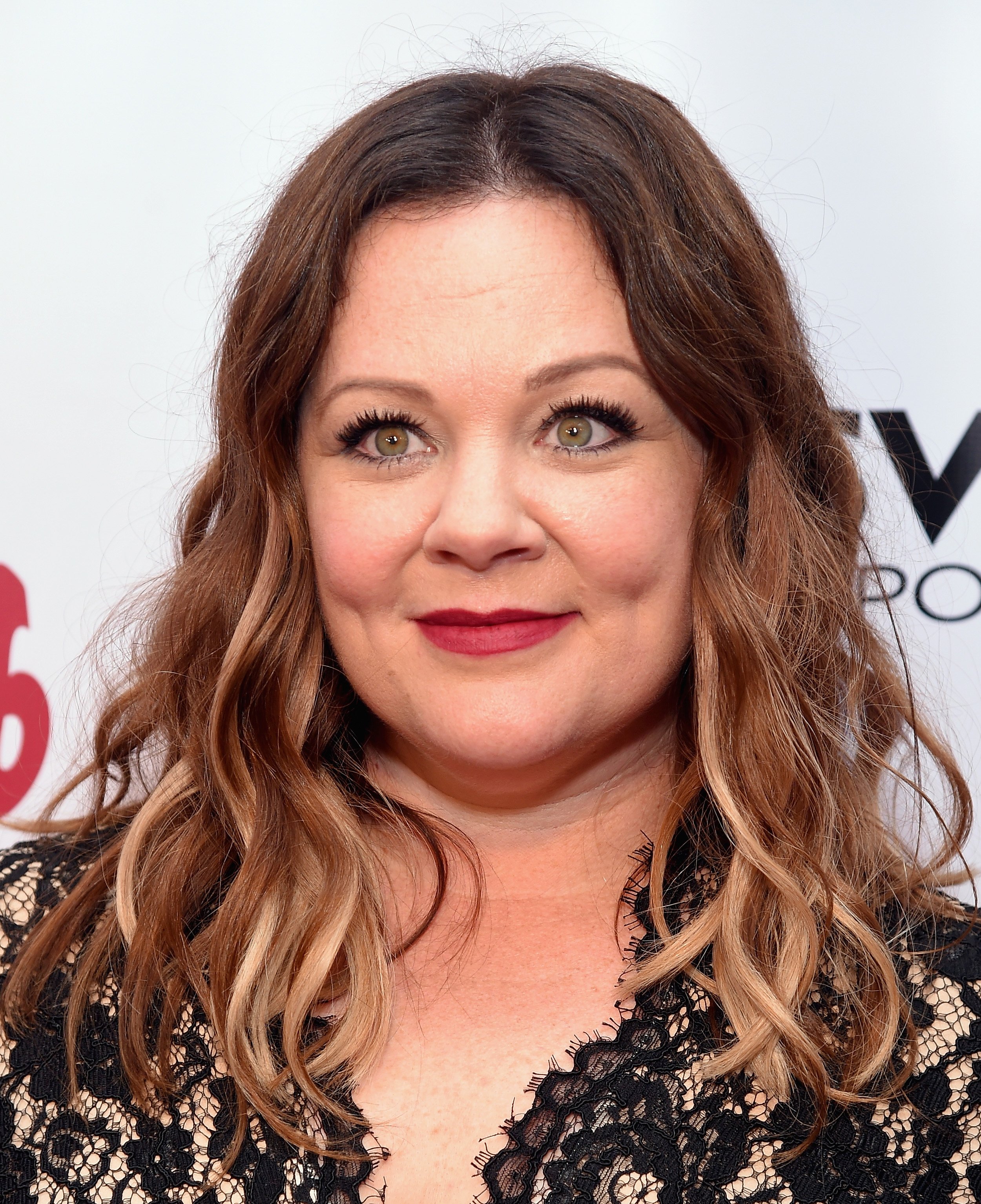 Melissa McCarthy. I Image: Getty Images.
EARLY DAYS
Born in 1970, in rural Illinois, Melissa grew up in a farm, where she used to lead a simple life helping her parents, who were devoted Catholics. But like her cousin Jenny, she dreamed about the entertainment industry, and she went after it.
She first moved to New York City, where she got started in stand-up comedy and performing in well-known clubs, and then moving to Los Angeles, where she became part of the comedy group "The Groundlings" and made important contacts.
GILMOUR GIRLS
By 2000, Melissa had landed her first memorable role, playing Lorelai Gilmore's best friend Sookie St. James in the popular TV series "Gilmore Girls" for its entire seven seasons, until its ending in 2007.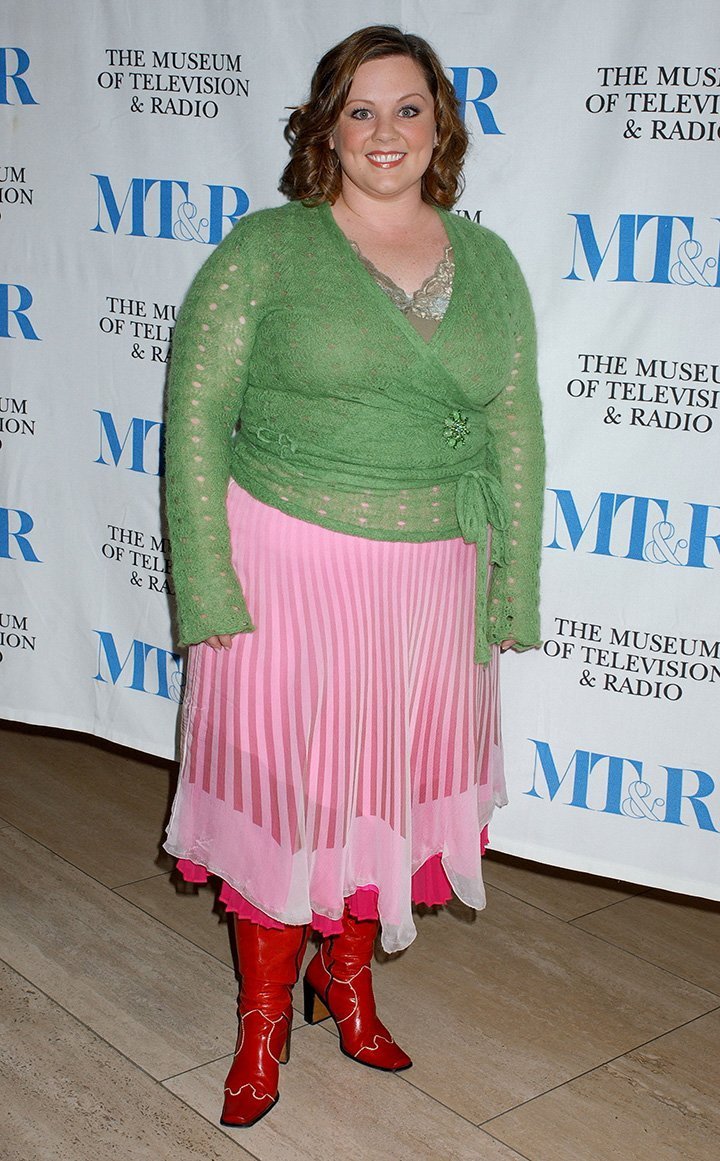 Melissa McCarthy. I Image: Getty Images.
The actress reprised the role of the funny and eccentric chef for one episode of the revival 2016 mini-series "Gilmore Girls: A Year in the Life." It is a very special role to Melissa, for it was with it that she stole America's heart.
MIKE AND MOLLY
The comedy series "Mike and Molly," which premiered in 2010, gave Melissa the opportunity to play the female lead opposing Billy Gardell, and their chemistry was so good that the show went on to have success for six seasons, wrapping in 2016.
Her role as Molly Flynn earned her the recognition of the industry, with her win of an Emmy Award as Outstanding Lead Actress in a Comedy Series. In parallel to her work in the series, she stayed busy cementing her reputation on the big screen.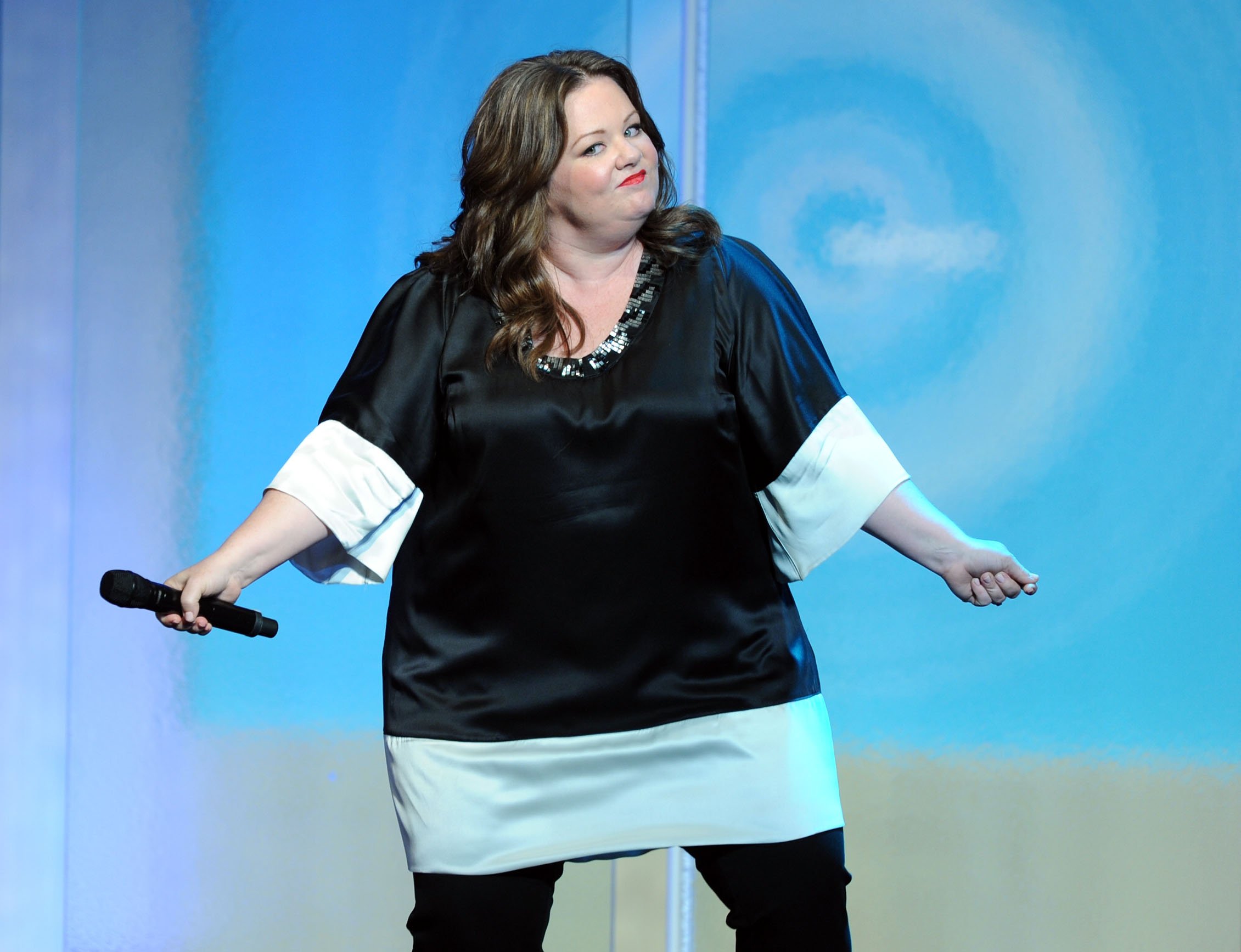 Melissa McCarthy. I Image: Getty Images.
BRIDESMAIDS
Melissa had parts in films like "Just Add Water" (2008), "Pretty Ugly People" (2009), "The Back-up Plan" (2010), and "Life as We Know It" (2010), but it was with "Bridesmaids" (2011) that she really caught the attention of the public and critics.
Her small role as Megan meant the first Academy Award nomination in the Supporting Role category. She reached a new height in 2019, when she was once again nominated for "Can You Ever Forgive Me?" this time as a leading actress.
HER OWN CLOTHING LINE
Once she had secured her place in Hollywood, Melissa started to revive her teenage obsession with fashion, a passion she went on to pursue in her college years, but that she left behind to become a performer.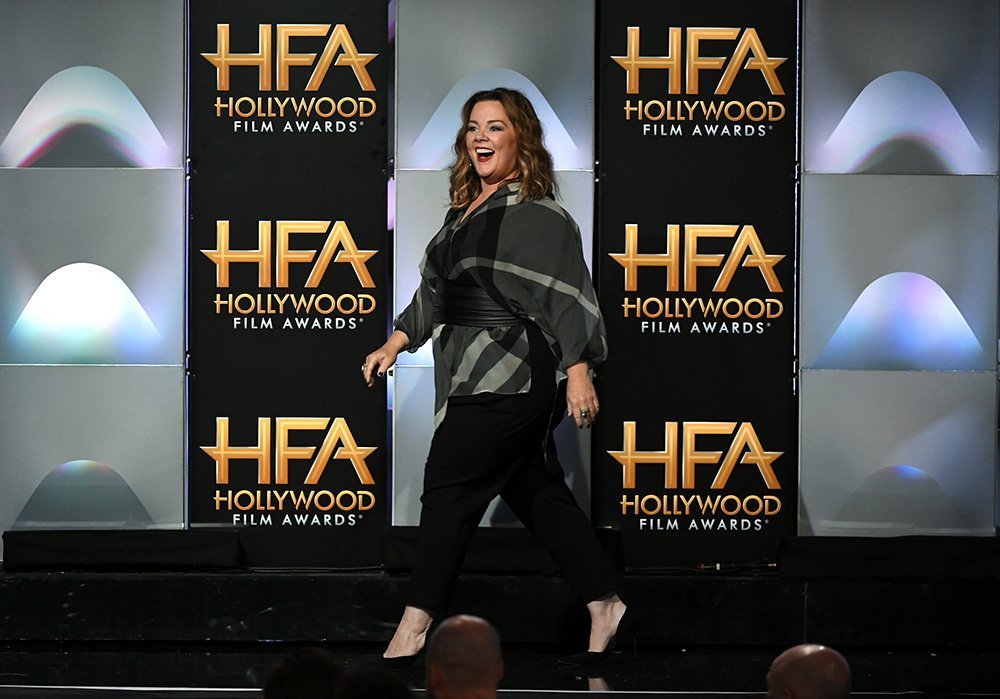 Melissa McCarthy. I Image: Getty Images.
In 2015, she fulfilled one of her oldest goals when she launched her own women's clothing line called "Seven7," and to paid homage to her fluctuating body size and those of all women like her, she made a point of making her pieces come in every size.
BODY IMAGE
Melissa has proven to be all about body positivity in her many interviews on the subject of body weight and self-image, but she recalls a time in her 20s when she used to judge everything about her aspect, calling it "a decade of tears.
"But once she found her confidence, she wasn't going to let body-shamers make her feel bad about herself, and she once expressed how sorry she felt for a critic that commented on her size in the press for "swimming in so much hate."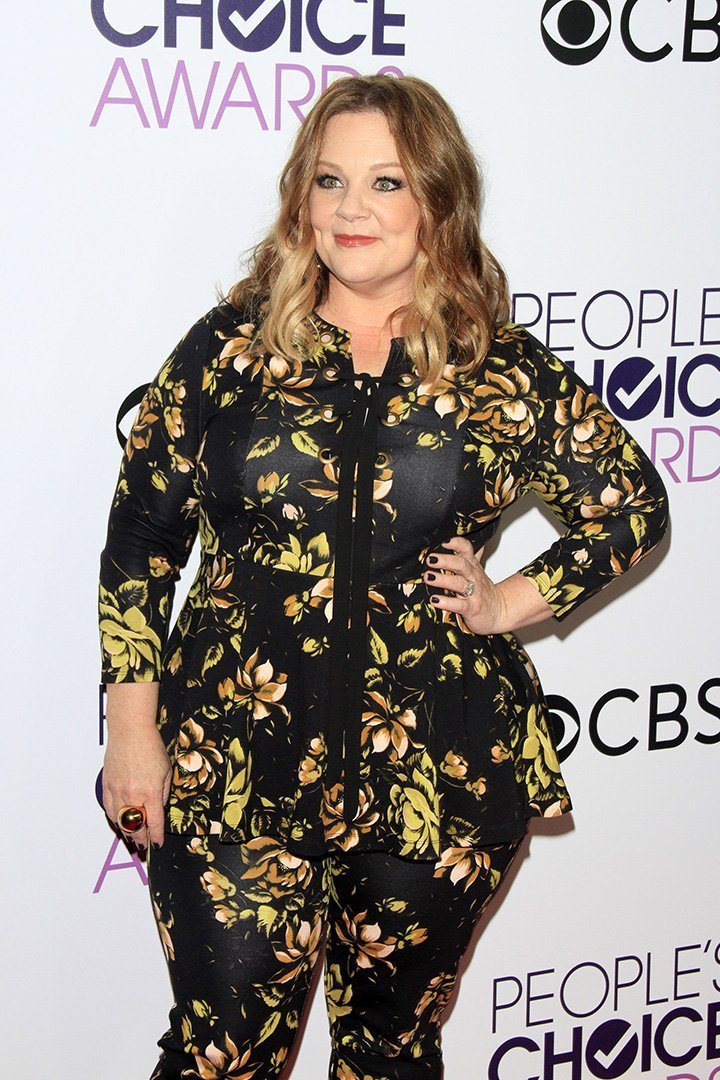 Melissa McCarthy. I Image: Shutterstock.
PRODUCTION COMPANY
Melissa hasn't limited herself to working in front of the camera, and in 2013, together with her husband and fellow actor Ben Falcone, she started her own production company, "On the Day Productions."
"To be able to produce our own work and other people's work that we are so passionate about is really a dream come true," she told The Hollywood Reporter back then.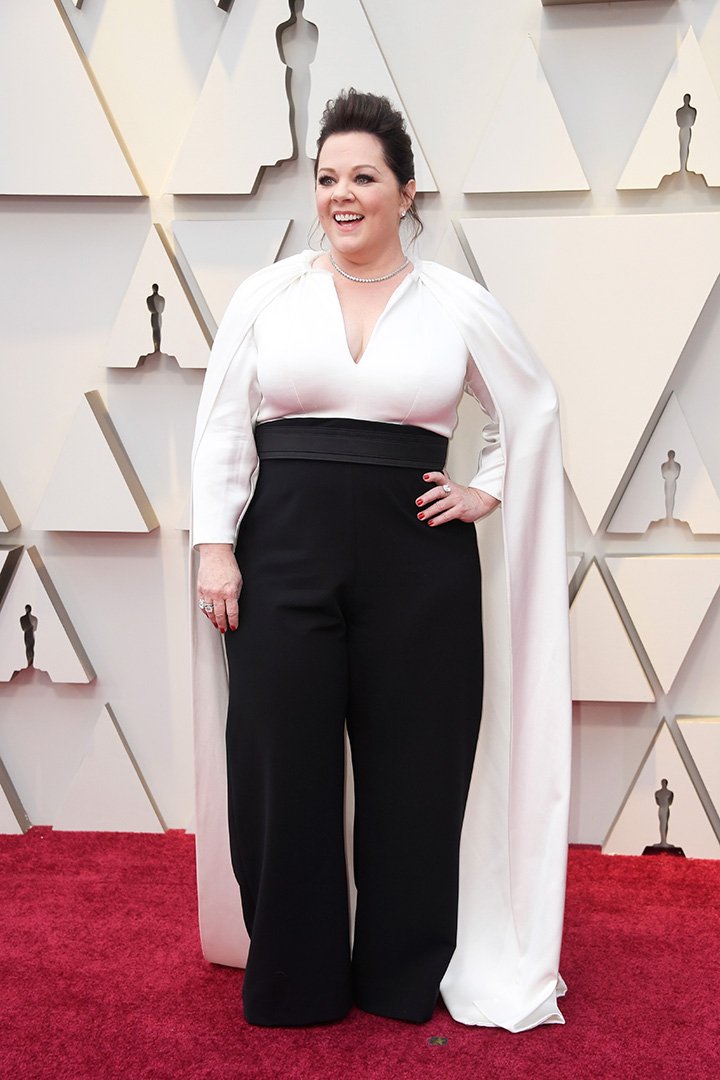 Melissa McCarthy. I Image: Getty Images.
BACK TO TV
Not long after "Mike and Molly" came to an end, Melissa embarked in her last regular role in a comedy series, playing no other than herself in "Nobodies" which ran from 2017 to 2018.
It is a very special project for the actress, who got to work with her fellow Groundlings alumni Hugh Davidson, Larry Dorf, and Rachel Ramras, apart from serving as executive producer in collaboration with Falcone.
Please fill in your e-mail so we can share with you our top stories!